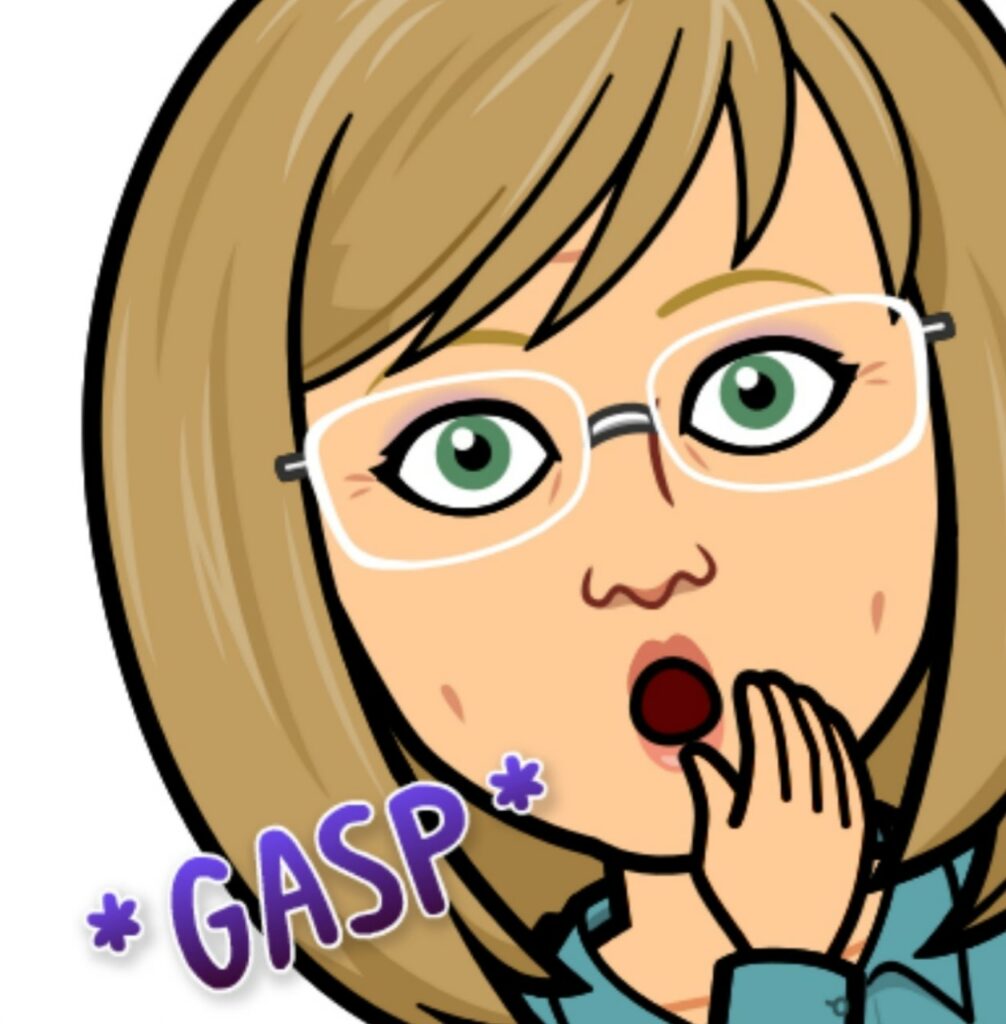 Even The Best Laid Plans…
In any real estate transaction, there is plenty that can go wrong. Having a professional, experienced real estate agent on your side will minimize most of the risk. Agents like me that have been top producers in their market places for a decade or more have been through so many scenarios, know the pitfalls and can look to the future to help our clients minimize risk. From prepping a home for market to disclosures, or even picking the right offer for the seller in a pile of ten to twenty offers is what we do.
Even the best laid plans can go awry. You can vet a buyer by calling their lender and making sure income and assets have been verified and hear a reputable lender tell you, "Yes, they are golden. There are no issues that will keep us from closing." Then, one week before closing get a call from the buyer's agent stating that the buyer doesn't qualify for the loan. How does that happen?
In a real case that happened to my seller, the lender assumed they could translate an hourly offer letter to a salary with a simple request to the employer. Turns out, the employer was over promising the number of hours and wouldn't put down an annual rate. In other words, the employer had hoodwinked their new employee. The employee wasn't going to making nearly as much money as they thought when they agreed to move their family across country.
Stuff happens. As a seller or buyer, you will never know half of what your agent does to protect you and look out for your interests. When the stuff hits the fan, you will absolutely see what your agent does to help you dig out of the unexpected.
You may have a newly licensed agent in your circle of friends or family, but it is best to hire experience. There is no substitute for it and you never know when you can't do without it. It may be super easy to get a home under contract in a seller's market, but stuff can still go wrong. Make sure you are covered from the likely to the unlikely events.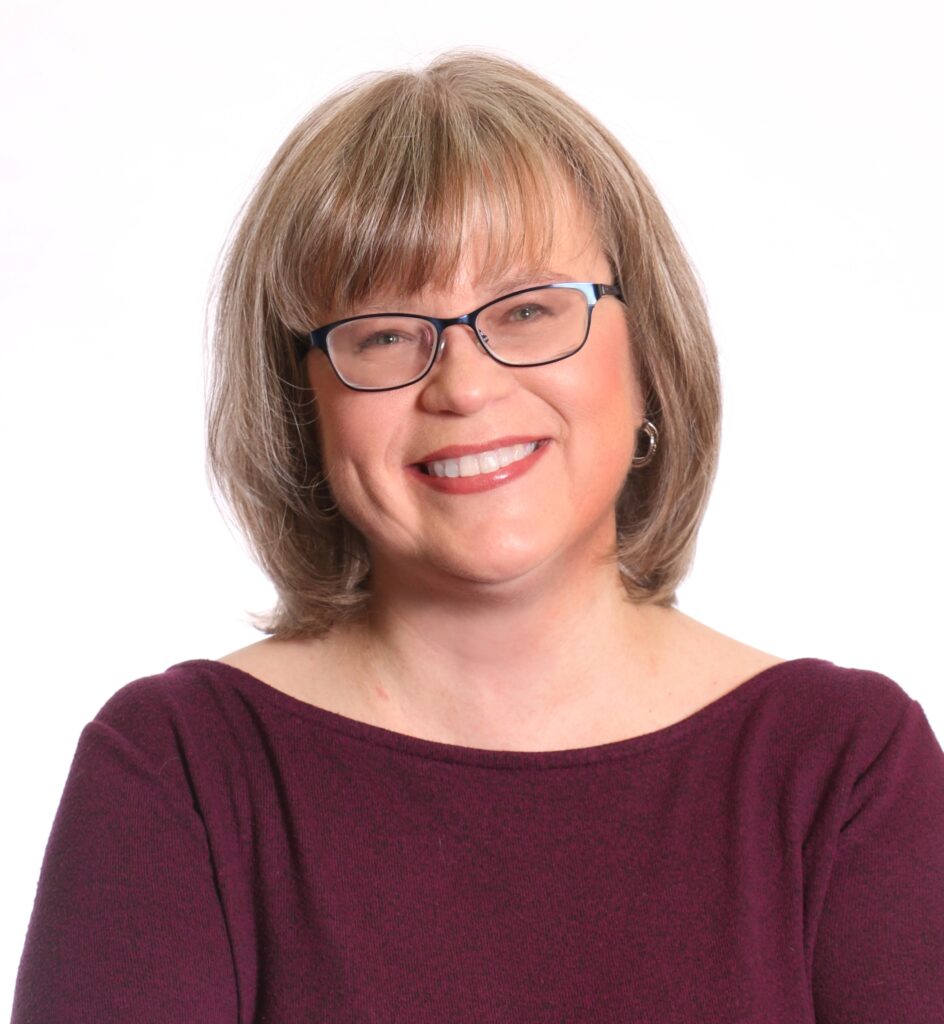 The opinions expressed in this blog are those of Chris Ann Cleland, not Long & Foster. All content is written by Chris Ann Cleland without the aid of artificial intelligence.