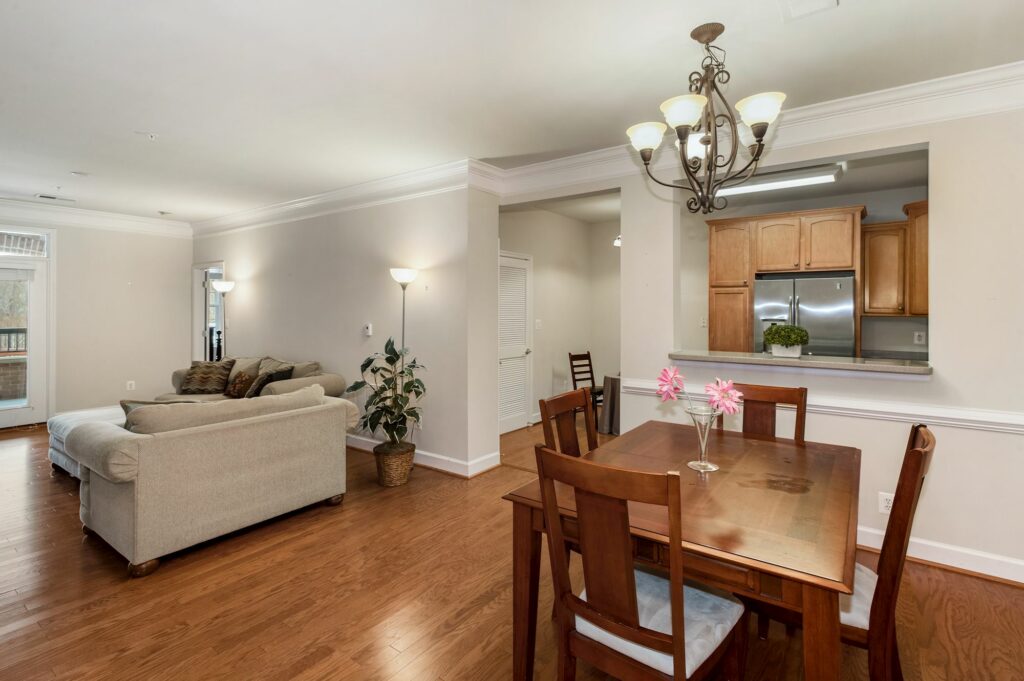 Just Sold: Heritage Hunt Active Adult Condo for $310,000
Not all listings sell in a matter of days, even in this intense seller's market that we are experiencing in Gainesville, VA. When I took the listing for 7065 Heritage Hunt Way, Unit 101, I was familiar with the unit. I had sold it for the prior owner in 2019. However, while comps revealed the likelihood of increased price, they also indicated that it may take a month to go under contract. One condo in the comps actually took nearly two months to go under contract. Perhaps it was pandemic phobia, being in a building with lots of common surfaces. Or just the idea that you may be quarantined in a building. Somehow or another, condos seemed to be experiencing a different ebb and flow than the surrounding market.
This particular unit faced its own challenges. It was first floor, apparently a problem for some people who wish to be higher than ground floor. It faced north, so it never got direct sunlight. And three, it faced the parking lot. I dealt with all of these objections the first time I listed it for the former owner in 2019. At that time, pre-Covid, condos moved faster. Post-Covid, not all do.
To me, the home offered fantastic space and the unusual feature of having engineered hardwood flooring throughout all but the bathrooms and second bedroom. That was a really nice upgrade. So after losing about three serious buyers, we upped the ante and staged. It warmed the place up and most importantly, brightened it up.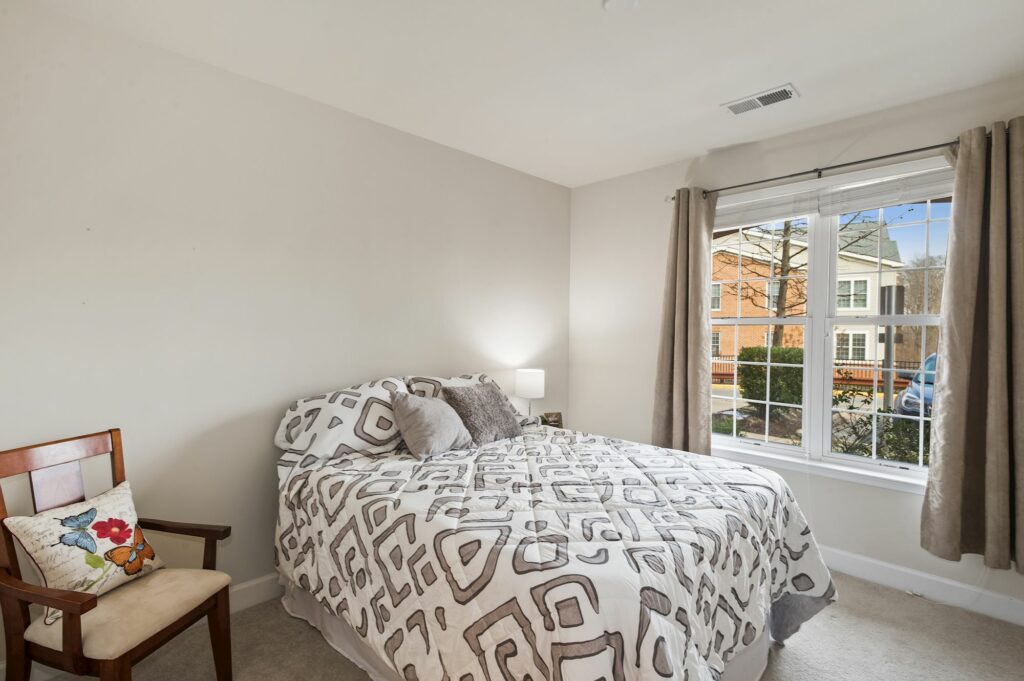 The unit originally hit the market priced at $315,000 on February 1st (2021) and then endured one month of crappy winter weather. After just over one month on the market, the price was improved to $310,000. Just two and a half weeks at the improved price saw improved traffic and it went under contract with a buyer that was purchasing it for his mother.
There had been a buyer floating about that had his agent making verbal, low offers on the home. He had never seen the unit and was a cash buyer. Like most cash buyers, he felt that entitled him to a cash discount. It's all cash to the seller in the end, and that's where a lot of cash buyers lose out when they don't see the value in their cash. They don't need to go through appraisal and can offer list price or higher in a seller's market. While he had his agent calling every hour on the hour, he insisted he wasn't desperate. Well, he sure didn't get the condo.
As it turns out, settling at $310,000 with $4,500 to a buyer with a conventional loan was still higher than that cash buyer was willing to verbally offer. Clue number one, buyers aren't very interested when they don't make written offers. Clue number two, they want it more than they are willing to admit when their non-verbal doesn't match their verbal.
I imagine that cash buyer is still out there, trying to negotiate low deals in a market with rising prices. Yes, even condo values are rising. This one even appraised at $310,000 despite that cash buyer's thoughts on market value. Just taking some of them longer to sell, that's all. Limited inventory is still limited inventory.
When you are ready to sell your Heritage Hunt condo, get in touch with me. I have experience getting the job done and realize it may take longer than a weekend to sell some condos. And crazy low prices may not be the answer. Sometimes staging makes a difference, as it did here. Sometimes it is simply having patience.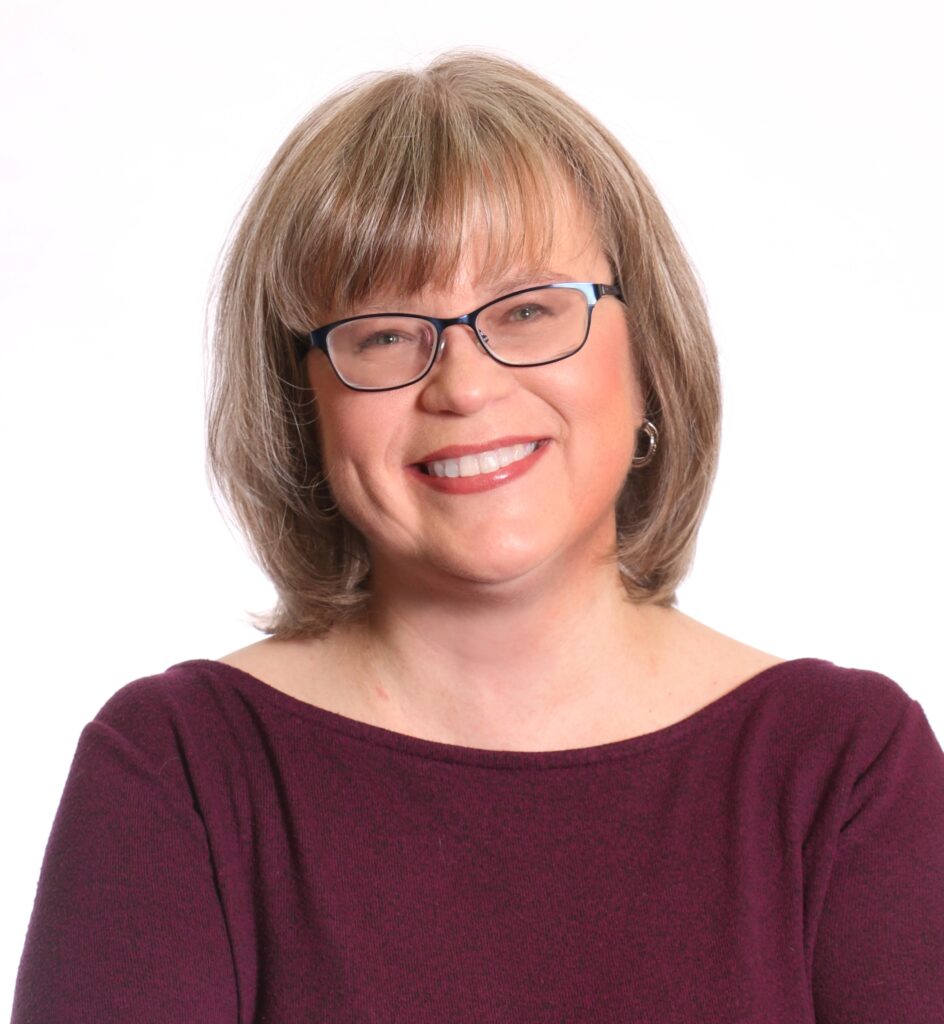 The opinions expressed in this blog are those of Chris Ann Cleland, not Long & Foster. All content is written by Chris Ann Cleland without the aid of artificial intelligence.