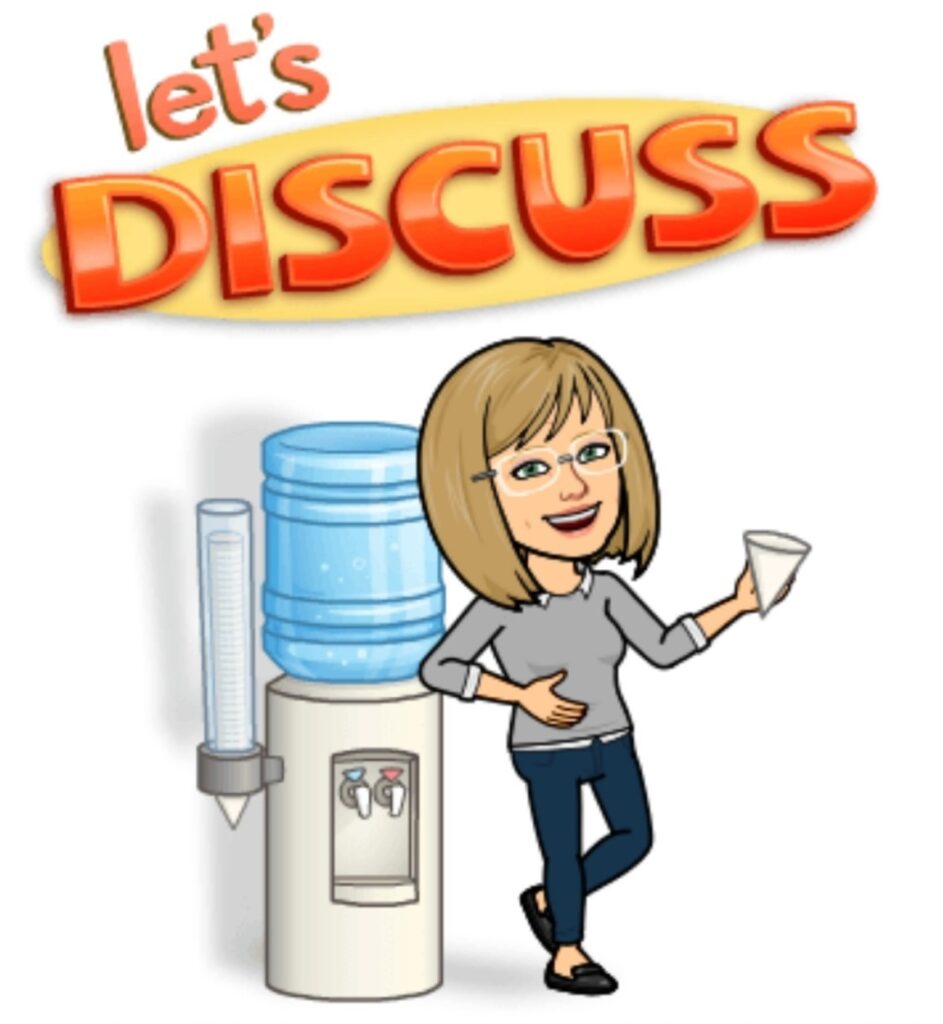 Raising a List Price AFTER You Go Under Contract
Appraisals are top of every listing agent's mind in the frenzied seller's market that all of Northern Virginia,mm and most of the country, is experiencing in 2021. Homes, even listed for reasonable prices, inevitably get bid up seven to ten percent of list price on average. A lot of times, it is even higher than that.
Most savvy listing agents are advising their sellers about sky high offers with appraisal contingencies. Those offers are only going to be as good as the appraised value. It's a number meant to make a seller say yes, without thinking of the ramifications of low appraised value.
The way that buyers are getting sky high offers accepted is by waiving appraisal all together, or by offering low appraisal guarantees. Back to the practices of savvy listing agents, those are the ones that understand the importance of appraisal coming in as close to that offer price as possible. A buyer can feel immediate remorse if they are shelling out tens of thousands of dollars just to make up for a short fall in appraised value. So meeting the appraiser is critically important.
Knowing the appraisal process, as taught to me by an actual appraiser when I studied for my broker's license, I know what they have access to, what paperwork they get and what they are looking for when they are putting together a report. It is astounding how many agents don't. Some think that if they just raise the list price to the offer price after the contract is ratified, it helps with appraisal. Not in the least. In fact, it may hurt your seller if that deal falls through and the entire MLS service area now knows exactly how much your seller had. They may come in slightly below once you hit the market again. They sure aren't coming in over.
Appraisers are members of the MLS. They can see what we do to listings. They can see original list prices and the changes we make and when. They get copies of the sales contract itself. They know what the buyers have offered. Finally, they don't care about your list price. They don't care about the neighbor's list price. They care about recent sales in the neighborhood. Sometimes, they care about pending sales. They also care about seeing the multiple offers on the property, as that is a demonstration of what the market thought the value was. Really important, they like seeing a list of major updates by year, going back at least five years, no more seven or eight. Let's face it, an HVAC isn't new just because it isn't original.
Changing list price to reflect the contracted sales price is a poor business practice. It tells the world what the seller accepted before the deal is done. That's a big no-no in real estate. And since the appraiser has a copy of the contract, it is truly pointless.
What's the practice of the listing agent you have in mind to sell your home? Might want to make sure you are working with a listing agent that understands the appraisal process and won't compromise your negotiating position if your first buyer gets sudden remorse. Take a look at my service areas to the right on the chalkboard and let me know if you would like my expertise on your side to get you those multiple offers, keep a buyer in a deal and never compromise your negotiating power.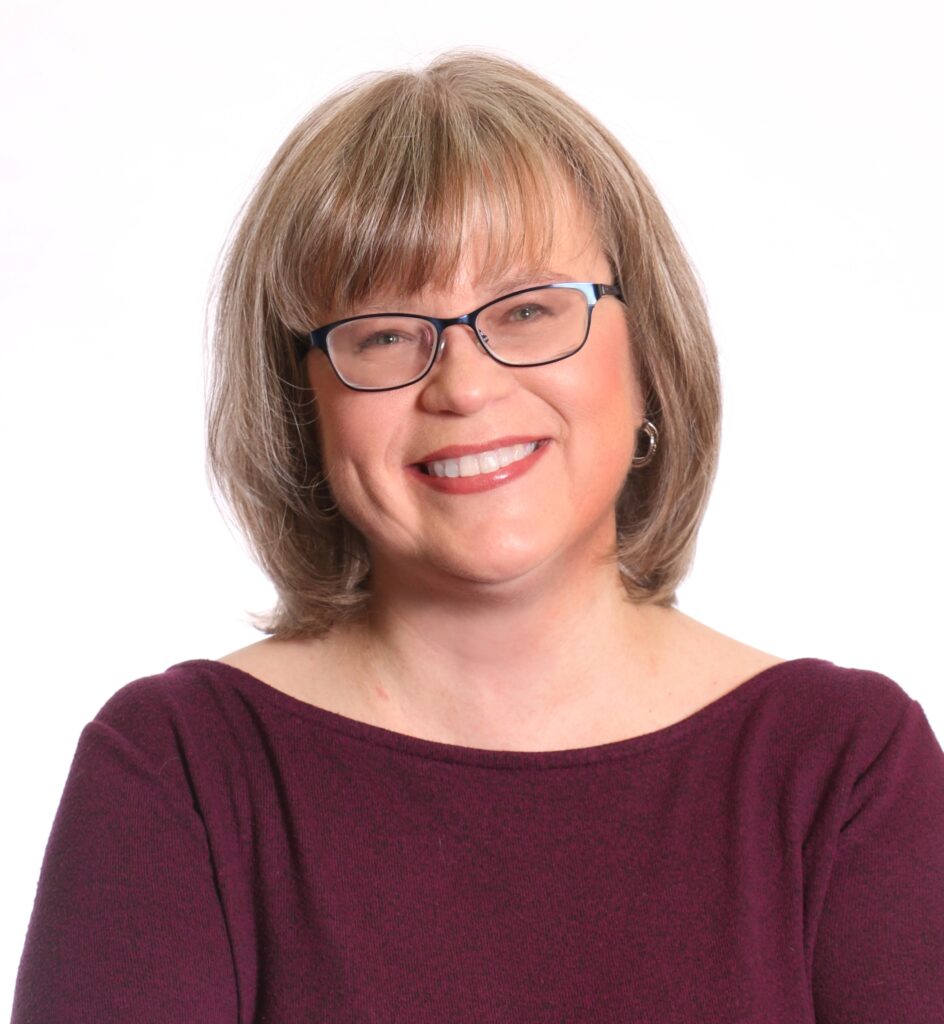 The opinions expressed in this blog are those of Chris Ann Cleland, not Long & Foster. All content is written by Chris Ann Cleland without the aid of artificial intelligence.