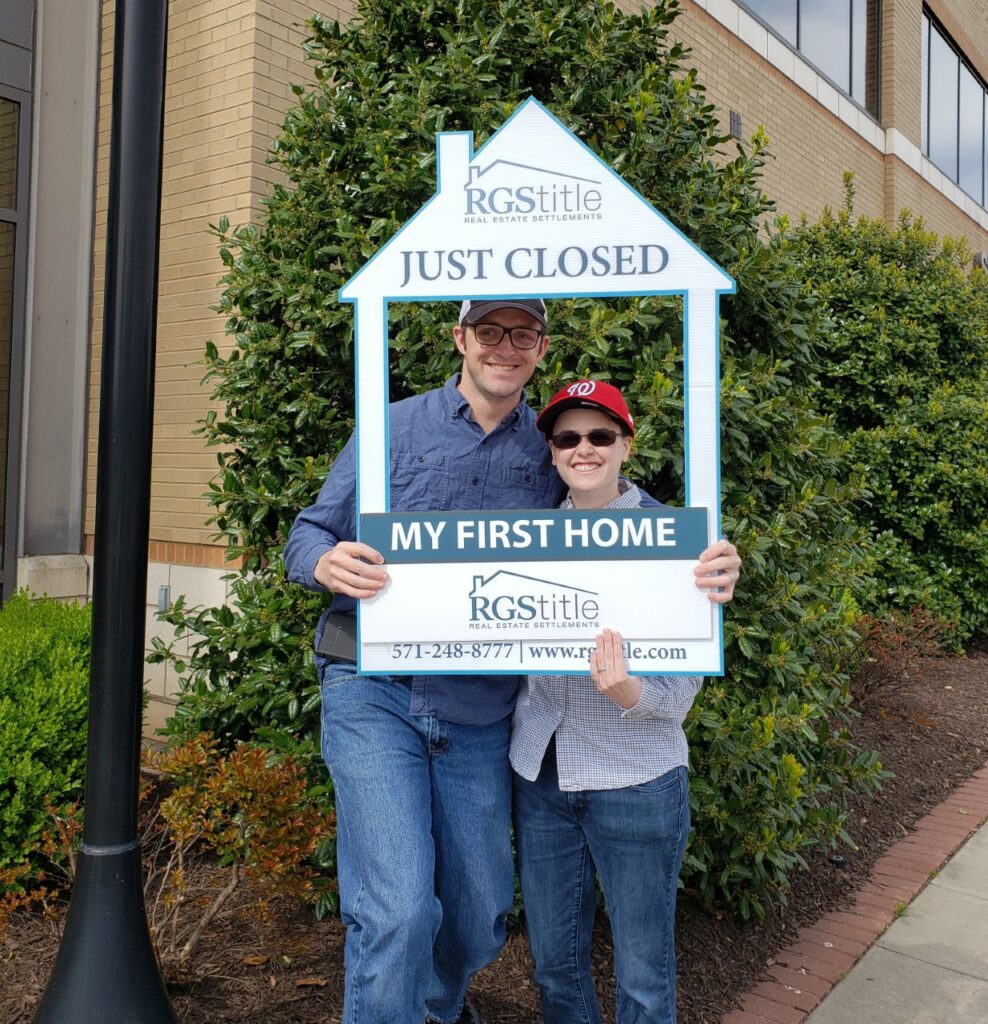 Unbelievable Buyer Success in Gainesville, VA
If you know any buyers or buyer agents active in the crazy seller's market of 2021, you are likely hearing stories of bedraggled angst. So many buyers. So few properties. How is a first time buyer supposed to compete?
Part of me still thinks today's settlement is a dream I am going to wake up from. It all started in March when Mr. Buyer's father (an agent in Florida and former seller client of mine) called and let me know his son and daughter-in-law were ready to buy and looking in Gainesville. On March 20th Mr. and Mrs. Buyer and I met for the first time and discussed the market. Mrs. Buyer had an extensive list of properties that had caught her eye. After running down their wants and needs, I asked if they would be able to see any homes the following day, which was a Sunday and very likely to be deadline day for offers on anything still available.
There was one house that meet their wants and their needs, so we booked a tour. They walked through carefully, made some observations and decided they could see themselves living there. A handful of questions later, we were on our way to the office to write up an offer. The questions were:
How much over list price do you think this property is worth?
How much earnest money do you want to put into the deal?
How much additional down payment can you make up in a low appraisal guarantee?
Are you willing to have a home inspection with the right to void only?
In this competitive market, Mr. & Mrs. Buyer knew that if they missed the boat on this home, the next one would be more expensive. They offered $25,000 over a list price of $535,000 and made a $20,000 low appraisal guarantee. They made an earnest money deposit three times what would be customary to show the seriousness of their intentions to get to closing, offered free rent back to the sellers and did the home inspection right to void only. THEY WON! They saw one home, wrote one offer and WON!! I'm still pinching myself.
Best of all, thanks to the efforts of a fantastic listing agent who took time to meet the appraiser, they never had to cough up more down payment. The house appraised for the sales price.
It was a very easy road to closing for these two. Success is possible when you know your strengths and show them. Having cash to put into extra down payment these days to show you are serious about the high offer you make is a must. Higher earnest money deposits show you are in it to win it. And working with a great local lender with a reputation for getting deals down is another must.
If you have been looking to purchase in this market, let's talk. Let's figure out what your strengths are and how they can work for you in this intensely competitive market.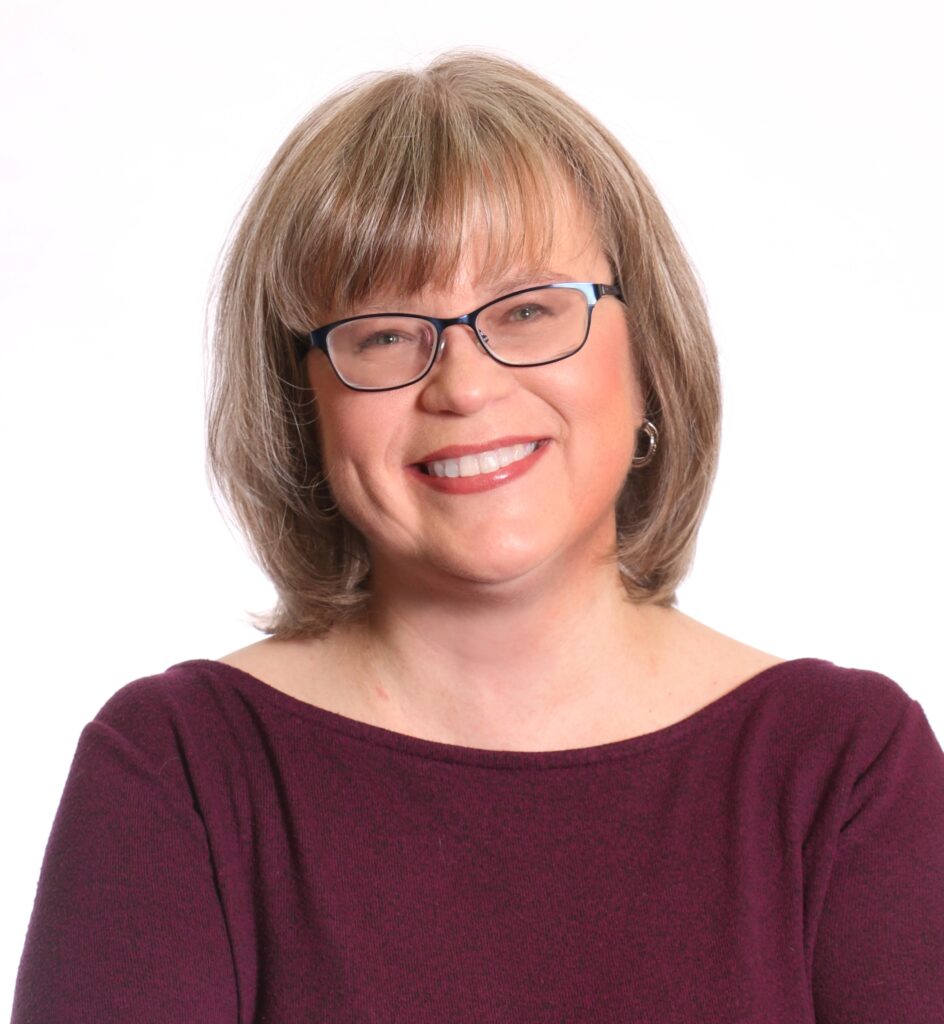 The opinions expressed in this blog are those of Chris Ann Cleland, not Long & Foster. All content is written by Chris Ann Cleland without the aid of artificial intelligence.