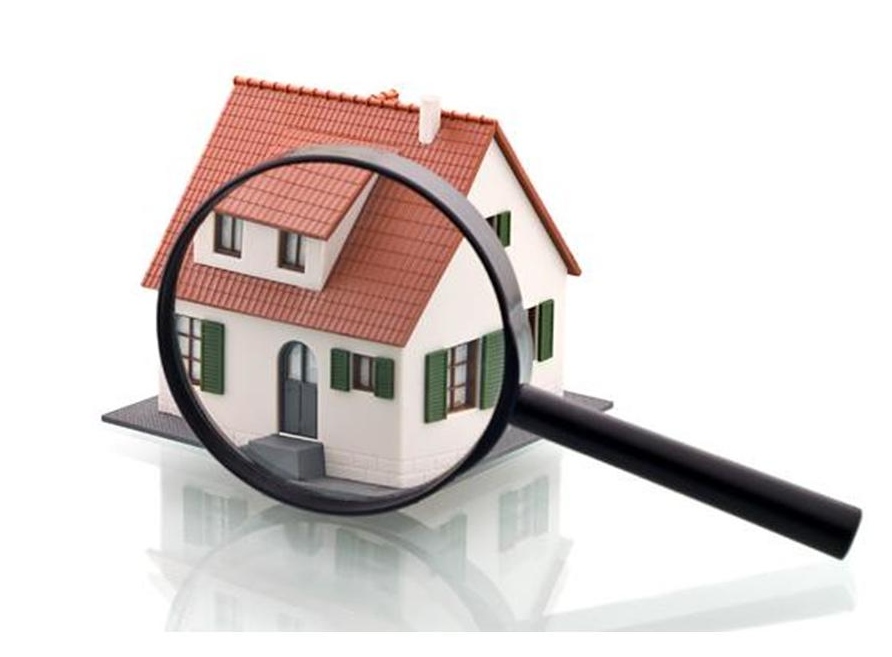 A Step in the Right Direction for Buyers in Bristow/Gainesville
This morning I was setting up a home tour for a buyer relocating from out of state. We have found an opportunity that is ninety-nine percent likely to be the one. Between the buyer coming to terms with the seller's market and adjusting expectations, and getting a lead on a property that checks every box where we will be the first ones in, it seems the stage is set for success. Being that home inspectors have been fairly idle since the seller's market really hit the peak and buyers were having to forego inspections just to have a chance at being competitive, I figured getting an inspector on short notice would be easy. WRONG!
In talking with a trusted home inspector this morning, it seems that business has picked up for he and his colleagues in Bristow and Gainesville. That means more buyers are having inspections. He relayed to me that they weren't walk and talk inspections either, but full blown inspections that happen once a buyer is under contract. They might be Right to Void Only inspections, or maybe just strictly for informational purposes, but he is booking more inspections. Hmm. Could the market be shifting? Certainly is possible.
Supply has been increasing. There are more listings coming on the market lately. Of course, demand has been so out of control that the increase in supply hasn't meant the end of multiple offers. It does seem, however, that buyers are at least able to not give up every conceivable contingency in a lot of circumstances, which is positive news for buyers.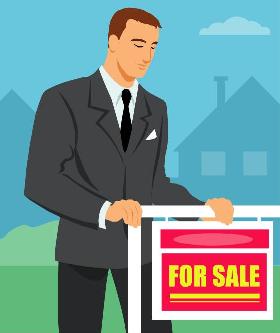 Getting back to a time where buyers can make offers based on comparable sales would be an improvement. Lately, a list price plus seven to ten percent is what a sales price is likely to be. Comparable sales have no meaning in the market we've been dealing with. It is put up, be willing to go above appraised value and move on. There is no negotiation.
Of course, the seller's market has favored sellers so strongly that some sellers may feel a since of regret if they lose out on being able to pull down an offer ten percent above list price with absolutely no contingencies, but this market is not sustainable. Buyers have been pulling out from sheer frustration and opting to stay where they are or rent.
Our Bristow/Gainesville real estate market is likely to favor sellers for the foreseeable future. Of course, we may see more inventory still if there is just enough cooling for move up buyers who also need to sell, to feel they won't be homeless if they list. That would lend itself to this market really becoming more tolerable for buyers, while still favoring sellers.
It's going to take some time for the market to truly be stable, which means neither party has an advantage. Right now, the best we can hope for is the insane seller's market to become a more reasonable seller's market. As long as demand is still not being met by the supply, seller's have the advantage. Maybe it will get back to something like the seller's markets we have experienced in the past. A handful of offers, not two dozen. That would feel less frantic and certainly be more reasonable for all parties. Dare to dream.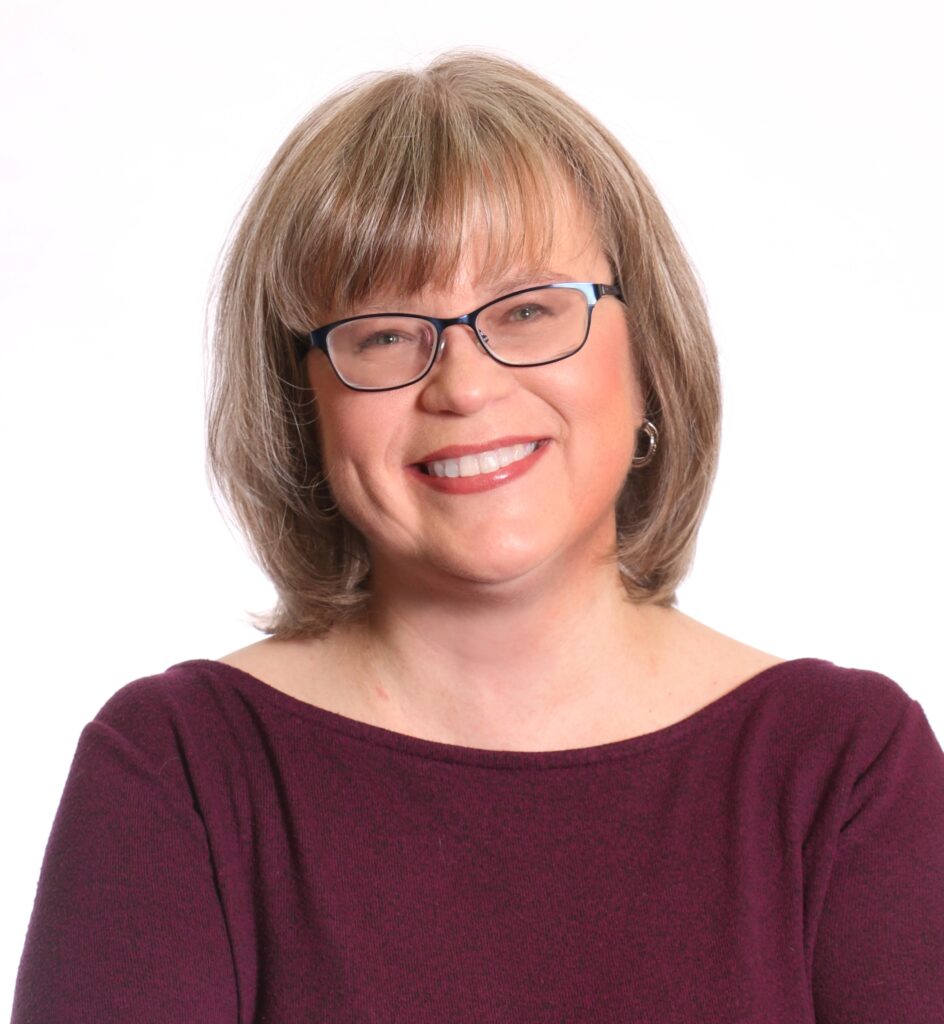 The opinions expressed in this blog are those of Chris Ann Cleland, not Long & Foster.