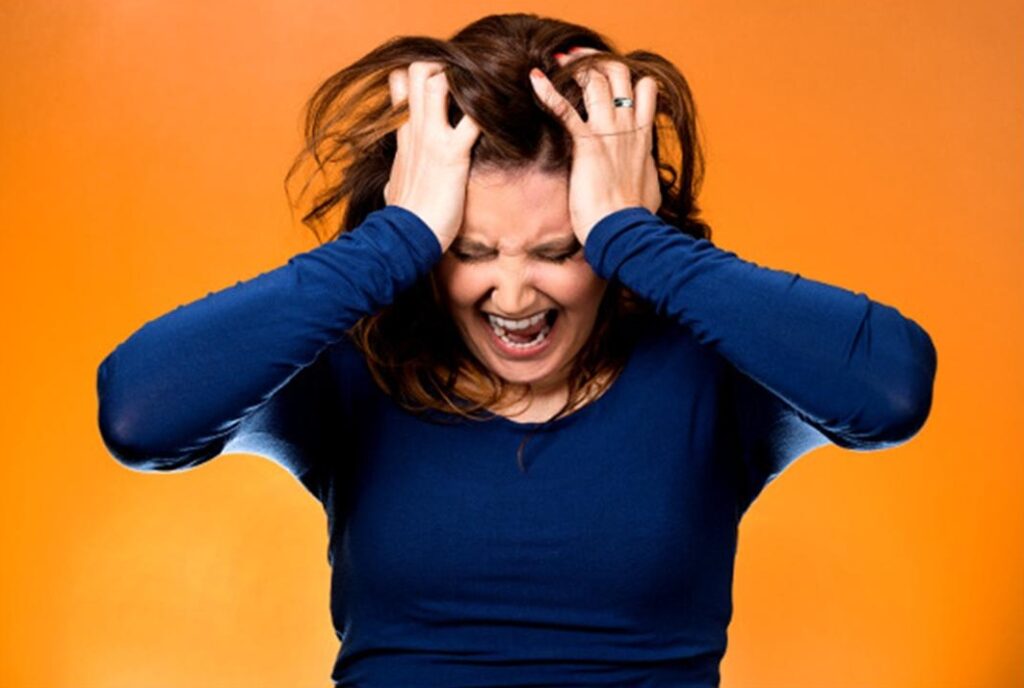 Seller's Market Madness
Even as a Top Bristow/Gainesville Real Estate Agent, going through the struggles of the 2021 seller's market with buyer-clients, at times I find myself wanting to rip my hair out. Buyers are frustrated, and despite putting their best foot forward time after time, get booted to the curb over and over. The intense market demand has virtually every seller expecting a pile of sky high offers with no contingencies. When buyers provide that and are told that their offer will be reviewed immediately, it is frustrating when it is not.
Having represented sellers, I know that sellers will have the best intentions when they proclaim that their plan is review offers as they come in, but the reality is this — if a seller isn't ready to accept or reject offers quickly, they truly aren't reviewing them as they come in. Setting buyer expectations is critical to starting off on the right foot. In the role of a listing agent, I often find myself sharing with sellers the best game plan given current conditions. That usually means hitting the market on a weekend, setting a deadline and reviewing offers at a pre-determined time.
This past weekend, I represented two buyers who were told their offers would be reviewed as soon as possible. One seller in particular had told their agent they just wanted a quick, smooth deal. My buyer provided that and was STILL put on hold for the promise of another offer. Then two offers in hand turned into the sellers having wet their appetite for a competitive pile of offers. Those sellers darn near lost my buyer, who it turned out, was ideal for what they wanted. The other seller (who needed to sell as part of a home sale contingency on their purchase offer) made my other buyers wait two days until they started to look for other homes before accepting my buyers' contingent-less offer.
Sellers need to be careful not to get too greedy, particularly now. The market is starting to shift a bit. Not every buyer is interested in properties where literally no improvements were made. Sellers may make ridiculous demands, like a six to seven month post settlement occupancy that would have flown in early spring, but not now. More inventory is coming on the market. The sellers still have the advantage, but they may not get a dozen offers, or even six.
What does the future hold? We need to take that as it comes. For now, it does seem that the increase in inventory is putting some sellers in their place.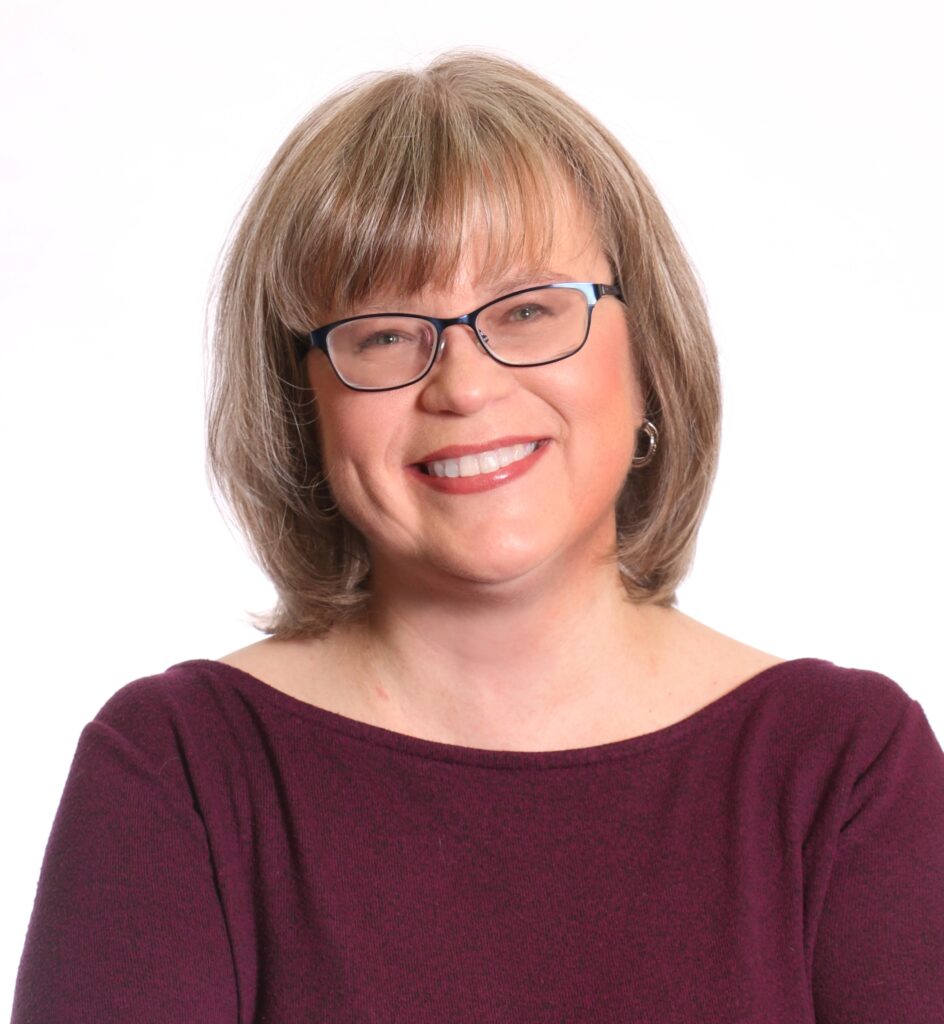 The opinions expressed in this blog are those of Chris Ann Cleland, not Long & Foster. All content is written by Chris Ann Cleland without the aid of artificial intelligence.