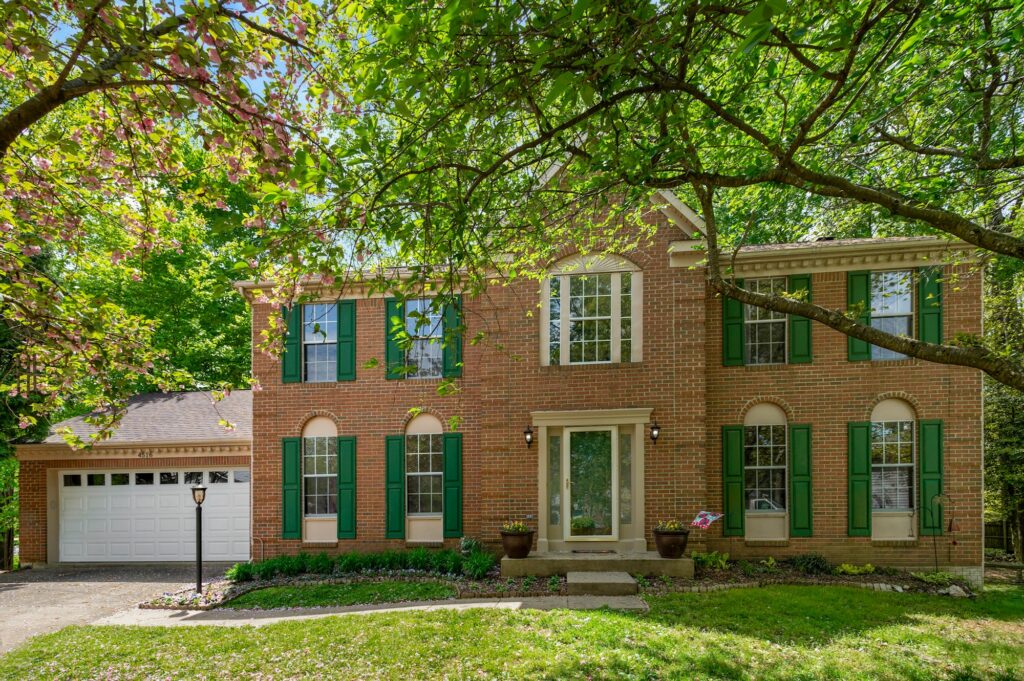 Just Sold: $70,000 Above List Price in Woodbridge
The tale of 4516 Edsall Drive began in February 2021 when I met with the sellers to discuss what was needed to prepare the home for market and to sign a listing. At my recommendation, the sellers agreed to new carpet, luxury vinyl plank (LVP) in the upper level bathrooms, new electrical sockets, switches and covers and were repainting.
As it turned out, the listing preparation between handyman and flooring went over budget, but not by too much. The sellers trusted the process and the fact that they would get a nice return. Boy did they.
We hit the market priced at $525,000 on April 23rd. The listing preparation was evident in the professional photos. Not surprisingly, with nearly three days on the market, we had thirteen offers to review on the following Tuesday.
It came down to two offers. One had no contingencies and offered $575,000. The other was $585,000 and had only a financing contingency. We called each offer to see if they could come up in price (for the lower offer) and remove financing (for the higher.) Within a matter of minutes, the one with a financing contingency went without and raised their price another $10,000. That made the seller's choice easy.
On May 26th, this pipe stem home with five upper level bedrooms, sold for $595,000. That's $70,000 above list price! The sellers were ecstatic and the buyers thrilled to have landed a sought after location in Woodbridge.
Every home will sell in a seller's market, but for how much is determined by two things: 1) listing preparation and 2) marketing. This listing is a prime example of what happens when a well prepared listing meets professional marketing. Get in touch with me if you want the absolute maximum the market will bear for your home.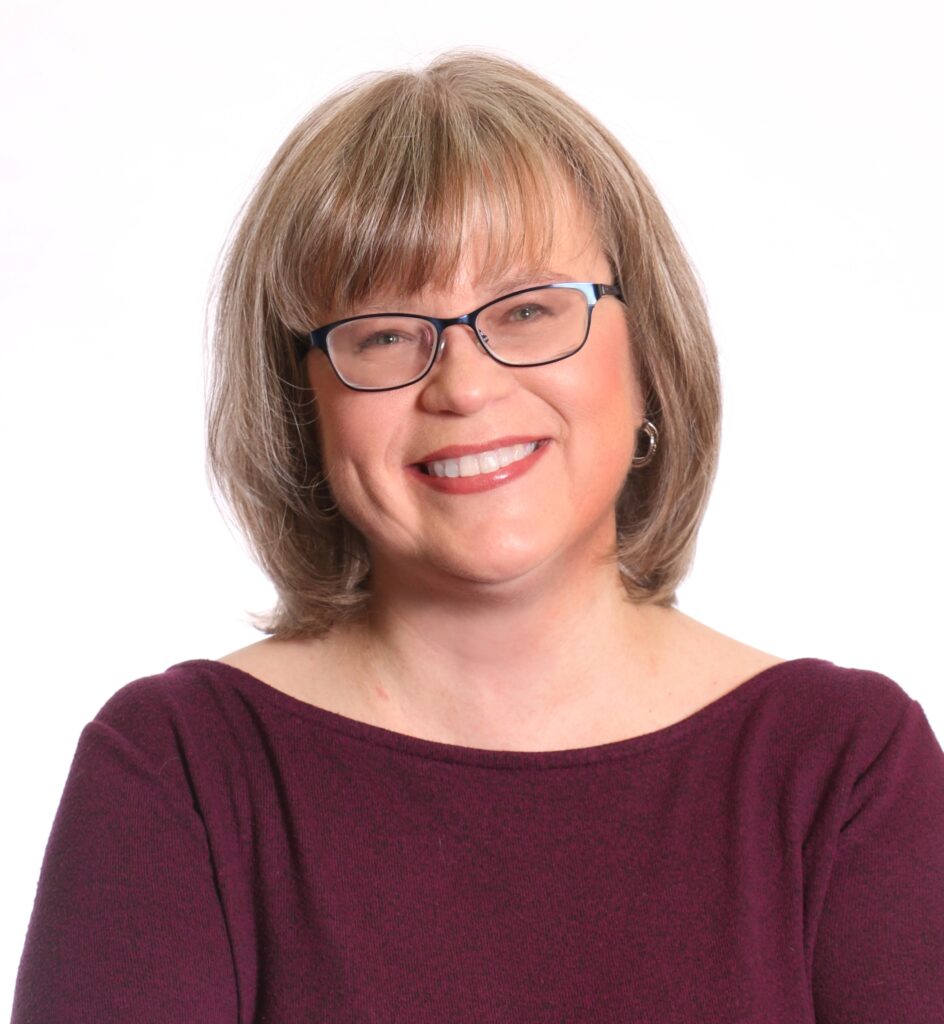 The opinions expressed in this blog are those of Chris Ann Cleland, not Long & Foster. All content is written by Chris Ann Cleland without the aid of artificial intelligence.