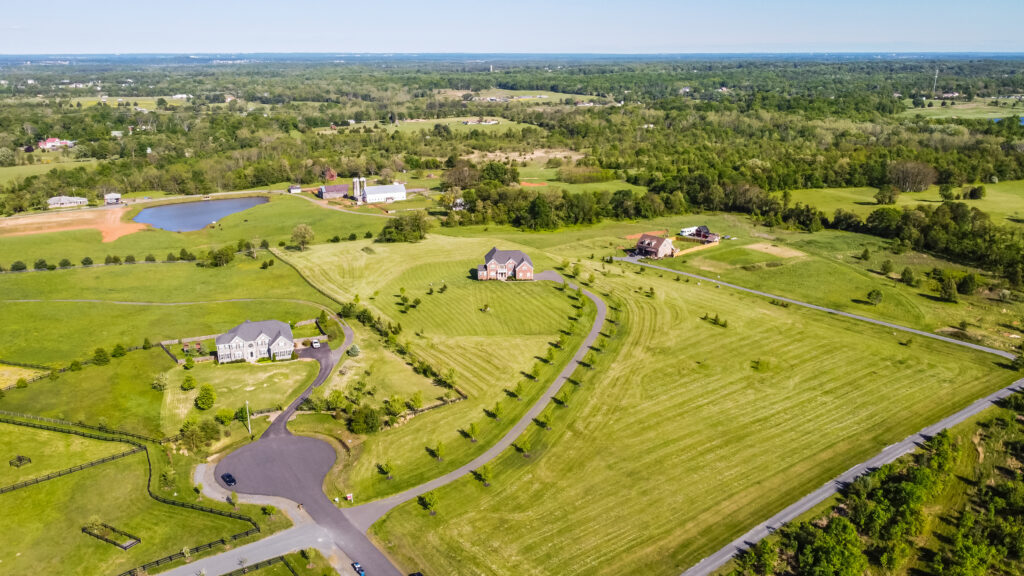 Just Sold: Grand Colonial on Ten Acres in Haymarket
Any day that a listing goes to settlement is a good day. This grand colonial, sitting atop ten acres in Haymarket, located at 15315 Mountain Crest Court happened to close today, June 14 (2021.) Of course, when it was first listed on May 12th, we were attempting to conduct settlement sometime between June 1st and June 10th. Some sellers need specific closing dates and this was one of those cases. The reason being, they were coming back into the country for a short time and would not be available other than e-notary when they returned overseas. E-notary services are great, but can get complicated quickly if the identity verification process goes awry. I have witnessed one of those debacles first-hand. So signing in person was preferrable.
With two sight unseen offers in hand when they hit the market, the sellers allowed the property to be on the market for two days. This allowed the buyers that wrote sight unseen to come by and take a look, and for any other interested buyers to come by. Two days may not seem like it was long enough, but the sellers ended up with four offers total and were under contract in two days WITH a settlement date that worked, June 4th.
The buyers had no contingencies in the contract, but needed an appraisal done for their loan. Due to a mix up at the lender level, an appraisal was inadvertently done on a neighboring property that was smaller and the appraiser couldn't understand why he was seeing such a big discrepancy. This was due in part to doing a contact-less appraisal where the appraiser didn't actually visit the property. Oops.
A ten day delay was needed for the appraiser to get the job done on the right property. Thank goodness he came to do the inspection in person the second time around. And thank goodness there was a post-settlement occupancy planned for the sellers anyway to move out their furniture and ship it overseas. The delay didn't have the buyers scrambling for temporary housing.
The sellers were still able to sign in person during their stay in the country, which was a relief. And today, the buyers signed. This gorgeous home had listed for $1,050,000 and sold for $1,111,000.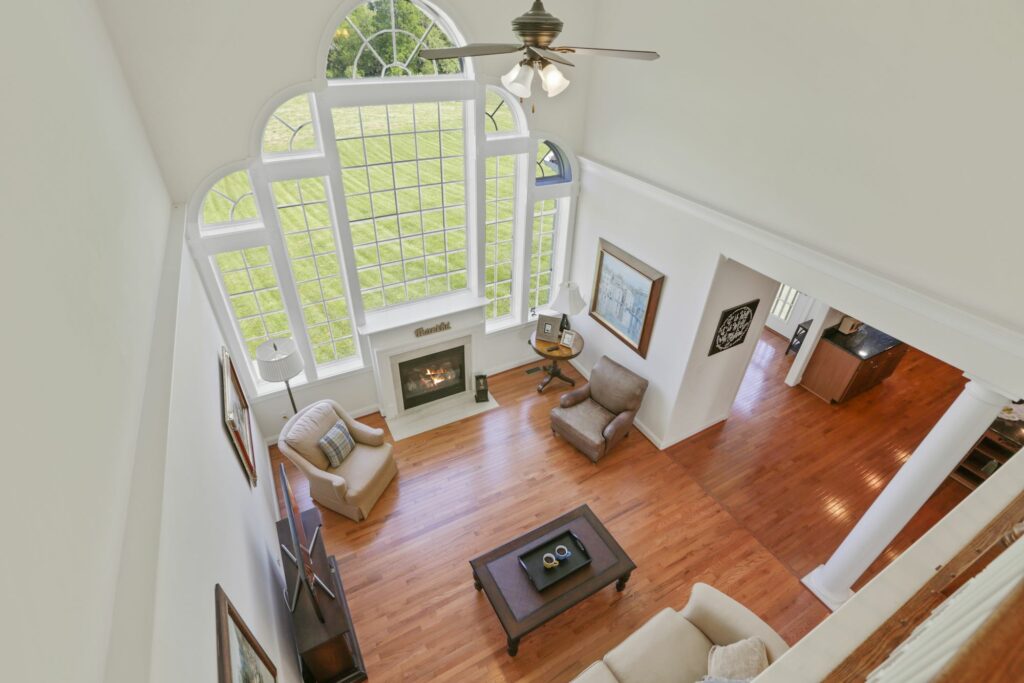 Preparation and professional marketing were the key to getting this home sold quickly and above list price. New carpet, paint, staging and professional photos made the home look like a model by the time it hit the market.
When you are ready to sell, get in touch with me to find out what my professional marketing, combined with listing preparation, can do to increase the buyer enthusiasm for your home. After all, it is buyer enthusiasm, even in a seller's market, that truly gets you the most the market will bear for your home.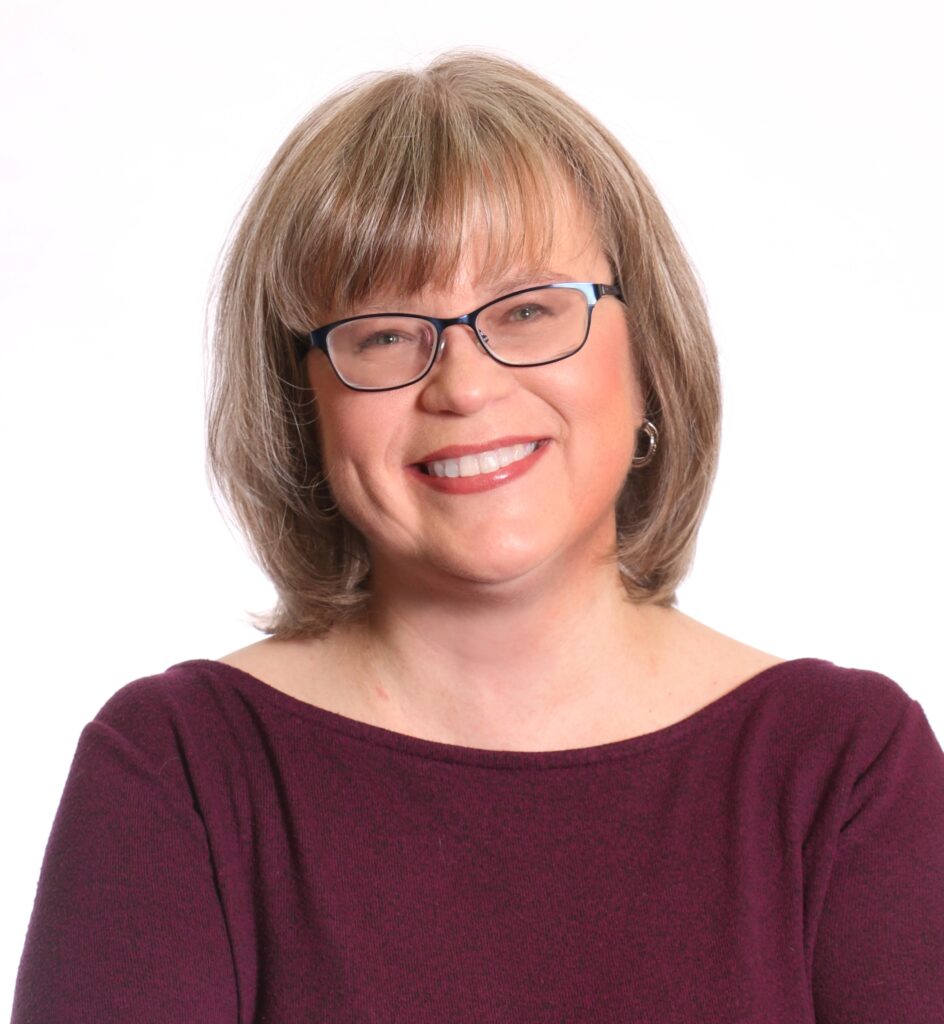 The opinions expressed in this blog are those of Chris Ann Cleland, not Long & Foster. All content is written by Chris Ann Cleland without the aid of artificial intelligence.