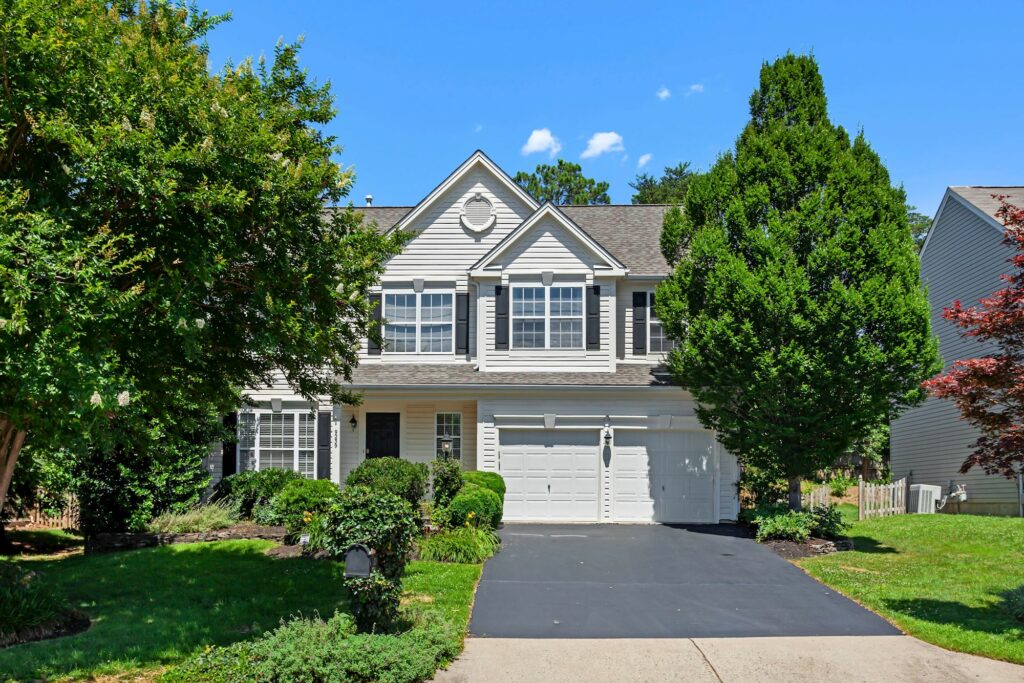 Multiple Offers in Bristow, But Not the First Weekend
On June 25th (2021,) I had the pleasure of introducting 9239 Glen Meadow Lane to the market, priced at $649,000. That was a Friday. My experience with single family homes and townhouses alike was that they were going in one weekend. So we set an offer deadline of Monday, June 28th at 9pm. That time came and went with no offers. By the time the offer deadline had arrived, we had seen about two dozen showings.
Then, sometime between Tuesday, June 29th and Thursday, July 1st, we experienced another thirteen showings. Out of all that activity came three offers on Thursday. Weird. One week on the market and on a weekday we got three offers.
While the sellers had heard about the crazy seller's market of dozens of offers the first weekend on the market, they are very happy to be under contract with a buyer that has zero contingencies. You will have to sit tight and wait until the end of this month to learn the final sold price.
Has the seller's market in Bristow cooled off? It seems so. And this listing is not my only point of data. There are many more sellers coming on the market right now. Meanwhile, buyers are taking time off to go on vacation and regroup after months of failure to get under contract. While supply is still not meeting demand, it is most certainly still a seller's market. At the moment, July 2021, the craziness of dozens of offers right away and escalating way above list price has died down for most listings.
Want to know how the market would likely react to your home? I would love a chance to talk that over with you. Just reach out and we'll set up a time to chat. We can figure out how to get one of these signs in your yard with the most profit in the shortest amount of time.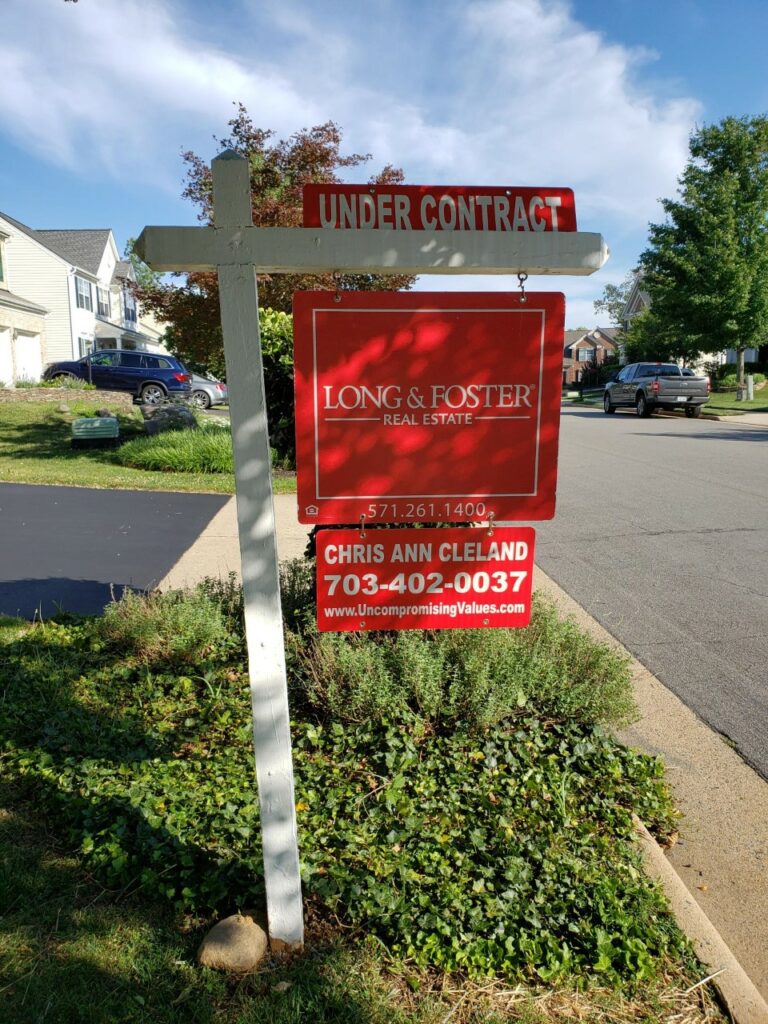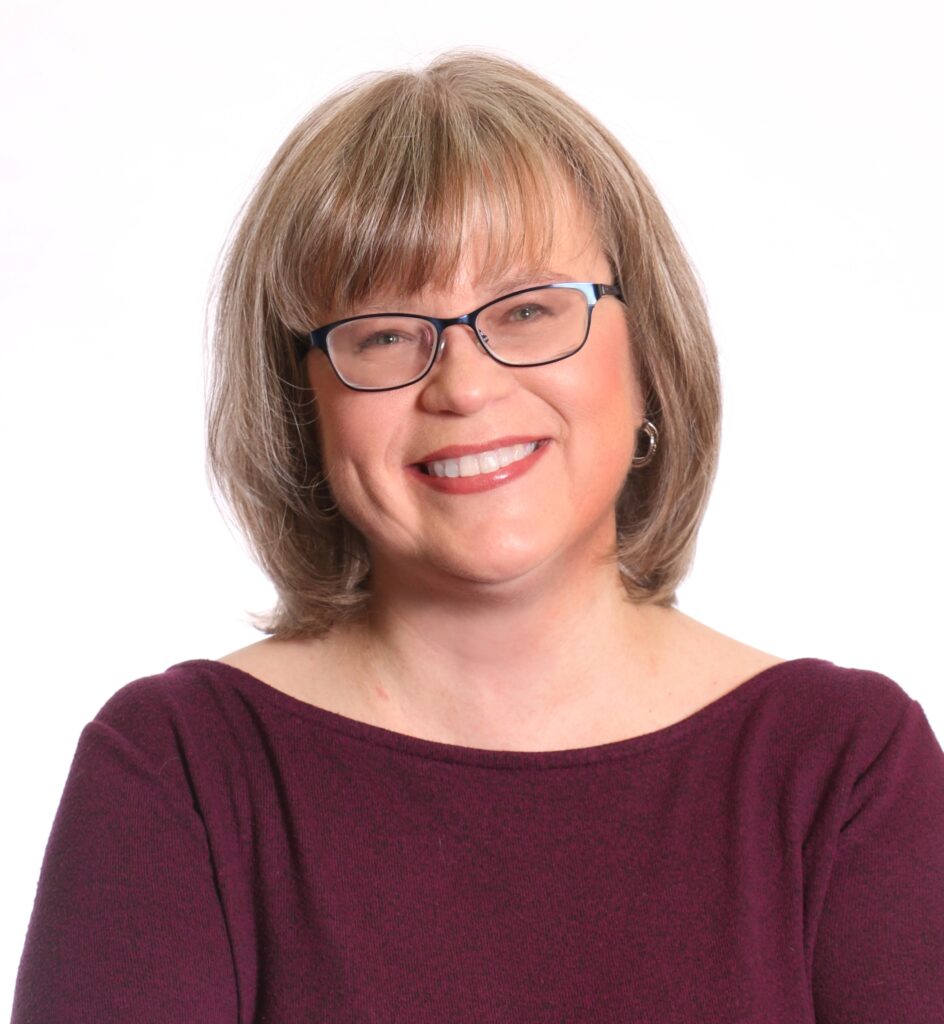 The opinions expressed in this blog are those of Chris Ann Cleland, not Long & Foster. All content is written by Chris Ann Cleland without the aid of artificial intelligence.