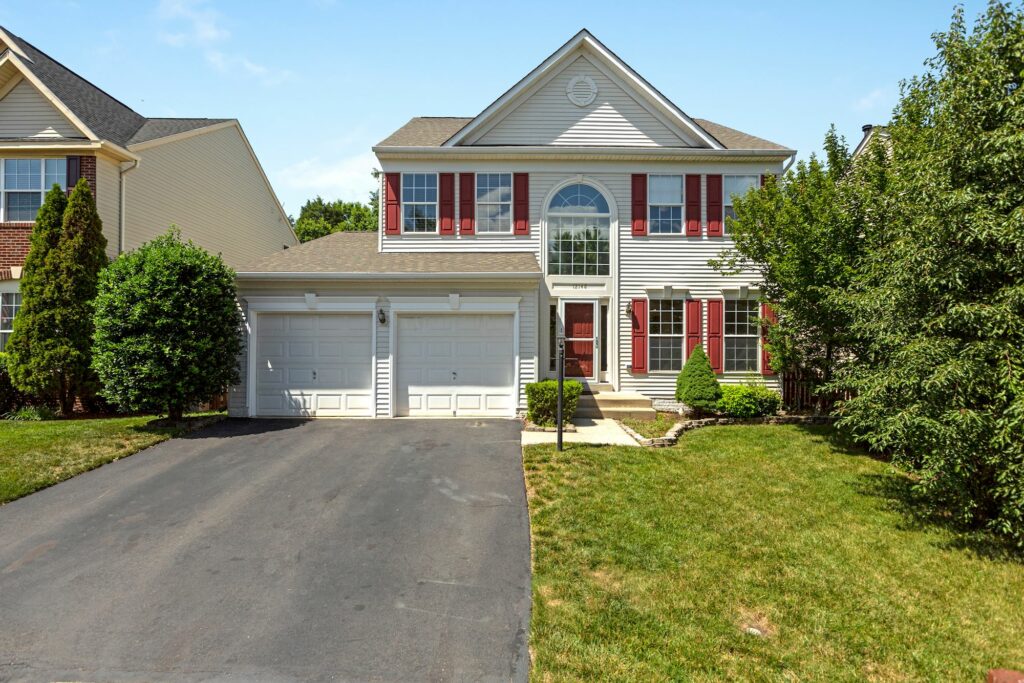 On Thursday, June 24th (2021) I had the pleasure of making 12148 Formby Street available for showings. It had been listed as Coming Soon for several days beforehand. Given the real estate market that Bristow had been experiencing to that point, the sellers and I set an offer deadline for Monday, June 28th. Surprisingly, after five days on the market, over a non-holiday weekend, there were only about a dozen showings and no offers in hand.
Hmm. Seems the Bristow real estate market had changed.
Undeterred, knowing the listing preparation had been done to make the home move-in ready and that it was being professionally marketed, the sellers and I waited it out. Before the 4th of July holiday weekend was even halfway through, ten days after hitting the market, this home had two offers. Multiple offers? Check. First weekend on market? No.
While there are still more buyers than there are available homes, buyers are less likely to act as quickly or enthusiastically as they were just a month ago. My suspicion is that summer vacations are playing a role in the slowing pace of the buyer demand. July and August, with the exception of 2020 when no one could travel due to the pandemic, are notariously slower than the other months of the year in the Bristow real estate market in a typical year.
Another factor could be the changing high school districts coming up in the fall. Some buyers who wanted particular high schools, or are unaware of what the new Gainesville High School will offer, may be waiting in the wings. After all, the MLS is still autopopulating incorrect high school data for some properties in existing districts that will be going to Gainesville High School. And Gainesville High School isn't even identified in the MLS as an option for properties that will actually be going there.
Does this mean it's a bad time to sell? No. It's still a seller's market. This home going under contract in ten days after two offers is still a very fast time frame given the real estate experiences I have accumulated since being licensed in 2005.
Stay tuned for the final sold price on this three bedroom Bristow single family home. As a Top Bristow Listing Agent, I love sharing market experiences. Of course, if you are thinking of selling, you can put my experience to work for you. It starts with a friendly conversation and ends with the successful sale of your Bristow home.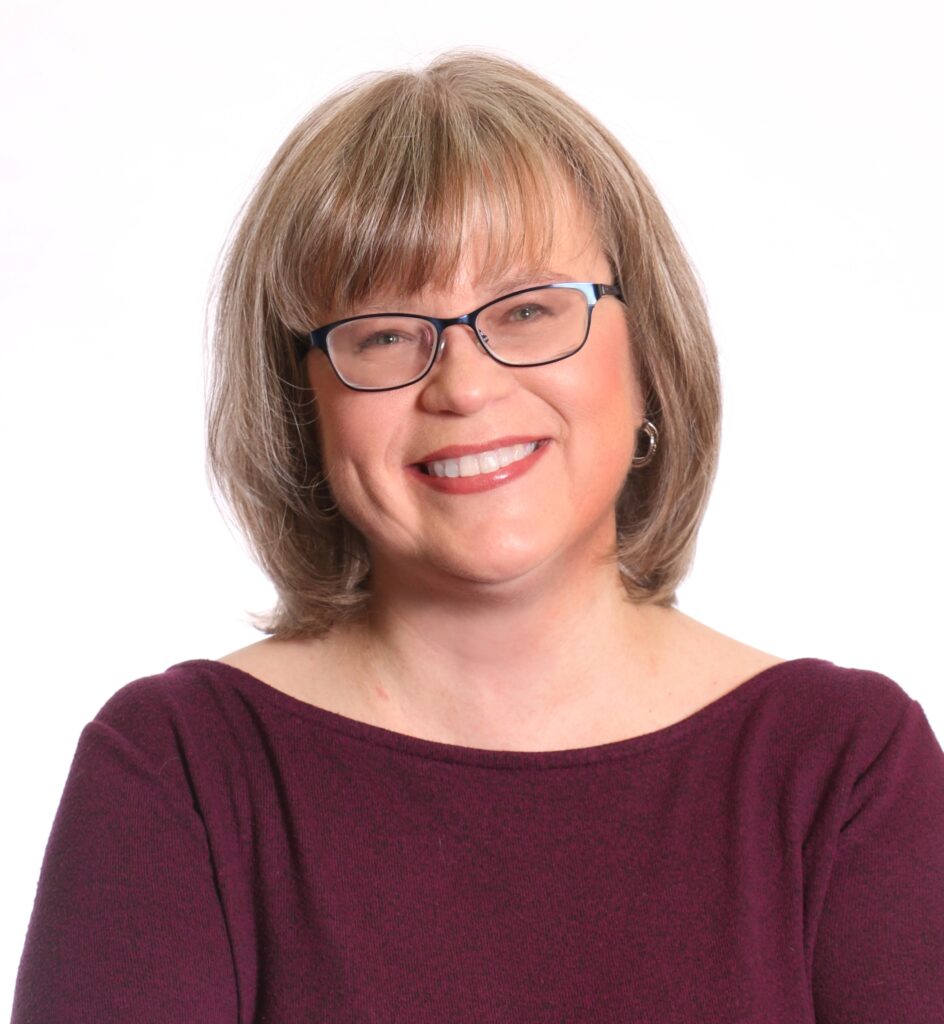 The opinions expressed in this blog are those of Chris Ann Cleland, not Long & Foster. All content is written by Chris Ann Cleland without the aid of artificial intelligence.