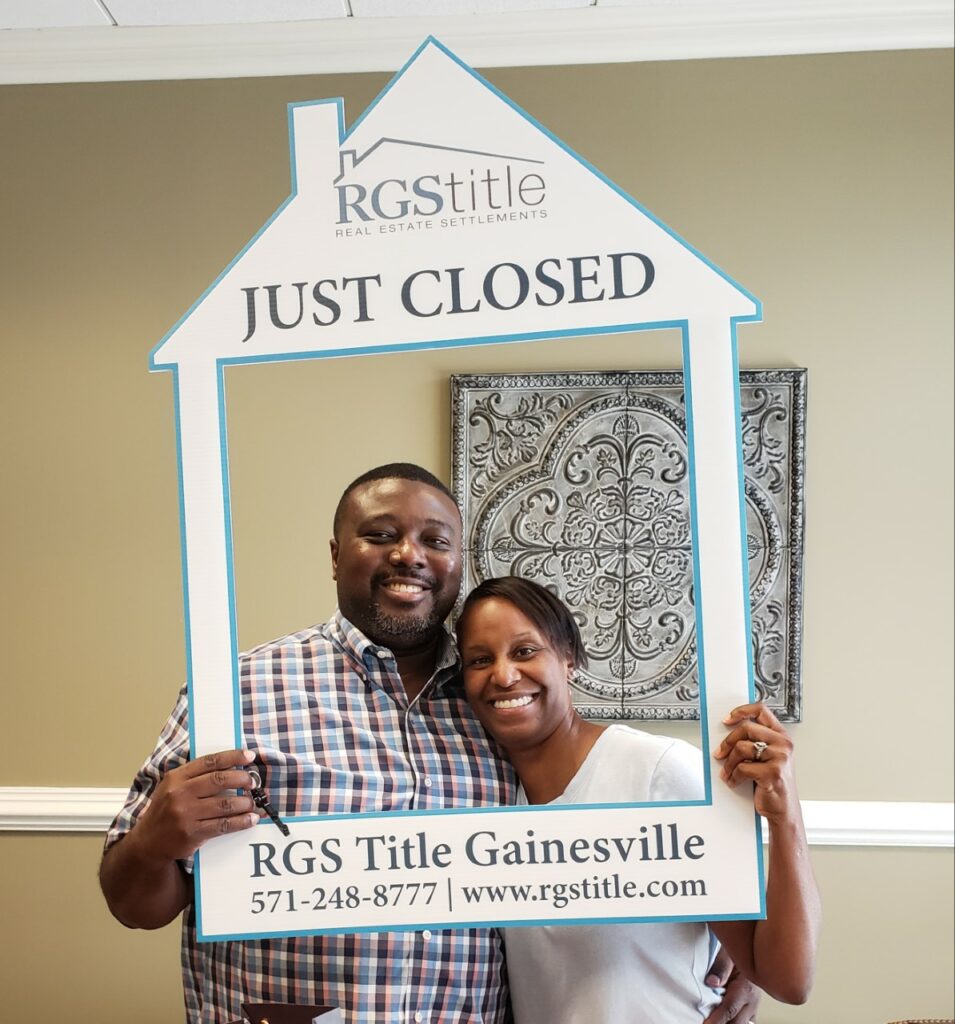 Buyer Success in Gainesville, Spring 2021
Every buyer's path to the closing table is different. And buyers facing the madness of the 2021 seller's market have tales of endurance through the toughest market a buyer could imagine. Homes would go on the market and have literally dozens of offers, with a handful that waived all contengencies and go well above list. Acting fast is a must. It was actually at an Open House for 15124 Santander Drive in Gainesville in January that I met these buyers relocating from a neighboring state.
Their home requests seemed simple enough: Find a four bedroom, three and a half bathroom home, with a finished basement bedroom and bathroom, double sinks in the upper hall bathroom in one of two high school districts. However, with the market leaping up significantly in value of homes due to the overwhelming demand, the plan was to act as quickly as possible.
From the end of March to the early part of June, we looked at twenty-eight homes and wrote eight offers, each one more aggressive than the last. It was disheartening to keep striking out. And then, on my birthday of all days, they sent a request to see a home that had popped up online. Because they were out of town, it ended up being a virtual tour. The home was impressive inside and checked all their boxes…something that hadn't happened in a while as prices kept marching up. They made a full price offer and gave great terms.
It took a few days to get an answer, but my buyers got the house. And today, July 23rd, they signed all their closing documents to become official Gainesville home owners. Their perserverance paid off. Congratulations and welcome to Gainesville, my friends!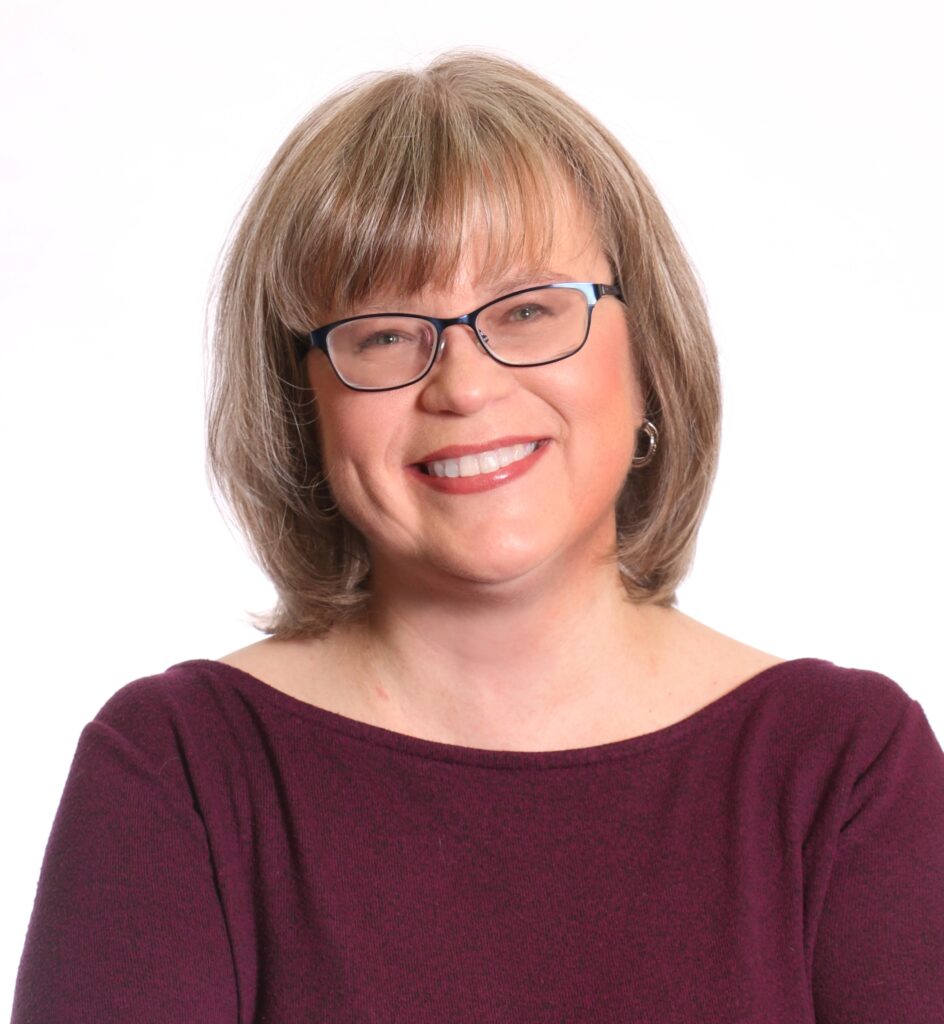 The opinions expressed in this blog are those of Chris Ann Cleland, not Long & Foster. All content is written by Chris Ann Cleland without the aid of artificial intelligence.