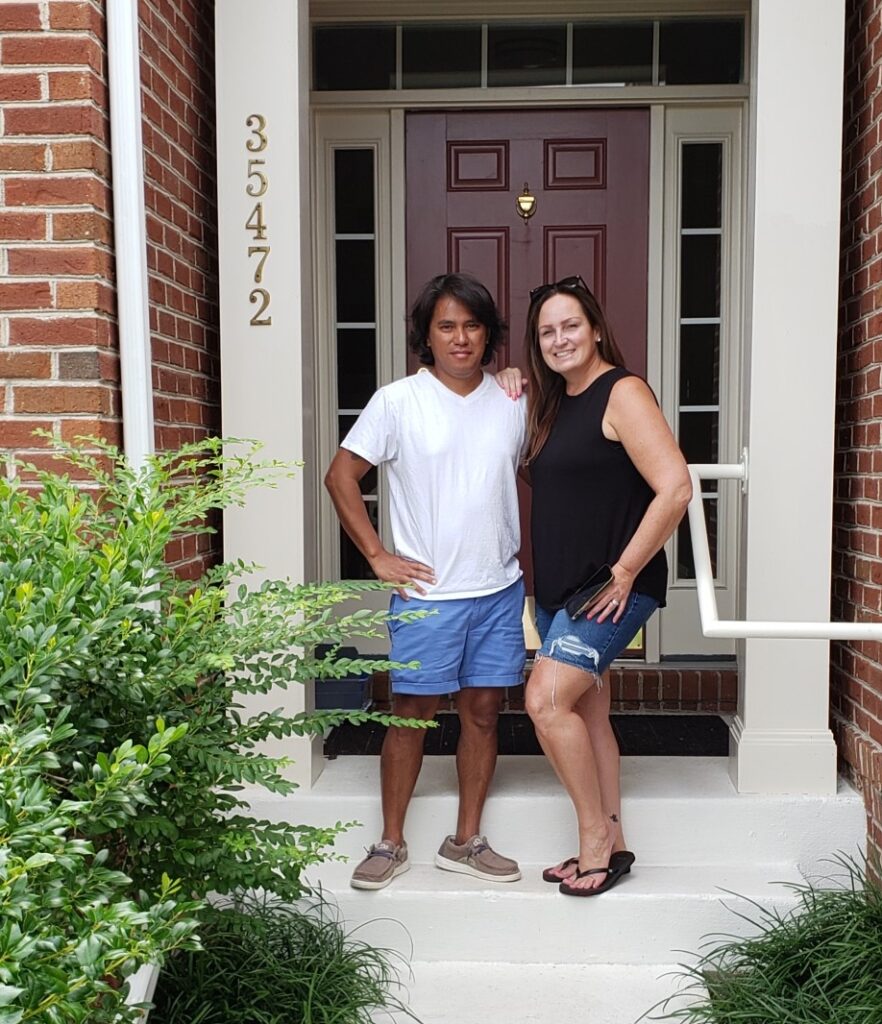 Buyer Success in a Seller's Market
It isn't often that I get to Locust Grove in my real estate travels. In 2020, I was in Locust Grove's community of Somerset to help sellers list a single family home and was stunned that the frenzied buyer demand was just as crazed that far out. I am sure 2021 made it no better since it was nuts all around since January. When repeat clients contacted me to get out of their rental and back into home ownership on a short time line, I was concerned we may not be able to find something as quickly as they needed it.
After one trip out looking for properties, hopes were not high. They felt defeated that they would have to offer above list price on homes they didn't even really like that much just to get under contract, but then a ray of hope appeared. The buyers found a property just north of their price range in Locust Grove's Somerset that had been on the market for one month. Hmm. Nothing is on the market for a month in a seller's market unless it is overpriced.
We drove out to take a look and they loved it. It was exactly what they wanted and exactly where they wanted it. The big issue to overcome was financing. The loan type the buyers had qualified with had a loan limit lower than what they wanted to offer. It was back to the drawing board with their lender who spent ninety minutes sorting out options and making the deal possible. The lender buyers use matters.
With that sorted, it was time to get an offer below list price accepted. Not only did we accomplish that, we also got a home inspection contingency accepted. Of course, it was with the right to void only, but it was still an opportunity to walk through the home with a inspector and investigate issues.
The inspection revealed a potential issue with the HVAC that could cause a fire. We brought it to the listing agent's attention and it was solved within days. That's a seller who wants their buyers to be happy and mitigate their own risk of loss prior to closing.
Today (July 26, 2021) my buyers were thrilled to sign on the dotted line for the home they will love for years to come. All made possible by a fantastic lender and agent to agent communication. After thirty days on the market, the home had landed two offers at the same time. My buyer-clients were chosen because the agent respected me and knew the deal would go to closing. All that to get a gorgeous single family home priced at $425,000 for $400,000. Just goes to show the only mistake a seller can make in a seller's market is to overprice their home.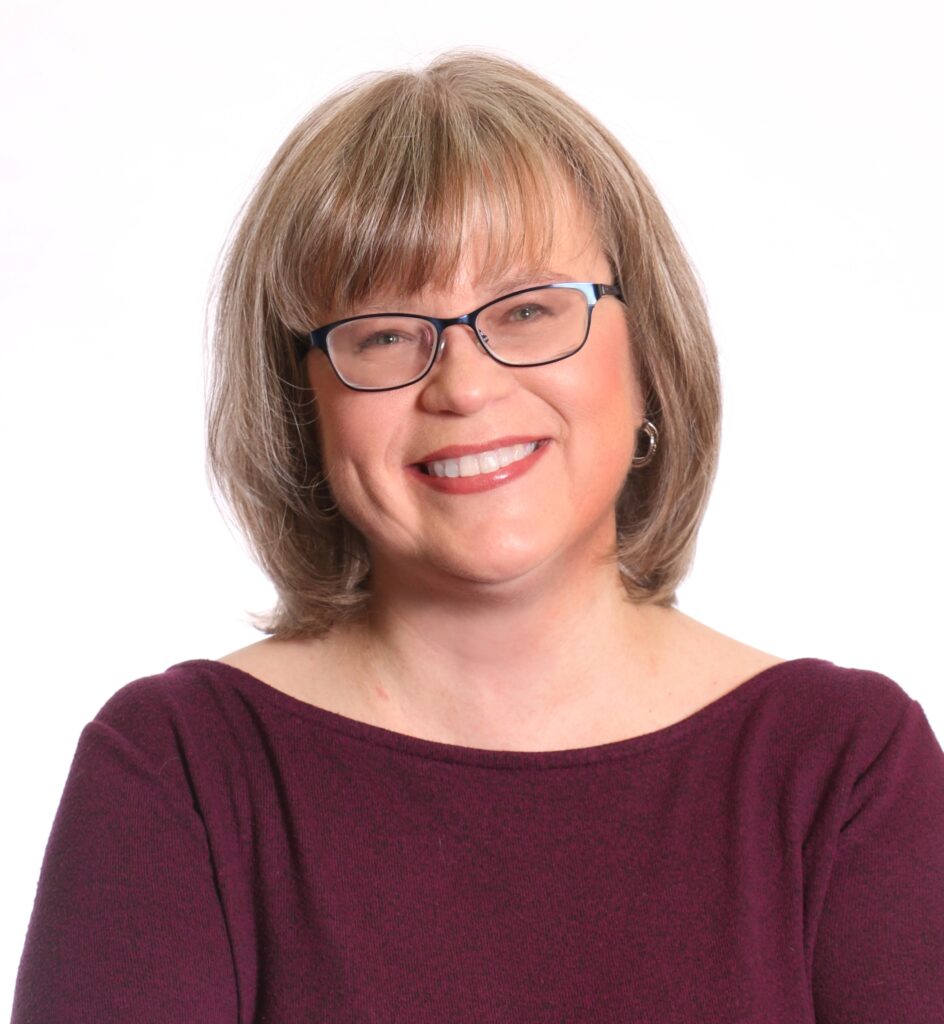 The opinions expressed in this blog are those of Chris Ann Cleland, not Long & Foster. All content is written by Chris Ann Cleland without the aid of artificial intelligence.