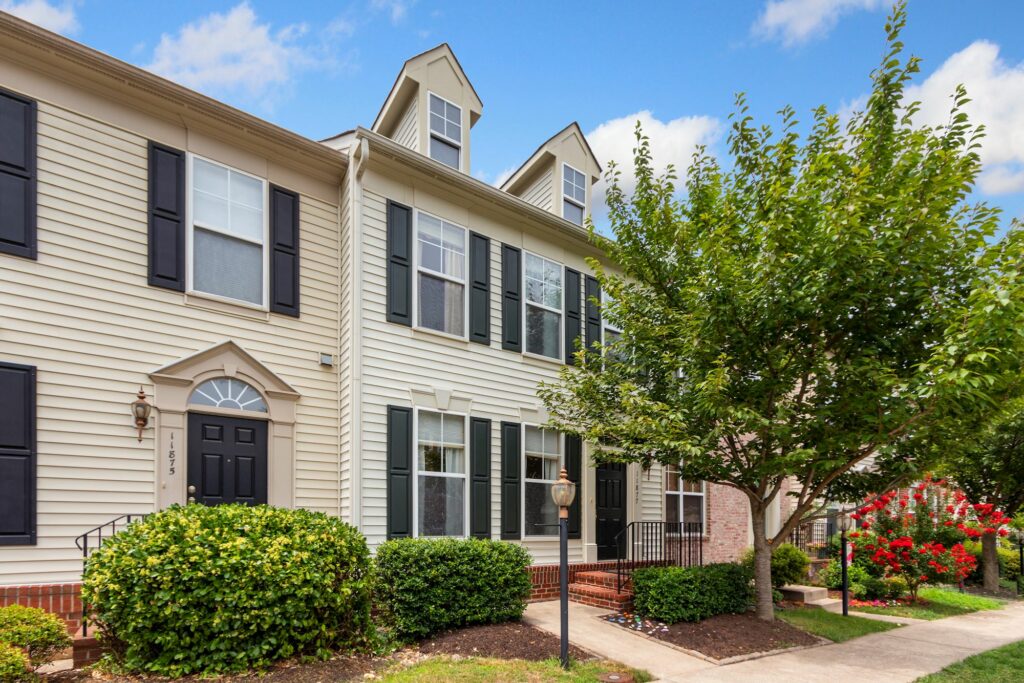 Just Sold in Victory Lakes
On July 9th (2021) I had the pleasure of introducing 11877 Benton Lake Road to the market, priced at $439,000. The sellers had done a fantastic job of sprucing up the home with fresh paint, fixing up exterior wood trim and decluttering. They definitely get an A+ for their decluttering skills. Any parent of young children gets my full admiration for being able to pack it all up and show the home and not the stuff. They did a great job. Check out the virutal tour.
As I have advised many sellers in 2021, taking the first weekend on the market away from home is usually more than enough time to get the showings over with and have offers to review. Take a weekend getaway and put the pets in a pet hotel. That's what they did. They came back ready and rested to review offers, though the offers came in after their offer deadline.
Turns out the summer did bring some slower pace to the formerly frenzied buyers market. More sellers listed and buyers took vacations. Nonetheless, the sellers still ended up with two offers on their home. They ended up taking the slightly higher offer with a home inspection contingency with a right to void only.
Interestingly, the sellers had an offer a little lower with no inspection, but that buyer's agent barged his way into the home without an appointment and tried to B.S. his way through the situation. Didn't sit well with my sellers. Truly, the message to buyers out there is to know who are you hiring to represent you. It can make or break a deal.
On August 5th, this lovely Victory Lakes townhouse went to closing for $440,000. A bit over list price with no additional asks from the buyers. It's all in the listing preparation and professional marketing. Sellers can leave money on the table, even in a seller's marekt. Don't be that seller. Get in touch with me and let's see how much money a sale could mean to you. I've been at this since 2005 and know what to do to max out your profit.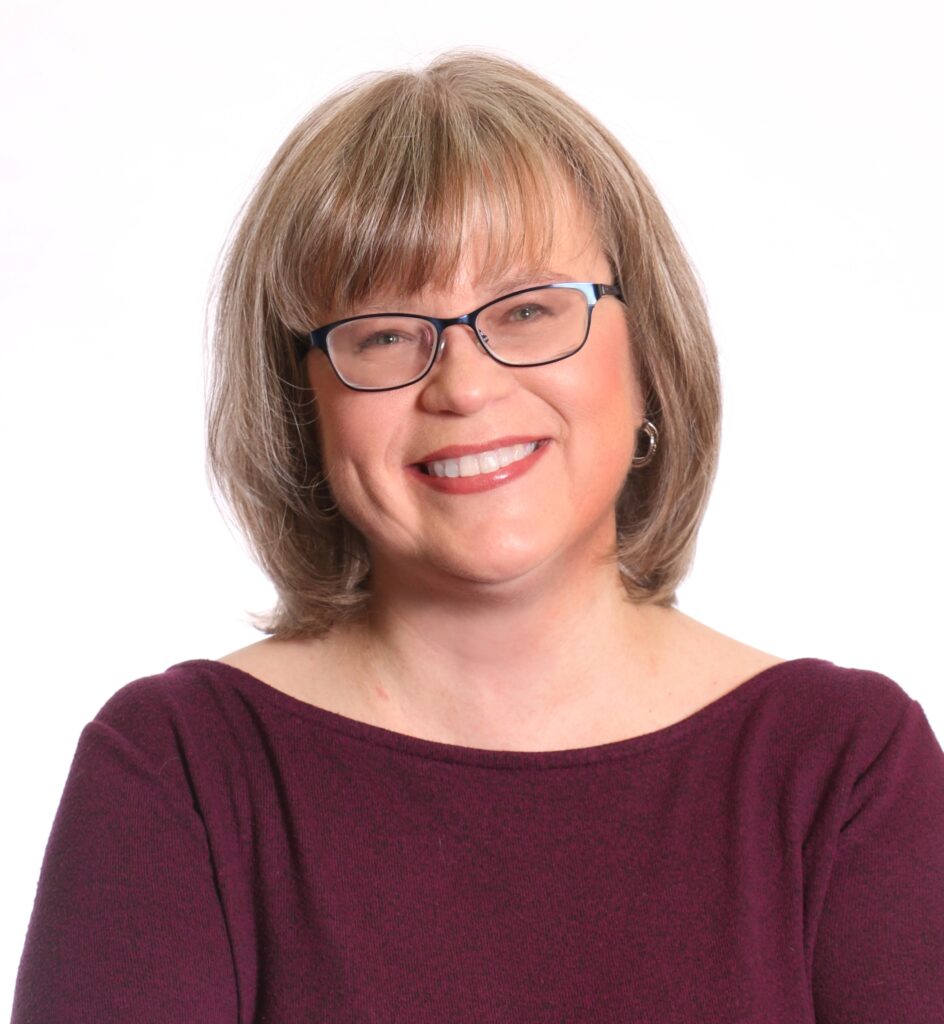 The opinions expressed in this blog are those of Chris Ann Cleland, not Long & Foster. All content is written by Chris Ann Cleland without the aid of artificial intelligence.