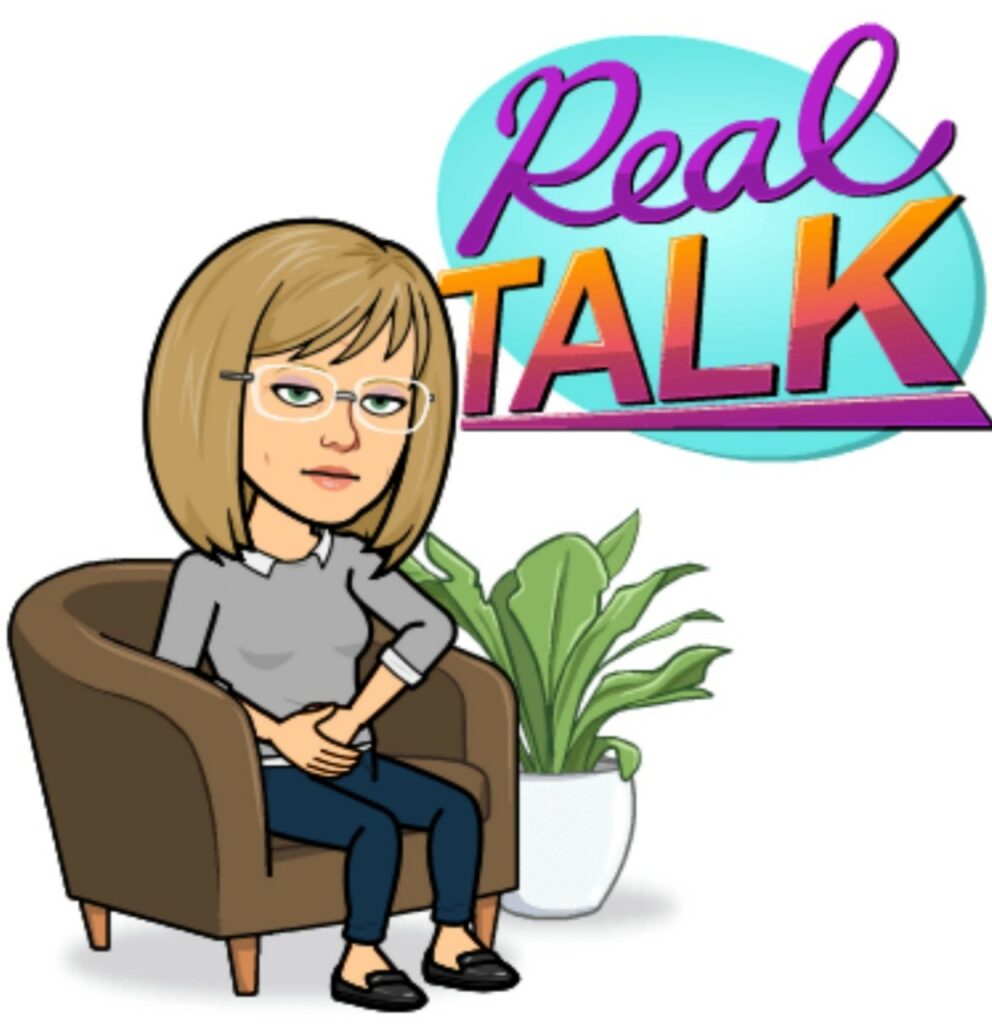 The Cost of Skipping Listing Preparation
When meeting with sellers about what they should do to to prepare their home for market, I am often met with groans and dread. Suggesting anything from a fresh coat of paint, new carpet, updated flooring in bathrooms and even de-cluttering can elicit responses I know like the back of my hand. Here are a few:
The next owners will want to personalize the space with their own colors so it is a waste to paint it neutral.
Installing carpet is such a hassle. I would rather just offer a credit.
That floor in the bathroom has served us well all the time we've lived here. Why update it now?
De-clutter? I thought it was a seller's market. Can't buyers look past that? There's nothing on the market.
Nobody likes the hassle of a project, that includes buyers. The cost to actually do the preparation far outweights what a buyer would charge in what I can a P.I.T.A. (Pain In The ***) tax. I've expressed it many times to sellers. When a buyer walks in and slumps their shoulders with the dread of a task, the adding machine is running at estimates that always exceed the cost of doing business. Now, due to a recent sale in my own neighborhood, I have a real life example to share. In fact, I made it part of my recent Braemar Townhouse Report.
In the span of seventy-nine days, one townhouse was marketed and sold twice by two different owners. The first go round was by sellers who had owned the home for three years. The home was more cluttered than it should have been on professional photo day, had some varying paint colors on the wall and needed carpet in a couple of rooms. Apparently, they also needed a new roof. It listed for $385,000 and sold for $393,000.
Only thirteen days later, the investor that bought the home had it listed for $429,000. They had painted the entire home a neutral color, which freshened it up. They added a back splash in the kitchen. New lighting fixtures were added to the bathrooms and anywhere there was a ceiling mounted fixture. The bathrooms were tiled with a very modern, neutral tile. The owner's bathroom vanity had been painted. Faucets in the bathrooms were updated. New mirrors added or old ones framed in the bathroom for a more modern feel. Carpet in the bedrooms was replaced. A new garage door opener installed and the big one, a new roof. It closed in late August for $433,000.
The difference in sold price was $40,000. The investment to make the improvements, at worst, was likely $15,000. More likely, it was $10,000. Would spending that kind of money to get $25,000 to $30,000 more in your sold price be worth the aggravation? Clearly, the price to do the jobs was not $40,000. And if the first sellers had an approved insurance claim for the roof, they would have been facing far less money spent than they left on the table.
Some sellers really are cash strapped and can't afford the up front costs to do improvements. The great news for them is that there are actually contractors out there who will let payment ride until the home closes and allow themselves to be paid from funds at closing.
If this example doesn't drive home the reason to do listing preparation, I don't know what would. And the differences in sales prices only get larger when the price point and home are larger. Hire a professional listing agent that knows how best to prepare a listing with minimal cash outlay for maxmimum return. If you are selling in Bristow, Gainesville or the surrounding area, I can help.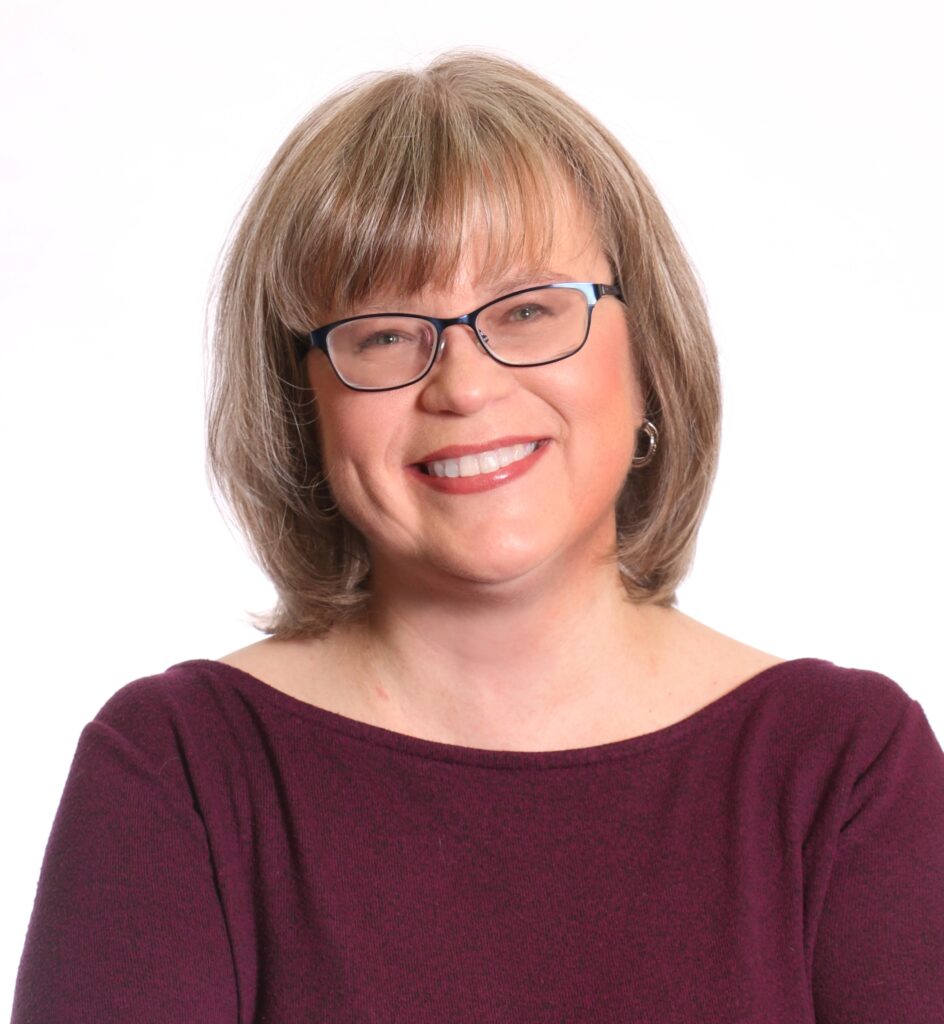 The opinions expressed in this blog are those of Chris Ann Cleland, not Long & Foster. All content is written by Chris Ann Cleland without the aid of artificial intelligence.