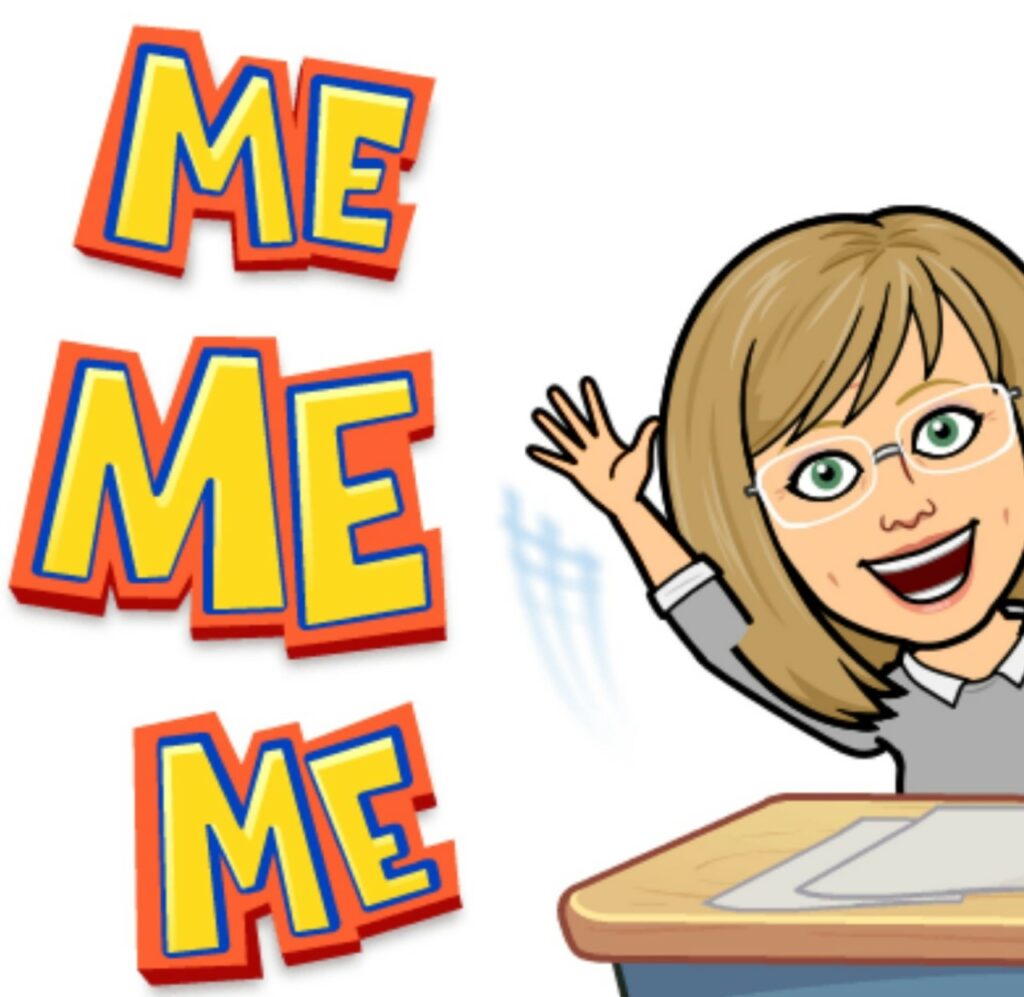 When Is Using an Escalation Clause in an Offer Appropriate?
One of the devils of a seller's market is use of the escalation clause in offers from buyers. Having been at the helm of a twenty-six offer offer scrum with a Gainesville seller ealier this year, I legitimately had to make sticky notes on the offers as to which offer escalated them to various points. From the listing side they are sought after by sellers, but misused by buyers.
The best explanation I have come up with for escalation clauses for my own buyer clients is that they should speak in your absence. Say for instance a home has no offers, but is likely to get many. An interested buyer may write a full price offer with an escalation clause to speak for them when other offers roll in. However, writing an offer with an escalation clause and expecting an immediate answer from a seller is insanity.
Escalation clauses are an invitation to the seller to find offers that would escalate the offer. A buyer writing an offer with an escalation clause, if they are willing to pay above list price and do not want to compete, should simply write the offer they were willing to stand behind with their escalation clause. That would be worthy of a seller answering right away.
Nonetheless, this week I encountered two misuses of escalation clauses as a listing agent. My sellers received a full price offer with an extremely generous escalation addendum. When they had not answered the buyer within less than eight hours, they pulled their offer. It was madness. But it didn't end there. Another offer with an escalation addendum rolled in. What did they want? An immediate answer, of course. When they didn't get it, they withdrew their offer.
Escalation clauses are wonderful tools when used appropriately. And of course, if you use one, you must expect the seller to attempt to escalate it or, another danger of escalation clauses, simply counter you at the highest escalation point. When buying a home, if you want an immediate answer, an escalation addendum is likely not the tool you want.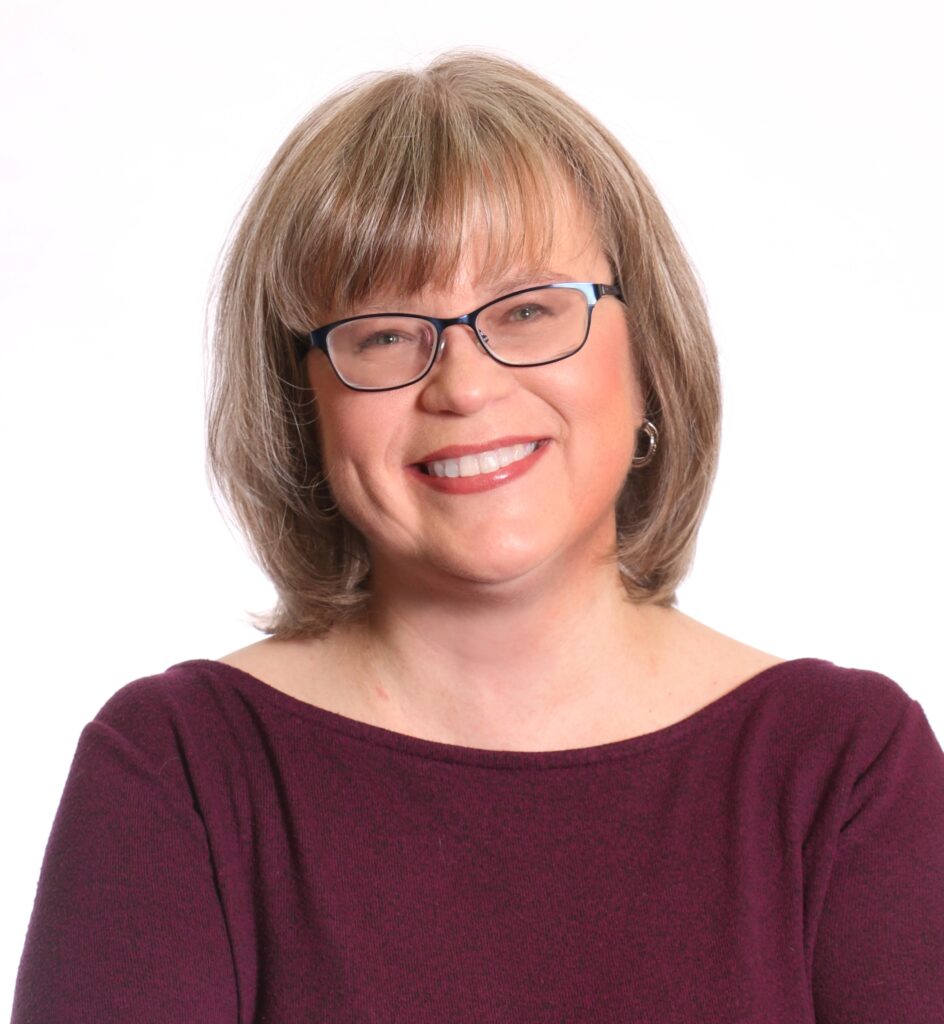 The opinions expressed in this blog are those of Chris Ann Cleland, not Long & Foster. All content is written by Chris Ann Cleland without the aid of artificial intelligence.