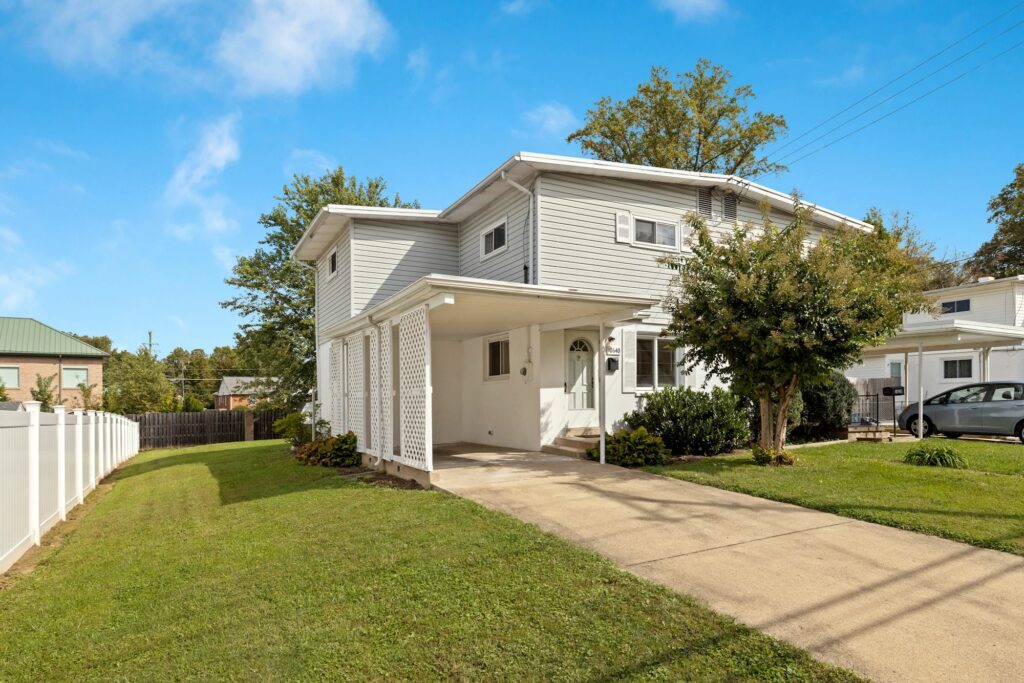 Under Contract After Multiple Offers in Fairfax
On October 8th (2021) I was delighted to bring to market 10640 Maple Street in Fairfax, priced at $405,000. The seller started out For Sale By Owner, though she had wanted to list it with me. However, her spouse didn't see the point in spending the money to hire a listing agent since it was a seller's market. Well, after a few weeks on the market through Zillow, the home had only one interested buyer, but no written offer.
It was an honor to take this listing. Because it was a vacant home, I did light staging, as I do for all my vacant listings. Editing the items left there was also important. By the time the sellers saw the professional listing photos I had taken (another standard service for my sellers,) they were excited. And though the home showed much better online, the weeks of little action had them worried it would not sell.
After only four days on the market, it had four offers. The buyer that had been buzzing around expressing interest verbally when it was For Sale By Owner, threw his offer in the ring. It was not only well below the list price (same list price he had been verbally willing to pay,) but had every possible conceivable contingency. That's no way to win in a multiple offer scenario.
There were three other buyers that expressed serious interest. Two even wrote amazing love letters, only to express disatisfaction when they didn't get an answer right away. They happened to write those offers with escalation clauses but had no idea that those were invitations for the seller to wait it out and see if they escalated. When they did, they had zero intention of following through. It may still be a seller's market, but buyers are acting in much less serious manner. Having a professional listing agent at the helm to parse through the b.s. is so important.
The stand out buyer was not the highest offer, but the one willing to wait for an answer. Their lender actually called ME before I had a chance to confirm that income and assets had been verified. They had a good sized earnest money deposit and were willing to perform a home inspection with the right to void only.
Settlement will be past the middle of November. Stay tuned for the final sold price. In the meantime, if you have been considering the sale of your home, give me a call for a free price analysis and explanation of my professional marketing process.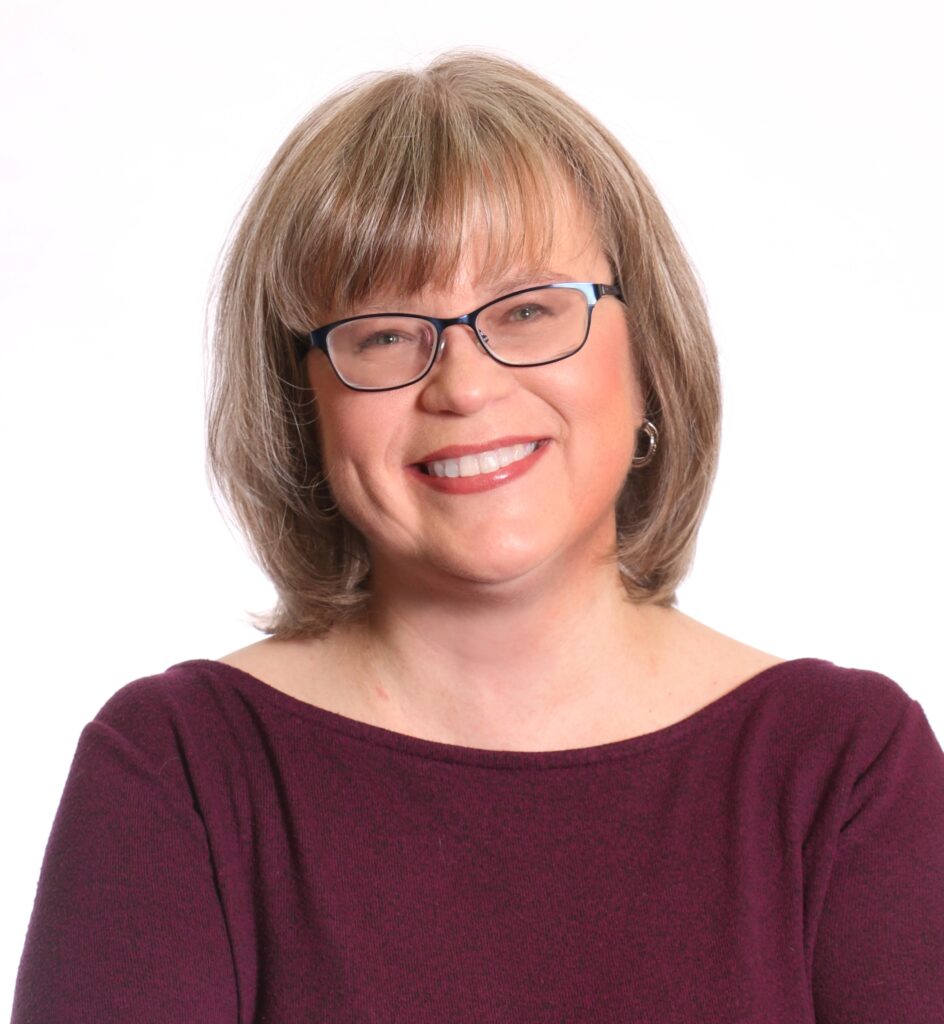 The opinions expressed in this blog are those of Chris Ann Cleland, not Long & Foster. All content is written by Chris Ann Cleland without the aid of artificial intelligence.