First Time Buyer Success in Manassas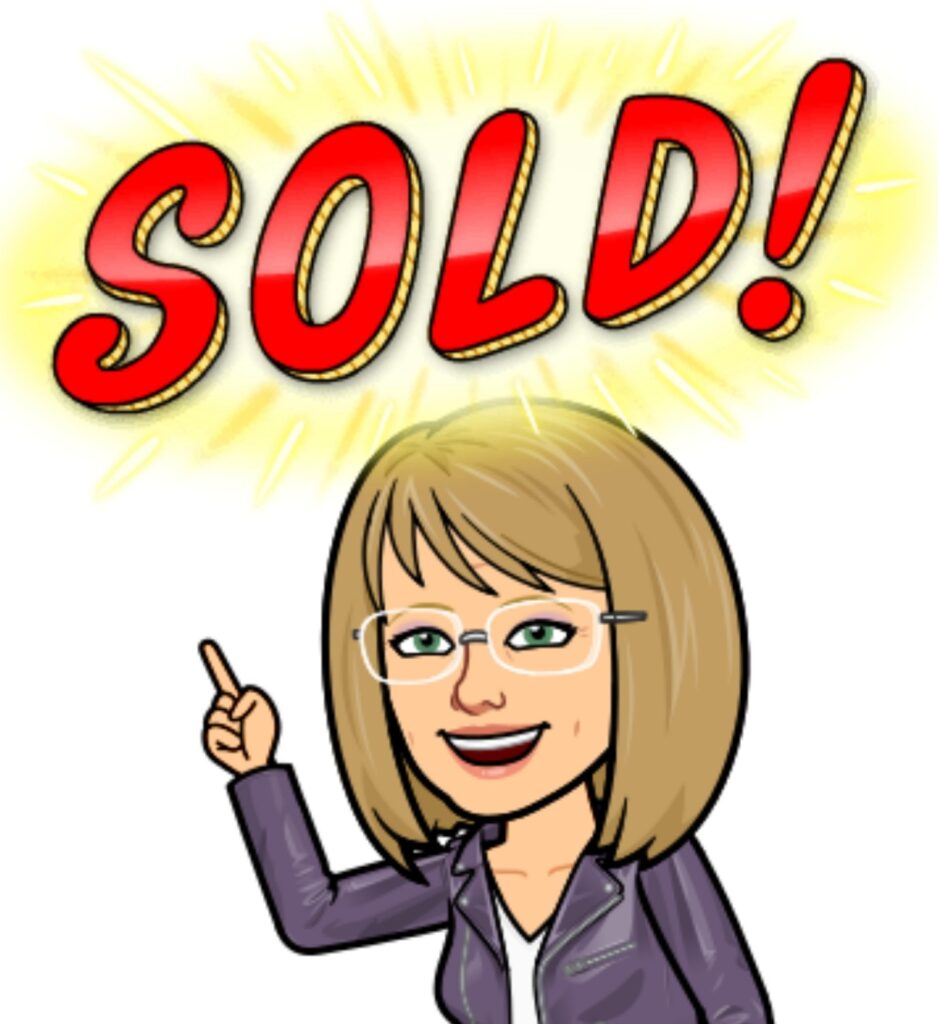 It all started on September 1st (2021.) In my email was a buyer lead, requesting a showing of a Haymarket condo in Market Center. Naturally, I got in contact immediately and upon making contact, found out I was dealing with the mom of the potential buyer. Apparently her son had been looking for a first time purchase from Ashburn to Manassas for several months. She didn't want to trouble any one agent with that intense of a search, so they had been spending time at open houses.
First thing I did was express why it was important to have an agent in the process. Then, I let her know that if the search headed back to Ashburn or Manassas, I could work those areas too. Ultimately, a great buyer's agent isn't there to sell you a property, but help you find the one that fits your budget, wants and needs as much as possible.
We got started looking at the Haymarket condos of interest the very next day. We were going to make an offer on one that really stood out, but it turned out that we missed the boat. While the buyer was getting pre-approved for his mortgage, another buyer swooped in and took the home. Disappointing, but at least we found out what the budget was in the process and were poised to act next time.
As it turned out, there was only one next time. A townhouse in the Manassas community of Paradise popped up and we were off to see it as quickly as posible. It was an end unit with loads of updates. It made my buyer smile as soon as he entered. That meant it was time to figure out an offer. There were other offers on the table. How was he going to make his offer stand out and get accepted? We talked over some strategies and the one that made the most sense to him was a combination of going in over list price and offering to pay some of the seller's closing costs. He didn't have to waive appraisal or home inspection. And you know what? His offer was chosen.
In the multiple offer bid, I think the listing agent realized that if the appraisal came in low, at least the seller's would have some of their closing costs paid, which was still a win. And sure enough, the appraisal came in not only lower than the offer, but also below list price. The sellers lowered their price, but still made out better than they would have with another offer thanks to the buyer's closing cost help offer.
It must have chapped the sellers' behinds to lower the price because on walk through, when I should have been snapping a picture of the exterior to of the townhouse to share in this post, I was snapping pictures like the one below to send to the listing agent. The sellers had left all kinds of stuff in the garage.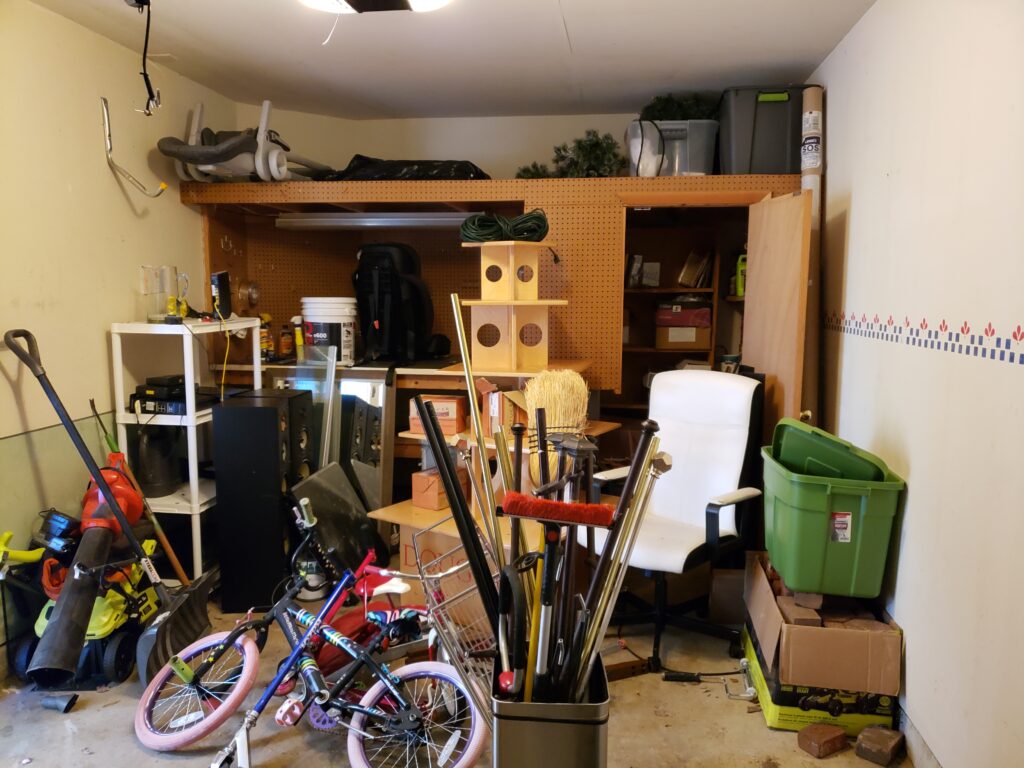 Not to worry. With the threat of $425 worth of junk removal on the horizon, the sellers made sure this stuff was out on settlement day….we double checked to make sure. Sellers can get so generous when it is time to get everything out.
From a September 2nd initial meeting to a settlement on October 22nd is a fast turnaround. This was a whirlwind. Not all buyers are sure enough in what they want to be that decisive. It's okay. No matter how long it takes, a great buyer's agent is there the whole time. Let me know when you are ready to house hunt and we'll find the one for you…and make sure the crap is out of the garage by settlement day too!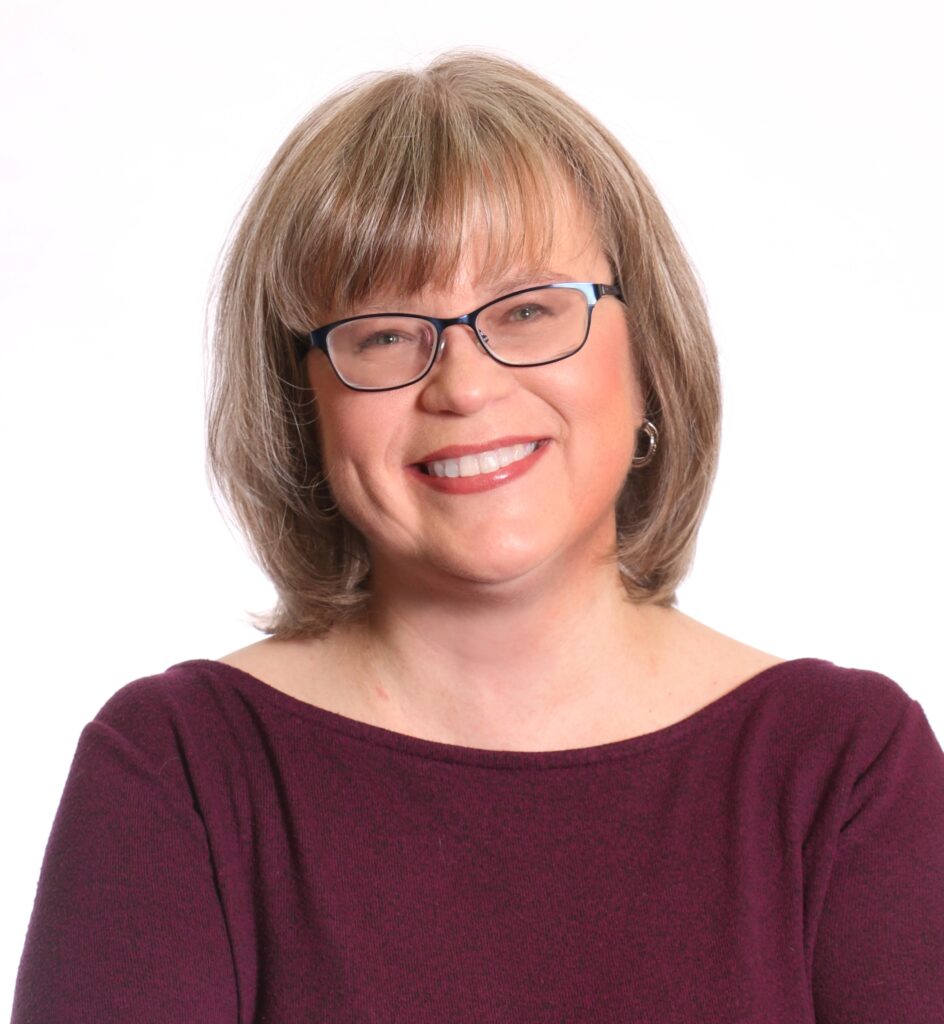 The opinions expressed in this blog are those of Chris Ann Cleland, not Long & Foster. All content is written by Chris Ann Cleland without the aid of artificial intelligence.