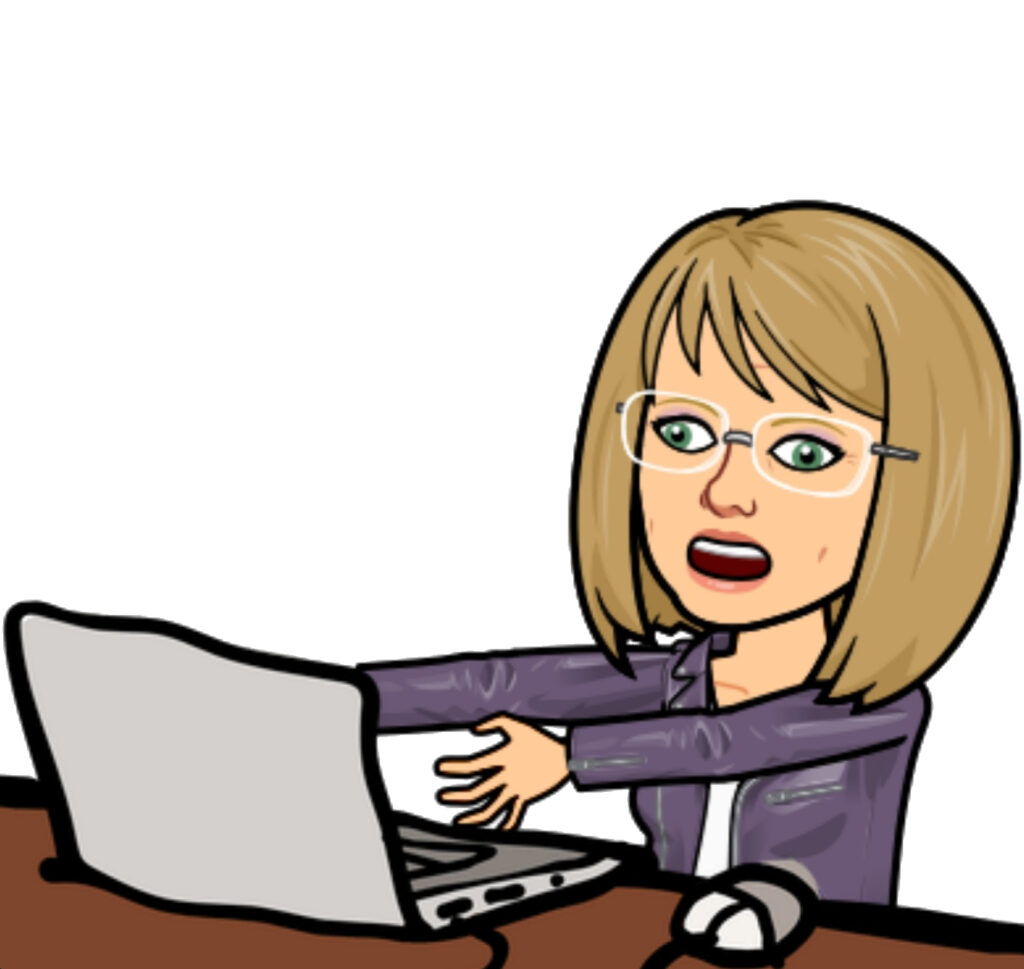 The MLS Remarks the Public Doesn't See
Another day, another not so startling realization that too many listing agents have no idea how their choice of words, photos and inaction affect their sellers. A buyer-client texted me a listing of Interest. Her words were, "I know that something has to be wrong with the property since it's been on the market so long."
It would be a lie to say I had no pre-conceived notions as I typed the address in the MLS. Afterall, she had found the home on a media website beginning with the last letter of the alphabet that is infamous for its lack of current information. I was certain I would find that the property was in fact under contract. Alas, it was not. Hmm. What was going on?
Public facing remarks told the tale of a perfectly pleasing remodeled home with more acreage than its surrounding neighbors. Days on market showed nearly two months on the market. That does't jive with being on the market two months when conditions favor sellers. The photos weren't bad, but the opening one showed a three car garage with all of the doors open and junk spilling out of them. Not great, but not the worst I've ever seen. That's when I noticed the agent remarks had some very important information.
The seller was insisting on a contingency on him finding another home to rent and wanted the right to void a contract at any time without penalty.
The property was being sold "STRICTLY AS-IS"
The first one alone was a big issue. Who the heck wants to get into business with a seller who sounds like they don't want to sell? In two months, he should have been able to find some sort of temporary housing. Add in the all caps announcement that the home was being sold as is and I smelled trouble. Evidently, I was not alone as the home had been on the market all this time without action.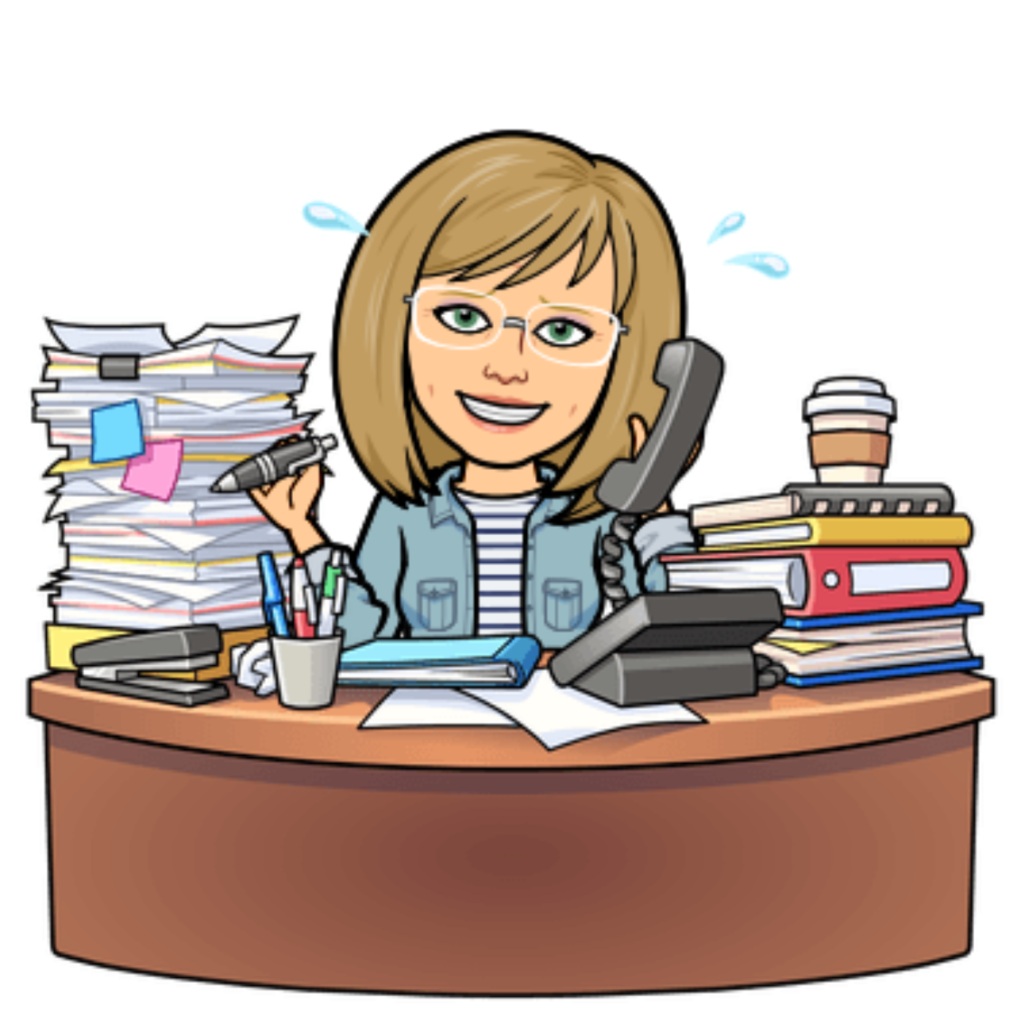 Calling the listing agent when you get into territory like this as a buyer's agent is key. The barrier to entry into real estate is low enough, not to mention the very minimal expectations of many brokerages that don't care who they bring on board as long as they have listings and buyers. A phone call always clears things up one way or another.
The listing agent was cheerful enough. He had been in business a very long time, but that doesn't mean anything as I soon found out. Not only did he express that his seller had already found a home and moved out, he was shocked his own listing still had those remarks. Really?!! It was his responsibility to make sure the information was accurate, but I didn't care. Leave it be. Less interest means more opportunity for my buyers.
As for the "STRICTLY AS-IS" language, I asked why he put that in there. After all, every listing agent worth anything knows that our contracts are as-is any way. Saying the home is "STRICTLY AS-IS" just rouses images of costly problems lurking in the shadows. Nope. There was one unfinished project, a koi pond. The seller just didn't want to make any repairs. Most sellers don't, but stating from the get go that a home is as-is just drives interest and price down. The connotation behind those words is not good for seller's bottom line.
Counseling my sellers on the lay of the land with regard to strategy and marketing is key to getting them the most interest and highest possible price. Most sellers have no idea how their own ideas and stubbornness can work against them. It is my job as a full-time real estate professional to make sure they fully understand each aspect of the sales process and that we have a solid plan of action to increase buyer enthusiasm, not arouse buyer suspicion.
When you are ready to sell, insist on hiring a full-time professional agent that will level with you about how to get that sought after top of the market price. The simple fact that demand may favor sellers is not a recipe to demand one sided negotiations and lackluster marketing that will leave you buyer-less.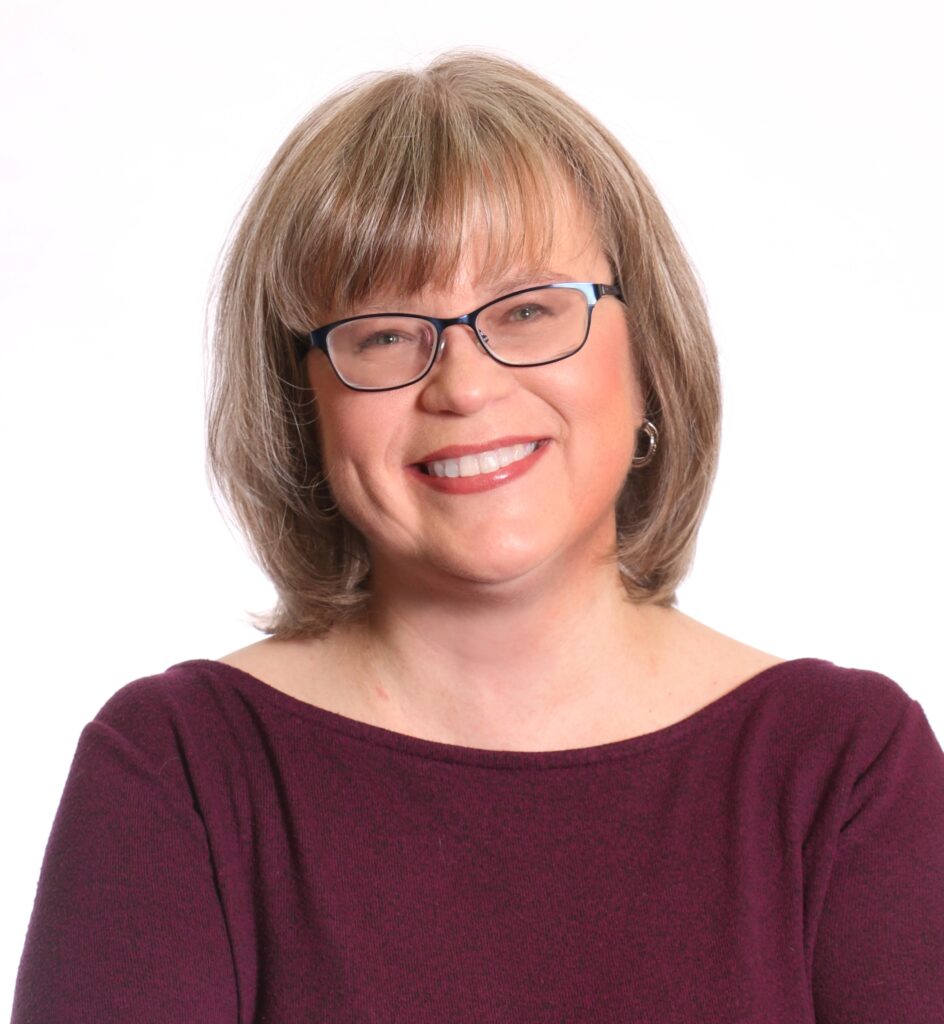 The opinions expressed in this blog are those of Chris Ann Cleland, not Long & Foster. All content is written by Chris Ann Cleland without the aid of artificial intelligence.