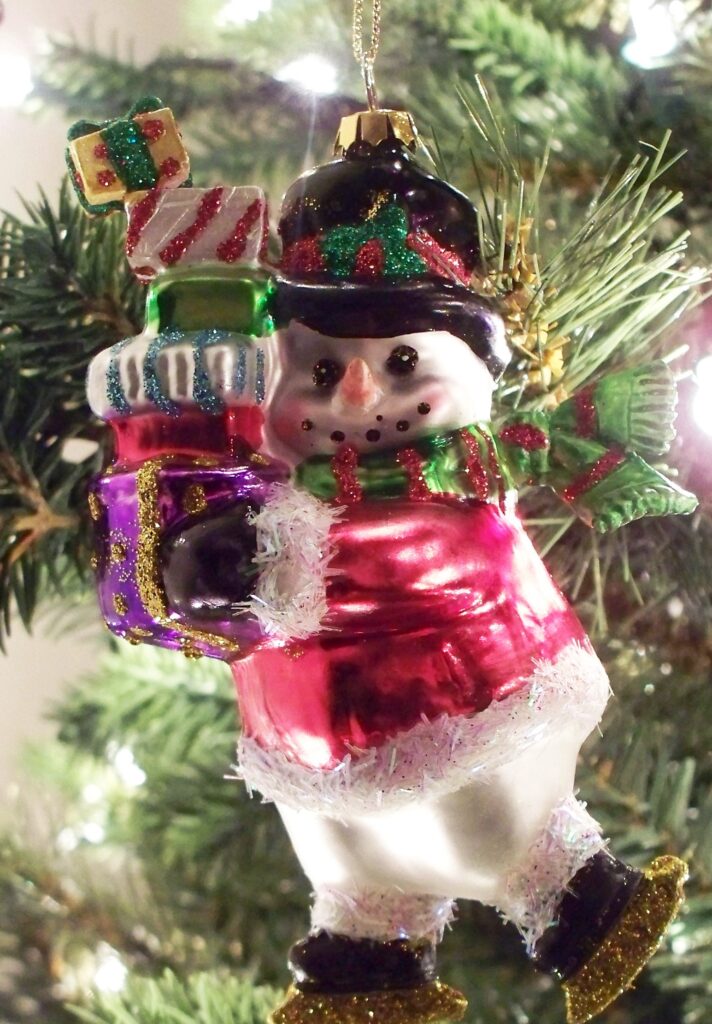 Decorating for the Holidays When Selling
Having been a real estate agent since 2005, I have helped plenty of sellers needing to list between Thanksgiving and Christmas. Interestingly, I have heard many of them lament that they will be unable to celebrate the season with any decorations. Depersonalizing a home is definitely necessary when selling in any season, but when it comes to holiday decor, you don't have to go without.
For starters, it is no secret that Christmas is a holiday celebrated on a secular level by the vast majority in our area. Once Halloween is over, pop into any retailer and you will see the tell tale green and red displays and plenty of Christmas holiday decor. And for anyone that has ever shopped a Black Friday event, it is named as such because that was the day in the year that most retailers finally started to earn profit. Christmas is a largely accepted and celebrated holiday and the decor that goes along with it is ever present in November and December. It is unlikely anyone touring a home for sale during those months would be so turned off by holiday decor they are seeing everywhere else they go.
And then there is my favorite part of the Christmas holiday season–the push to be home for the holidays. Ever watch the Hallmark Movie Channel and their slew of Christmas love stories? Home for the holidays is a real emotional pull (or push by advertisers selling their holiday wares) that people have during the holiday. Emotions like that sell houses. So why wouldn't a seller want to take advantage of it? The smell of fresh garland and white lights on a decorated tree are sure to bring out holiday emotion in just about any one. I remember doing while lights around a ficus and loft banister, and fresh garland on the mantel of vacant home during December that had been sitting for several weeks prior. Might have been a coincidence, but it was gone in short order after the holiday decor was placed.
Just because some decor around a home to be listed during the Christmas season is acceptable doesn't mean it is time to go Griswold inside or outside for that matter. Ultimately, you are still selling a home that prospective buyers will want to be able to picture in any season. A little holiday decor is tasteful when listing, but don't go overboard.
In general, the idea of giving more than enough space physically and visually for prospective owners to see the home itself is the way to go no matter what season you list. Personal photos and personal decor should be removed to make room for prospective buyers to emotionally connect to the property. Stockings with names on the mantel may not be advised, but the greenery and sparkle of the season are in good taste in moderation. Keep it simple and you won't be disappointed.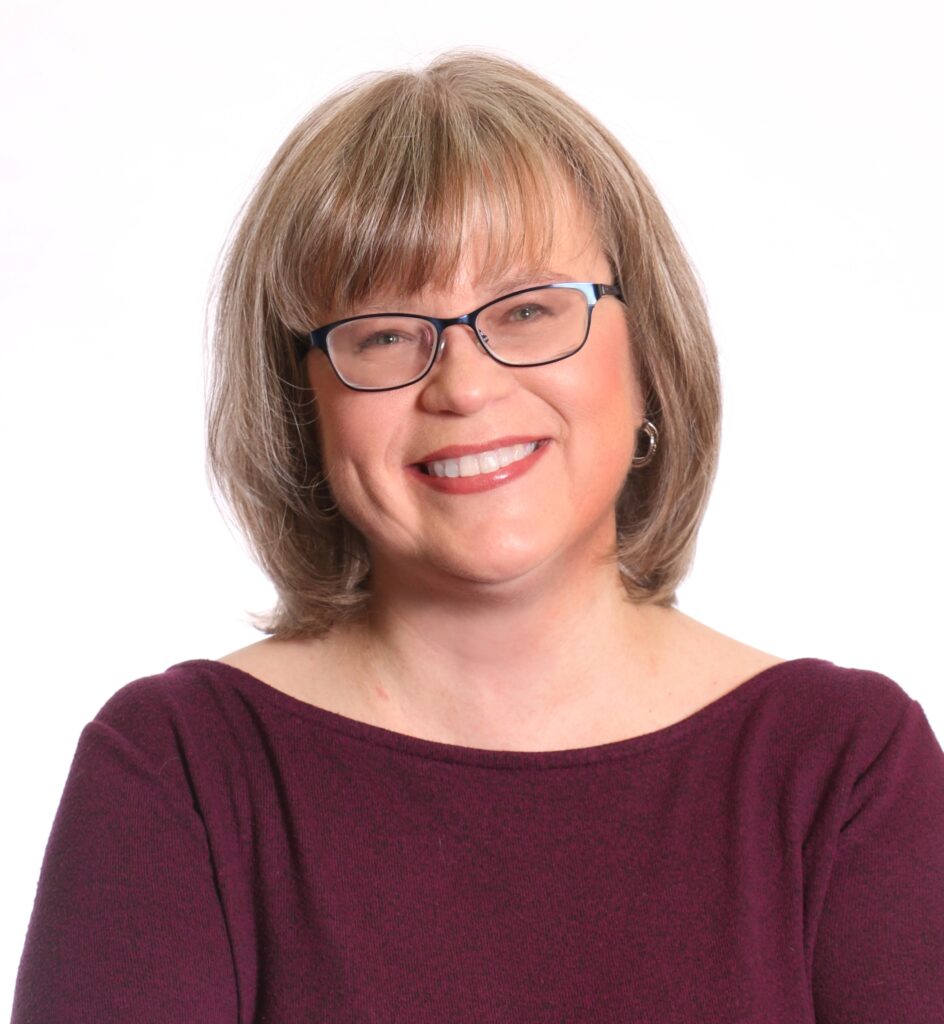 The opinions expressed in this blog are those of Chris Ann Cleland, not Long & Foster. All content is written by Chris Ann Cleland without the aid of artificial intelligence.