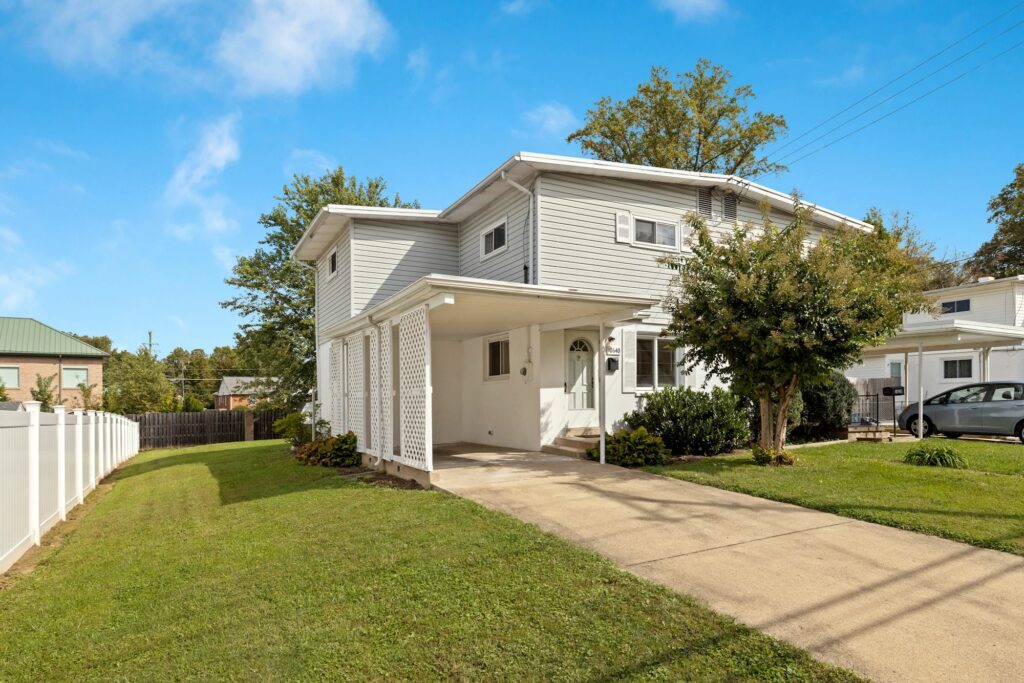 Another Year End Sale in Fairfax City
Last December I was pleased to be sharing with you the sale of a Fairfax City duplex in Ardmore. This year, as we approach the year end holidays, I am excited to share another sale of a different Fairfax City duplex in Ardmore. The most recent sale was 10640 Maple Street.
On October 8th (2021,) I brought 10640 Maple Street to the market, priced at $405,000. Having grown up in this neighborhood, these homes are very special to me. Last year's sale at 10646 and this year's at 10640 were owned by my neighbors. These were my mom's best friends. It is fitting that both sold at the end of the year because one of the things I miss most about growing up in Ardmore was the walking up and down the street between neighbor's houses on Christmas Eve. Neighborhoods are as good as the people that live there and the folks on this particular stretch of Maple Street got along very well. They understoood what being a good neighbor was all about. You watched out for each other in good times and bad. You celebrated together and helped those in mourning.
The daughter of the original owner, who had been the owner for years since her mom passed away, hired me to help her sell the home after having some frustration as a For Sale By Owner. We listed at her same FSBO price, $405,000, but the marketing was kicked up several notches. Professional photography made all the better with some light staging created the all important buyer enthusiasm. Within four days on the market there were four offers, but only one of those buyers were serious enough to make the deal that got them the home. They paid $411,000 and asked for nothing more in repairs or any other concessions.
Today, November 19th, 10640 Maple Street started a new chapter in its life with new owners. As I knocked on the door to get my lockbox I let the buyers know just how special that house was to me. And it wasn't a line. I learned to make gingerbread cookies in that house. I also learned to wrap Christmas gifts in the smallest bedroom when I was twelve. That was the year that my mom's back went out . She had no choice but to trust me with her secret stash of presents at the neighbor's house. Mom may have been convinced I peeked into those gifts, but I never did. Doing the right thing has always been my style, it's just done on a different stage where the stakes are much higher these days.
When you are ready to sell your family home, get in touch with me for a no obligation consultation. You will benefit from my listing preparation advice, top notch marketing and superior negotiation skills. You will also never feel as though you are just a number. Selling a home is my business, but I never forget it is personal to those who have lived there.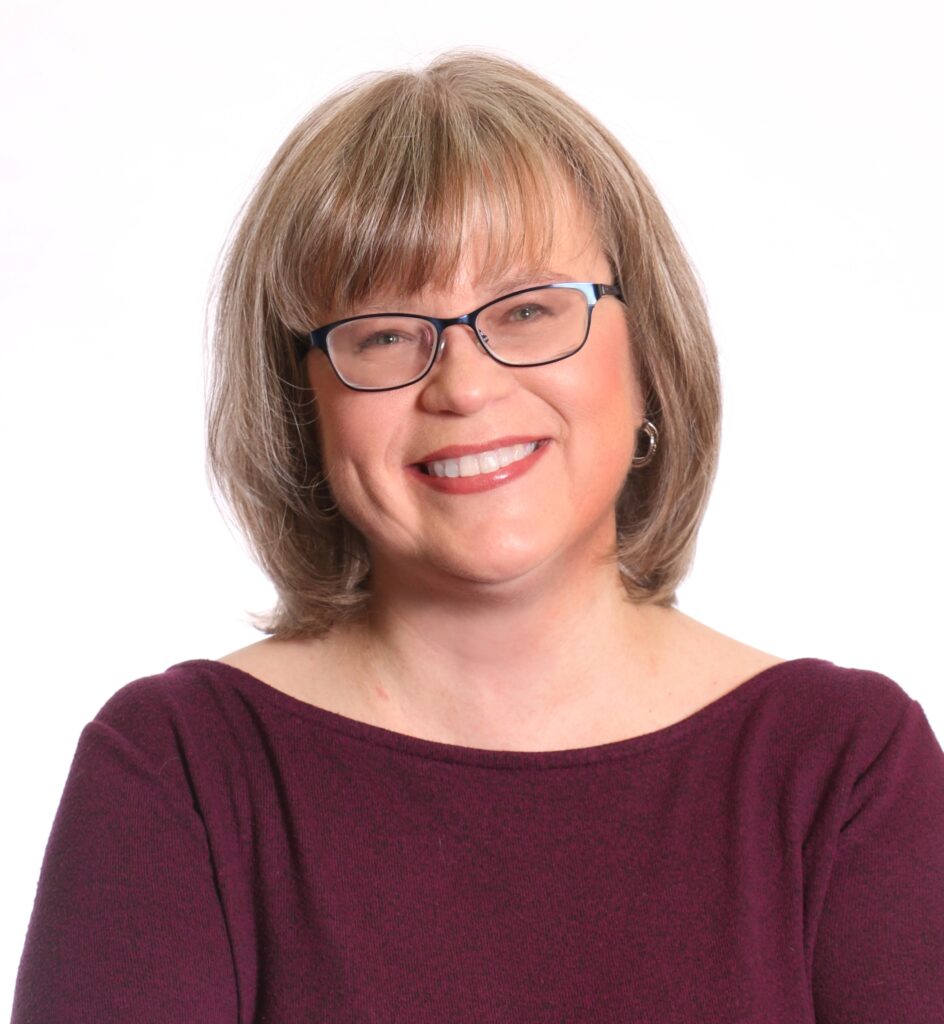 The opinions expressed in this blog are those of Chris Ann Cleland, not Long & Foster. All content is written by Chris Ann Cleland without the aid of artificial intelligence.