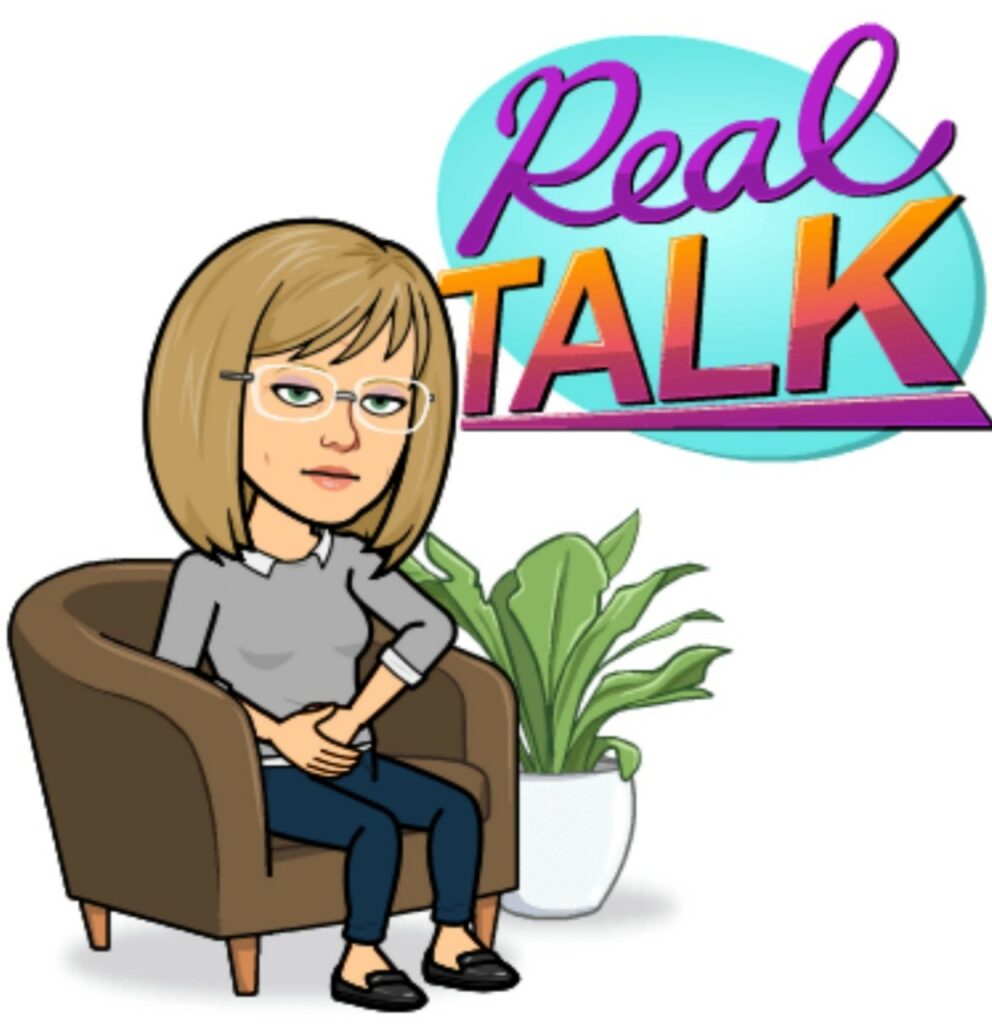 What Message is Your House Sending Buyers?
Not too long ago, I was in a car with a very good friend of mine. The music playing on her car stereo was hard core metal. It sounded so pissed off and angry to me that I wanted to beg her to turn it off. She remarked that if I listened to the lyrics, I would find them insightful and contemplative. Being a communications major I knew I had to get past the non-verbal first, which was that loud, over-powered, fast paced music to have a chance of hearing the lyrics. And the way the artist was spitting out his words, it was not likely I would even understand them. The artists comtemplative and insightful thoughts were going to be lost to anyone who didn't like this kind of music. It did not have wide appeal.
If you did not already know, most communication we encounter is non-verbal, even in a verbal message through conversation, music and so forth. How a person holds themselves, the words they chose to use, the pace of their conversation, the confidence in their voice and so much more all make up over ninety percent of what the recipient of our messages takes in. When the non-verbal conflicts with the verbal, the recipient can find themselves suspicious of the verbal. So how does this translate to selling a home?
Even in the strongly favored seller's market that Bristow and Gainesville have been experiencing, non-verbal messages can overpower the message a seller really aims to make to buyers. Perhaps a seller has a very large floor plan with plenty of space. That message is not going to get through to buyers if the space is so cluttered with furnishing that buyers can't actually take in the feeling of spaciousness. Maybe the home is targeted to luxury home buyers because it fits the mold of a refined home. It is not going to resonate with those buyers if the paint colors inside change from room to room and are reminiscent of trends that went by the way side and the carpet is stained. The disconnect between the intended message and what is actually happening are not going to lift buyer enthusiasm, but leave buyers hesitant to act. Or if they do act, they won't act with the same gusto in the offer price they would if the intended message mirrored the non-verbal message a seller's home is sending..
Listing preparation is where a seller's intended message is edited to come through loud and clear. And when it comes to selling a home, the only way to achieve that is by de-cluterring, removing personal items, having fresh neutral paint throughout (preferrably professional painted with clean lines,) new carpet and rearranging furnishings to showcase the floor plan. Vacant homes will also do best with some light staging to help buyers visualize the space.
Of course, how to market to buyers is where a professional listing agent comes in. My job is make sure the non-verbal message of your home matches what you want your message to be. If it doesn't, it will show in your offers. You don't need to be a mind reader. Hire an agent well versed in the local market. This isn't going to be your one or two deal a year agent. This is going to be a top producing agent with their finger on the pulse of the market. In Bristow and Gainesville, that is me. Get in touch for a no obligation market analysis that gives you an idea of your bottom line and how to best to increase it. If you don't, you might as well be the deep thinker that wrote a song akin to poetry that will never be widely heard due to the overpowering music.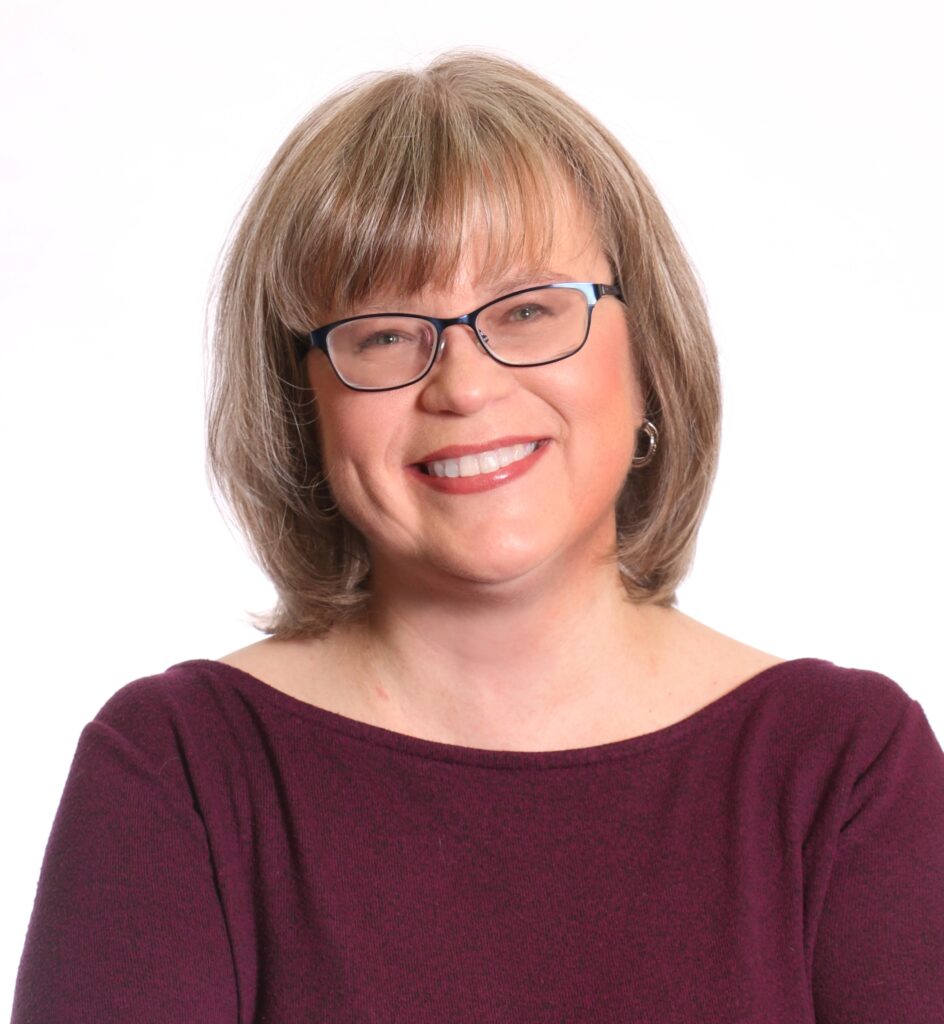 The opinions expressed in this blog are those of Chris Ann Cleland, not Long & Foster. All content is written by Chris Ann Cleland without the aid of artificial intelligence.