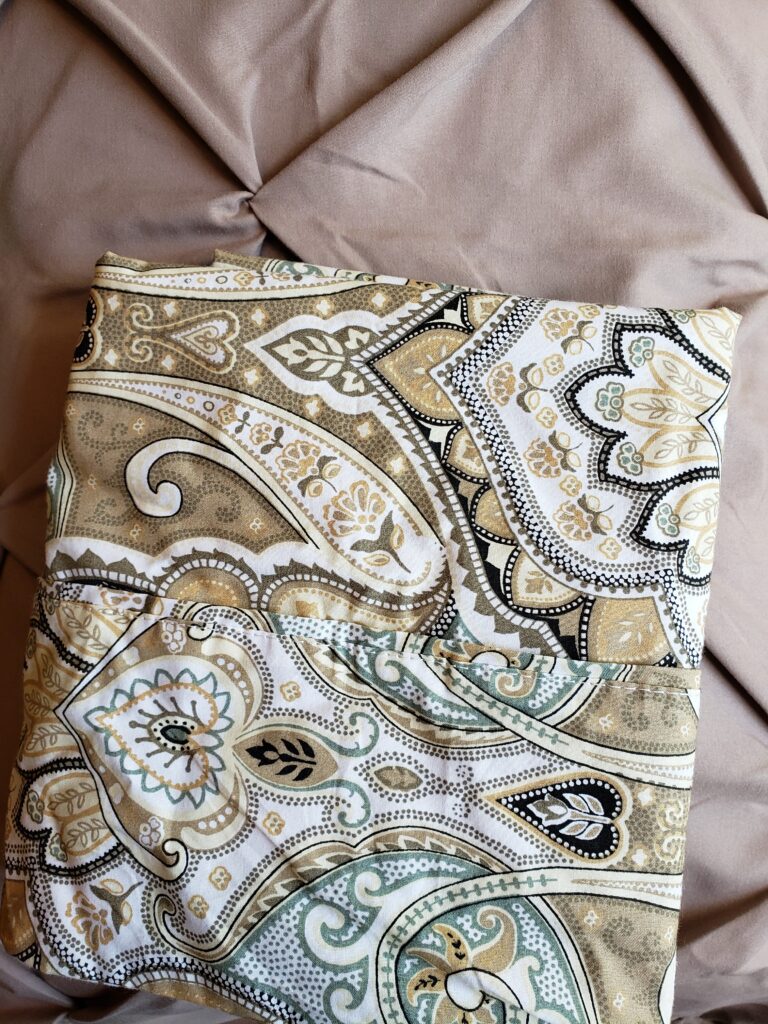 The Joys of Facebook Marketplace
A seller-client turned friend turned me onto the very useful tool that is Facebook marketplace about five years ago. She was helping me pack up my mom's condo and put aside some items I would have trashed. Her advice was to sell them on Facebook. Even if they sold for very little, it was more than the trash can would give me.
Snap a few photos, write a description and add a price and you are off. My favorite part of the Facebook marketplace is the ability to dictate that items are to be picked up. Literally, all I have to do is put something in a bag, leave it on my porch and the buyer leaves the money under the mat. Easy peasy.
The Facebook marketplace has been useful in helping sellers that are struggling with items they still see as valuable, but don't want to move. And the same place is great if you are looking for something used. It has come in handy for appliances that are perfectly useful, but getting sold because a black appliance suite is getting changed out for stainless steel. Or a washer/dryer set is getting upgraded. With supply chain issues since the pandemic, a little bit of pocket money to hold you over until the refrigerator you ordered arrives is so useful.
Buyers who aren't wild about an item left behind by a seller can use it too. Get some money for the unwanted items. Price it to sell and watch it go. Will never forget using Facebook marketplace for a coffin a seller left behind this past summer. Snapped some pics, drug it to the curb and listed it free. It was gone in ten minutes.
Even if you aren't a buyer or seller in the real estate market, getting rid of items that are cluttering your home on the marketplace is so easy. And the holiday season is a great time to list small stuff. Folks are looking for stocking stuffers.
The worst that can happen is that you leave out an item you are selling for $10 and the buyer takes it without leaving money under your door mat. Oh well. At the item you would have donated or trashed, but weren't using, is gone. And in the five years of using it, that has not happened once. The worst are no shows that tie up an item or folks that pay with change.
Of course, not everything sells. And just like real estate, if something is priced to high, adjustments will need to be made to move it. Just today I have sold a staging comforter I no longer want and a candle I never used that is still in the box.
Give it a try. What do you have to lose?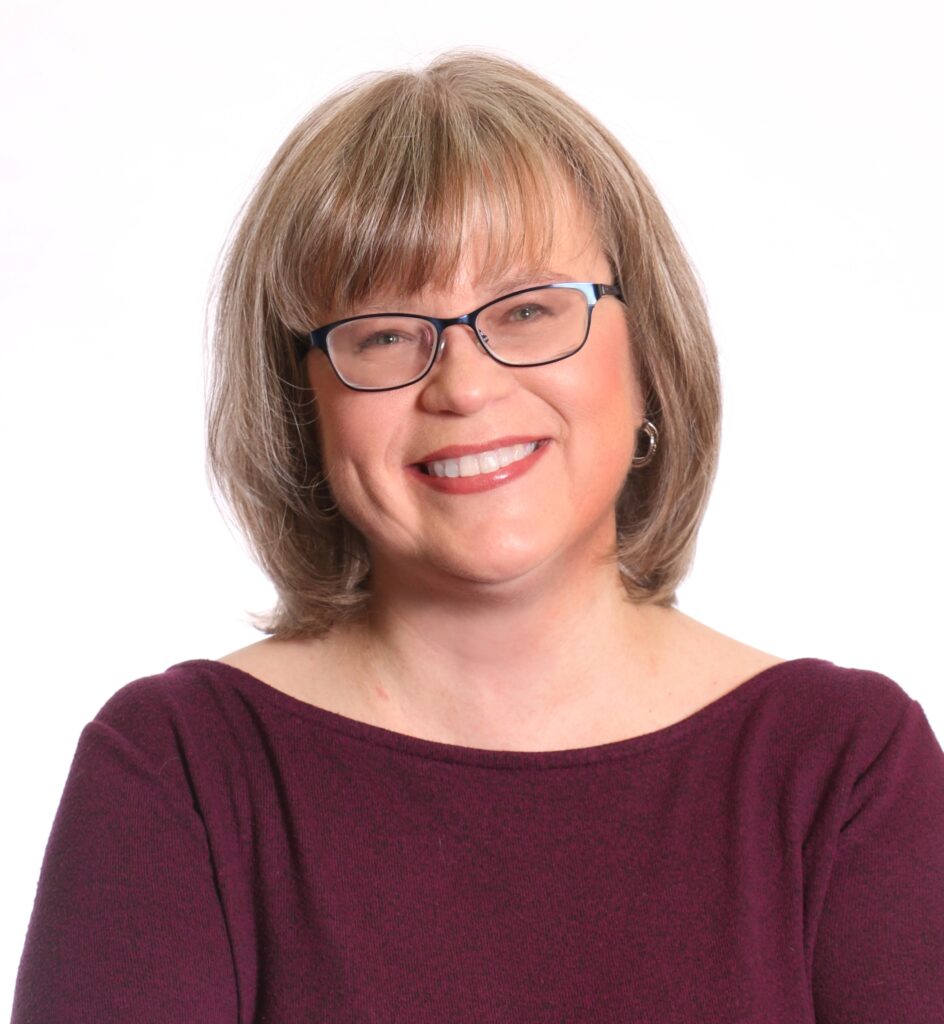 The opinions expressed in this blog are those of Chris Ann Cleland, not Long & Foster. All content is written by Chris Ann Cleland without the aid of artificial intelligence.