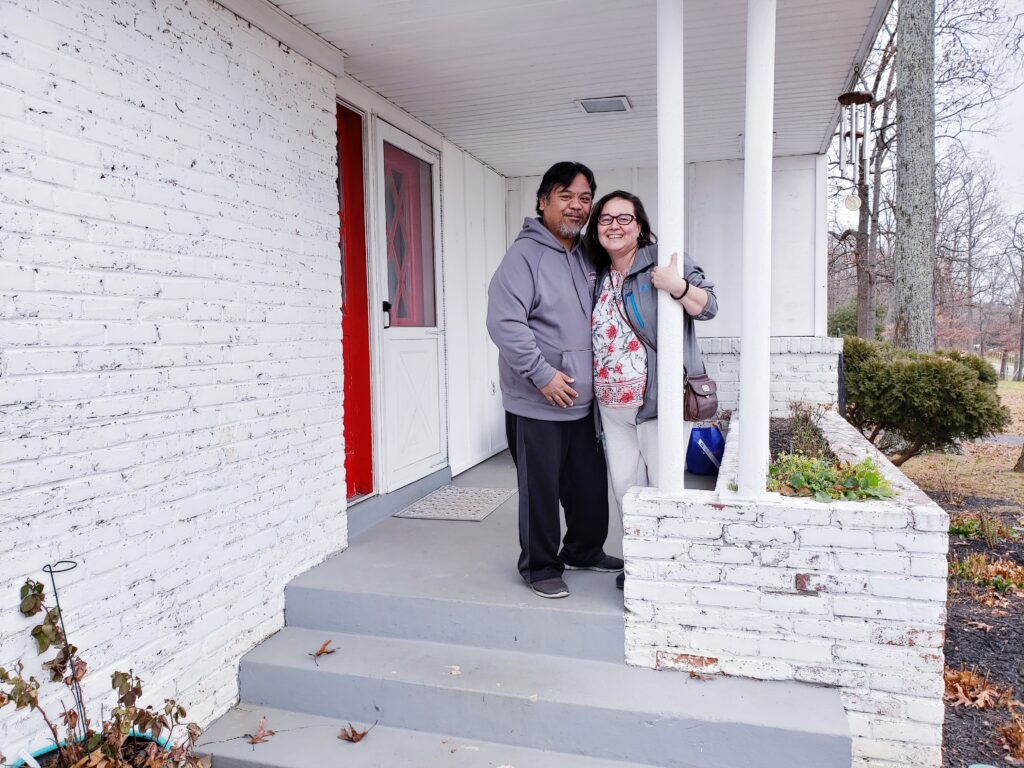 A Christmas Miracle in Warrenton
There is something special about selling real estate during the holiday season. The sale that closed today is one that gives tremendous satisfaction. It all started with a call from a colleague in Colorado Springs in October whose friend in Gainesville needed help finding a home for her and her family. The colleague gave me her friend's number and I reached out. While the colleague gave me a very brief overview of what was happening, I really didn't get the full perspective until talking to her friend.
It was at that moment that I met a family going through a life altering experience. After marrying as former high school sweethearts in 2020, and looking to retirement in the next five years, this was a newlywed couple that would be spending their post childbearing years together. They didn't expect a late night call to come get their grandkids due to unforeseen circumstances. At that moment, this couple took on their four granddaughters, the oldest nine and the youngest six weeks. In their newlywed bliss, they had purchased a condo that was certainly large enough for a couple, but not optimal for more than that. And since they had recently been named legal guardians of the girls, they needed a home NOW!
Some pieces needed to fall into place to make financing the home possible. Mainly, the sale of a home in Colorado Springs. My colleague had that piece handled and it was due to come on the market in late October/early November. Of course, with the inventory still not meeting demand in the greater Gainesville area, home shopping was not an option until that Colorado home was at least under contract. By the time this couple identified the Warrenton home they thought would be the one, I had brought in a local colleague to help, as I was fairly tied up with my elderly mother overcoming a medical issue. House hunting could not wait until I freed up.
My colleague kept me in the loop the whole time. I was so nervous about their chances of getting the only home they had written an offer on, but had to put my faith in the fact that the Colorado Springs colleague would handle the discussion about the home sale there with the utmost professionalism when called by the Warrenton listing agent. When Mrs. Buyer asked if she should write a personal letter, going into the multiple offer situation, my response was something like, "Coupled with a strong offer, it could only help. You certainly have a compelling story that tugs at the heart strings." My colleague and I discussed optimal offer terms and put it togther.
Sure enough, it all came together to make our buyers' offer chosen. The sellers even wrote a letter back thanking them for the letter and expressing their own gratitude to care and raise their grandchildren in the home they had loved so much. It was meant to be.
Today, December 20th, our buyers purchased the home of their redesigned dream. They have a large back yard for the granddaughters to romp in and plenty of bedrooms. There is even a humongous covered porch that is going to become the romper room. Best of all, the granddaughters have not seen it yet. They get to see it on Christmas Eve, when the magic of the season will be at its height. Their grandparents are even putting a gigantic red bow on the entry so the girls know this was all for them.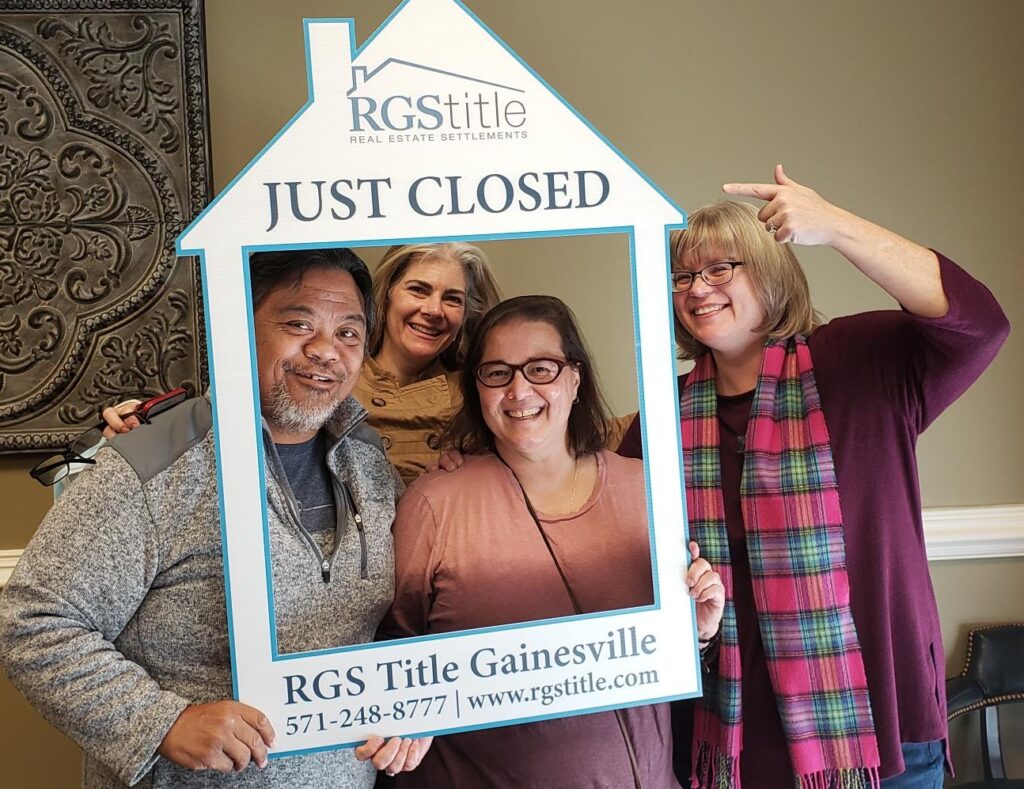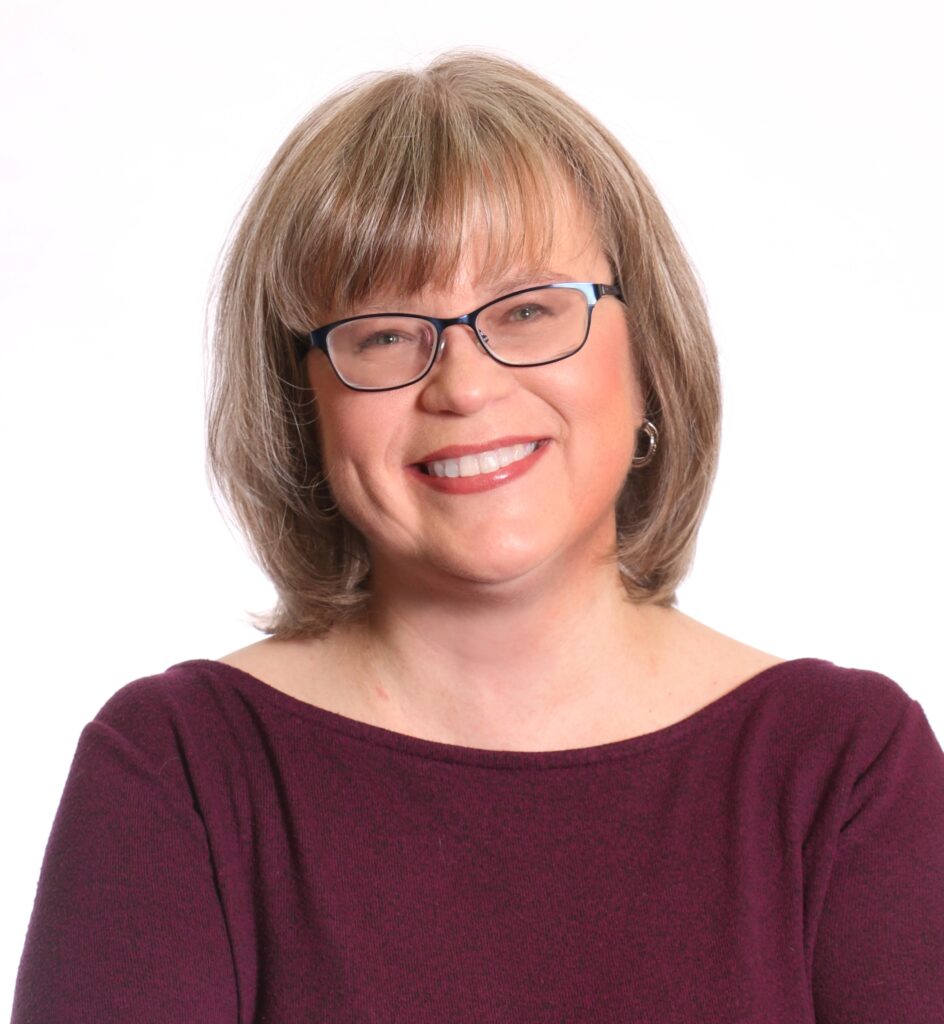 The opinions expressed in this blog are those of Chris Ann Cleland, not Long & Foster. All content is written by Chris Ann Cleland without the aid of artificial intelligence.