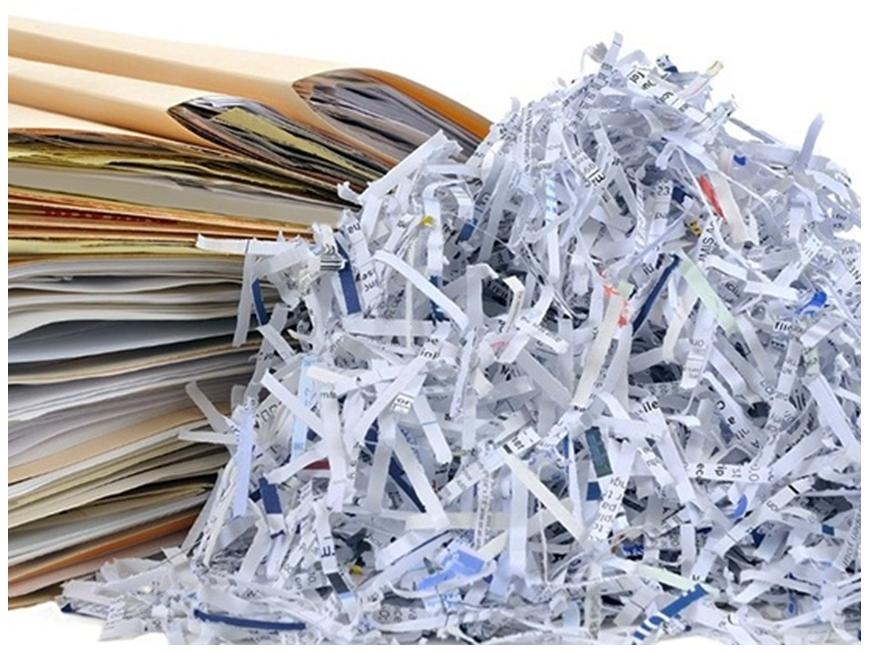 Attention to Detail Matters Even in Shredding Files
When you are studying to obtain a Virginia real estate license, one of the details is that is ingrained in you is that our licensing entity only requires brokerages to hold onto files for three years. That works well with the Virginia Statute of Frauds having a two year expiration from the time fraud was committed. Of course, our commonwealth law is not the only law that can apply to a real estate file.
Over ten years ago, while representing a buyer, I uncovered what appeared to be mortgage fraud. A fly-by-night investor who had taken a course in buying up distressed properties that were headed to foreclosure was crossing many lines in selling homes. State laws were being broken and ultimately, when reported to the FBI, it was the federal laws broken that mattered. Turned out, the Federal Statute of Frauds time limits are different. In the case of this investor, the statute of limitations for bank fraud was five years.
When the Federal Prosecutor called me before the Federal statue of limitations had expired, I was fishing through email for remnants of the file since the paper copy had been shred. Let me tell you, that's not a great feeling. None the less, with what I had turned over to the FBI nearly five years earlier, was enough to kick off an investigation that would land this investor in Federal Court and ultimately, behind bars for five years.
As I shred files from 2014 and move into 2015, I realize that I am not a typical Viriginia real estate licensee. My experience in this career has taught me so much more than a lot of my fellow licensees care to even entertain. Attention to detail is the most important thing a real estate licensee has, but if they are trained to the bare minimum of details, it is their clients that pay the price. This is an industry where the required level of training does not even begin to cover how an agent can truly benefit their clients, industry and society at large. Being inquisititive and learning the ins and outs of contracts, mortgage, title and insurance are what make the agents that do attain this level of knowledge invaluable to their clients.
If you require more than the bare minimum from the person guiding you through your home purchase or sale and reside in or around the areas on my chalkboard to the right of this post, I would love the opportunity to help.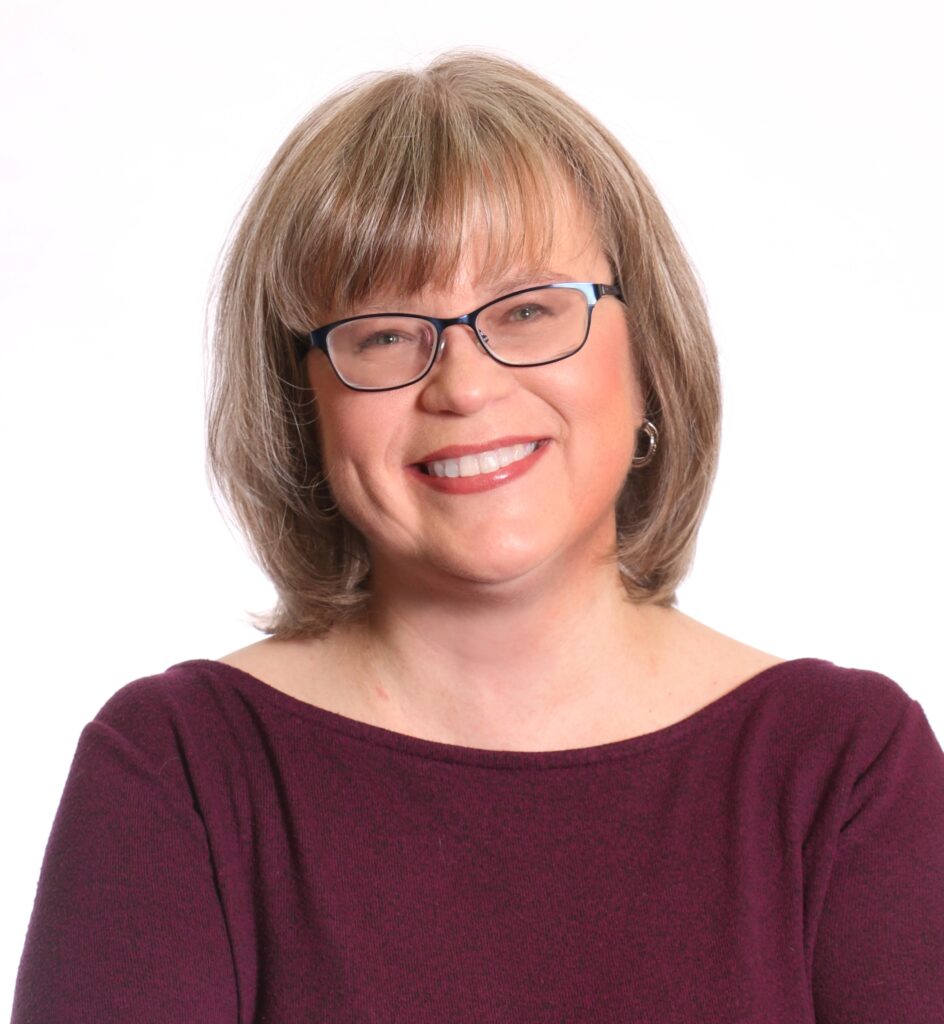 The opinions expressed in this blog are those of Chris Ann Cleland, not Long & Foster. All content is written by Chris Ann Cleland without the aid of artificial intelligence.