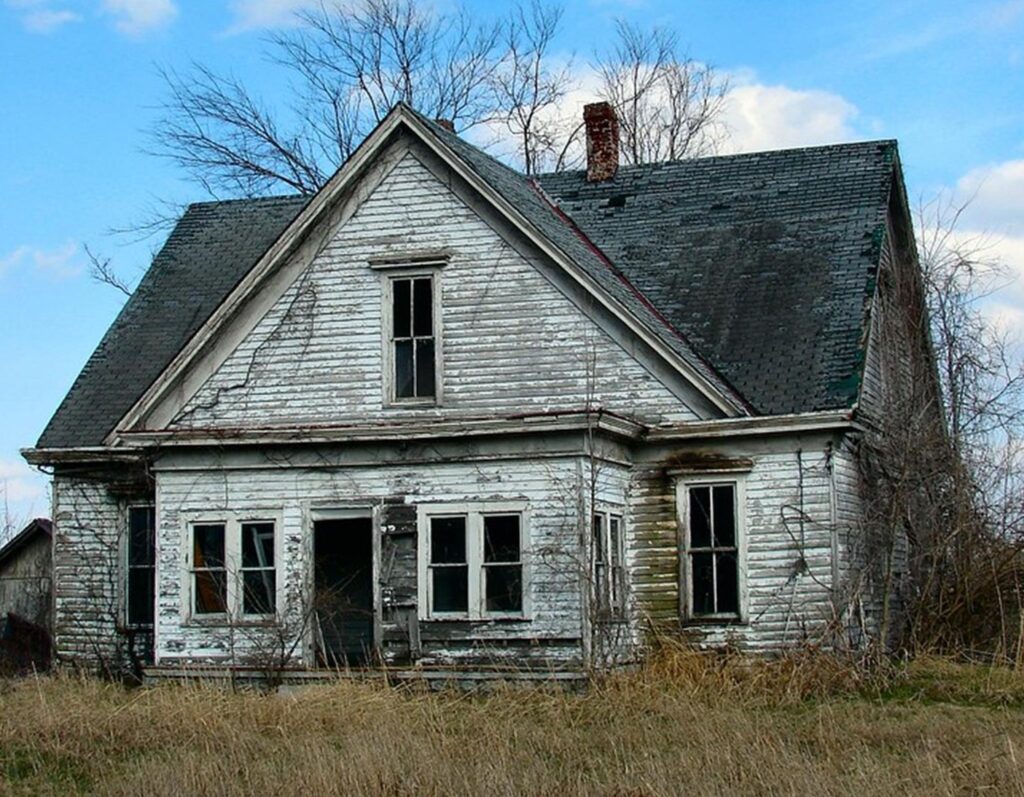 Selling a Home "As-Is"
Frequently I meet with home sellers who do not wish to be nickeled and dimed over repairs when they are under contract to sell. They will express their desire to sell "as-is" during our listing appointment. There are some points that sellers need to understand about "as-is."
Selling as-is immediately devalues a home in the eyes of a buyer.
The connotation of as-is to a buyer is one that there are numerous and expensive problems with a home. If there weren't, why would a seller let you know up front they are selling as-is? Surely, they must be covering up a condition issue. Buyers will picture the home above when a seller is really trying to tell them, "I don't want to be bothered fixing toilet flappers. I'm too busy." Talk about demolishing an ant hill with an atom bomb, this is a great example of blowing the intention out of proportion.
Selling as-is is not a substitute for disclosing known issues with a home.
Sellers in Viriginia are tasked with disclosing material defects when selling their home. Latent material defects are the ones that some sellers may think an as-is disclosure is sufficient to disclose. It is not. If there is known mold, it must be disclosed. If there are high radon levels, it must be disclosed. If the seller knows the air conditioning doesn't work, and wants to list in the winter as-is, that is a problem. And if a buyer voided a contract, presented a seller with an inspection report revealing problems, the seller can't turn around and ignore the report and slap an as-is label on the home for future buyers and call it a day. Material defects, if not fixed, must be disclosed.
All home sales that happen using the Residential Sales Contract created by the Northen Virginia Association of REALTORS® are actually sold as-is.
There is a Property Maintenance and Condition paragraph in this document that states that that home is being sold in substantially the same condition as of, and a time frame of date of home inspection, date of offer, or some other filled in date, is selected. Furthermore, there are no required repairs in this contract with the exception of smoke detectors being installed and working per the laws and regulations of Virginia and, if a termite inspection is required in the contract, sellers must remediate and fix any damage noted by the pest inspector. (I've been selling homes since 2005 and have had no needed repairs due to termite damage, but plenty needing treatment to kill the wood destroying insects. Treatment is not expensive and can often be negotiated down with the pest company.
My favorite as-is date is date of the home inspection. It gives a written record of the home on the date of the inspection that can be used for reference if there is a walk through issue. Sellers are not obligated to do any repairs just because a buyer is having an inspection. If the buyer agreed to move forward with no repairs and complain at walk through that the faucet in the kitchen is leaking, and the inspection report reveals it to be the same at the time of the inspection, it is in substantially the same condition as the date of the home inspection.
Selling as-is is really more of a point of warning, rather than a disclosure, for buyers purchasing from estates or banks that foreclosed on a home. These entities are exempt from the Virginia Residential Property Disclosure Act and, having never lived in the property, are not expected to know material defects with the home. The same point of warning, however, does not exempt a seller who has resided in the property from making disclosures.
When sellers who were vehement about selling as-is hear these points, they understand that a blanket refusal from the outset to do nothing to remedy problems in the home, no matter how small, is going to result in less money in their pockets. Buyer enthusiasm is what makes buyers excited to bid above list price and get involved in multiple offer situations. Starting from an as-is point, buyer enthusiasm is not going to exist. Buyer skepticism is going to reign the day.
Some aggravation is worth the money you get in the sales price to be open to repair requests and judge them on a case by case basis.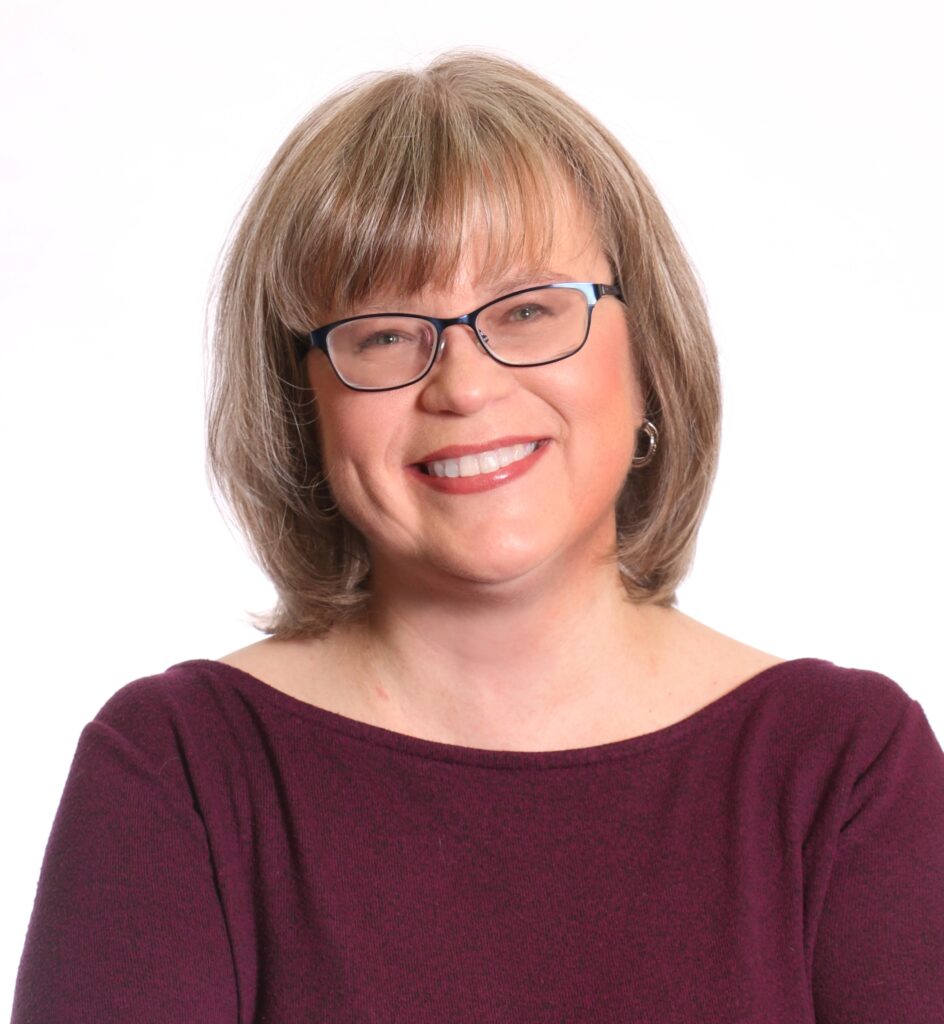 The opinions expressed in this blog are those of Chris Ann Cleland, not Long & Foster. All content is written by Chris Ann Cleland without the aid of artificial intelligence.