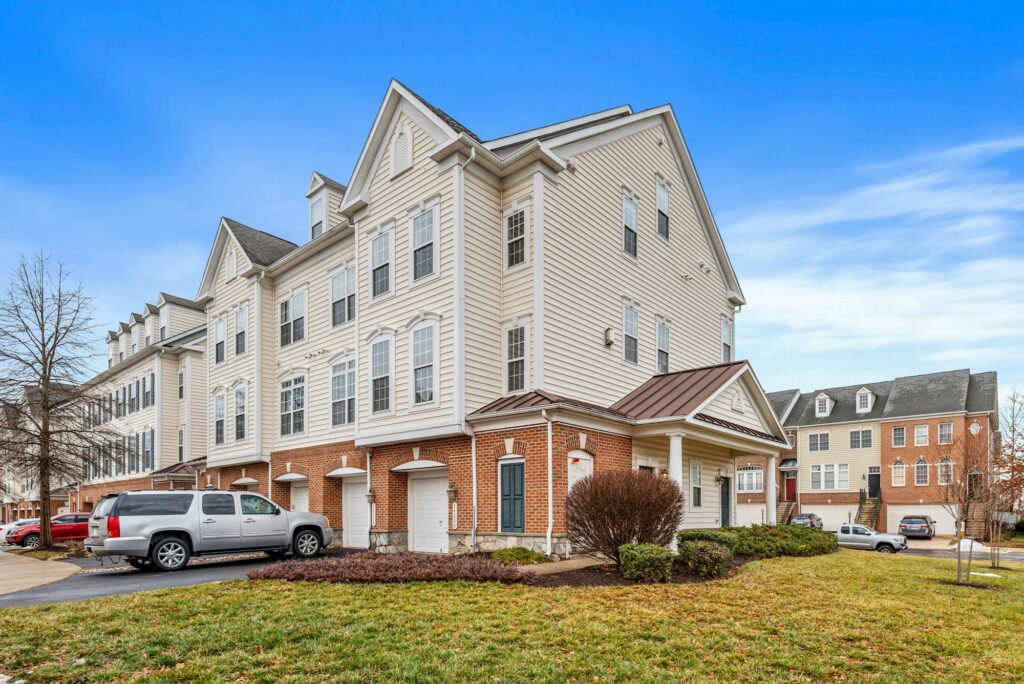 Looking for affordable three bedroom properties in Gainesville? You have come to the right place. Welcome to 14530 Kylewood Way in the Parks at Piedmont South Condos. A four level condo with three bedrooms and two and a half bathrooms and one car garage for only $315,000. Let me tell you all about it.
For starters, it is located in the only phase of the Parks at Piedmont South Condos that is HUD approved. That may not sound like anything meaningful to you until I share this next bit with you. For a condo to qualify under FHA or VA financing regulations, the condo meet certain approval guidelines. This one does. So unlike two-thirds of the condos in Parks at Piedmont South, literally any type of loan can be used to finance it. That makes it in high demand before I even tell you anything about the condo itself.
Every condo in the Parks at Piedmont South is an end unit. However, this is about as end a location as you can get. It is the last condo on the street before you get to the townhouses. That means it sides to a nice grassy common area and also offers a longer driveway than most, with the ability to accomodate two mid-size cars without breaching the concrete apron.
Inside you will be greeted by laminate hardwood flooring. The first floor is the "landing zone" with a powder room, and closet. The powder room boasts a utility style, stainless steel sink in the vanity. It serves dual duty, being right next to the garage.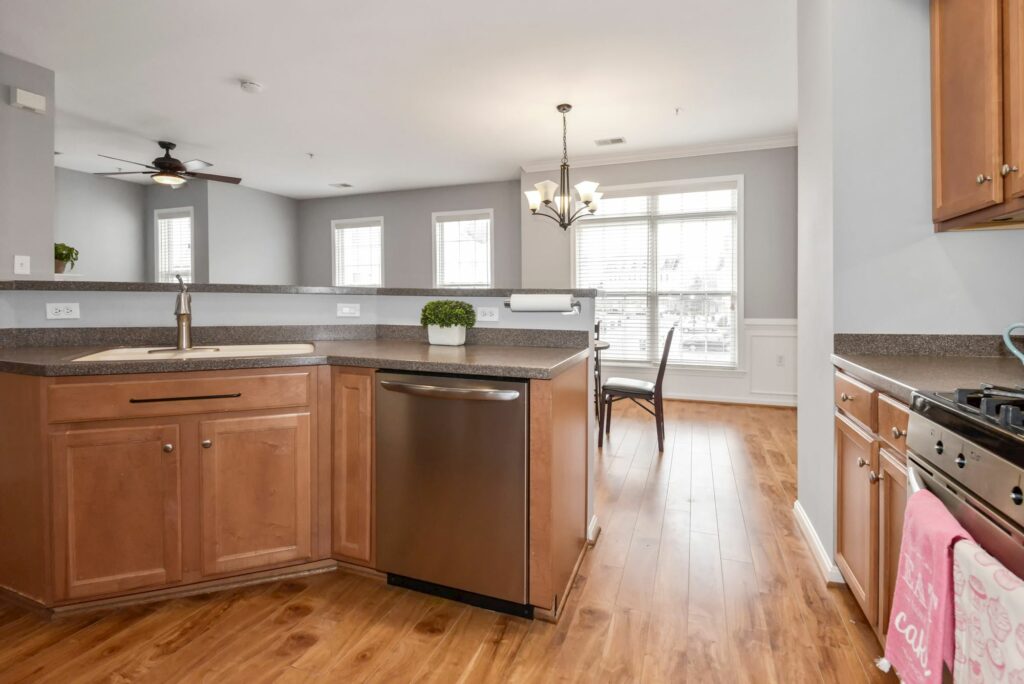 Head up to the second level, which I call the main level. This is where you find the kitchen overlooking the living room and dining area. You will enjoy plenty of Corian counters, more laminate hardwood flooring, stainless steel appliances and a gas fireplace.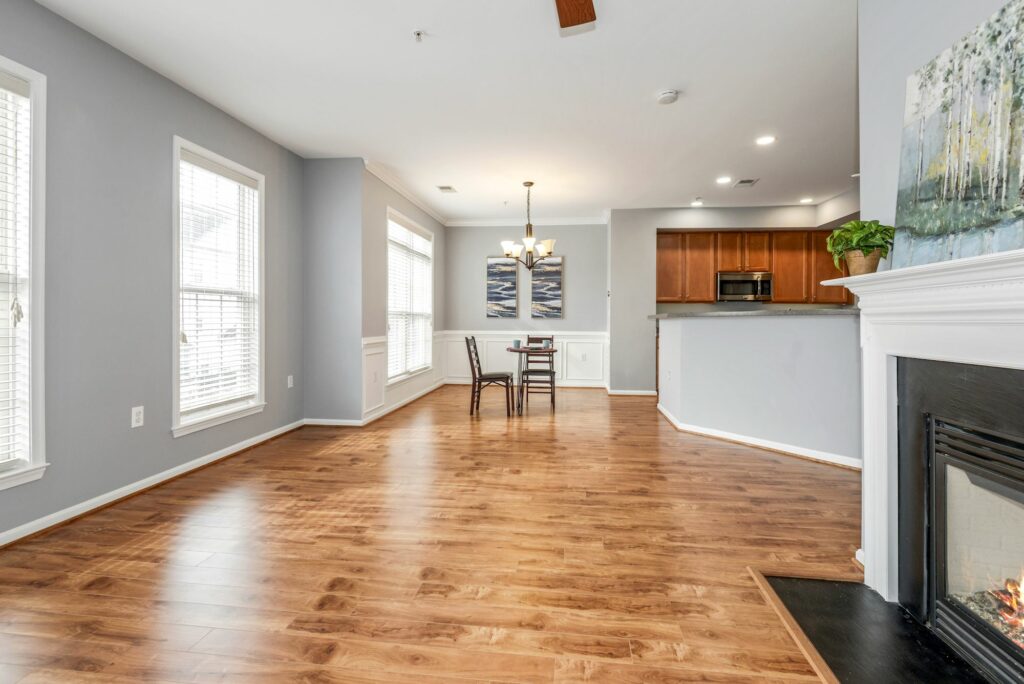 Third floor is carpeted and is where you find the owner's suite. An expansive room with walk-in closet with custom built-in shevling and a luxury bathroom with dual sinks, soaking tub, separate shower and water closet. Don't walk past the hidden gems on the third floor landing. A laundry area with full size stacked, front load wasther and dryer, shelving and a tuckaway folding station. And the full size hall mirror hides an ironing board nook. Just slide it over and you will see the organizational ingenuity of the owner at work.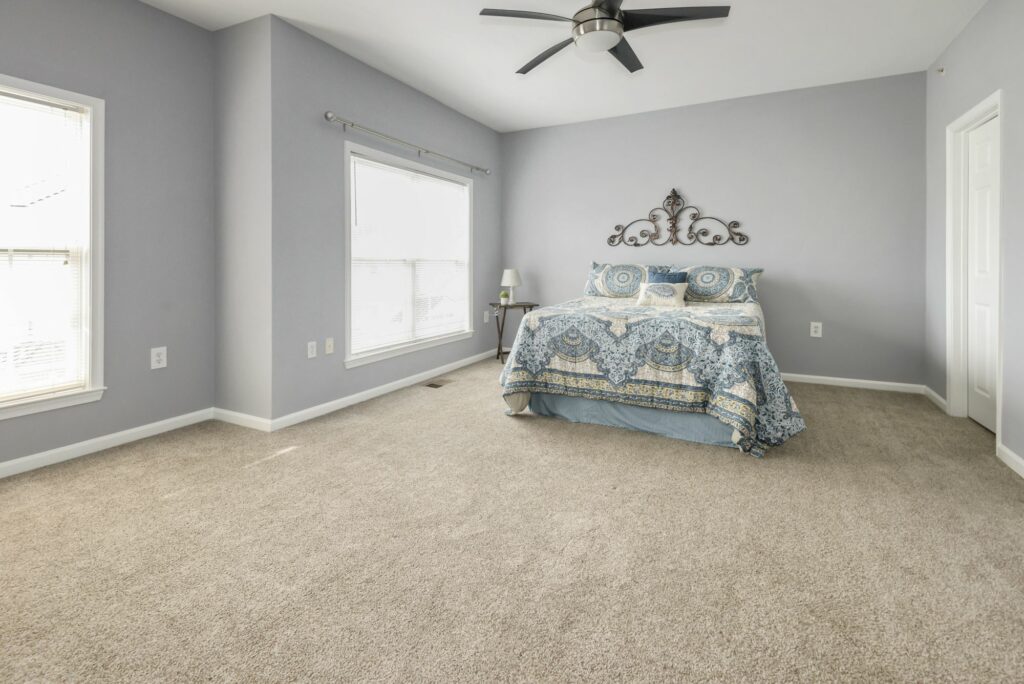 The fourth floor, also carpeted, is home to a loft area off of which bedrooms two and three and the second full bathroom are located. Forget an ensuite bathroom. This entire floor is perfect for the family member(s) that want their own living space in the loft.
There will be an open house on Sunday, January 23 (2022) from 1pm-3pm. Come by and see it for yourself.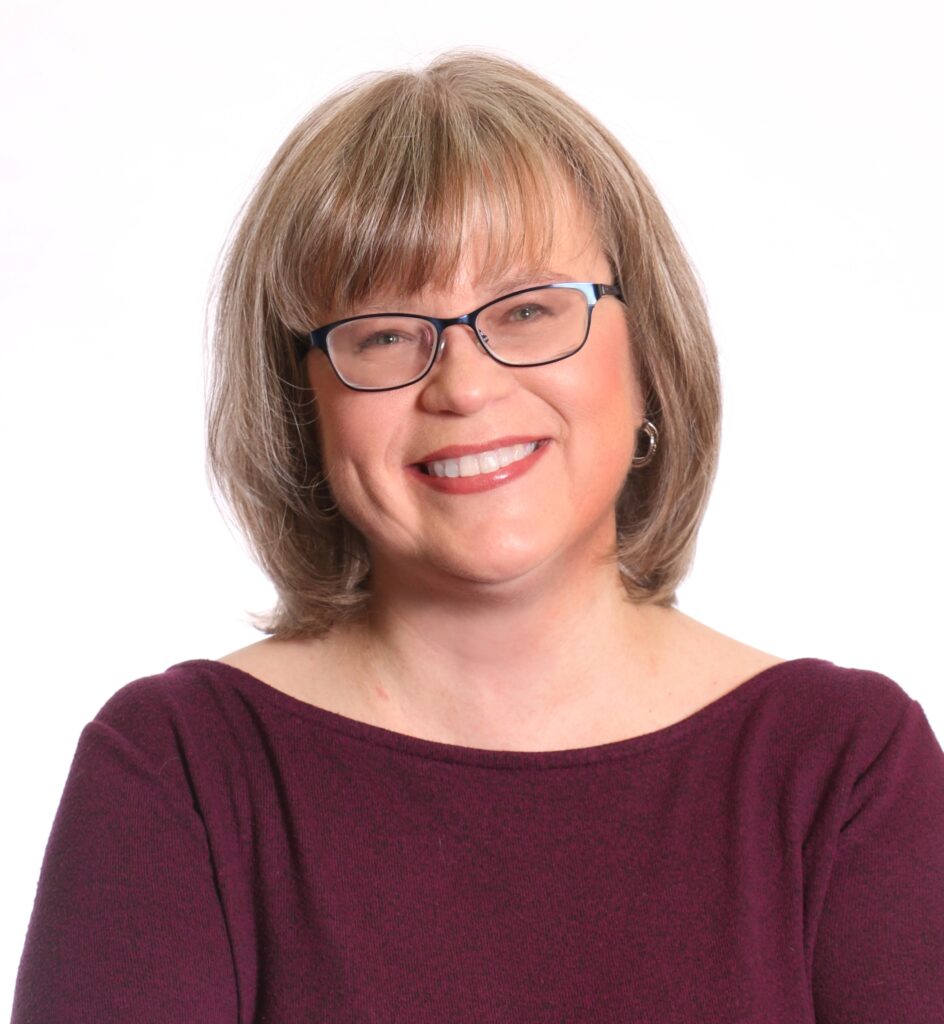 The opinions expressed in this blog are those of Chris Ann Cleland, not Long & Foster. All content is written by Chris Ann Cleland without the aid of artificial intelligence.