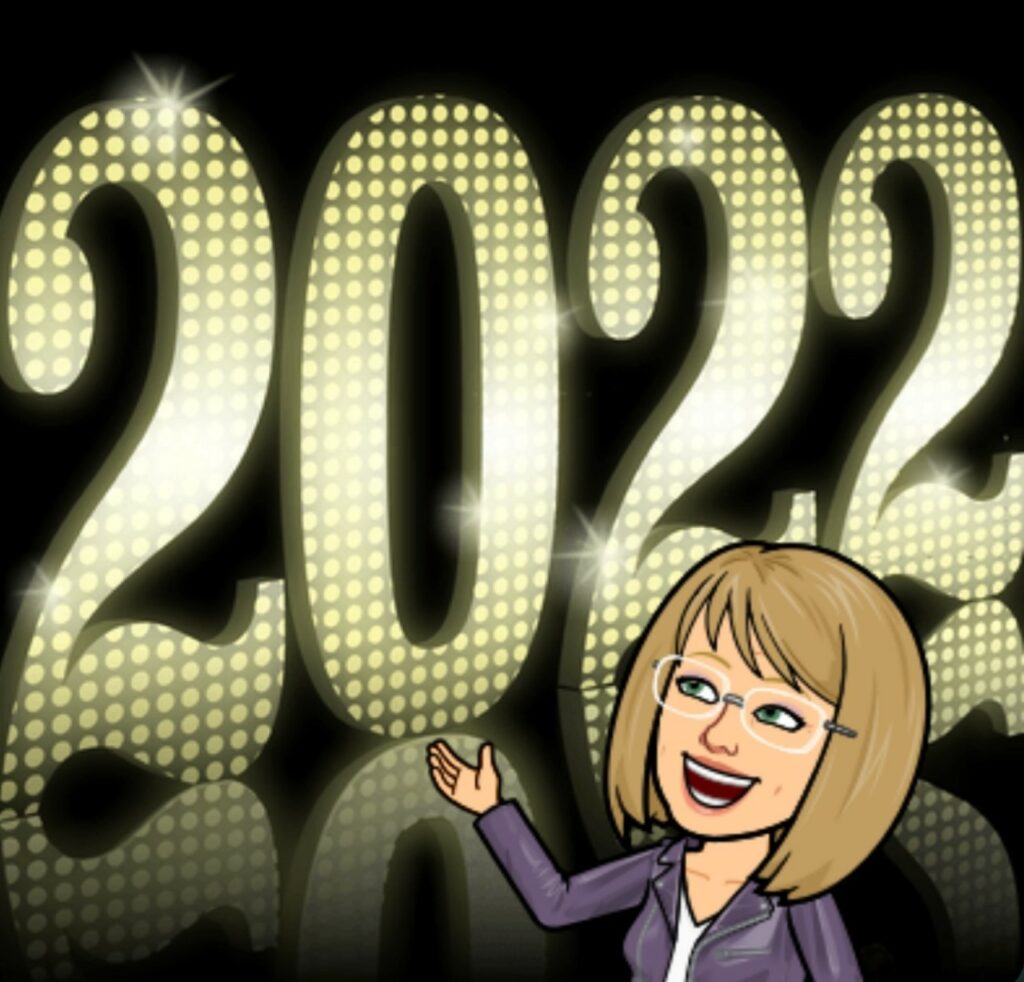 If January Is Any Indication…
Wow. Just wow. Rolling into January, the prediction I made for the Bristow/Gainesville real estate market was very measured. If the past week of real estate activity is any indication of how this year is going to go, I think we are looking at a rinse and repeat of 2021. Very fast paced first half of the year.
On January 21st, I listed 14530 Kylewood Drive for $315,000. Before we hit the market we received a very serious offer from a buyer who was desperate to be in the Gainesville area in an affordable home. Having come off of the second half of 2021, where things had not be crazed, but still favoring sellers, I wondered if it may be the best offer the sellers got. Heck, based on a look at the comps when signing the listing in late December, it was likely to be the only offer. My seller wanted to work something out with the buyer, who incidentally had a home sale contingency. However, when that buyer panicked about the amount over list he had written and didn't sign my seller's counter that only shortened time frames, I advised my seller to withdraw his counter offer. Thank goodness he heeded my advice.
Turns out that a condo with fees at just under $500/month, got a total of fifteen offers.
15
Were any of them just at list price? Not a single one. Every offer was above list price. And surprisingly, buyers willing to waive inspections, appraisals or offer a low appraisal guarantee were back in full force. What a difference a week makes.
If you are a buyer in the western suburbs of Northern Virginia, get yourself an agent that is actively engaged in the market. A full-time professional who notices quickly when the pace or conditions shift. Looking over the fifteen offers I saw submitted, I realized how poorly some of these buyers were being represented. Not my circus. Not my monkeys.
In other news my buyer-clients, who wrote their first offer in a similar price point in Warrenton over the weekend, got their offer accepted. You don't get winning advice from agents who are barely engaged in the market.
If you need a buyer's agent, give me a call. If you want the best results and expert evaluation of multiple offers, get in touch with me. This is what I do every day. I make it my job to know the market so I can best represent YOU.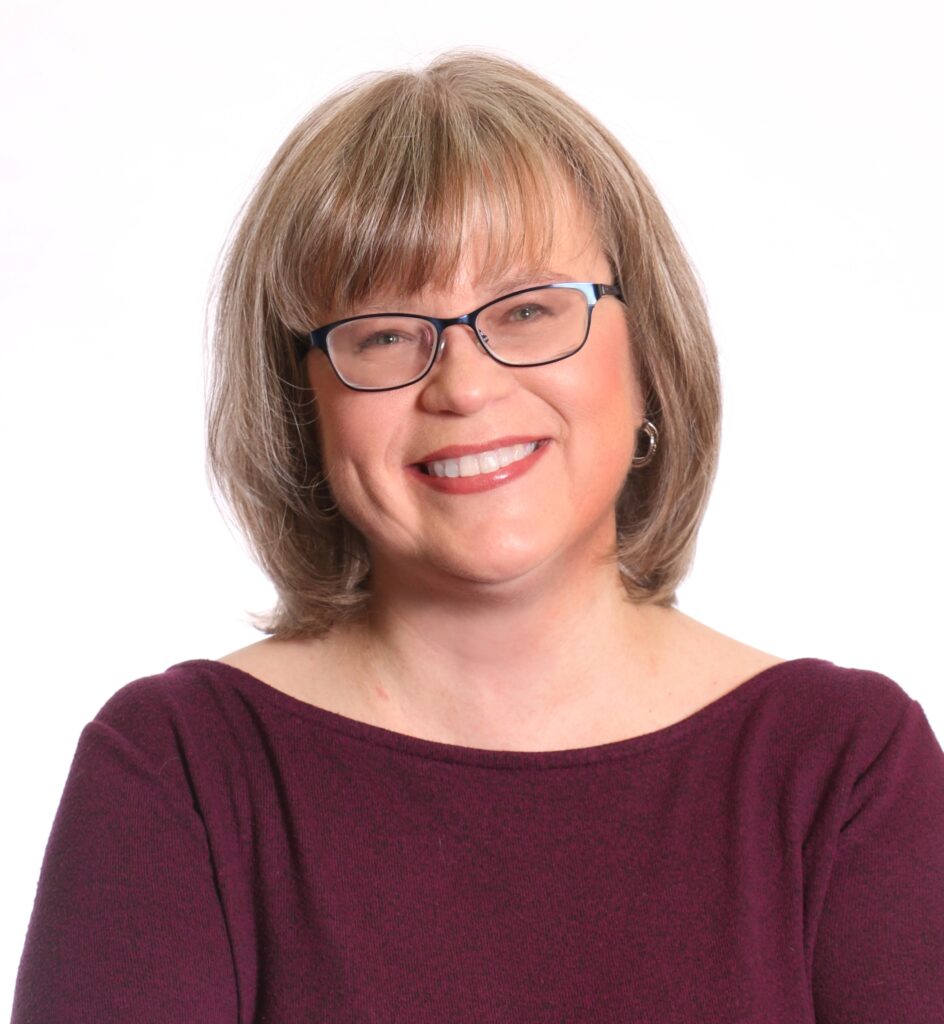 The opinions expressed in this blog are those of Chris Ann Cleland, not Long & Foster. All content is written by Chris Ann Cleland without the aid of artificial intelligence.