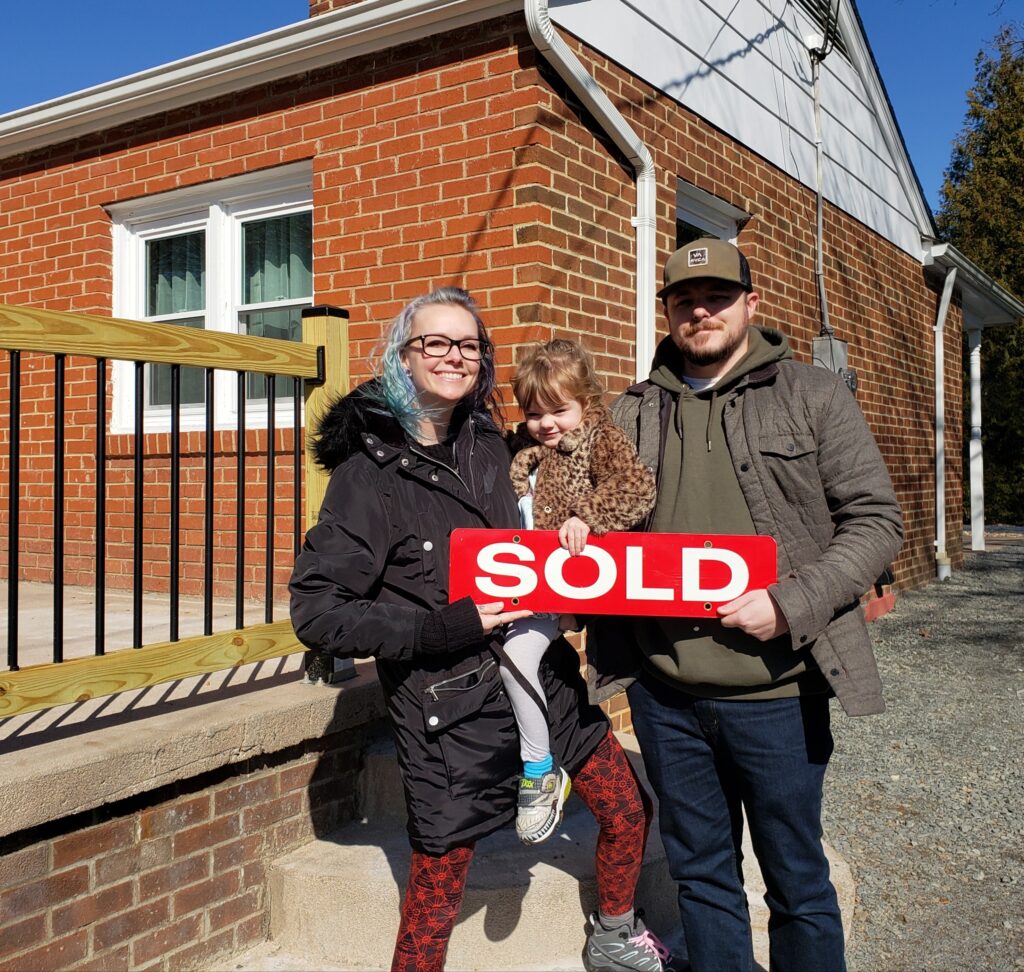 Very Happy Buyers in Warrenton
Every buyer has a different journey when it comes to finding the place they will call home. The scarcity of houses on the market is something that makes the house hunt more of a struggle lately. At the closing table today, I remarked to the buyer clients pictured above that they had seen relatively few homes before having success. They said it felt like more.
This family was connected with me in October by their father/father-in-law, a past client who sold with me, moved to Florida and pursued a second career in real estate. Between our first home tour and when they found their home, we saw a total of only eight homes. Those were over the course of six house hunting days. They would see something of interest, we would take a look. Some houses were easy to make an instant no for a decision. Some were homes required more pondering. Of course, in the time it may take to consider it overnight, the thought provoking home would be under contract. In a seller's market, homes move fast. In the 2021-2022 market, homes seem to be moving in a matter of hours. It can be soul crushing.
One thing that was the most helpful was the local father/father-in-law who is a licensed contractor, coming on home tours with us. Contractor dad stole my heart when he called himself the Dream Crusher. That's my line! There is never a hard sell in my world. Buyers get reality checks about work needed and cost to do it, commute times and more that often have me dubbing myself the Dream Crusher.
Contractor dad was able to give the important things a look and give his blessing or advice to move on. This made it easy to move forward with the one when we found it with no home inspection, just well and septic inspections.
While it may have felt like a lot of disappointment in offers not made on potential houses that they slept on, this family wrote only one offer and nailed it, just like their family members did with me last year. One offer and done! I am so excited for them, especially their daughter. Word at the settlement table was she woke up at 6:15am today, excited out of her mind because it was "house day." She now gets a room all to herself. You have to love that happy ending.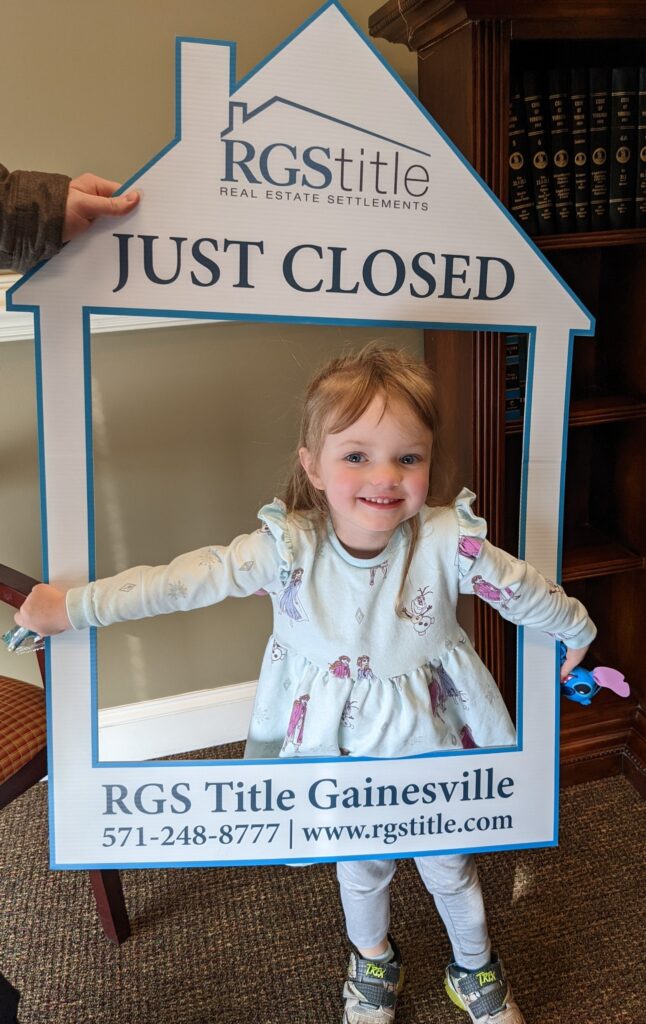 If you need help finding a home, reach out and let's get started.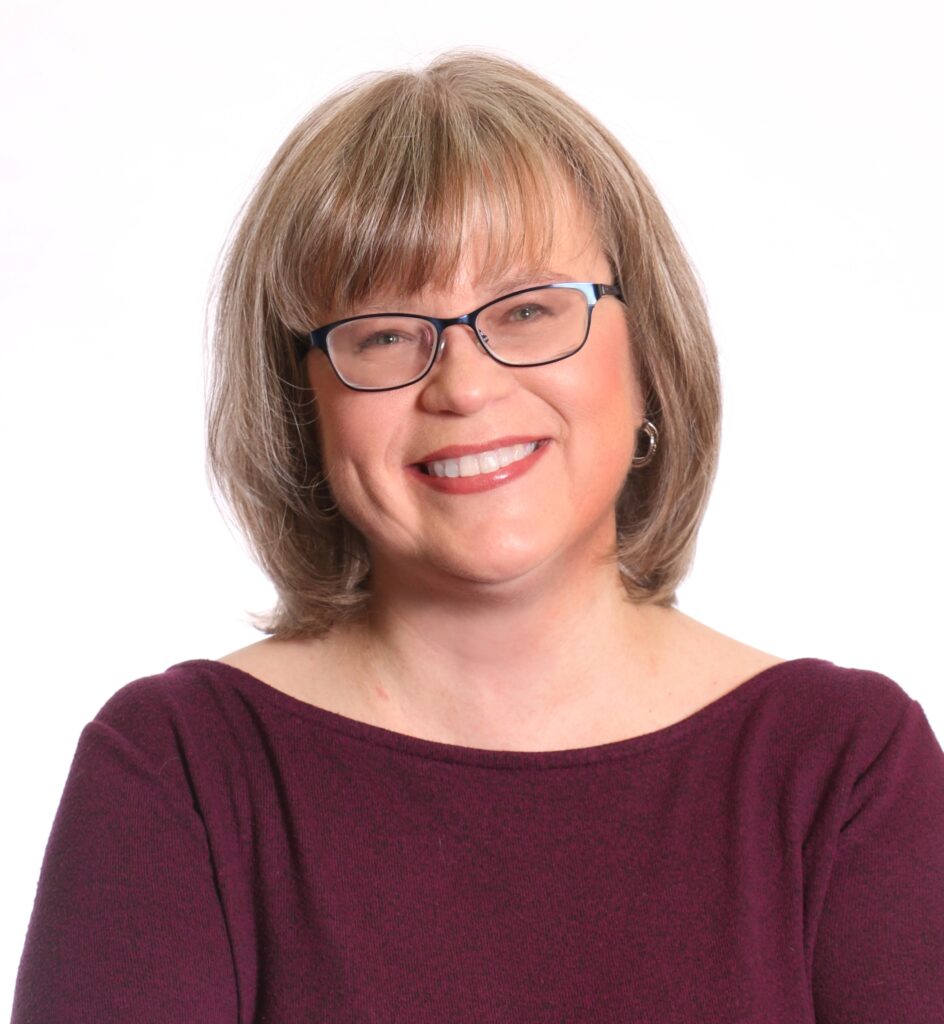 The opinions expressed in this blog are those of Chris Ann Cleland, not Long & Foster. All content is written by Chris Ann Cleland without the aid of artificial intelligence.