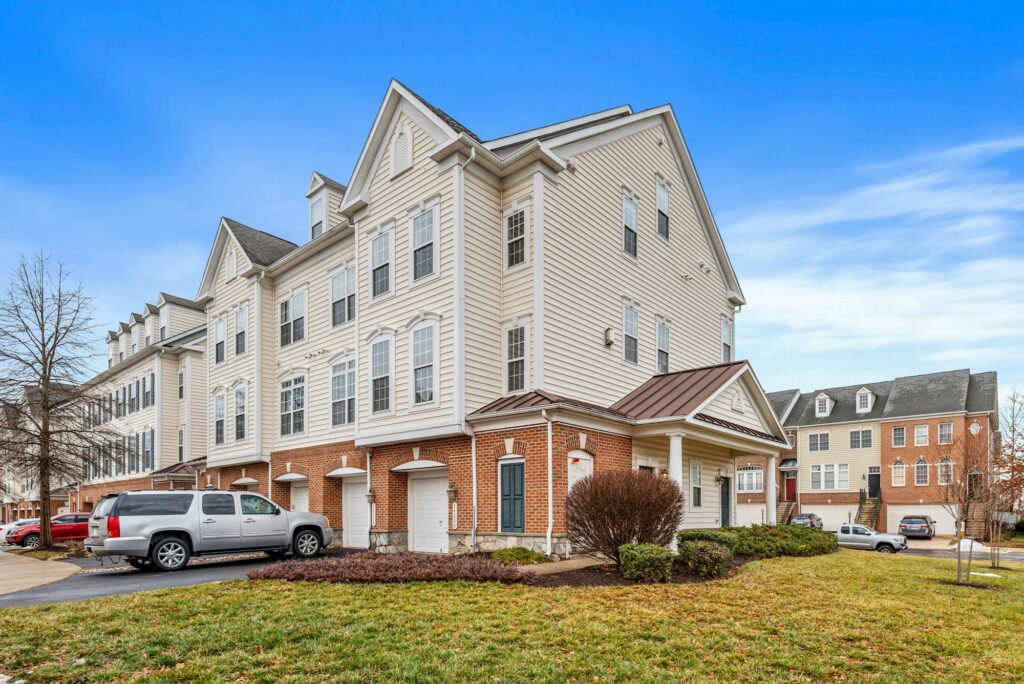 Just Sold in Gainesville $20K Above List Price
Bringing my first listing of 2022 to the market on January 24th, I knew things were going to be busy. My seller had received a pre-market offer on 14530 Kylewood from a buyer that was well above list price. That was enticing, but in the end, they wisely elected to see what the market would bear if that was an offer someone made without even seeing the home. Boy did the doors get blown off on this one.
Three full days on the market, plus the pre-market offer, left the seller with a total of fifteen offers. Fifteen offers! All of them were above list price. Some were even higher than what the seller ended up accepting. Why would a seller take a lower offer? Allow me to explain.
This four level Parks at Piedmont condo was listed at $315,000. The highest most recent sales were $320,000 and $330,000. The higher of the two had a floor plan where the main level with the kitchen was the entry level. Ours was one where the main level was the second level. Might not be as attractive. Plus the higher priced recent sale had upgraded flooring on the main level, more so than what my seller's unit had to offer.
The highest offers we had were at $350,000. However, not one of them gave up the appraisal contingency. The best one offered a low appraisal guarantee of only $3,000. That's not much considering the most likely appraised value would land between $320,000 and $330,000. Talking it over, we made a call to an agent with a listing under contract. Their appraisal had been lower than $330,000. Hmm. The path to which offer to choose became very clear. The seller chose the offer at $335,000 with no appraisal contingency and no inspection contingencies. They knew they would get the sales price. There would be no low appraisal consequence.
This sale now becomes a comparable for Parks at Piedmont South, rising values a tad higher. Maybe the next well prepared, professionally marketed condo will sell even higher. In this frenzied market with very little for buyers to choose from, it is nearly a given. Ready to sell yours? Get in touch for a no obligation market analysis.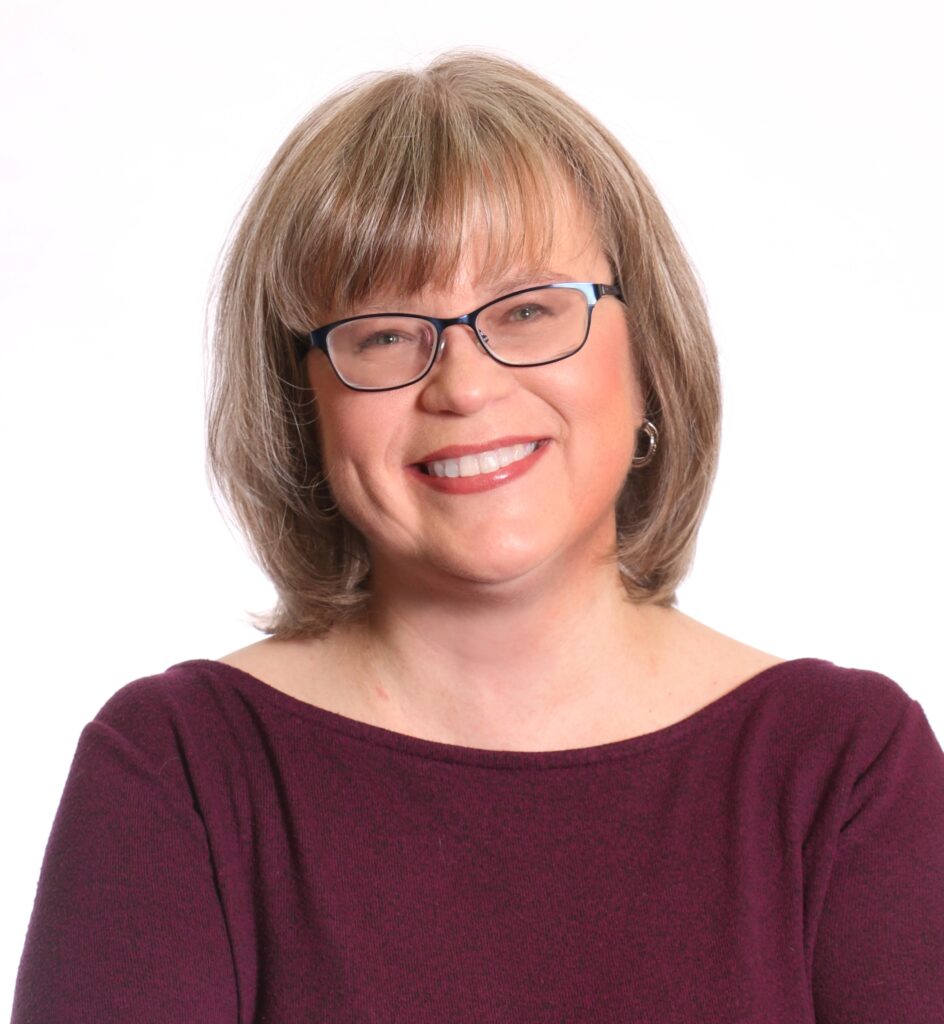 The opinions expressed in this blog are those of Chris Ann Cleland, not Long & Foster.