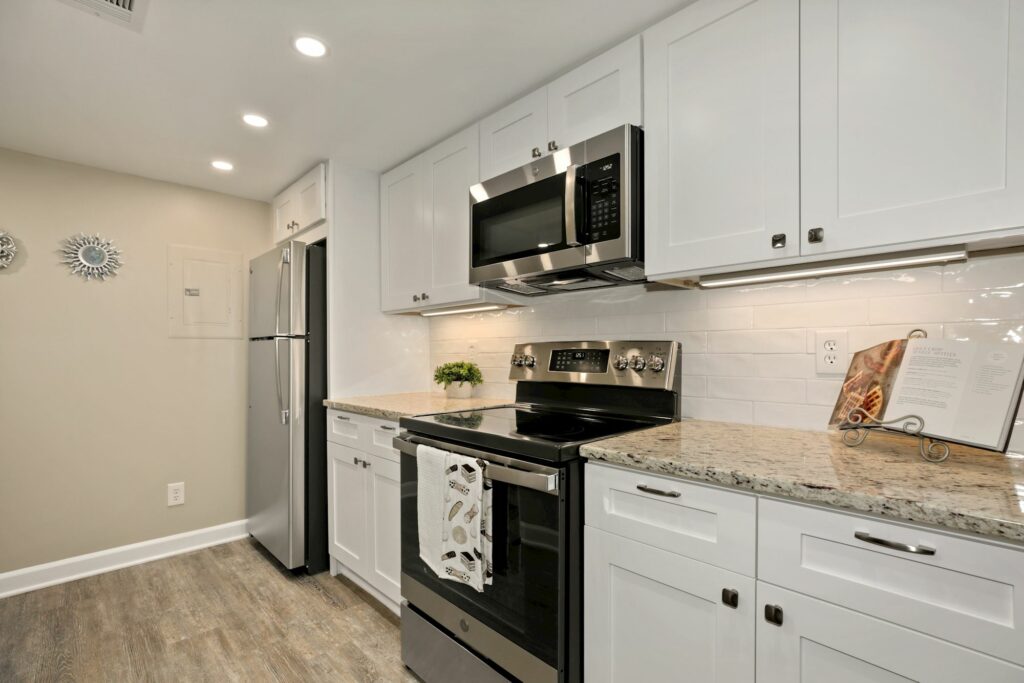 Is Listing Preparation Necessary in a Seller's Market?
Sitting across from a seller this morning who had started the process of packing, pausing only to sign our listing agreement, there was a lot of discussion over what is necessary to do prior to hitting the market. Very few homes that I walk into are neutral enough, de-cluttered enough and exuding enough mass appeal to be what I, as a real estate professional, would consider market ready, but it does happen.
As a Top Producing Agent in the Bristow/Gainesville area, the sellers I meet want the maximum amount of money they can get out of their homes for the minimal amount of effort. Moving is hard enough. Prepping a home for a red hot market seems ridiculous to them. After all, the market is so hot that some sellers are accepting sight unseen offers. They want to know why I am advising them to paint, de-clutter, put in new carpet, etc when a buyer is likely to write a sight unseen offer. The answer is usually in the realm of, "Because you want the same or better that the seller down the street got, and their home was move-in ready."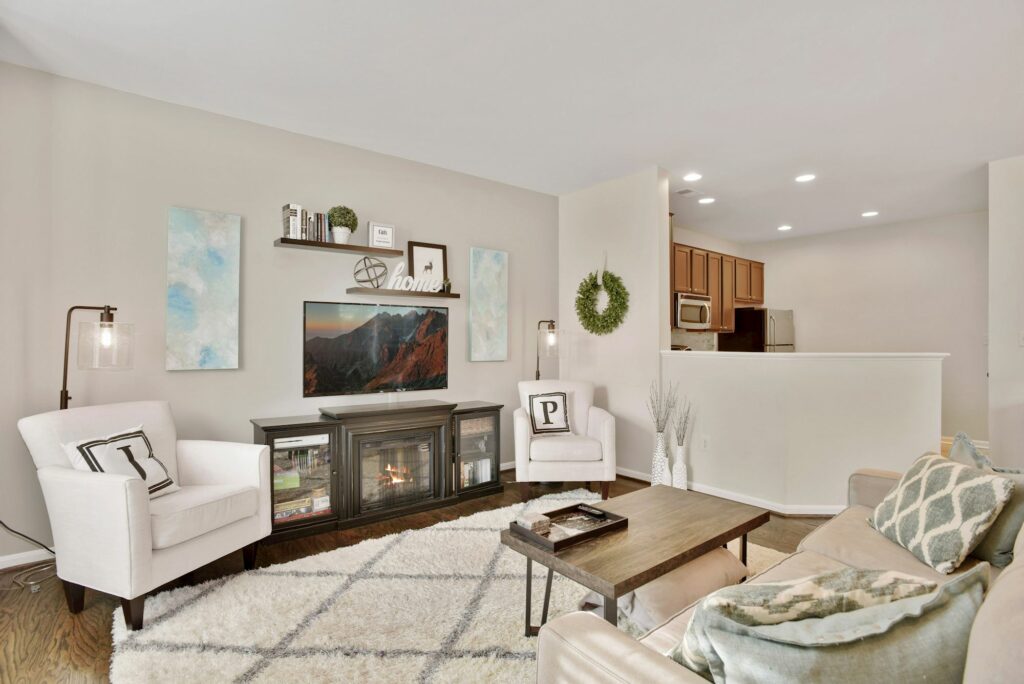 Market value is determined by being open to the market. Yes, buyers actually seeing the inside of your home in person. (I know. What a pain, right?) Time and again, sale after sale as sellers and I go over comps, I point out how much more this home made after a few days on the market, being presented move-in ready and professionally presented vs. that home that listed as Coming Soon and took a sight unseen offer from a buyer that didn't even see photos of the home. A seller that popped up in our comps today sold their home sight unseen. I know the inside of the home because I have been in it. To say the seller left money on the table by taking a sight unseen offer is an understatement. Try thirty-thousand dollars or so is my guess.
Earlier in the week, two of my Coming Soon listings were getting calls from buyer agents begging for a chance to submit an offer sight unseen and have my sellers decide right then and there. Why is that? They know their buyers won't be competitive when the listing hit the open market. Why on earth would I advise my sellers to take a sight unseen offer that I know can be bested on the open market when they only get one chance to sell the most valuable asset they have? The situations are few and far between where that would make sense. Trying to sell before losing a home to foreclosure would be one of them. Losing out on a home they are under contract to buy because their home sale contingency is about to expire is a situation where it would make sense. Minimizing the exposure of a bedridden relative to an overwhelming amount of buyers would be another. Anything else that would may tempt someone to walk away from thirty-thousand dollars would be worthy of investigating opportunities they may not have considered. Boarding pets. Spending the weekend in a hotel. You only get to liquidate your home once.
The same argument goes for listing preparation. Buyer enthusiasm with those exuberant multiple offers doesn't come from a home that hasn't been de-cluttered, neutralized and spiffed up for buyers. Sure, an unprepared home may get multiple offers, but the offers will be substantially higher when a seller has put effort into making the home move-in ready. The market comps show it time and again. Is skipping the work worth the money that would be lost?
A little effort goes a long way in this market. Painting the home a neutral color is a great way to put a fresh clean face on the interior of a home. Sometimes the outside might need some fresh paint on the doors, shutters and trim. And maybe a power washing. First impressions are powerful. Tidying up and depersonalizing allow buyers to see themselves living there, which increases their enthusiasm for a home, which increases the price seen in offers.
So when a seller asks me if preparation is necessary, the answer is always, "No, but are you willing to walk away from five to ten percent more in final sold price?" The home sale we saw today that left thirty thousand on the table may have thought differently if her agent had said, "I think you can sell for thirty thousand more if we hit the market for a weekend. What do you think?" Put a price tag on the dreaded event and suddenly it doesn't seem so bad.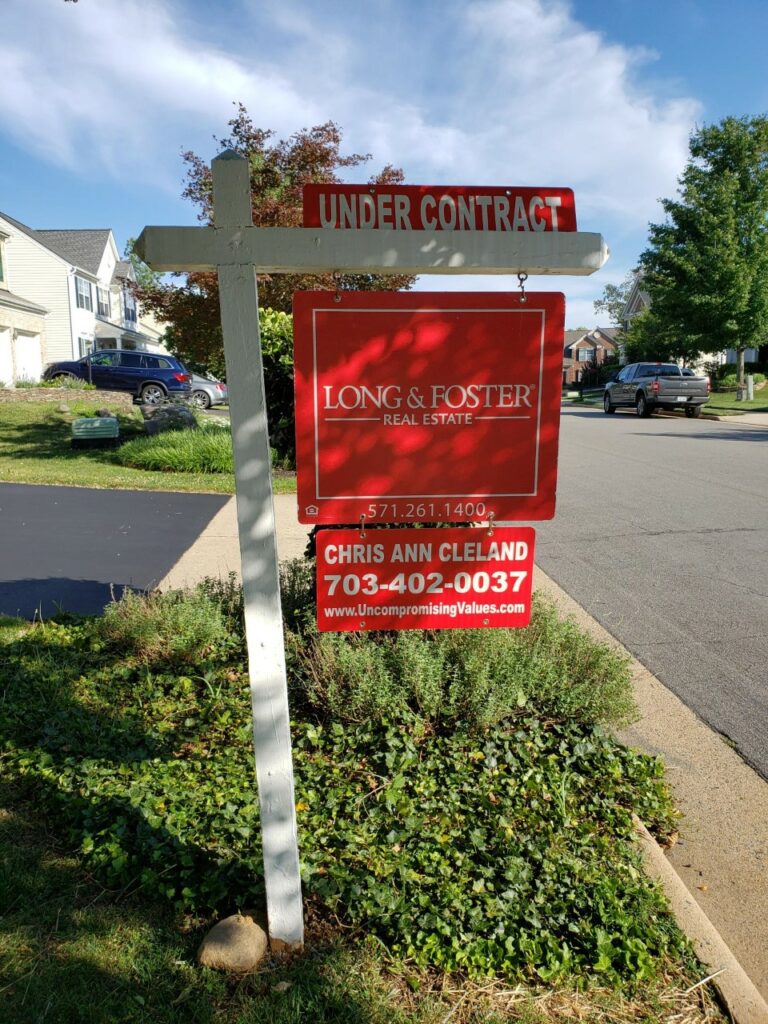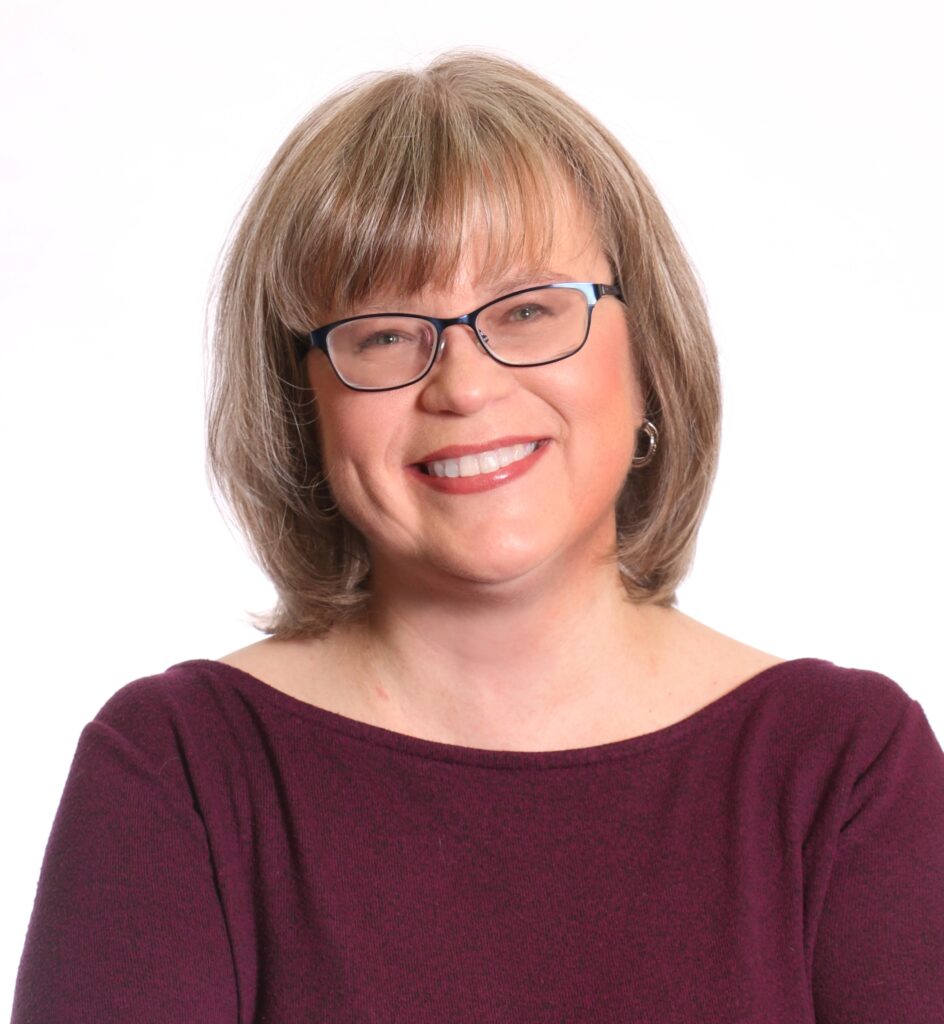 The opinions expressed in this blog are those of Chris Ann Cleland, not Long & Foster. All content is written by Chris Ann Cleland without the aid of artificial intelligence.