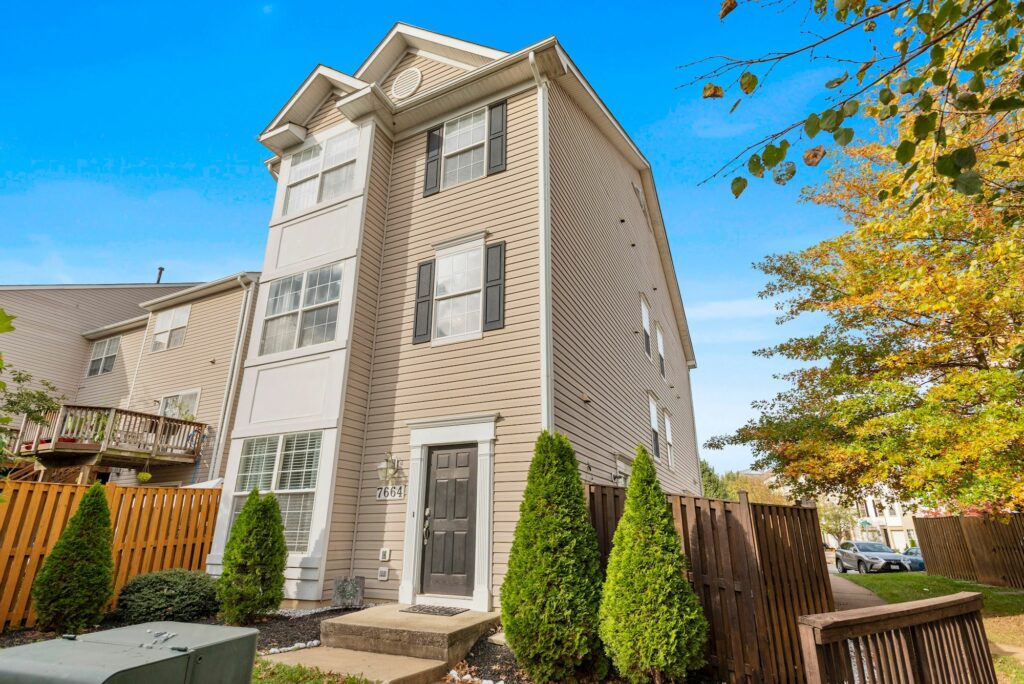 Under Contract in Manassas in Four Days
Before this townhouse at 7664 Duneiden Lane ever hit the market as an Active listing, I had a buyer's agent or two swirling around wanting to make a sight unseen offer when it was listed as Coming Soon. If I didn't know any better, I would think it was because the listing photos were so darn good. After all, the sellers let me get a professional photographer in there four months before they listed. They knew that it would be mostly vacant of furniture when it hit the market. Together we decided it would show best with the furnishings that were perfectly on trend and really made the home inviting.
As I said above, that is what I would think if I didn't know any better. This isn't my first rodeo. Usually, my listings don't become Active until the photo shoot is done. Photos are generally the last piece of the listing puzzle. Once they are up, there is usually no sense in waiting to list a home as Active. Even from a single exterior photo, pleas from buyer agents are being made on many listings for a seller to accept a sight unseen offer. Why? These buyers are desperate to get under contract and feel that is the last trick they have left. The side I see in the pleas is that these buyer agents also know that their buyer's offer will not be competitive once the home is Active and open to the entire market.
Not surprisingly, this townhouse in Campbell's Trace had non-stop buyer traffic the moment it went active. And the offers got better and better. Every one of the five offers the sellers received were over list price. In the end, the sellers had a choice of multiple offers with no home inspection contingencies, no appraisal contingencies or low appraisal guarantees. That is why it pays to hit the market and be open to all buyers.
Stay tuned for the final sold price. And if you are interested in selling while the market is this hot, get in touch with me for a no obligation market analysis.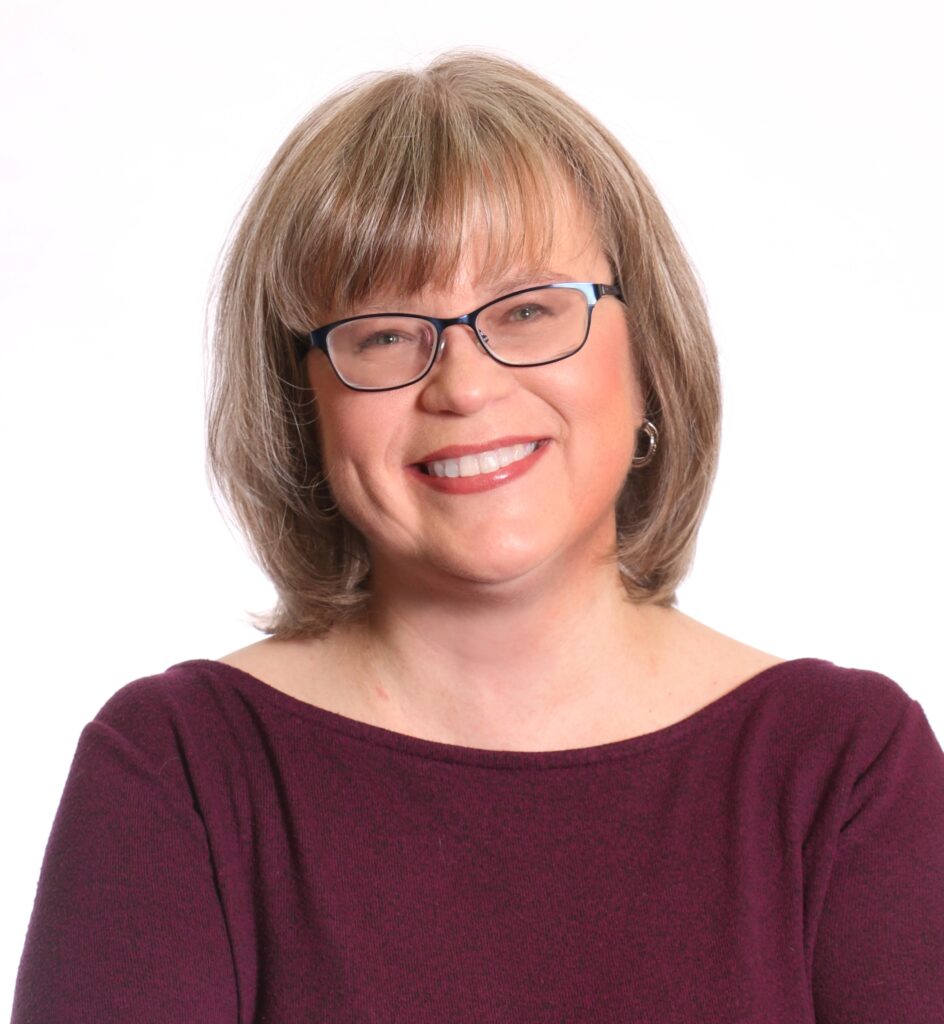 The opinions expressed in this blog are those of Chris Ann Cleland, not Long & Foster. All content is written by Chris Ann Cleland without the aid of artificial intelligence.