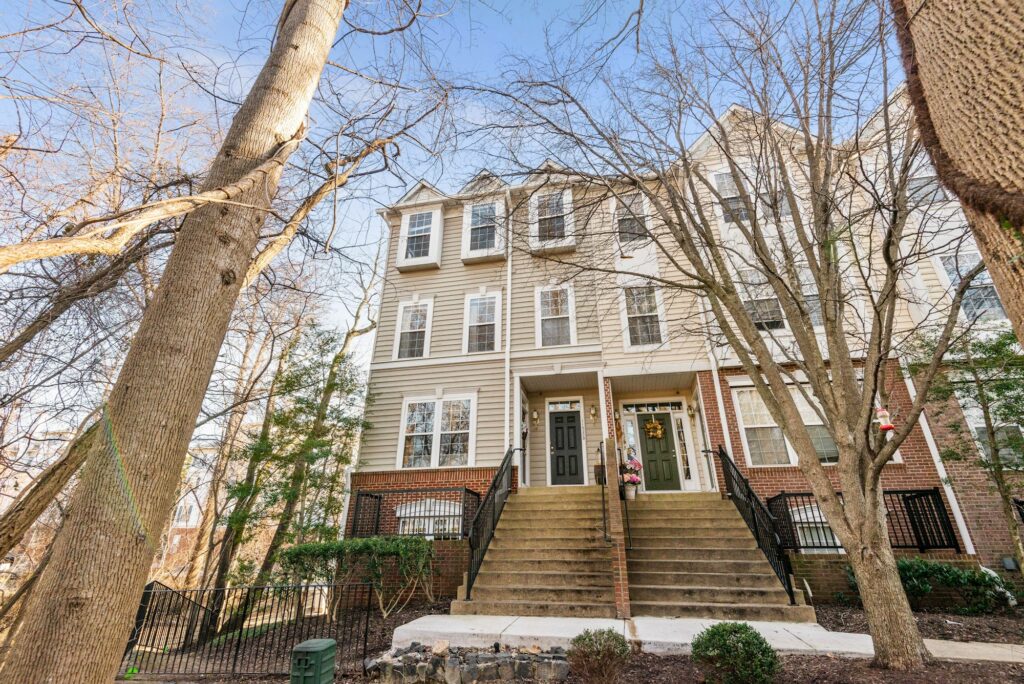 Under Contract in Fairfax After Four Days
It was clear that the weekend of February 26th (2022) was going to be a busy one. Listing 11620-B Cavalier Landing Court in Fairfax on February 25th and 7664 Duneiden Lane in Manassas on February 26th meant the phone would be ringing and text notifications beeping all day. Forget about enjoying a slow morning or having dinner with family. In the seller's market dominating the suburbs of Northern Virginia, having two listings is a lot of work for a Top Producing Listing Agent.
When it came to this Greens at Wescott Ridge condo, it was only a matter of hours on the market before the first offer came rolling in. The buyers had requested permission to have a pre-offer inspection. Their desire to come in with a clean offer was strong, but being first time buyers they still wanted the assurance of an inspection. Asking the seller if they would oblige the request, the sellers were happy to sign off on the inspection. A walk and talk home inspection to ease a buyer's mind prior to making an offer is better than even a Right to Void Only Home Inspection. A walk and talk inspection is a quick run through the house with a licensed home inspector who can give you ideas of the age of systems and give information after a visual look at the major components of the home. It allows the buyer to offer without an inspection contingency at all.
After four days on the market, and an open house that had probably three dozen sets of buyer through, I was shocked that the sellers had only four offers to choose from. Perhaps the geo-political uncertainty that was looming had buyers being a bit more cautious. That or the offers waived off that were simply not going to be competitive would have put us at double that amount or more. No sense building up the field with buyers that are not competitive.
Tuesday morning came and the sellers and I looked through the four offers. There were two that stood out immediately. The first and one of the last. There were very similar. That left a tough decision. The sellers chose the first offer. It was straight forward and had no escalation clause. That buyer went all-in with what they could do and had already invested in the inspection conducted Friday morning. The third offer started their bid at list price and went up in an escalation clause. They also had no contingencies, but with no condo documents in hand, they had an open ended right to void until we could close that loop.
You will have to stay tuned for the final sold price on this Greens at Wescott Ridge condo. If you are an owner in the development thinking of selling, there is more demand and prices are going up. Hit it while they are high! Get in touch for a no obligation consultation and let's see if a sale feels right for you in 2022.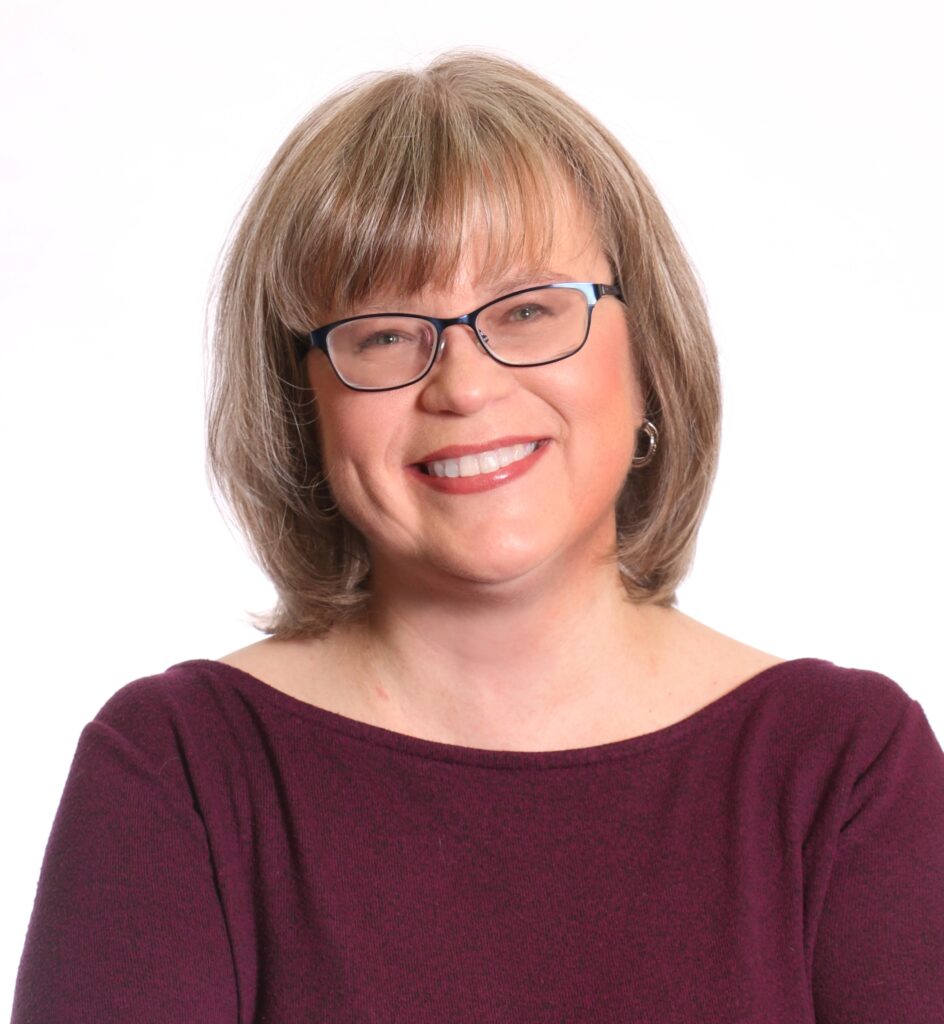 The opinions expressed in this blog are those of Chris Ann Cleland, not Long & Foster. All content is written by Chris Ann Cleland without the aid of artificial intelligence.