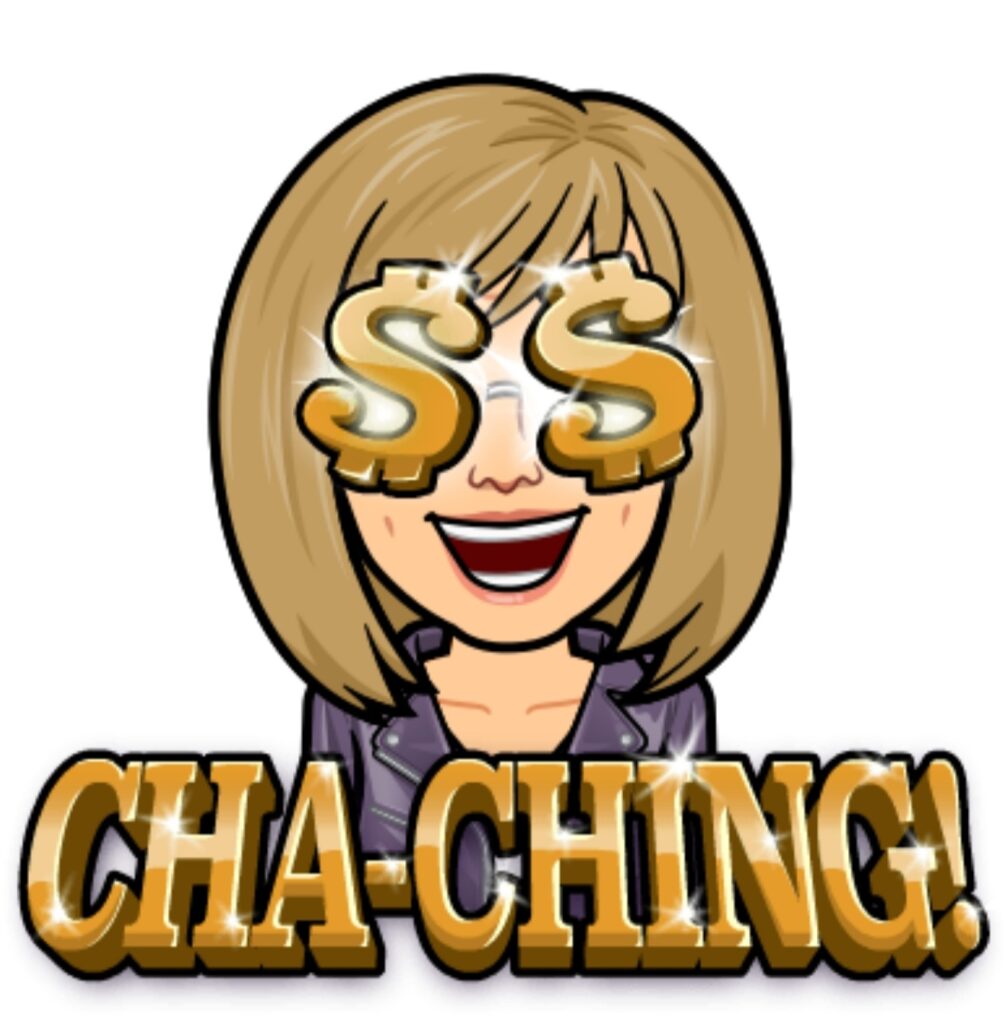 Selling in a Seller's Market is Not a Guarantee of Best Terms
As limited housing supply continues to meet unfettered buyer demand, more and more sellers have been overly confident in their place in the market. Believe it or not, not all homes sell in a seller's market. They will if they are priced right and/or in good condition. Market forces are always at work, which means buyers still compare what is offered to what they have recently seen and what they expect to see in the near future.
It is not uncommon for a buyer to walk away from a perfectly pleasing, over priced home in a seller's market because they fear it will get bid up above that list price. Preparing market reports regularly for the neighborhoods of Braemar, Dominion Valley and Regency I see sellers getting below list price and selling in weeks, not days. Some even have to give seller subsidy. Why? It's a seller's market, right?
When buyer demand is high and inventory is low we are indeed in a seller's market. That does not mean that sellers can ignore listing preparation, hire low skill listing agents who know nothing of professional marketing and expect to get the top of the market. Consider a top athlete who is a free agent. They will get picked up, but how much money they make depends on the strength of their agent. Agency is all about advocacy. Sellers who hire listing agents are not unlike athletes or actors who have an advocate on their side advising them and helping them negotiate. Talent agents know how to best present their client's gifts to increase demand to max out the money made.
Bringing it back to real estate and the intense buyer demand our seller's market is facing, it is fair to say to any seller who asks if they need to complete listing preparation to sell, "No." If the price is right for the projects left to buyers who are faced with having to pay their own closing costs, down payment and now take on projects in a home, there is no doubt the home will sell. The question is, how much is being left on the table by leaving the preparation undone? More than the cost of the preparation.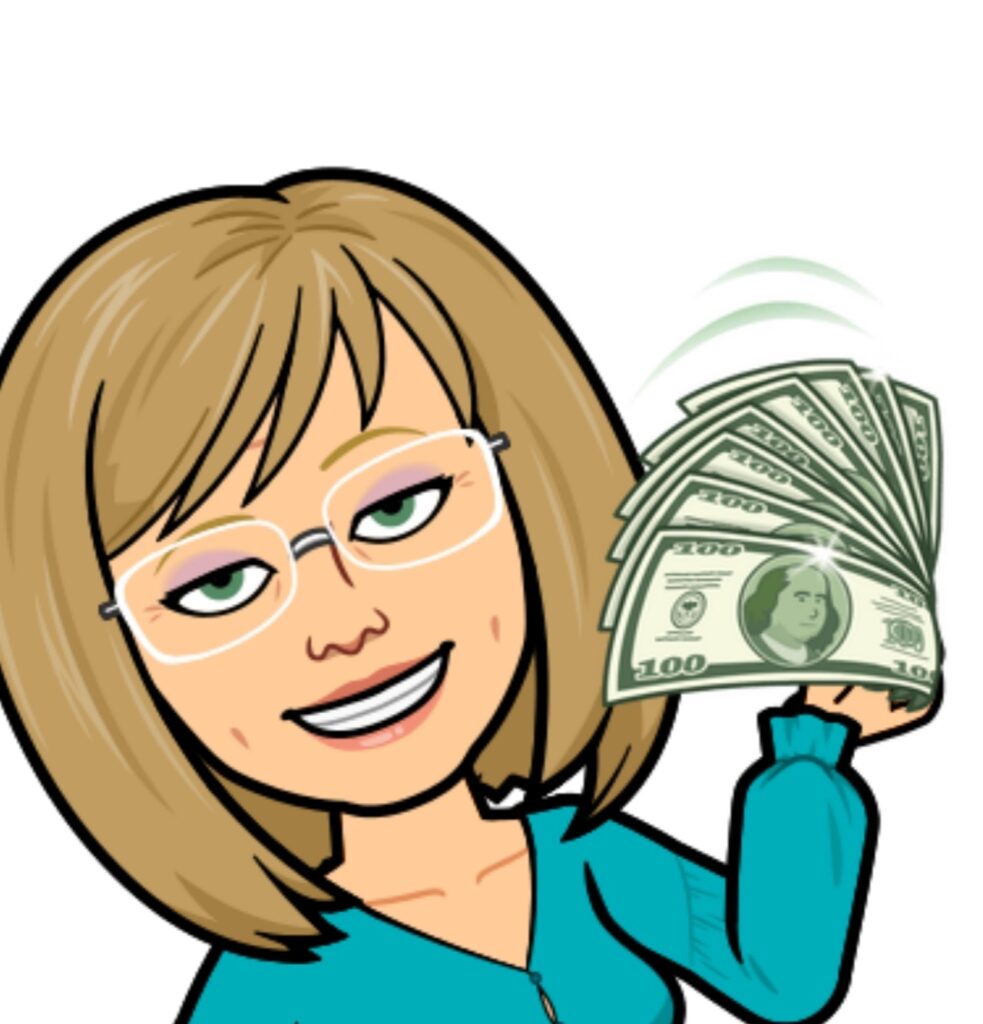 Same goes for sight unseen offers. Can a seller get a great offer before anyone has set foot in their home? Sure. If they let showings roll a few days, chances are the offers would get better and better. Why? The pressure to accept sight unseen offers is usually from buyers who know they will not be competitive in a multiple offer situation. And if they will not be competitive in a multiple offer situation, why on earth would a seller who only gets one chance at maximizing their profit not wait to see more than one offer? From my own comps, I recently watched as a seller left approximately $30,000 on the table by not being photographed or going active with their listing agent. Very few sellers I know are willing to walk away from that kind of profit.
Having a strong advocate who knows the current market conditions because they are active in them every day is so important. Let's go back to our talent agent analogy. Do you think hiring a relative who just became a talent agent is what big name athletes and movie stars do? No. Their paychecks are dependent on outstanding representation. They sign with agents with proven track records of success and outstanding reputations. Why don't sellers when it comes to listing? Part of the problem is that they conflate the cost of a listing agent with the bottom line they will net. They never consider that a more experienced agent will more than pay for themselves in the preparation advice, professional marketing and skilled negotiation. The other part of the problem is they think anyone with a license will do. This job has very minimal standards. Agents who are exceeding industry standards are the ones breaking records with list prices.
When it is time to list your home, even if it is in a seller's market, pay attention to the marketing done on behalf of the other listings in this seller's market. Are they offering staging advice and other preparation? Are they hiring a professional to take listing photos? Are they pushing sight unseen offers? There is never an easy button when it comes to getting the absolute max the market will bear. However, if a seller is okay with leaving tens of thousands on the table, any agent will do. If they want every dollar they can get, are willing to do the work and put up with a few days of showings, they will be over the moon with the results when they hire an experienced broker like me to help them through the process.
A seller's market can be exceptionally profitable, but should not be treated as a lottery. Choosing the path with the best odds of getting top of the market will make a seller successful. That path starts with hiring the right advocate.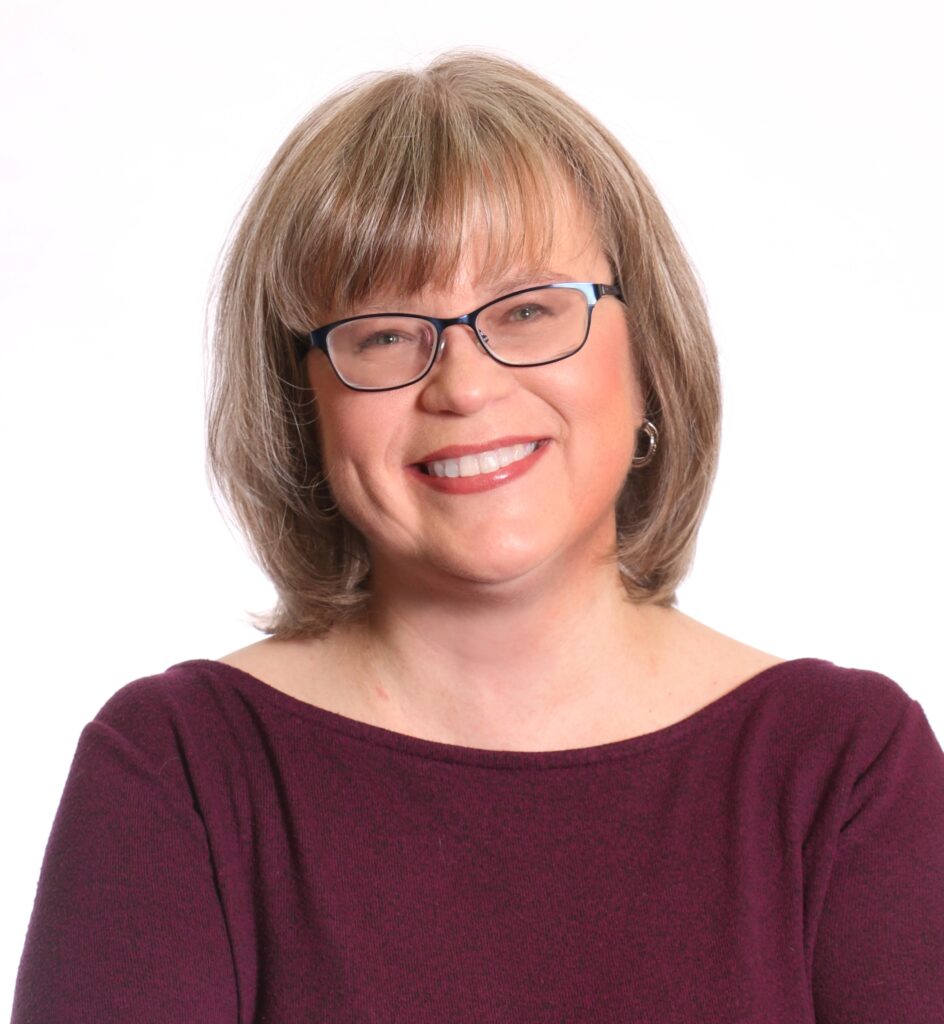 The opinions expressed in this blog are those of Chris Ann Cleland, not Long & Foster. All content is written by Chris Ann Cleland without the aid of artificial intelligence.