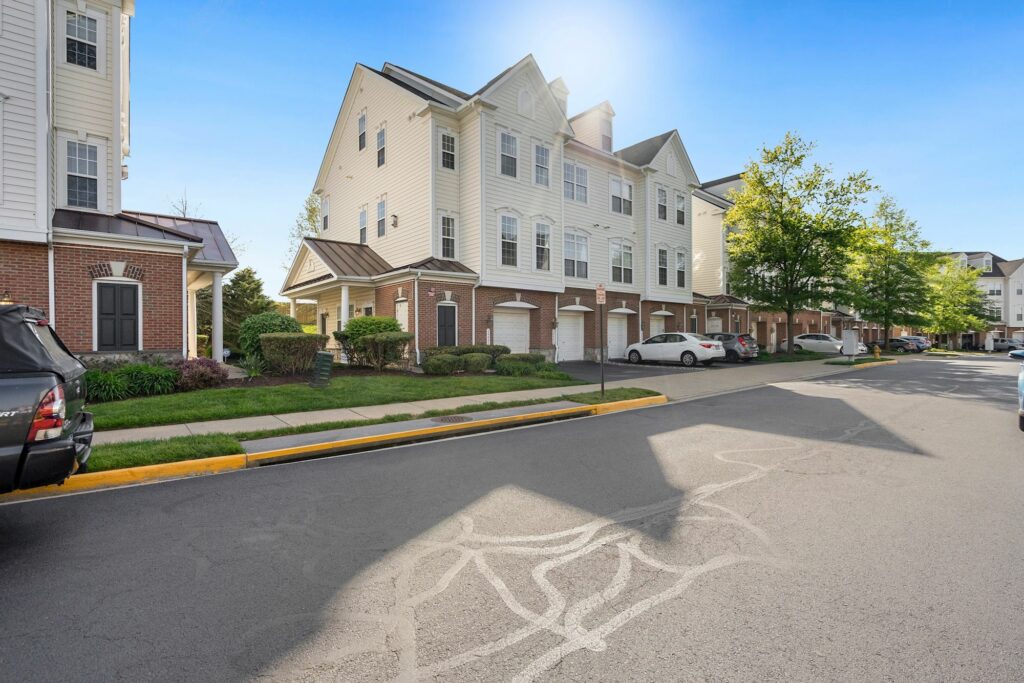 Just Listed: Gainesville Townhouse-Style Condo
In late January 2022, I listed a Parks at Piedmont South condo for $315,000 at 14530 Kylewood Lane. At the time, $315,000 was on the high end for what a condo there would get in a sold price. Imagine how delighted my sellers were to get $335,000 when they sold. That leap up $20,000 over list price in sold price got the attention of the seller of my latest seller at 14443 Macon Grove Lane.
With tenants in place through June 30th, the owners had to make a quick determination. Do they list before the lease is up, for fear that rising interest rates may hinder a future sale, or list with tenants in place? Knowing that no two scenarios in real estate are the same, I advised the owner that if they listed with the tenants in place, it would behoove them to somehow get the tenants to buy into the process. Tenants in a listing have nothing to gain and their residence to lose. How do you get them to help with showings and make the house neat?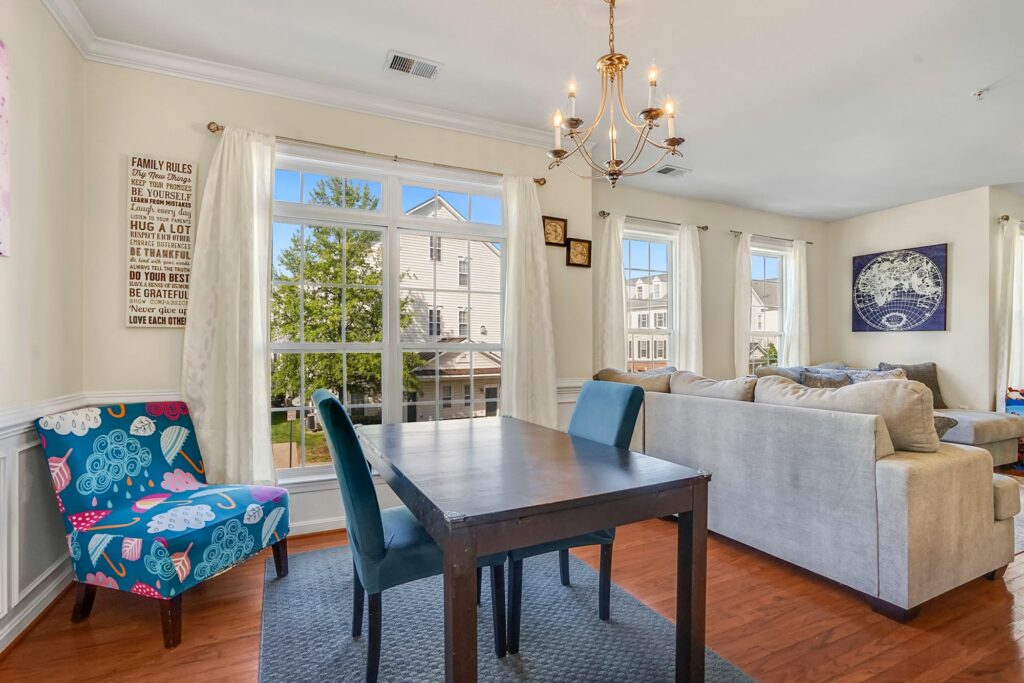 After deciding to move forward with listing sooner, the owners took the listing preparation on themselves as any other seller would have to do in the sale of an owner occupied home. They went in and took care of patching and painting, decluttering and cleaning. Best of all, they graciously paid for the tenants to have a weekend in a hotel during the first weekend of showings. Buyers and their agents are able to see the home this opening weekend from 10am-8pm with ease.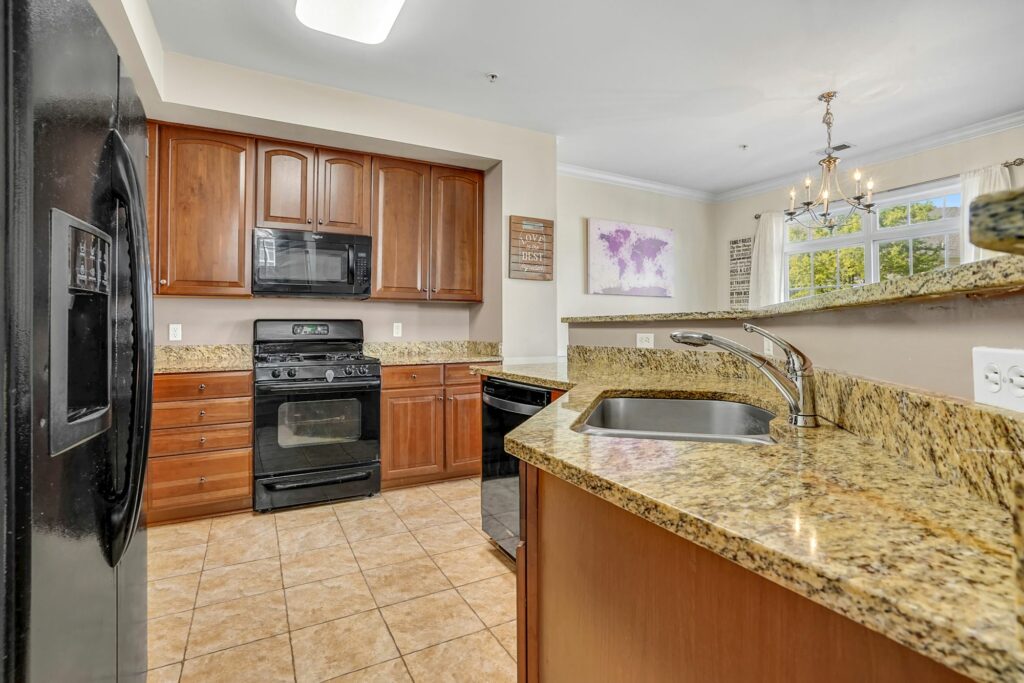 This three bedroom condo is the same floor plan as 14530 Kylewood. The floor plan is simply reversed and with different finishes. The floors on the entry and main level are hardwood, with the exception of the kitchen. There you find ceramic tile floors and granite counters.
The open main level floor plan, located on the second floor of this Linden model condo is the top feature of this home.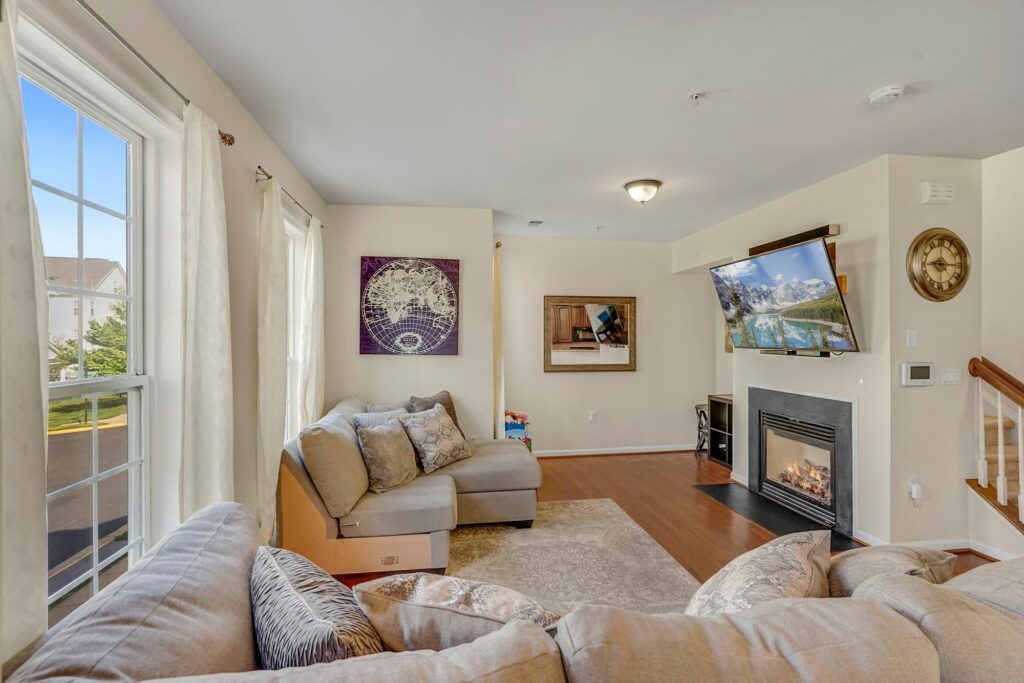 The second best feature is the owner's suite on the third floor. It is an expansive space, large enough for any size bedroom set. Attached owner's bathroom offers double sinks, oversized soaking tub, separate shower and water closet.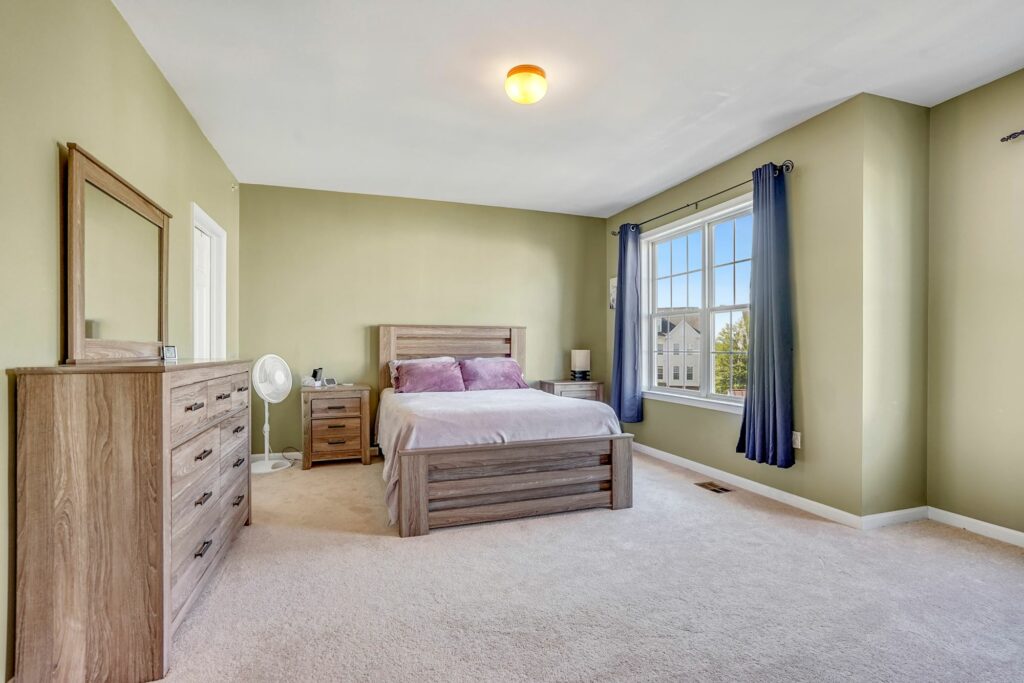 The fourth level is where a loft living area separates the second and third bedrooms from each other. It also offers a second full bathroom.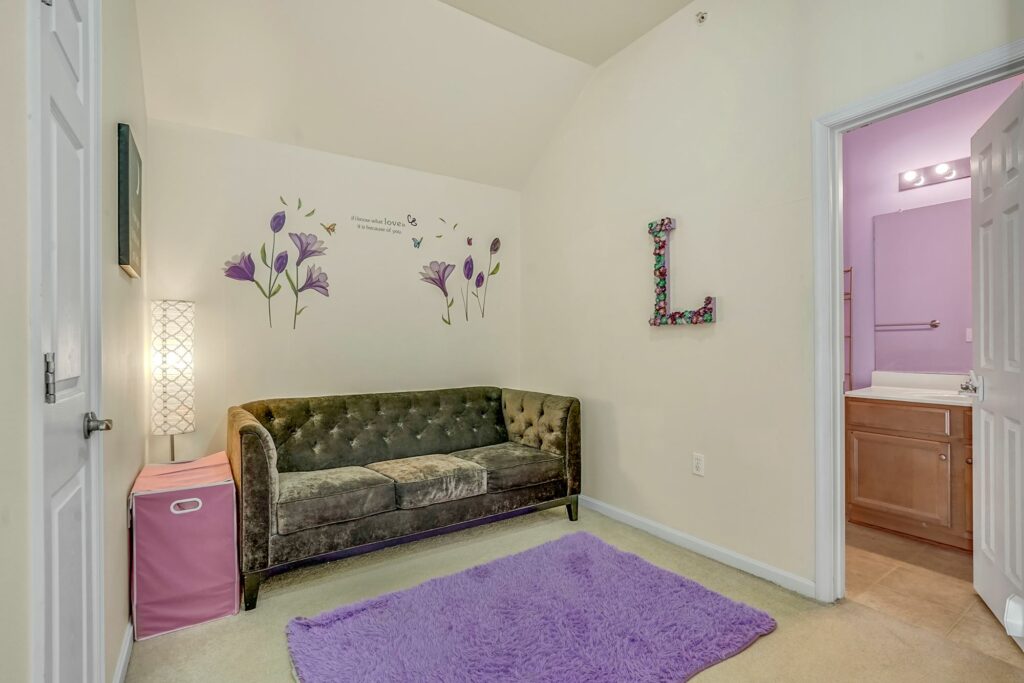 With a one car attached garage and convenient Gainesville location, close to many shops, restaurants and major commuter routes, this condo is sure to please. If a buyer closes on this sale before June 30th, the monthly rent of $1,930 will be pro-rated or paid in full to the buyer, as they will become the temporary landlord. If a buyer does not to deal with tenants for even a month, the settlement would have to occur in early July.
Community amenities in Parks at Piedmont include a community pool, playgrounds, basketball courts and walking trails. Condo fees include snow removal, trash removal, road maintenance, exterior building maintenance and master insurance policy for the structure. Owners need only a condo insurance policy to cover everything from the walls in.
If you are interested in this home, don't hesitate to reach out.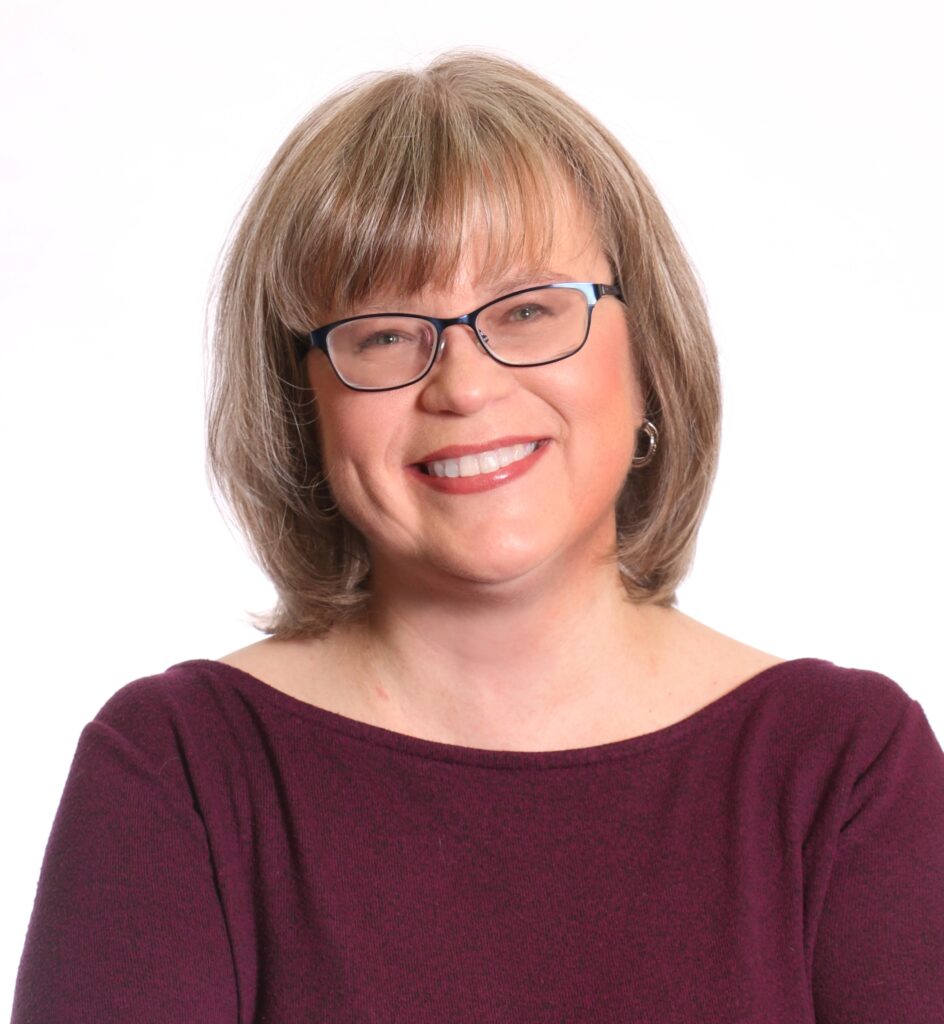 The opinions expressed in this blog are those of Chris Ann Cleland, not Long & Foster. All content is written by Chris Ann Cleland without the aid of artificial intelligence.