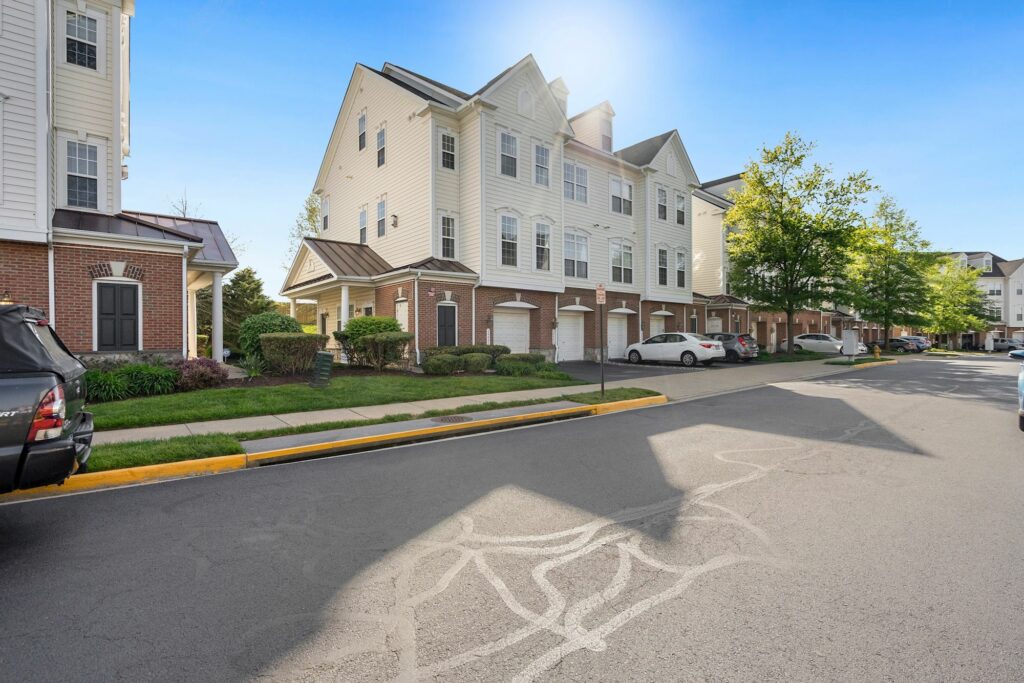 How Many Days Does it Take to Sell in Spring 2022?
With the two percent increase in mortgage interest rates since the beginning of the year, you may have heard whispers of our Bristow and real estate market changing. Certainly, interest rates increasing have pinched buyers even more when rising home prices were already making it tough to afford a home. However, to declare that the market has measurably shifted from a seller's market would be wrong.
In late April, dealing with the same interest rates, I placed a single family home in Bristow on the market. It was hottly contested and had multiple offers in a matter of four days. This past weekend, after having been on the market for just over one week, 14443 Macon Grove Lane had three offers at the same time. Multiple offers did happen, but not quickly. It was a rolling situation that left one of the four offers pulling out and moving on. What's different between these two homes?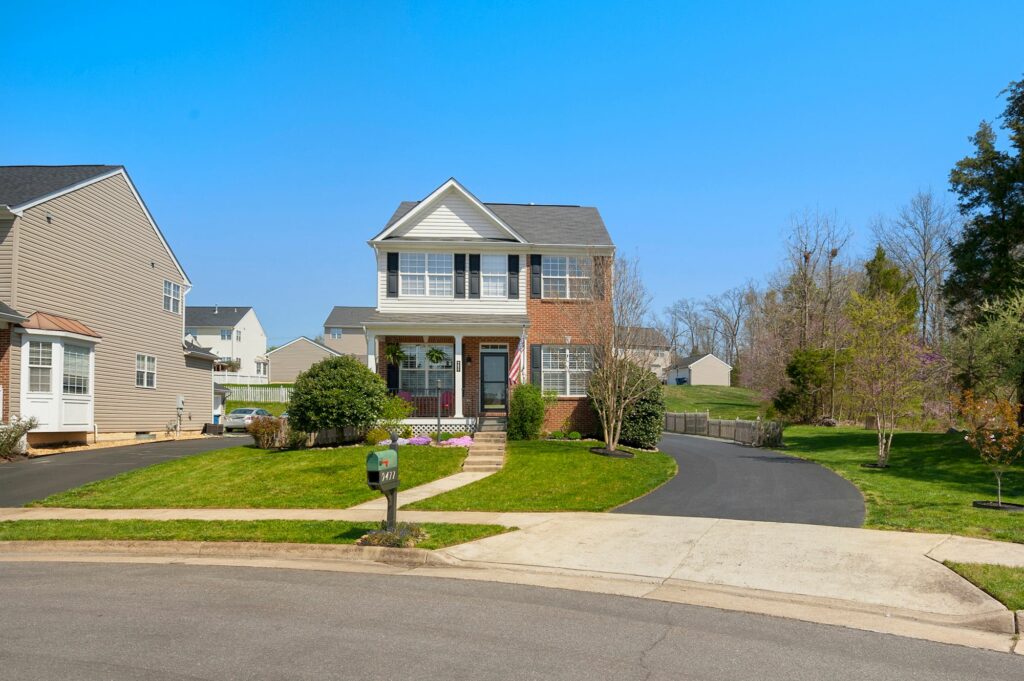 The single family home at 9477 Cromarty Court was owner occupied and updated to the nines. It also had a sought after water view. The downside of this property was the compact size of the rooms on the main level. However, the sellers had left no detail unnoticed. When it was time to the hit the market, the professional marketing drove up buyer enthusiasm and the coziness of the main level was not an issue.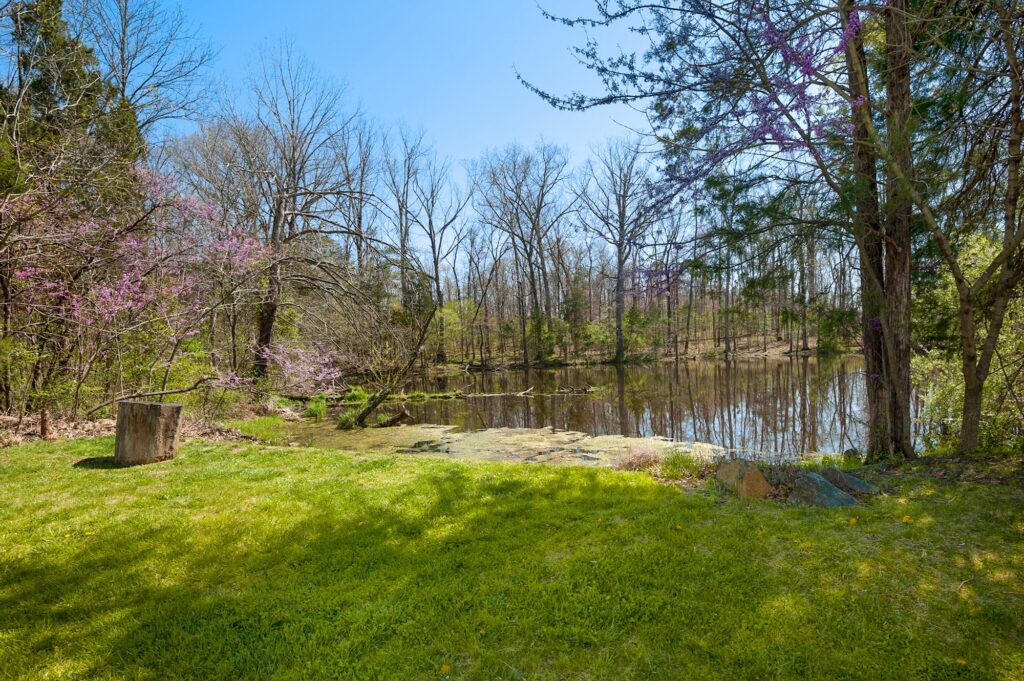 While the condo at 14443 Macon Grove did hit the market a week later, it was not owner occupied. Tenants in a home never have a vested interest in a successful outcome. They are losing their rental home. In this case, the landlord realized this was an issue. She was by far, the most savvy landlord I have dealt with in my seventeen years of selling homes. She cleaned up the property herself. She decluttered the property before showings herself. She even put the tenants up in a hotel for the weekend while showings were happening. The only problem was, the weekend we really wanted to list the house was unavailable to us as the tenants had plans. That meant a hasty rush to market.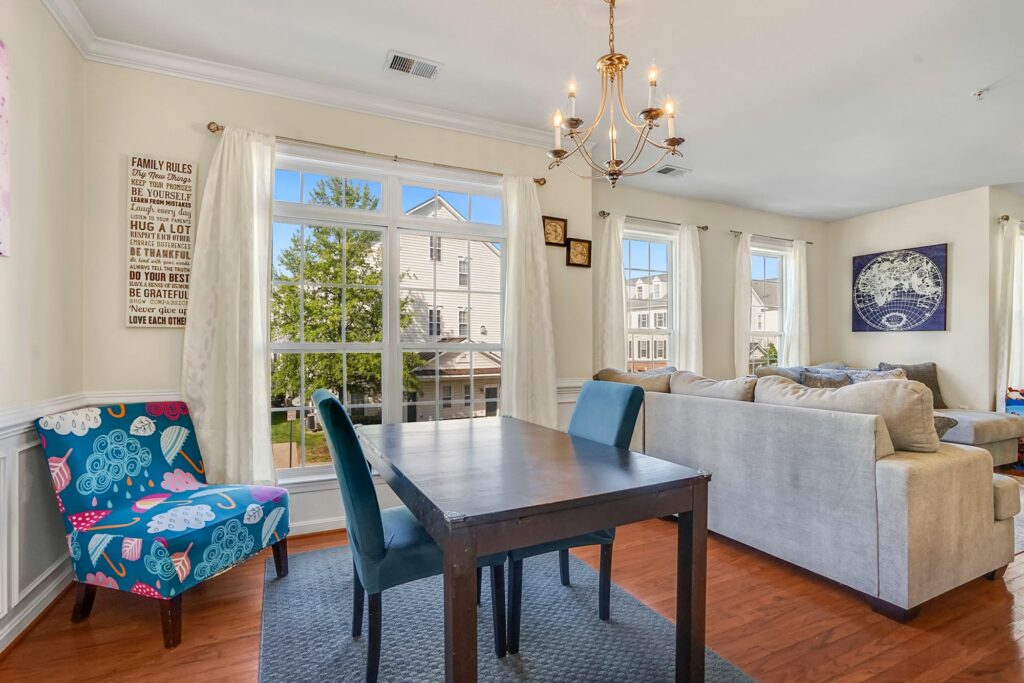 A professional photo shoot with great pictures that truly represented what buyers would see in the straightened and cleaned home, happened the day before it was to go active. I am here to tell, buyers and buyer agents do not make appointments until they see listing photos. Unfortunately, the photos didn't hit the MLS until Saturday morning of our two day showing free-for-all. Showings picked up after the photos had been in a few hours, but the real activity wanted to happen Sunday through Friday. The tenants were unable to accommodate showing requests except for three hours in the evening, and one evening was taken off the table completely. (sigh) Even with showing restrictions and showing condition dwindling after the return of the tenants, the condo in Gainesville got multiple offers. It just took eight days to get there.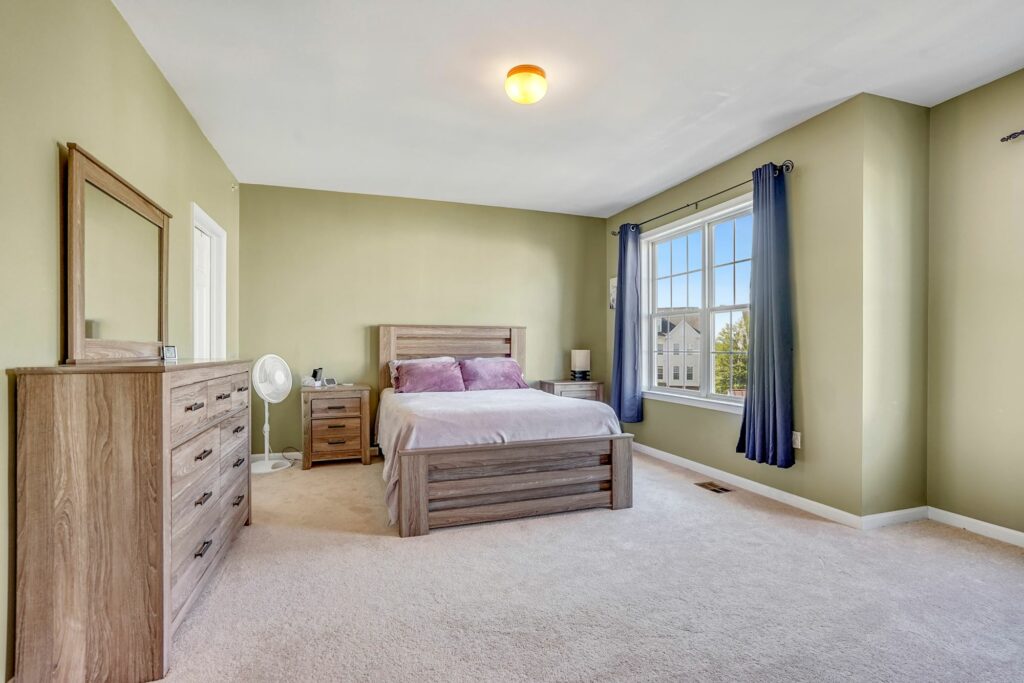 We are still in seller market conditions in Bristow and Gainesville. Of course, what matters most is what has mattered all along–how your home is prepared and marketed. An unprepared home is not going to create buyer enthusiasm. And even if it does, if buyers can't get in to see it, that is a problem. If buyers are seeing poor listing photos, you are sunk.
Proper listing preparation and professional marketing get sellers to the top of the market no matter what their condition. And when there are issues you can't work around, having a skilled negotiator representing you as a seller is critical. These two properties are great examples of how the market is influenced by condition and marketing. Stay tuned for their final sold prices. Until then, if you want to investigate the 2022 sale of your Bristow or Gainesville home, get in touch with me for a no obligation market analysis.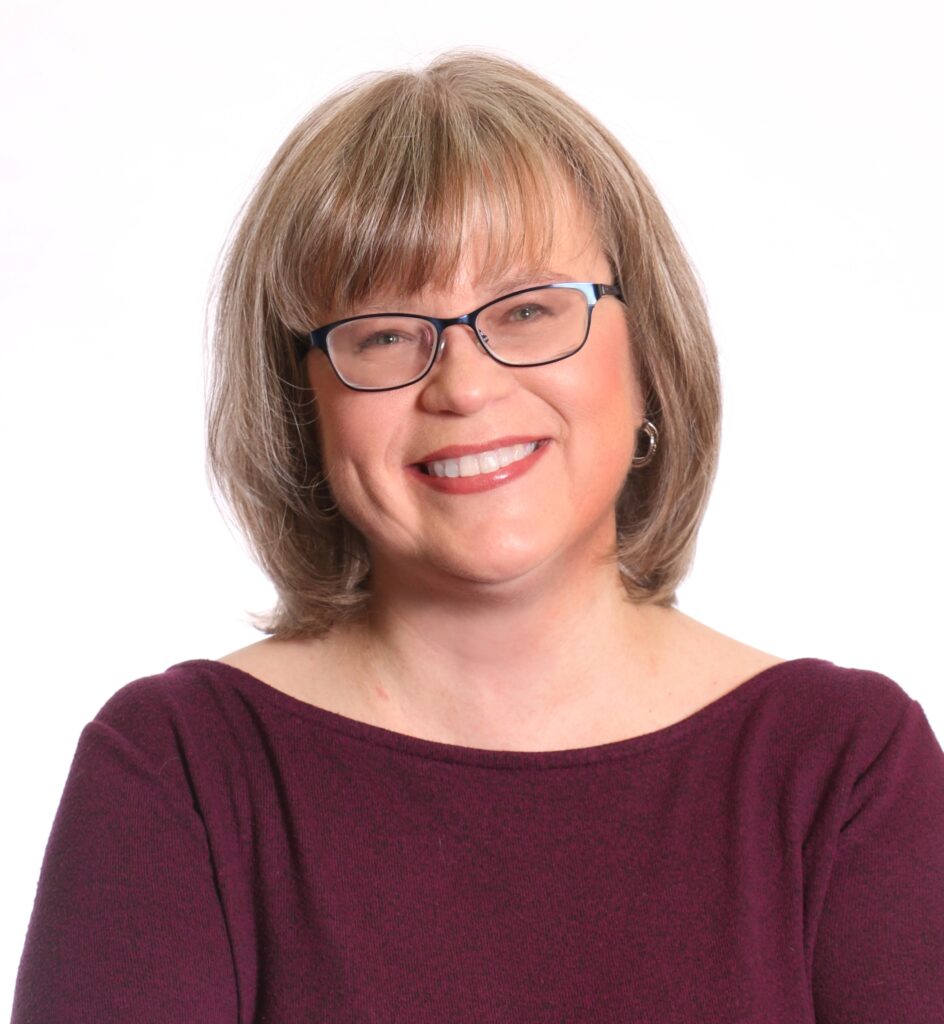 The opinions expressed in this blog are those of Chris Ann Cleland, not Long & Foster.