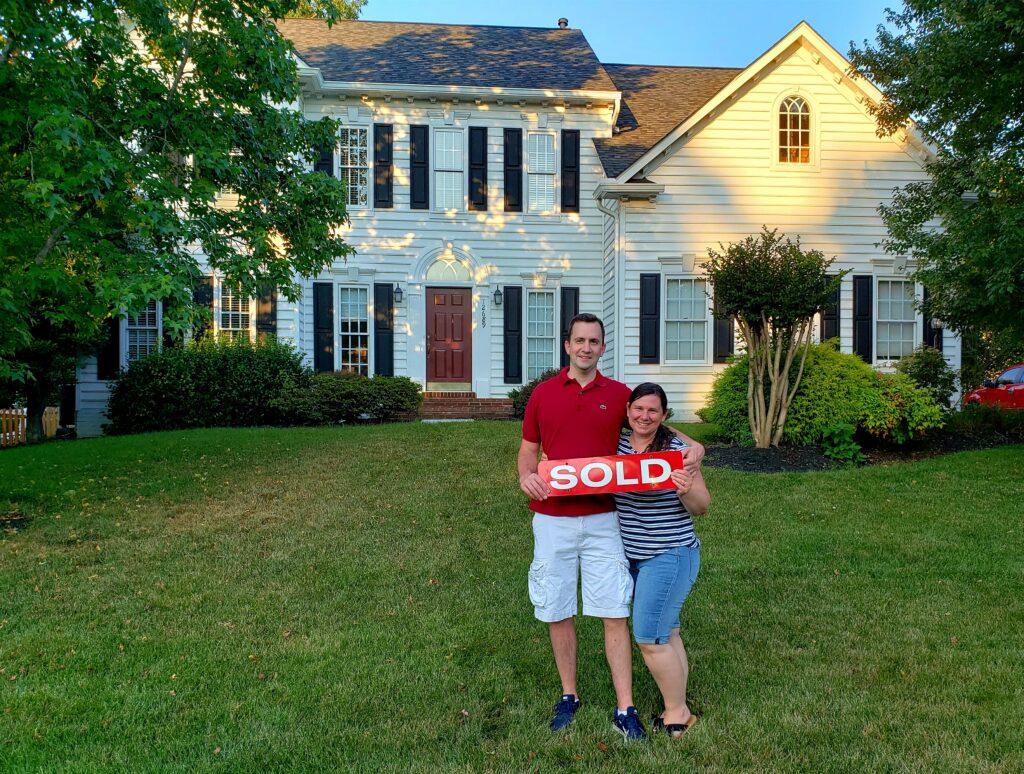 Buying a Home From a Video Tour
When the market is full of buyers and very little inventory to choose from, what are out of state buyers to do when they have only one weekend to house hunt and everything they physically toured goes under contract? They rely heavily on their agent. One thing that I do with all buyers relocating to Northern Virginia is to get a glimpse of what they are coming from. Setting expectations is key. Before we ever went on a house hunting tour, I had already done a virtual tour of their existing home. Going in I knew that the homes Bristow, Gainesville, Haymarket and Manassas had to offer were going to hit the spot.
When we met in person for the first day of their in person home tour, the buyers were not yet under contract with their home in Oklahoma. Without that all important contract on their existing home in hand, house hunting in Prince William County may have felt pointless to many agents. Not to me. We toured nineteen homes in two days. There was plenty of variety in location, lots, age of homes and in updates. Their preferences became clear. Somewhat updated was okay. Neighborhood locations with amenities were ideal with just enough yard to enjoy and not be a burden on their weekend family time. There were also two school districts they preferred.
By the time their home was under contract, they had narrowed down the area that fit the best based on what we had seen. When the house pictured above came on the market in the neighborhood of Braemar in Bristow, they were quick to make themselves available for a virtual tour. An offer followed the same day. They were under contract within twenty-four hours which was a huge relief having expected it may take some time to have success given the high level of buyer demand.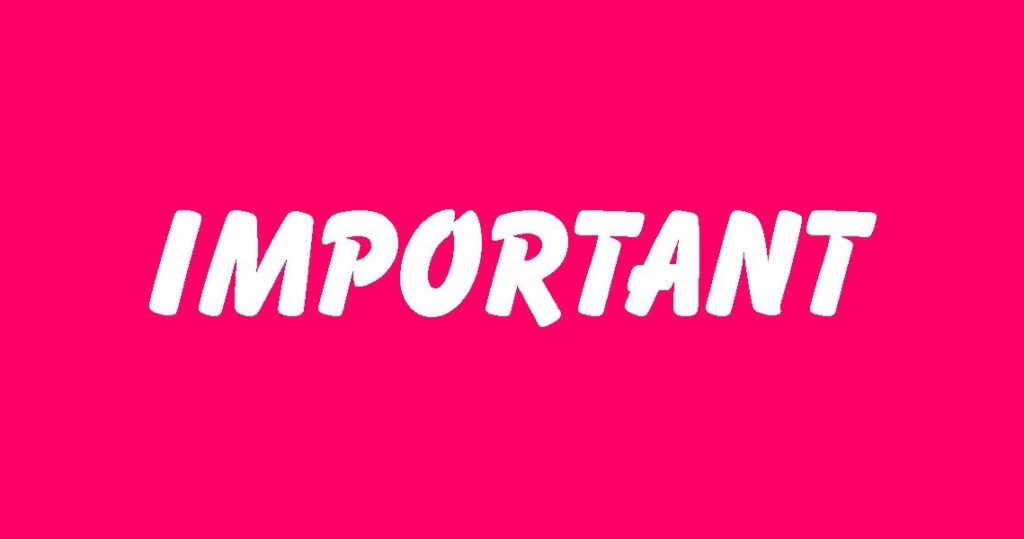 What played key roles in getting their VA loan offer accepted was working with a local, highly reputable lender and working with a full-time professional agent who is well known and well respected in Western Prince William County. Their relocation contact had set them up with a call center lender. I referred them to Jason Andrzejewski of Prosperity Home Mortgage. Turned out, the sellers had refinanced recently with Jason and his pre-approval letter was as good as gold to them. As for me, I was a known quantity to the listing agent who had done deals with me in the past and had worked in the same brokerage as me for years. Reputation of your real estate professionals matter.
The nerve racking moment for me came the first time the buyers walked into the home with their kids, which was about a week before closing. It was so wonderful to see the kids smile and say they loved the home. It was a personal pleasure to show them around the neighborhood amenities.
Navigating a seller's market is stressful, but having the right professionals on your side with local market credibility and recognition makes all the difference. If you are looking for a home in Bristow, Gainesville, Haymarket, Manassas or areas surrounding those cities, give me a call. It is my pleasure to make my buyers home purchasing experience as stress free as possible.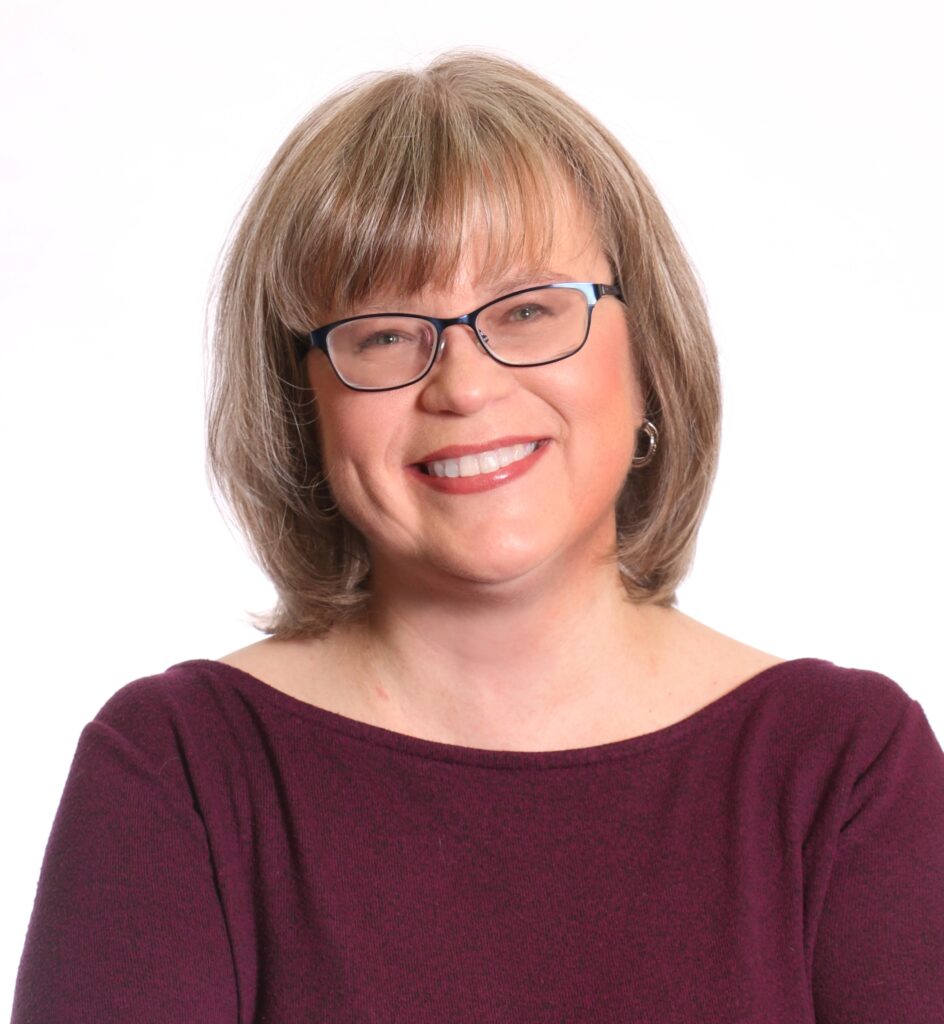 The opinions expressed in this blog are those of Chris Ann Cleland, not Long & Foster. All content is written by Chris Ann Cleland without the aid of artificial intelligence.