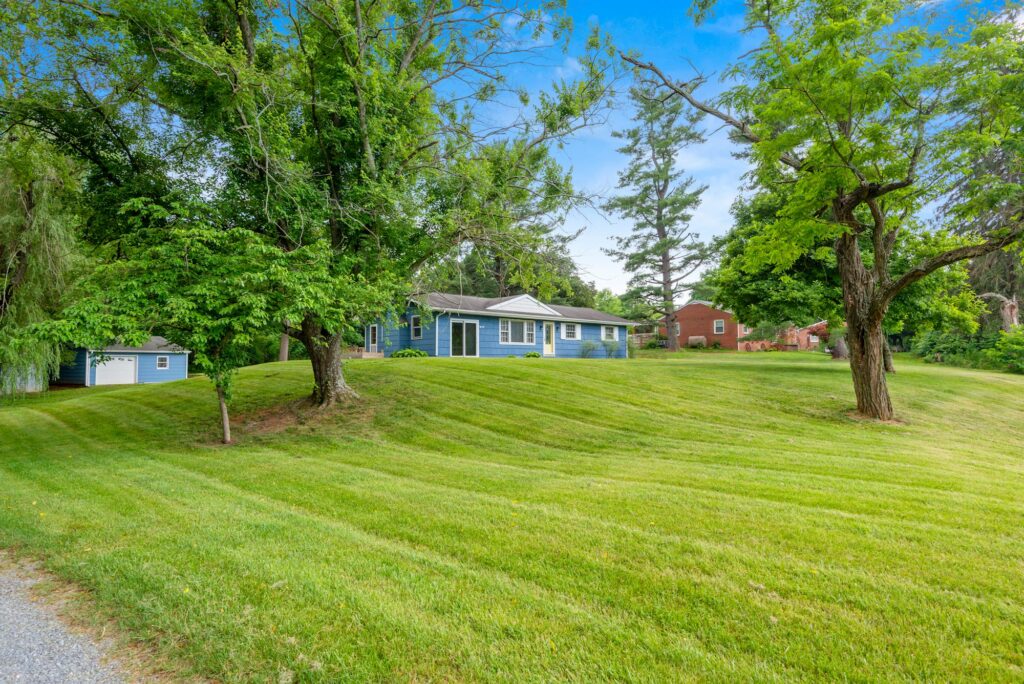 Brand New Price on a Charming Raised Rambler in Middletown
If you only follow my blog to learn about what listings I have that are active, this listing at 6717 Middle Road is going to be new to you. Sitting on one acre in Middletown, this three bedroom/two bathroom home actually hit the market on June 16th. The price was $315,000. To be honest, I'm shocked no one has snatched it up at that price. With no HOA, a detached garage that allows for a large workshop and high speed internet at the home, this seems like a bargain.
It seems that a lot of folks displaced by the rising prices in suburbs of Northern Virginia are out shopping in more affordable rural areas like Middletown now. What those buyers don't realize is the homes available at these affordable prices are older and have their quirks. This home was originally a much smaller footprint. As it stands today, it has two additions: an all purpose room off the kitchen with a bathroom and a family room.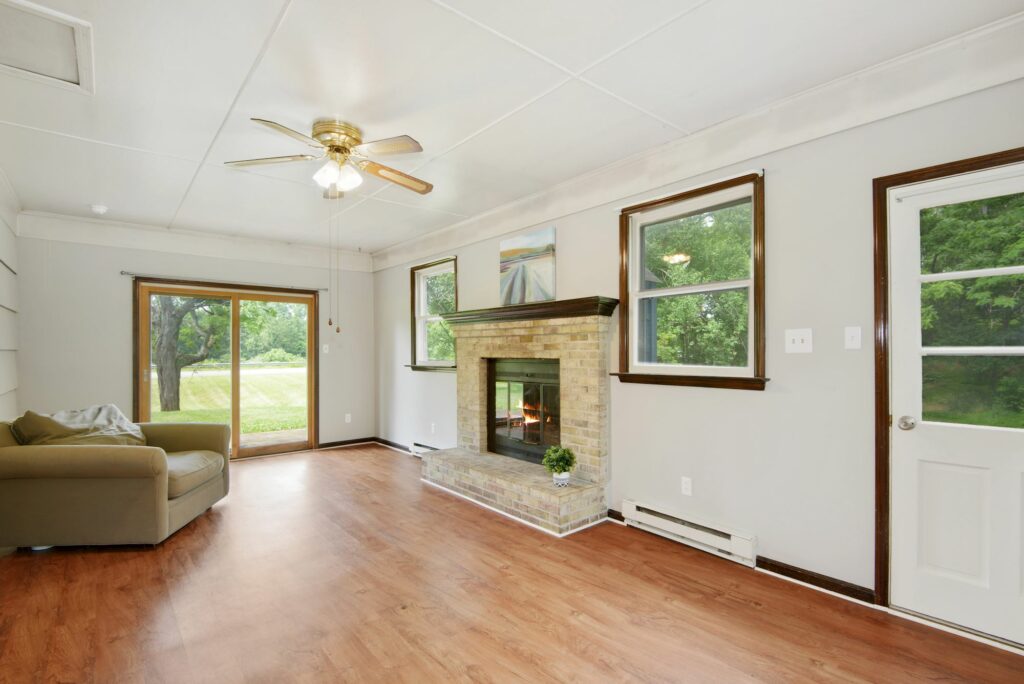 As the home has settled and tenants in the home did not extends downspout drainage, there is some erosion grading erosion around the home that had caused the basement to puddle a bit of water during torrential rain storms. We learned this during the severe thunderstorm that hit over a week ago. A 4′ by 4′ puddle alarmed buyers, but their agents were kind enough to share the discovery and the owner jumped on it.
The solution for a home owner who is out of the area is to get the local hands on deck to improve current drainage. Down spouts have been extended to get water futher away from the cinder block foundation that, at this point in time, is saturated. It is what happens to a cinder block foundation when the water it is holding has not yet had a chance to wick away before being faced with more water. The other solution is to improve the price. Today list price improved to $299,000.
If you are not afraid of the quirks of an older home and see the value in no HOA, one acre of land in a beautiful rural setting, this may be your opportunity. Get in touch with me for a tour.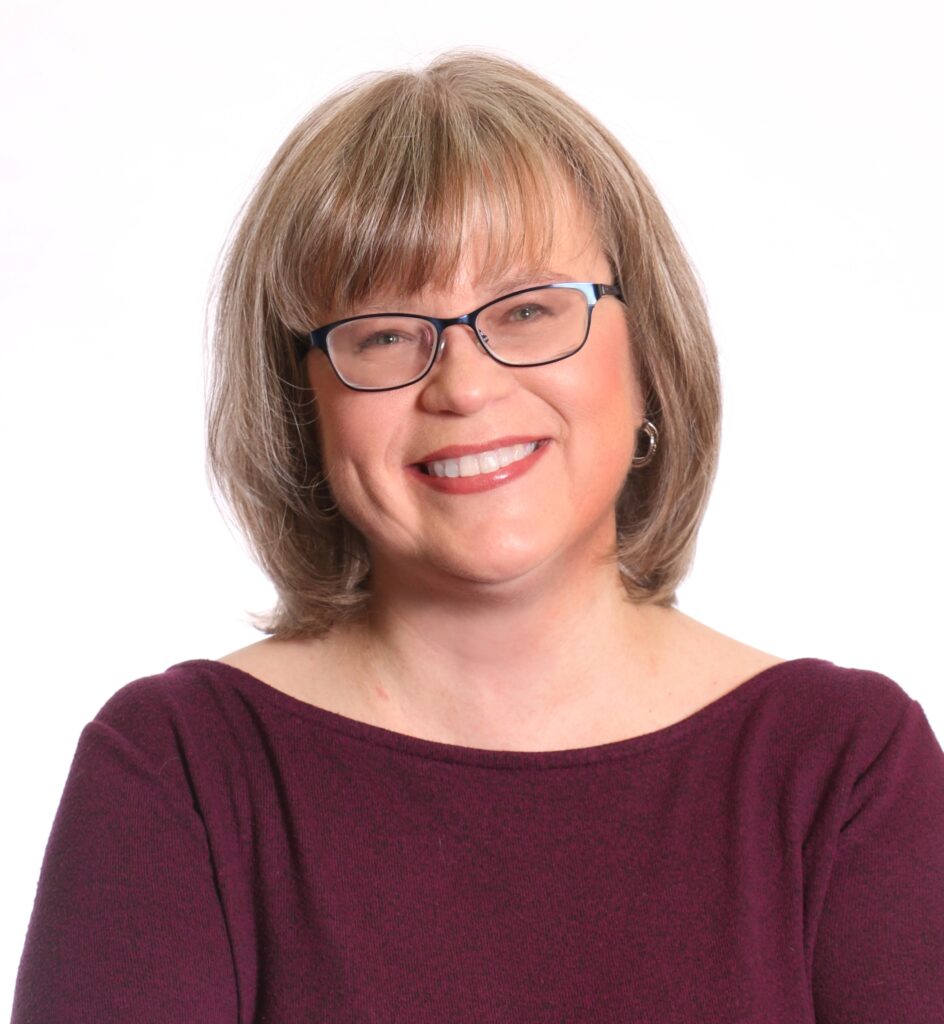 The opinions expressed in this blog are those of Chris Ann Cleland, not Long & Foster. All content is written by Chris Ann Cleland without the aid of artificial intelligence.