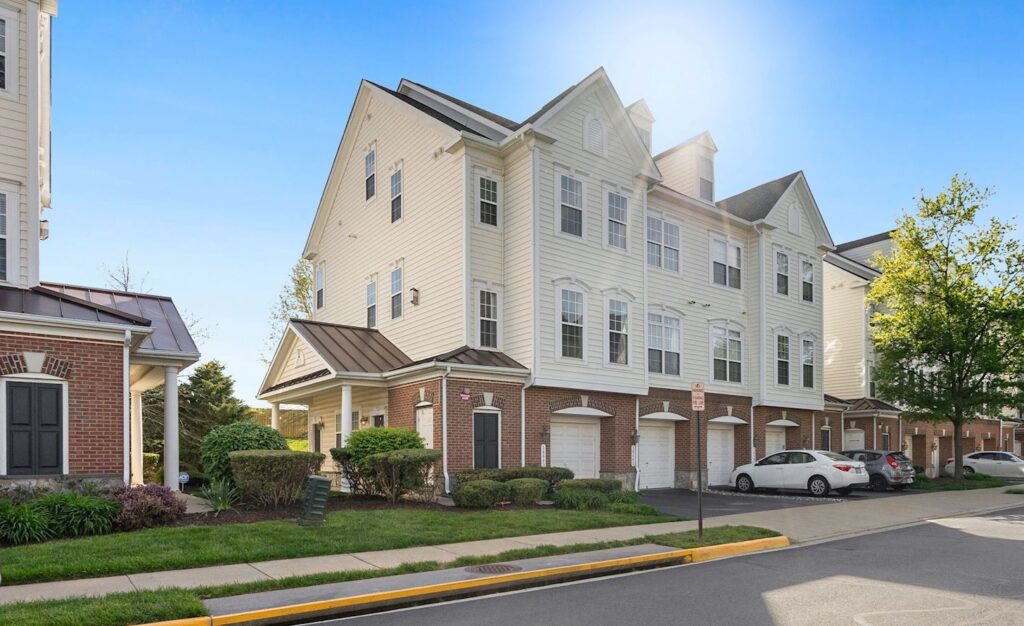 Under Contract in Parks at Piedmont
Every once in a while, a property is able to be marketed twice and the second attempt is for a higher amount. This stacked townhouse condo with a one car garage in Gainesville's Parks at Piedmont South at 14443 Macon Grove Lane is one of those instances.
Originally listed on April 30, 2022 for $325,000, this condo had been tenant occupied at that time. While the seller did everything in their power to make sure the home looked fantastic by de-cluttering and cleaning, even getting the tenants a hotel room for the first weekend on market, the level of wear and tear on the carpets and walls left the buyers that had gone under contract with it feeling remorseful. At least that's the conclusion that the seller and I came to after those buyers voided their contract over a gas fireplace not igniting that cost less than two-hundred dollars to fix. After that, the seller waited for the tenants to vacate, had the home painted and new carpet installed. They fixed the fireplace and even ordered a new refrigerator. Those improvements warranted an improved list price as the home was in move-in ready condition. On June 23rd, it hit the market again at $350,000.
No seller of mine hits the market under prepared, relying solely on conditions to get their price. They get preparation advice, light staging and professional photography. Even though professional photos had been done during the first listing period, new photos were ordered AFTER light staging to increase buyer enthusiasm on the improved offering. It is not my business practice, even in a seller's market, to do what is easy or cheap.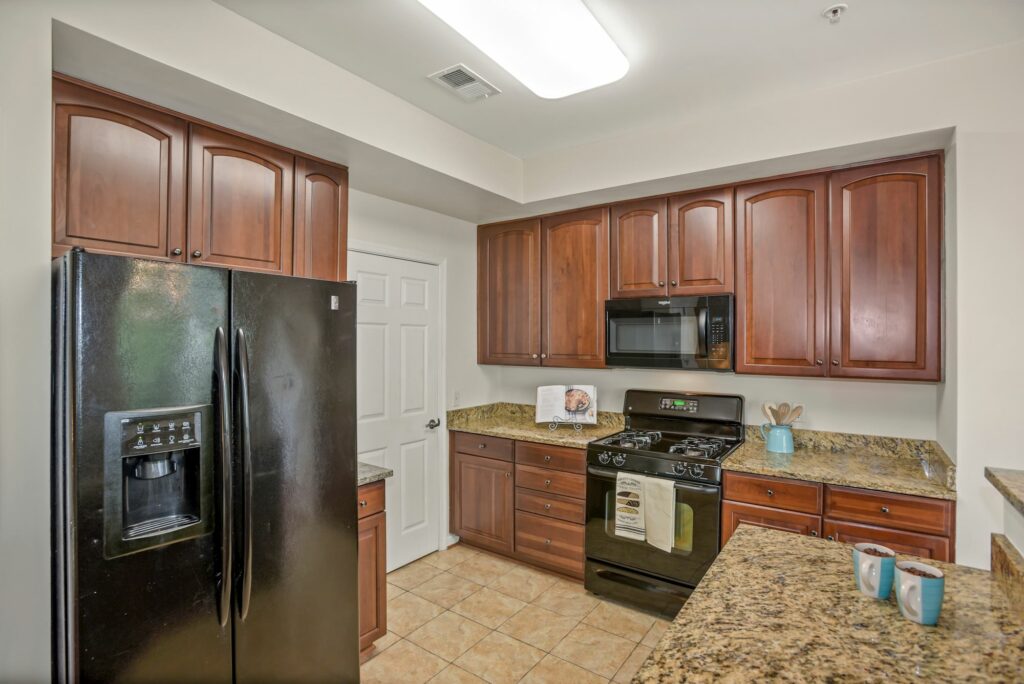 Even with the mortgage interest rate increase that buyers have had to cope with, they still find themselves in a seller's market. There is no real estate crash on the horizon, despite some buyers making offers that are trying to will it in to existence. Inventory is still not meeting buyer demand. In fact, at the time that the first offer came in on this Gainesville condo, it was the only non-age restricted condo on the market in Haymarket and Gainesville below $400K. The only competition it had was a one bedroom condo. Yet, buyers still called with low offers and one made a written offer so low it made me think their agent had made a typo.
A serious buyer whose agent was advising them of the true market conditions and not a pipe dream of a buyer's market coming to fruition made an offer that, with mild tweaking from the seller, hit the spot. On this 4th of July holiday, my seller is celebrating that she is under contract and is on track to close before another condo fee or HOA fee is due.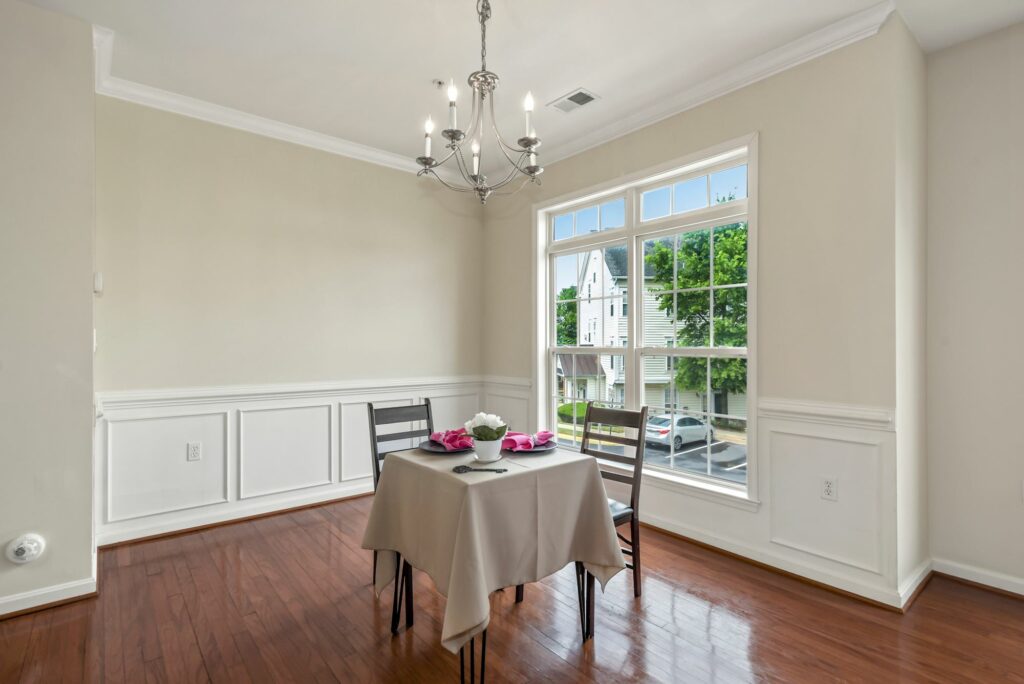 The hard reality for buyers is that, while many have been priced out of the market due to the continued rise of home values and now the steep increase in mortgage interest rates, there are still many buyers out there that can afford to buy. Affordability is not the problem of a seller. Smart buyers who hire experienced agents know that. They are making deals and taking advantage of what are still, historically low mortgage interest rates.
If you are a seller looking to sell in seller market conditions, don't listen to the doom and gloom the news feeds you day in and day out. Get in touch with me. I'm a full-time licensed agent that has been at this since 2005. I have seen market crashes and know the signs. Buyers are more deliberate now, but there are still not enough homes to meet the demand in most Northern Virginia locations. My seller consultations are free and carry no obligation. Let's talk!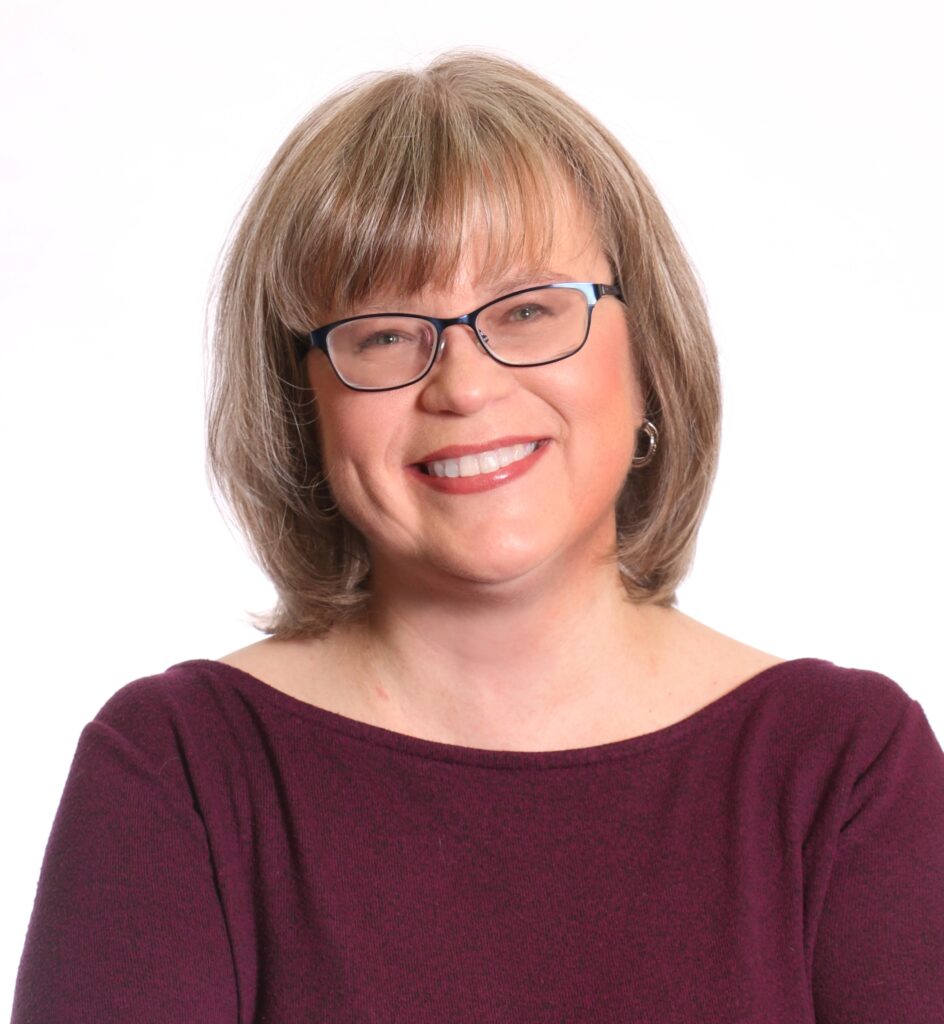 The opinions expressed in this blog are those of Chris Ann Cleland, not Long & Foster. All content is written by Chris Ann Cleland without the aid of artificial intelligence.