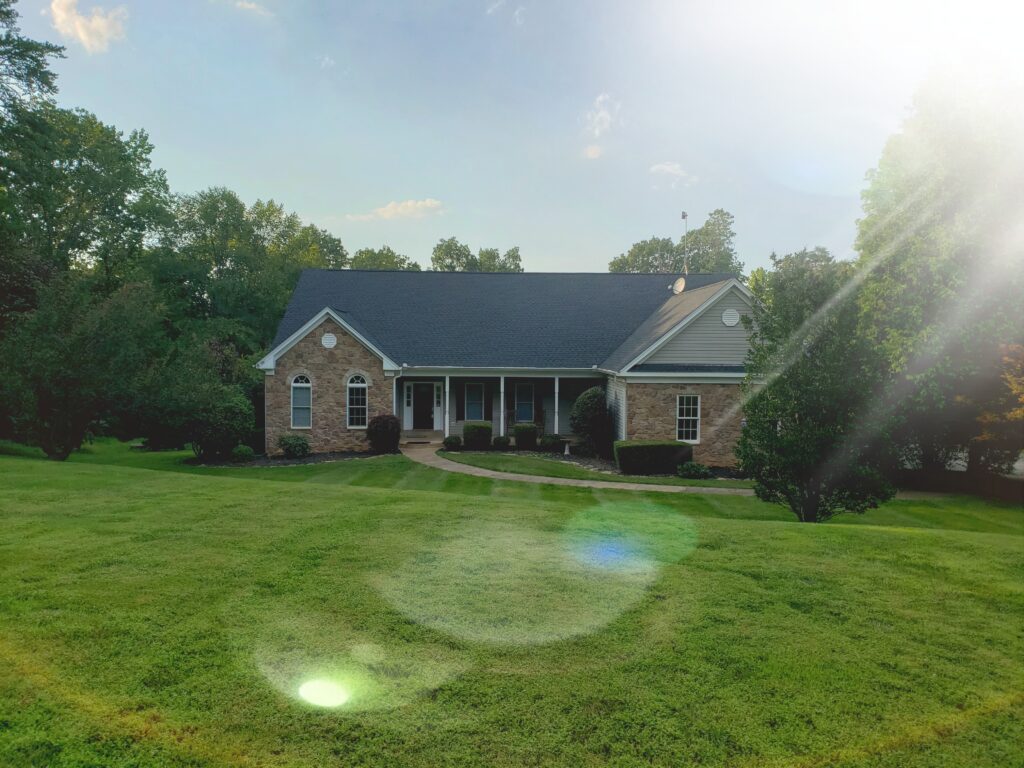 Unanswered Prayers in a Relocation House Hunt
In early June I had the privilege of meeting relocating buyers coming from the west coast. They were in town for one week for a house hunt. Their budget was more than enough for what they wanted because they were relocating from a more expensive market. Their money was actually getting them more in the western suburbs of Northern Viriginia. The issue was their existing home that was under contract, but not guaranteed to close. On two occasions during our week together they were convinced they had found the perfect home.
The first one was everything they said they wanted and more. Acreage. Multiple garage bays for the car collector in the family. And the home was a California style ranch. Did I mention it had a pool? Unfortunately, they did not act fast enough when they saw it the first day out. They wrote an offer the second day we were together and it just wasn't a strong enough offer with a coinciding settlements contingency. Back to the drawing board.
Then it was to another dream home scenario. A traditional home on over twenty acres in the northwest exburbs of DC. They were drawn in. However, the seller in this case wasn't really ready to sell because they had decided, at that late date, to subdivide their property so their soon-to-be landlocked son could have an easement. Grrr. That was a frustrating loss. Why would a seller have an active listing when they weren't ready, willing or able to sign an offer?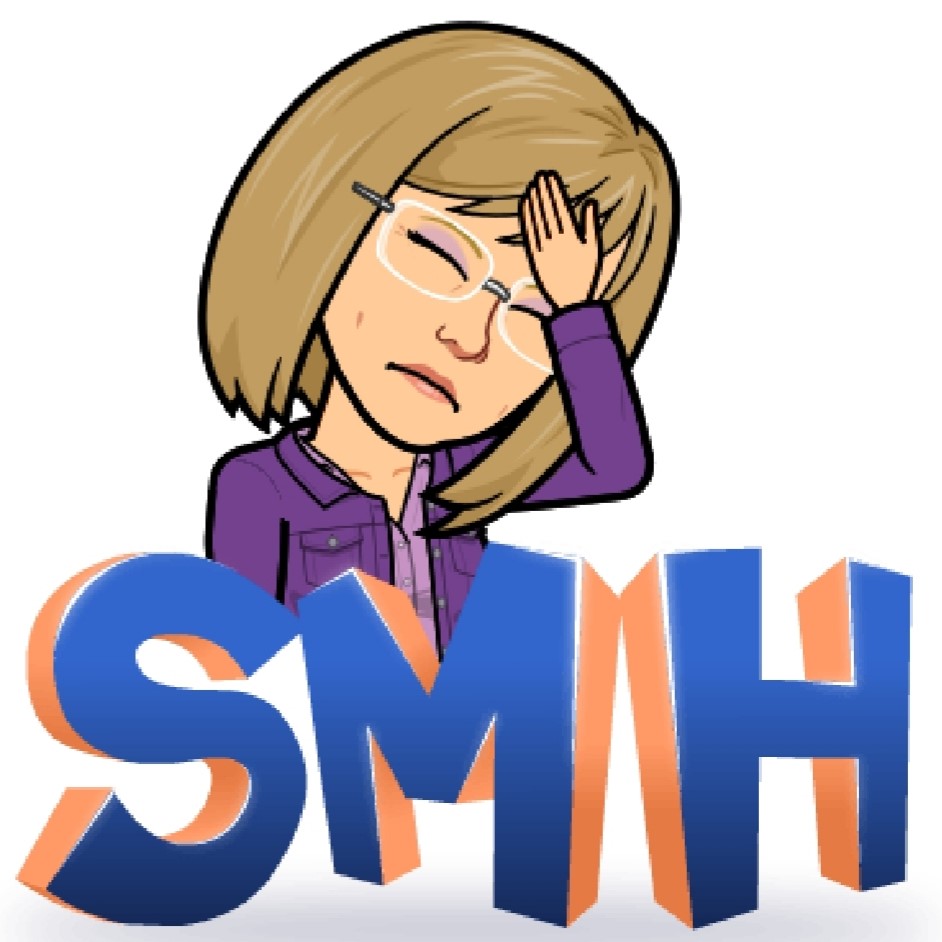 The buyers left empty handed at the end of the week. Their first day or two back on the west coast saw a false start on another home. Thankfully, faith in the process emerged over a couple conversation and when they moved into temporary housing as official residents of Virginia a couple weeks later, we were back at the house hunt. The first day back out, they saw two homes they loved. More importantly, one their kids loved.
A quick decision had them making an offer on the one mom liked best. Again, an unanswered prayer. The listing agent on house number one thought my buyers had FHA financing. They were conventional with no appraisal contingency. By the time that agent called to blow me off the next day, she realized we were a better offer than she thought. Oh well. Your loss. On to house number two, which was the home that had hit the mark for the entire family.
Mom and dad didn't tell the kids right away when they got under contract. They waited until the day of the home inspection to tell them they were buying the house they loved the best with the pool, game room, sauna and wooded acreage. The house had been a vacation home for the sellers who had just put in the pool and a new septic system. The sellers had redone so much in the home. And they were the most gracious sellers I have encountered in a long time on a buy side. They left beds and arcade games for the kids, a table and outdoor furniture for the pool.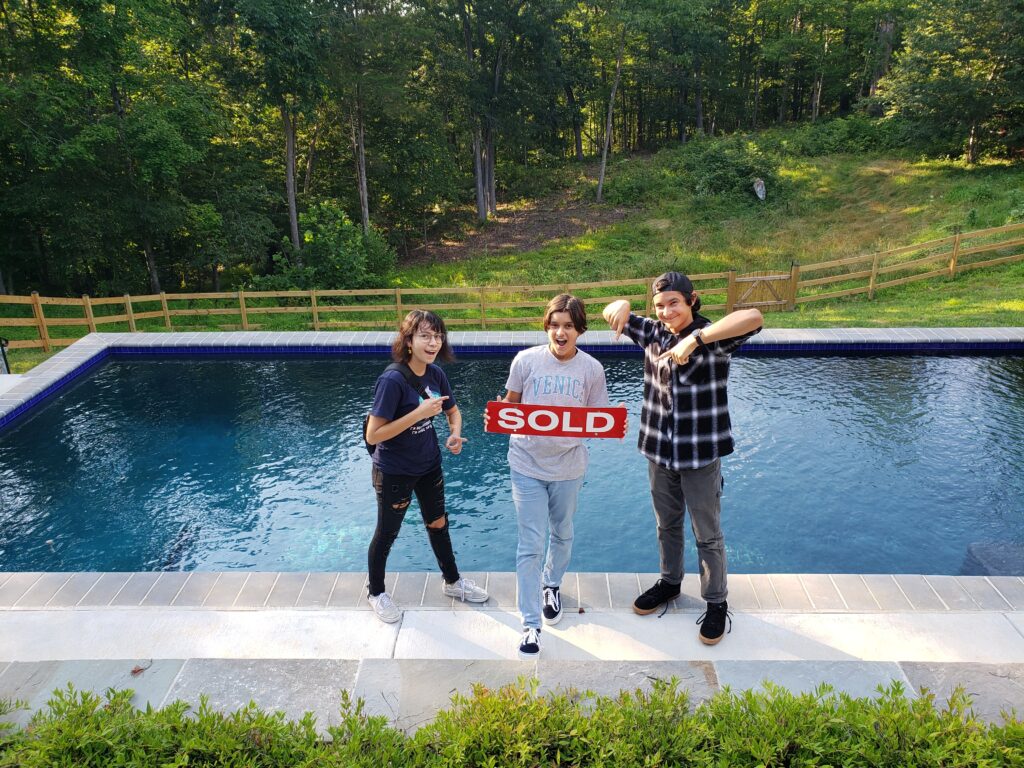 My buyers got an amazing deal. They LOVE their new home. They are so glad none of the other deals worked out. And since moving their belongings in, I have received pictures of their life in Virginia adventure. In a message to me after closing I smiled when they said, "Thank you once again for everything. You were awesome to work with and made life easy."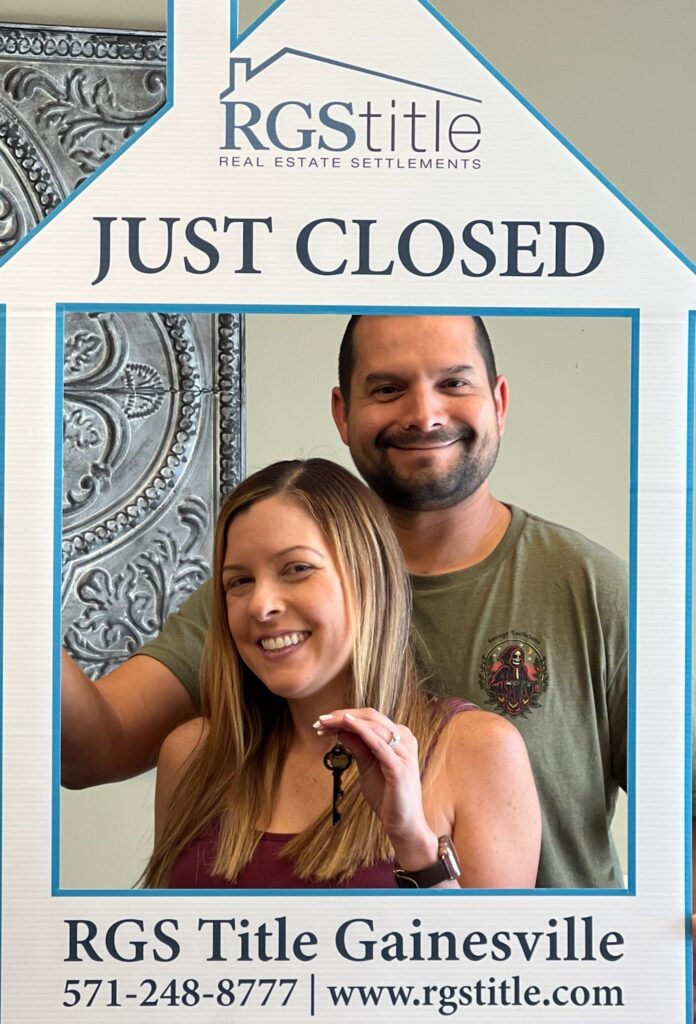 How can I help you? It is my pleasure to make the transition in, out or in between homes, as stress free as I can. Reach out for your own consultation.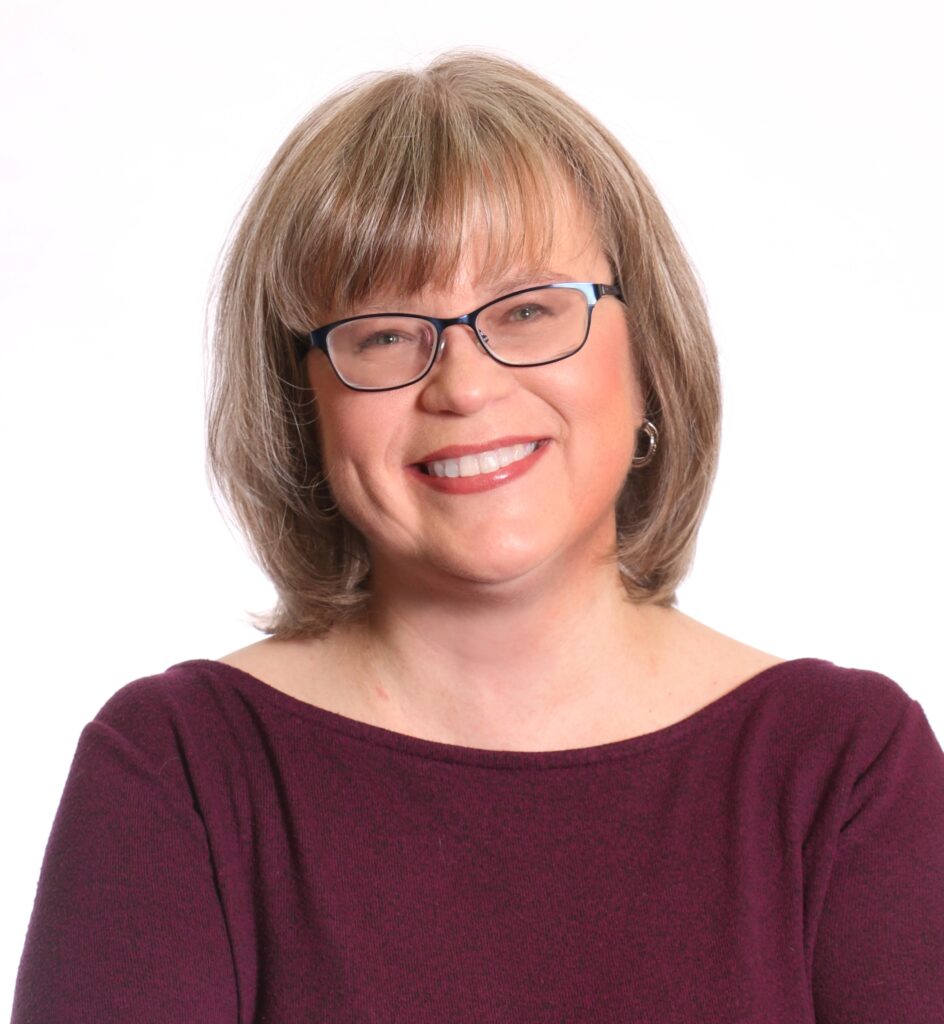 The opinions expressed in this blog are those of Chris Ann Cleland, not Long & Foster. All content is written by Chris Ann Cleland without the aid of artificial intelligence.