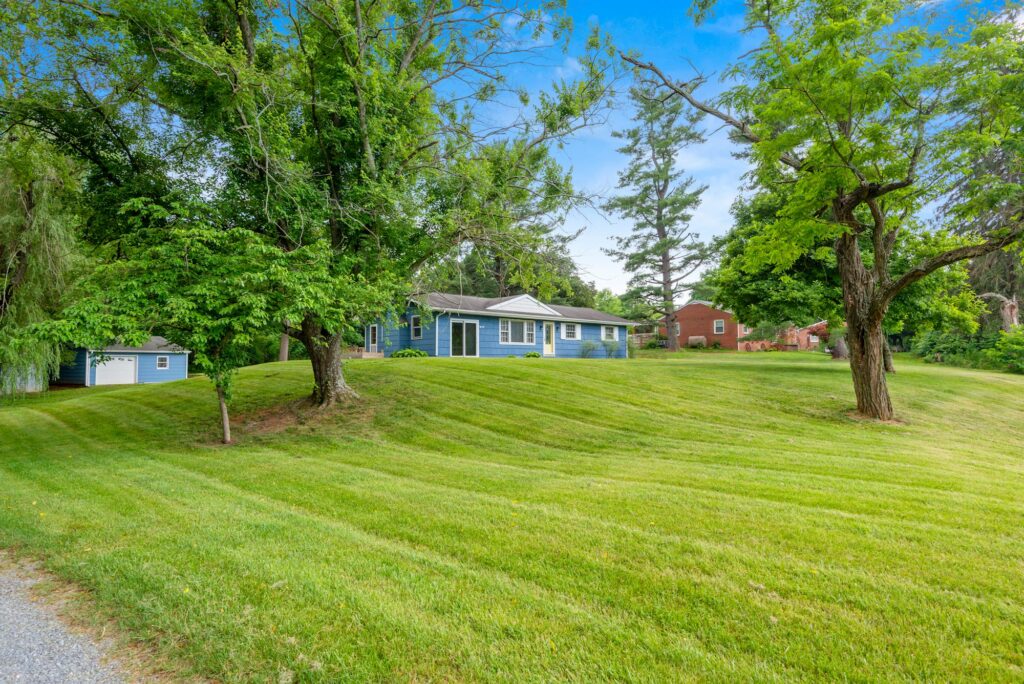 When Going Under Contract is Not Immediate
Not every home goes under contract immediately. It is still a seller's market out there. I have recently negotiated deals from Bristow to Woodstock and last night, Middletown. What is happening in the market is a shift in buyer behavior. They are no longer prone to acting in a frenzy. Their actions have become far more deliberate as rising mortgage interest rates, coupled with the steady increase in home values, have pinched affordability. Buyers just entering the market are looking for smaller homes than they were a year ago, or homes further out.
The home pictured above at 6717 Middle Road took forty-two days to go under contract. (pause for reader gasp) Hold on there. That's not all that unusual. Looking back to my listings to January 1, 2021, I found one that had higher days on market at fifty-two. The next highest below Middle Road was a home at thirty-one days. Mind you, my average days on market in that time frame is nine days. Median days on market is four. What takes some houses longer to go under contract than others?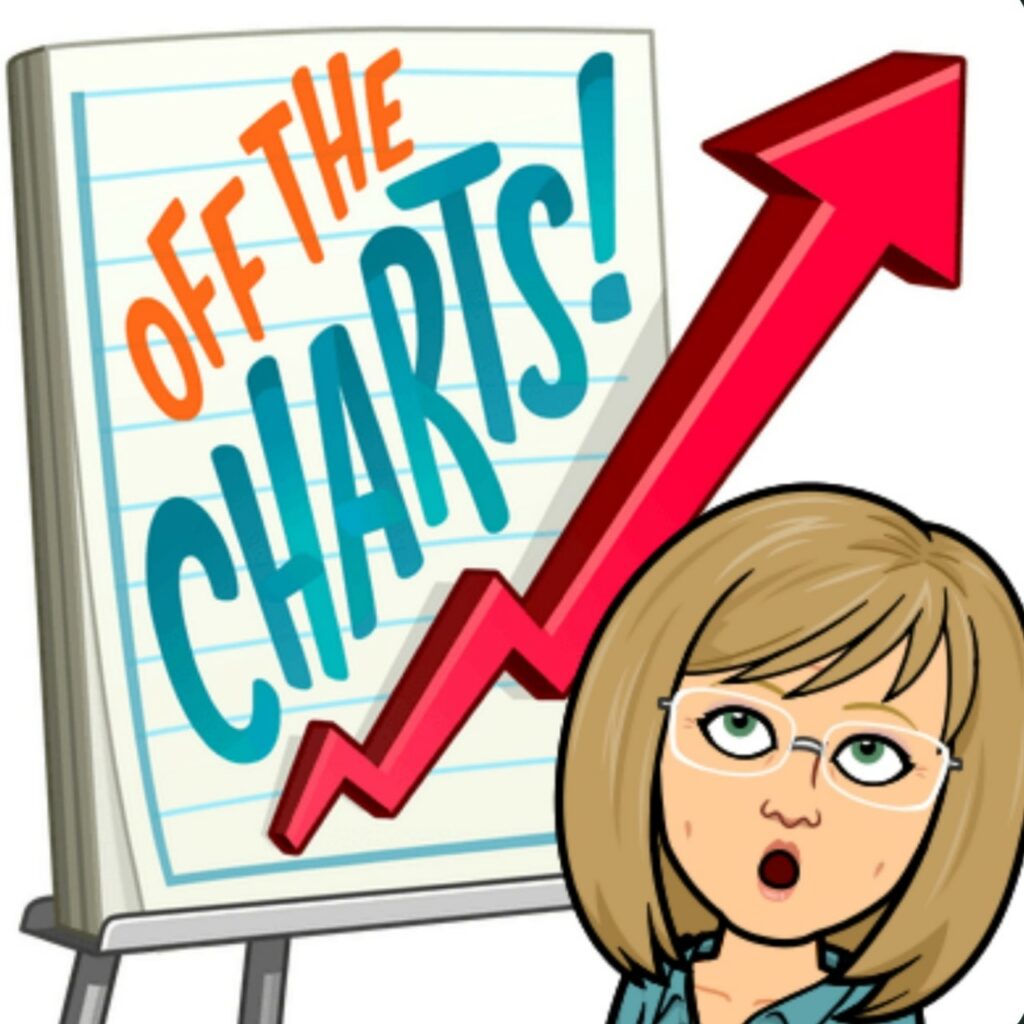 PRICE
Price is usually the first, sometimes the only culprit to remedy when a property is not going under contract. If a seller does everything you tell them to do and the home is showing in immaculate condition, the price is the problem. Newer agents, licensed during the seller's market boom since the pandemic, may not even realize that price can be a problem. They may give you feedback that the home doesn't have a finished basement or the high level finishes expected. When their buyers pick higher priced houses with those traits and don't pick yours, that means the price needs to come down. Let's face it, there is zero sense in finishing a basement vs. lowering price to compensate for not having one.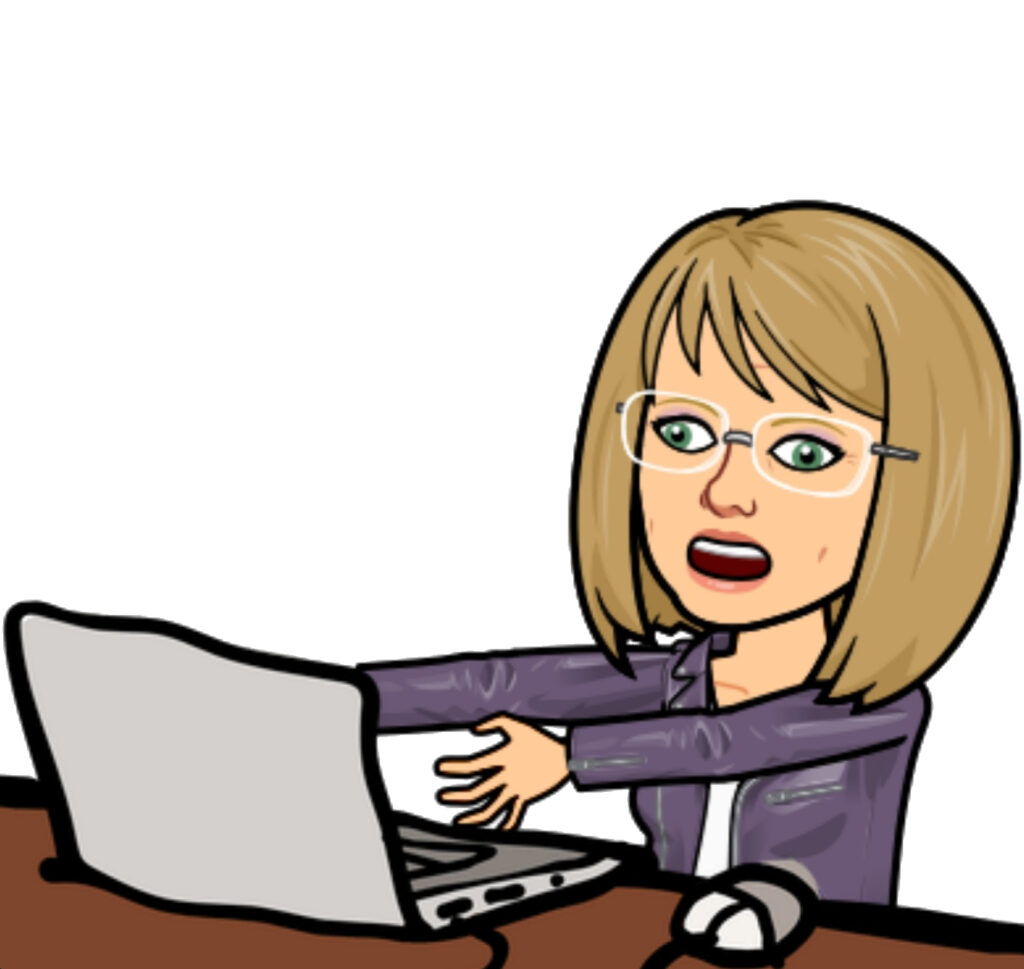 TIMING
Sometimes, selling a home too soon after a purchase gives buyers two feelings. The first one is, "What's wrong with the house?" Two of the sellers I have helped with the highest days on market owned their houses less than eighteen months when they listed them with me. In both cases, life circumstances precluded holding onto the homes. One was meant as a second home, but the owner wasn't able to utilize it as much as she had hoped due to life circumstances. The other was a job transfer right after it was purchased.
The other feeling buyers had about these homes was about time owned in conjunction with list prices. "They are asking too much. They only bought it eighteen months ago." Despite HUGE value increases during those times, buyers felt they were the judge and jury of how much these sellers should make for their short time of ownership. This feeling is pure jealousy and has nothing to do with market value. They will often feel value has solely to do with what an owner has done to improve the home. In the crazy market we have experience since 2020, demand alone was enough to justify high value increases.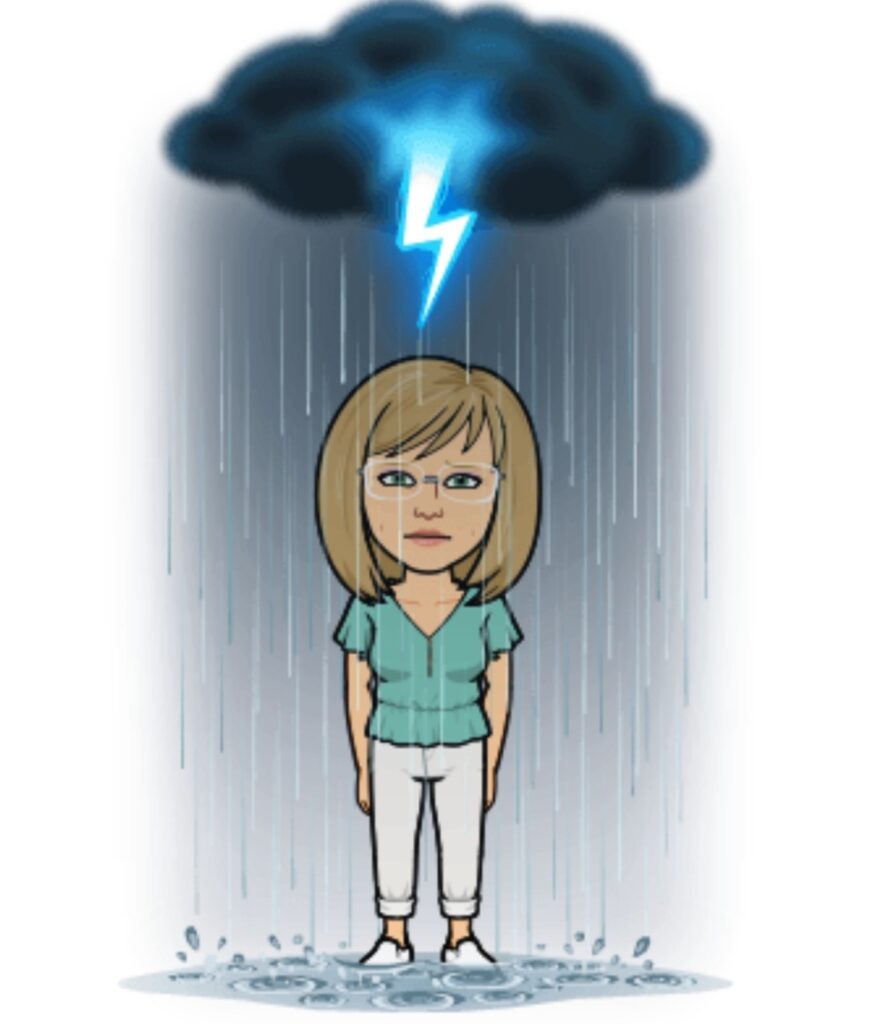 CIRCUMSTANCES BEYOND YOUR CONTROL
Sometimes there can be a combination of factors contributing to high marketing time, not the least of which are circumstances beyond the seller's control. Maybe you list a property in winter and you get snow storm after snow storm. Maybe you have a vacant home with, unbeknownst to you, poor drainage, live out of the area and experience torrential rain storms twice a week that leave puddles in your basement. You only find out because of agent feedback. Yikes! Middle Road had a timing issue (lots of judgement over how much the seller was asking having only owned the home eighteen months) and then water in the basement in puddles. Despite the latter being disclosed, then corrected to not be a problem, buyers were hesitant. To buyers who had been squeezed out of areas with newer homes not prone to such issues having different foundation structures, there was a bit of panic. What did the seller do? First she lowered the price. Then she hired a home inspector to do an entire property inspection and posted the very run of the mill, ordinary results for buyers and their agents to read. Now, they had a resource above either of our heads, to discuss the findings. Guess what? That's when it went under contract. And without an inspection contingency because she had done the inspection for them.
Some homes just take longer to sell. Understanding the dynamics at play and being able to bring considerable experience and skill to the table to help my sellers work around whatever the market throws at them is where I shine brightest. Not every home sale is going to be prep it, photograph it, market it and review offers. There is often more skill and nuance in marketing it.
No matter what the process entails, I'm here to lead the way and make it as stress free as possible. Not all paths to going under contract are short or well worn, but having an experienced and skilled agent on your side that can help you work with the market, not against it, is critical to success.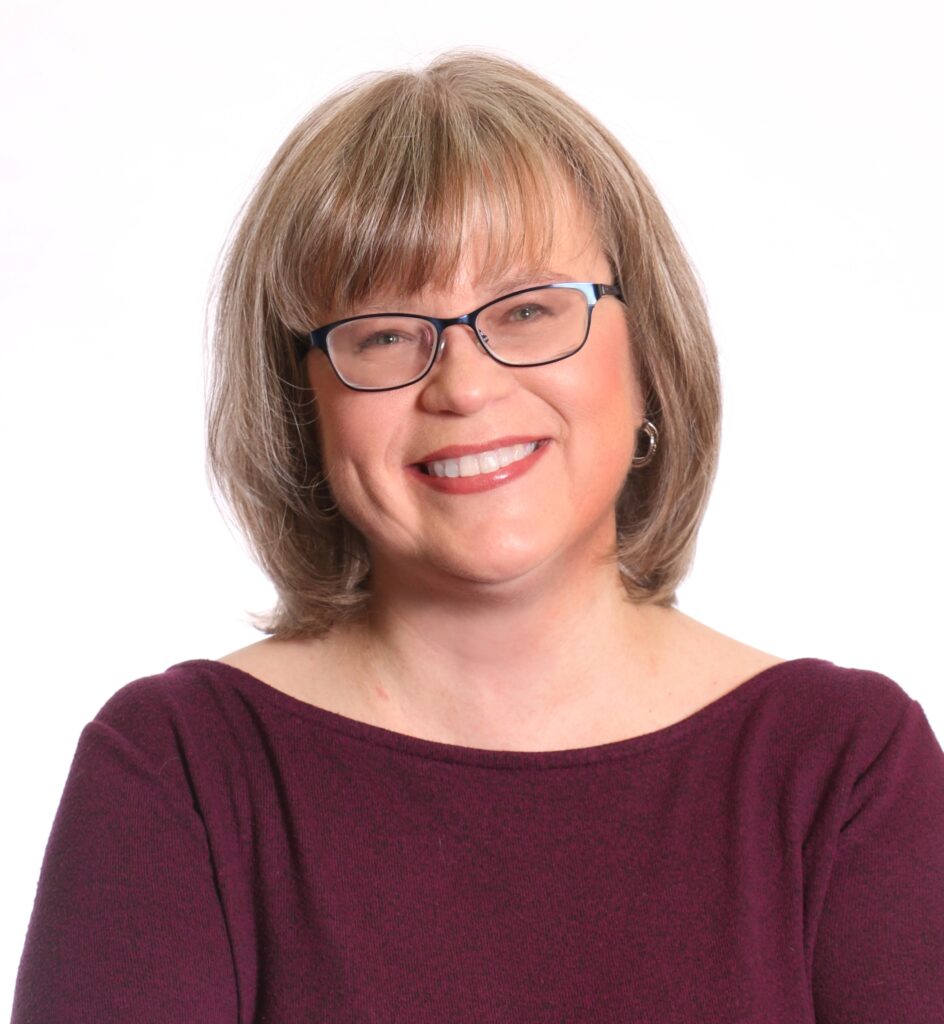 The opinions expressed in this blog are those of Chris Ann Cleland, not Long & Foster. All content is written by Chris Ann Cleland without the aid of artificial intelligence.