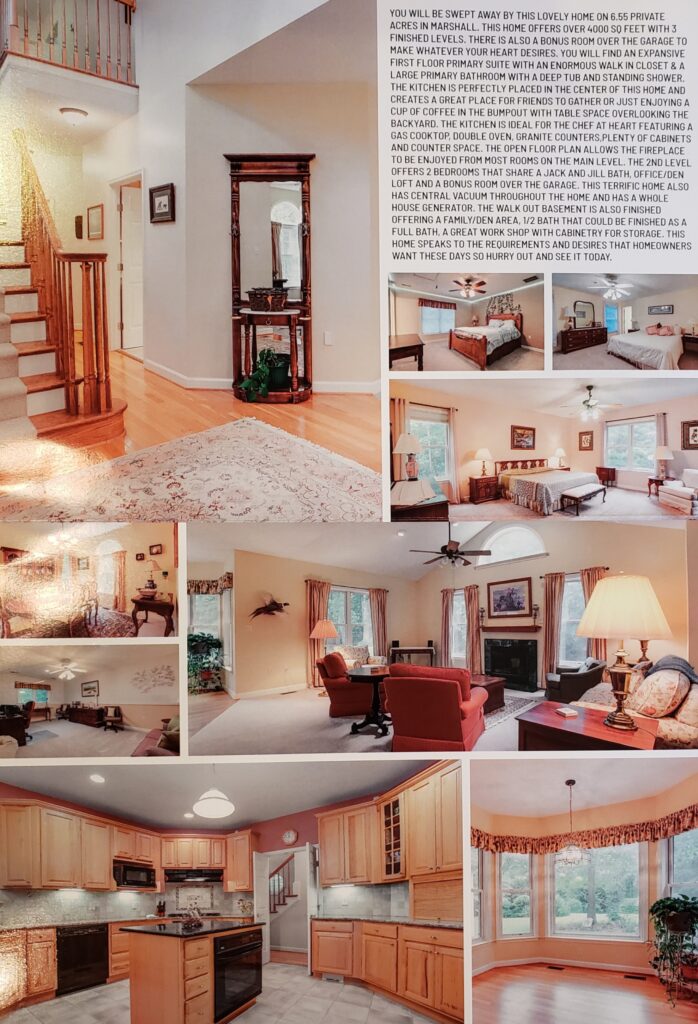 What Good is a Listing Brochure?
Anyone who has listed with me as a seller or been trained by me as a new agent knows that when it comes to listing brochures, I am not a fan. In an age where the answer to anything lies in the palm of your hand with just a few touch screen pokes, what possible good is a printed brochure for a listing doing except making your seller happy? Online brochures are all you need. Be visible online and the home will sell. Save some trees and cut down on the trash in buyer agent car floor boards.
A few days ago, during a home inspection, I found an outstanding use of the brochure the listing agent had in the home. As the buyer's agent, I attend home inspections to take in the information the inspector gives. However, the inspection earlier this week was different. You see, the entire family was at the inspection. Mom and dad, who are my buyers, and their three children ranging in age from two to seven. One might woner, why would a child attend a home inspection? As it turns out, the family home my buyers were selling was also being inspected the very same day by their own buyers. They all had to be out of the home.
The kids were great for as long as you might expect kids to last in an environment with only the few toys mom brought and nothing else. They were growing restless and I jumped in to help. It was time for a game of brochure scavenger hunt. The kids all got a brochure. I would point to a picture and ask them to find that room. It was made all the more challenging by the fact that the rooms were vacant during the inspection. Talk about a lesson in observing details and spatial relations! We had to pay attention to window treatment colors, placement of windows, color or walls. It was interesting to watch their minds work.
After twenty minutes, the kids had found all the rooms pictured and then began to wonder why some rooms weren't on the brochure. Good question with not a great answer that a seven year old would understand. Time for another game. This time, the seven year old had a great idea. Brochure hide and seek. He hid the brochure and we had to find it.
As it turns out, having brochures in the house that day was a life saver. I am still one hundred percent positive these things do nothing to get a seller more money or get a home to sell quicker, but at least it came in handy as I became a home inspection camp counselor to my three youngest clients.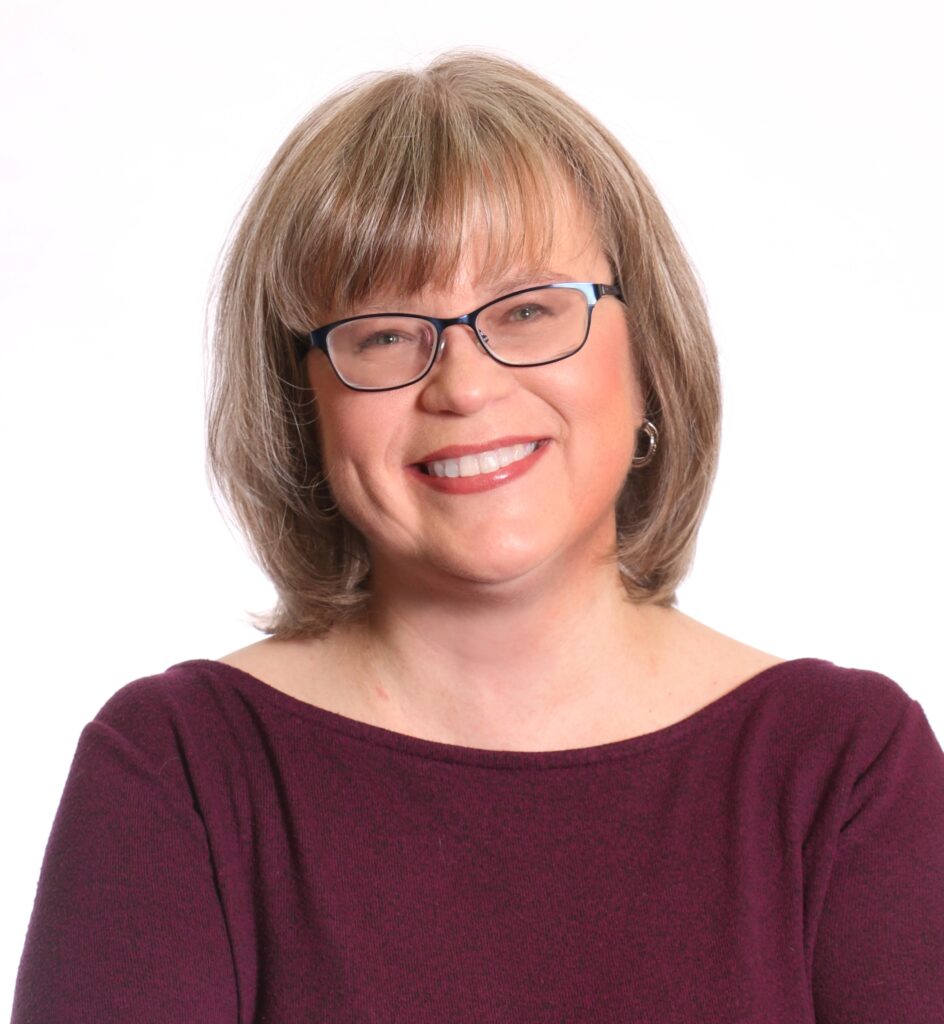 The opinions expressed in this blog are those of Chris Ann Cleland, not Long & Foster. All content is written by Chris Ann Cleland without the aid of artificial intelligence.