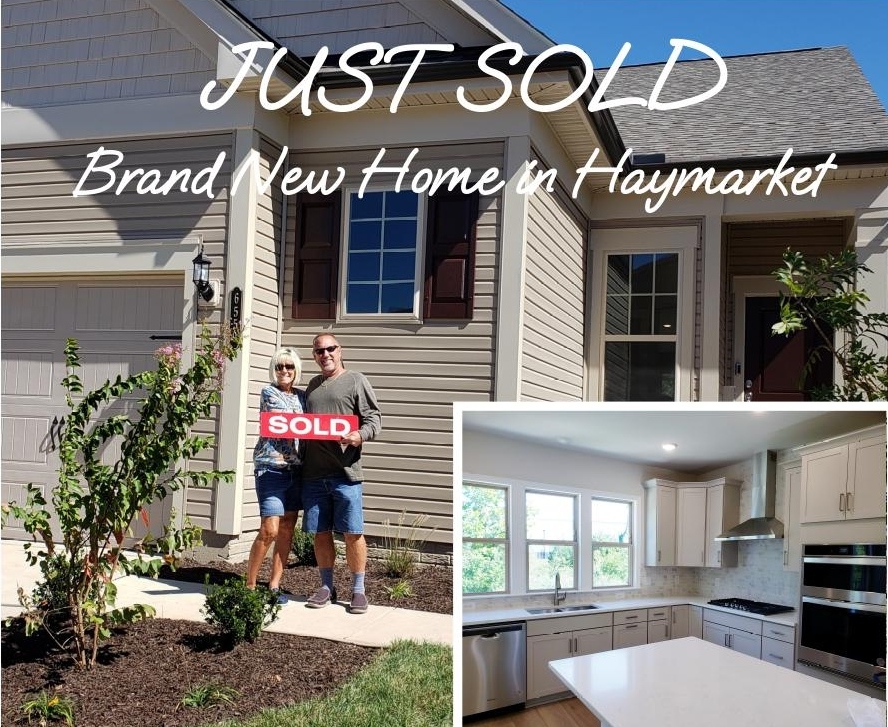 Contract to Close in Six and a Half Months
It is always an honor to help someone who has known me my entire life buy or sell a home. In the case of my buyers who just purchased a brand new home in Carter's Mill in Haymarket, one of them was actually my fill-in babysitter when I was a kid. When his sister wasn't able to fulfill the duties, it was up to him. The giant age difference as kids to teens means nothing in land of fifty plus years.
He and his wife reached out to me in February. His mother had moved in with them and was having a hard time with the stairs in their home. While he had planned to retire and sell his home a couple years ago, mom moving in with them put the new retirement home in a different place. Retiring at the beach wasn't fair to mom, taking her away from all that was familiar and her daughter. So they started looking for a home in the active adult communities in Western Prince William County. It didn't take but a couple home tours for them to identify that they really preferred a new home and the location of Carter's Mill, a Del Webb/Pulte community off of John Marshall Highway.
They went under contract to purchase their Carter's Mill home in early March. They fully expected to be moving in at the end of the year. Pulte got the job done quicker than anticipated and today, they closed on their brand new home before the end of September. Everything they need is on one level and they have a fully finished, walk out basement as well. Pulte built them a great composite deck and were still tweaking the details midday today to make sure my buyers were one hundred percent satisfied.
One thing that my buyers were so happy they did was to hire home inspectors for both a pre-drywall inspection and final inspection before closing. And the great thing I noticed was that Pulte was not put off by this at all. Their construction manager welcomed it, went over the home inspection report and corrected issues found. It was never a sore spot for the builder, but a chance for them to rise to the occasion and continue to make my buyers happy.
For anyone looking for fifty-five plus communities in Western Prince William County, I would definitely consider Carter's Mill. If you want representation while buying, feel free to reach out.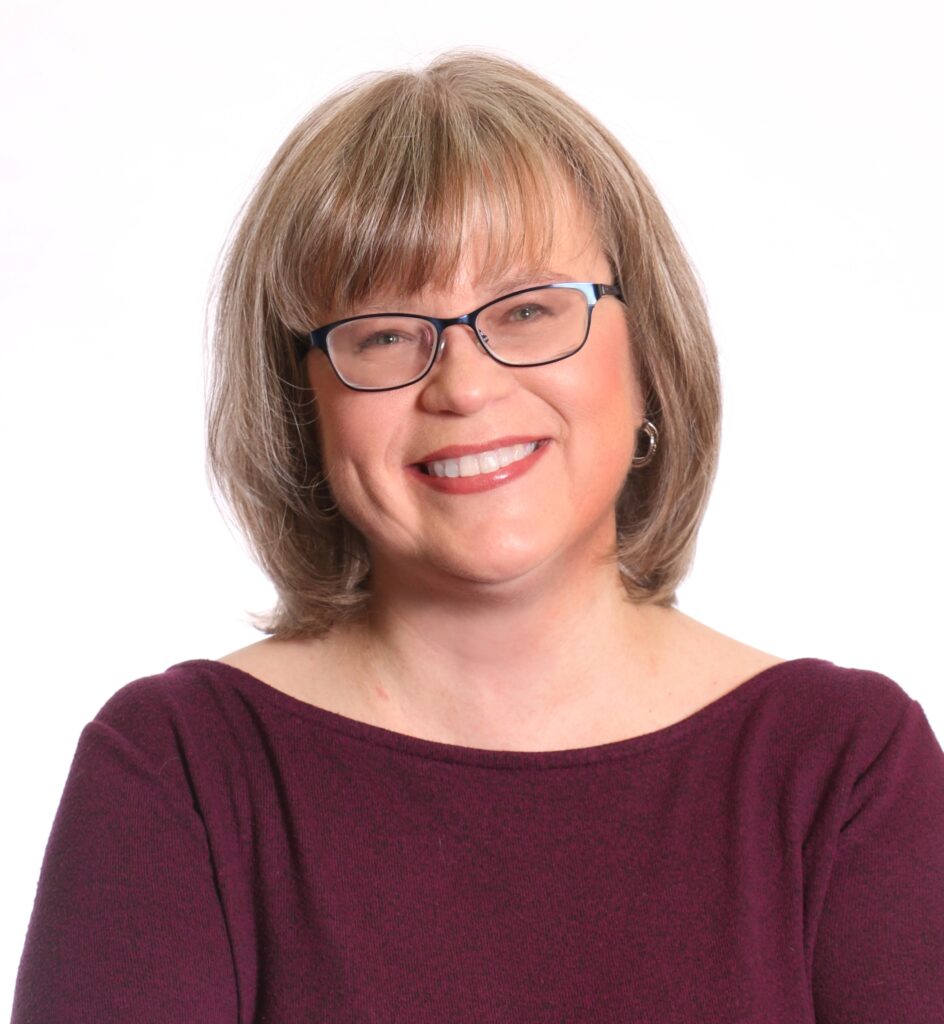 The opinions expressed in this blog are those of Chris Ann Cleland, not Long & Foster. All content is written by Chris Ann Cleland without the aid of artificial intelligence.