"Was Anyone Ever Murdered or Did Anyone Die Here?"
With Halloween coming up and skeletons seemingly around every corner in October, it is a great time to address a rather macabre subject that ocassionally comes up with buyers as they narrow down their home selection. It happened just this afternoon that a buyer asked, "Was anyone ever murdered or did anyone die here?" Her friend, a former client of mine, told her that sellers didn't have to tell you unless you asked. Let's unpack fact from hearsay.
Just because you ask a seller this question does not mean they have to answer it. Sellers are required to disclose material defects to the property, but not events that transpired there. The Virginia Residential Property Disclosure Act specifically states:
Purchasers should be aware that neither a seller nor a real estate licensee is obligated to disclose facts or occurrences which have no effect on the physical structure of the property, its physical environment, or the improvements located thereon, or the fact that the property was the site of a homicide, felony, or suicide.
The thought that someone may have died in a home they are contemplating purchasing is not the only thing that can cause a buyer anxiety. It was actually a closing just days before Halloween 2019 when sellers and I, as their Listing Agent, were accused of violating the Residential Property Disclosure Act. Buyers were doing their final walk through and noticed the neighboring lot was an old family cemetery. While the idea of living next to a cemetery may freak out some buyers, that's just as much a non-disclosure for sellers. All a seller is held to is disclosing any material defects of which they are aware within the boundaries of their own property. Deaths, murders and suicides are not among them.
Navigating the Northern Virginia real estate market can be complicated on many levels. I would love to help you if you are looking for a place to call your own. Investing in yourself vs. a landlord is the first step to building wealth. Give me a call and let's get started find you a house that YOU can haunt for years to come.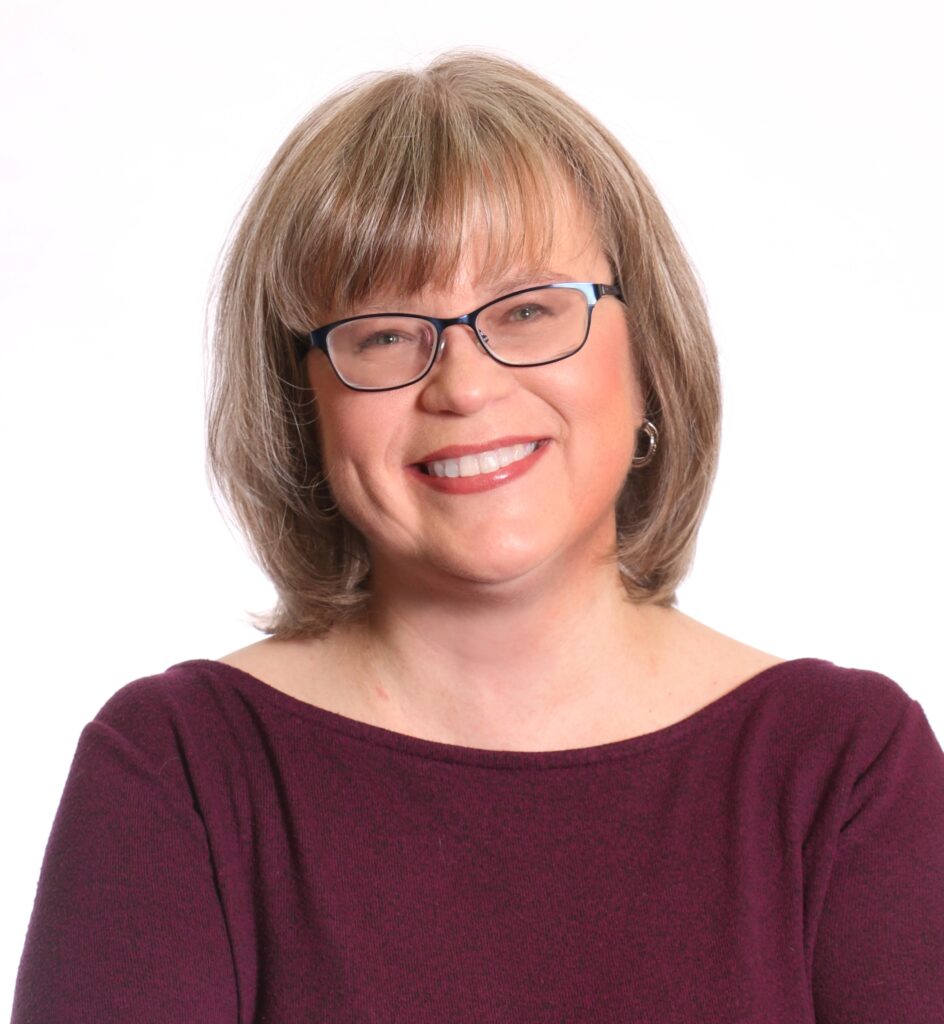 The opinions expressed in this blog are those of Chris Ann Cleland, not Long & Foster. All content is written by Chris Ann Cleland without the aid of artificial intelligence.