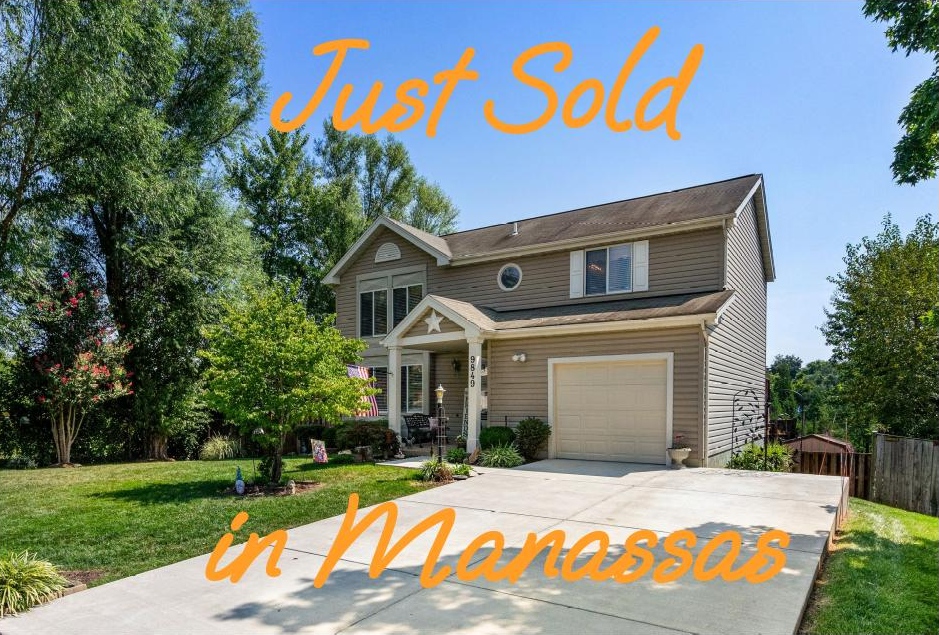 Selling a Property With Boundary Issues
Having been a licensed real estate agent since 2005, I can tell you that there is a lesson in every transaction. Lessons that can be passed on to other sellers, buyers or even other real estate agents. The sale that closed today on my listing in Manassas is another great example. At the heart of this transaction, besides a very well kept home with three finished levels and an attached garage in a neighborhood of only two level homes with no garage, is a story about encroaching on land that doesn't belong to you.
When the sellers contacted me, it was with the future thought of selling. Mr. Seller mentioned that his pool and deck were built barely going over into county land. What was well into that county land was the fence for "their" back yard. The attitude of the seller was, "It's not going to be a big deal. The county has never said anything." One year later, as we sat at his kitchen table, I told him it was going to present title issues at a minimum, he dialed up a buddy of his in the title business. Sure enough, his buddy confirmed that the encroachment onto county land was going to cause title insurance problems. The items that encroached on county land would likely be exceptions to the new buyer's title policy. All that means is that if the future buyer ended up in a dispute with the county over the encroaching structures, the title insurer was not going to cover the cost of any lawsuit or any remedy.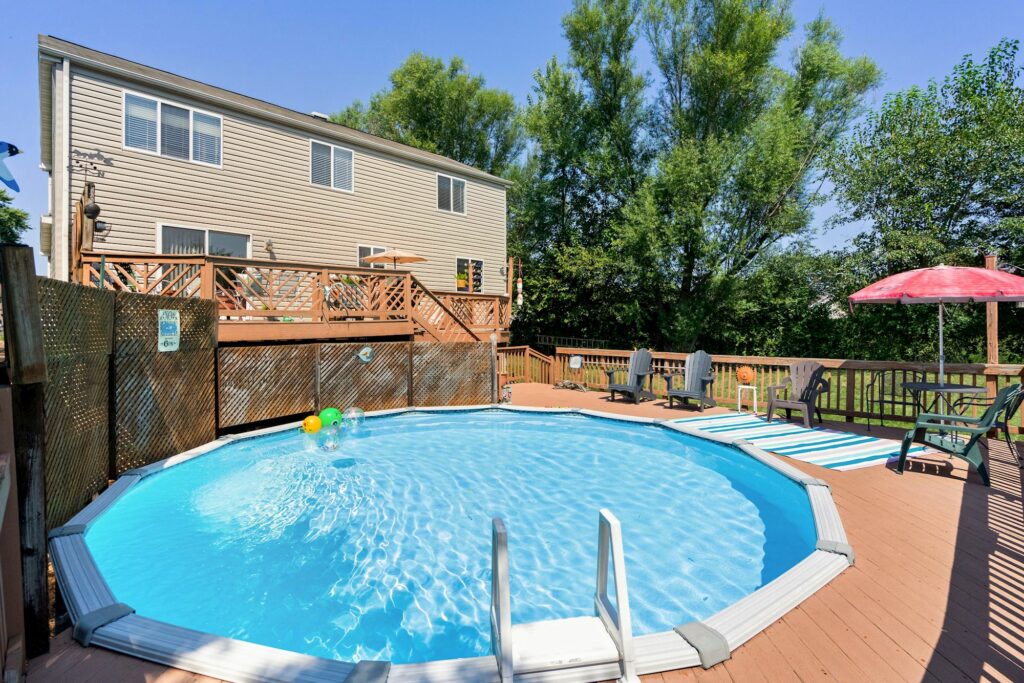 From the listing perspective, it was a must disclose situation. Just about every where we could, we disclosed the encroaching structures. Despite having very attractive features for the neighborhood, the disclosure that this property had structures encroaching on county land spooked all but one buyer out of a dozen that had scheduled showings, not to mention the dozen or so that made it through the open house. The offer from that buyer took into account the cost to remove the structures, so despite being priced at an attractive and reasonable $539,900, the offer was below list price and requested closing cost help. The sellers came to grips with the fact, very quickly, that it was either pay now to remove the structures or pay later and made a counter that buyer accepted, upping the price, but it was still below list. Eight days on the market was the final marketing time, not bad considering the circumstances.
The pool and deck that encroached were not the big selling features that the sellers thought they would be once the disclosure that they encroached on property that didn't belong to them was made. Thank goodness the pool was above ground and not in-ground. An easy removal for a motivated buyer.
Today, as we sat at the closing table, Mr. Seller still scoffed at the idea that the buyer would be removing the structures. "We never had an issue." There are plenty of people that speed every day and don't get tickets either, but eventually, if you get caught doing something you shouldn't be doing, it will cost you. Some folks would rather play it safe.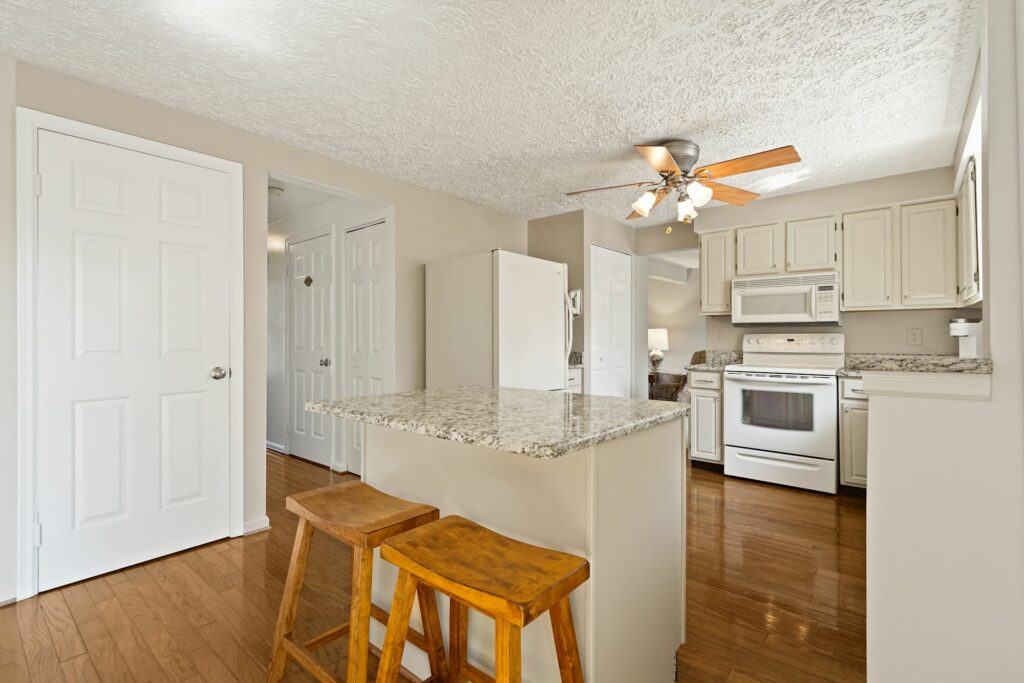 Today this meticulously maintained home sold for $530,000 and the sellers gave $11,800 in closing cost help. So the lesson is three fold.
Home Owners: Do not knowingly build anything on land that doesn't belong to you. One lender we discussed the issue with said he had seen local governments institute daily fines starting from the date the encroachment was discovered until the encroachment wass removed.
Buyers: Always have a survey when you purchase property with any type of yard, even a townhouse. It is the only way you will ever know if something is encroaching on your soon to be property or if your property is encroaching on someone else's land. Further, the only way your title policy will cover you in future boundary disputes is if you have a survey done at the time you buy. Getting one from the seller from when they bought does nothing to protect you. The buyers in this case had a survey.
Agents: If the sellers had not disclosed this information, their buyer would have had the right to void the contract until our title paragraph when they found out. In fact, the buyers had a right to void even though it was disclosed because the title was not one-hundred percent clear and their title policy would have exceptions. Disclosing it was the proper thing to do legally and to avoid disappointment later. The buyers knew what they were getting into.
If you have questions about the home buying or selling process, put my experience to work for you. With real life examples, everything is easier to understand. And my seventeen years and counting of real estate sales experience has many lessons that keep my clients out of trouble.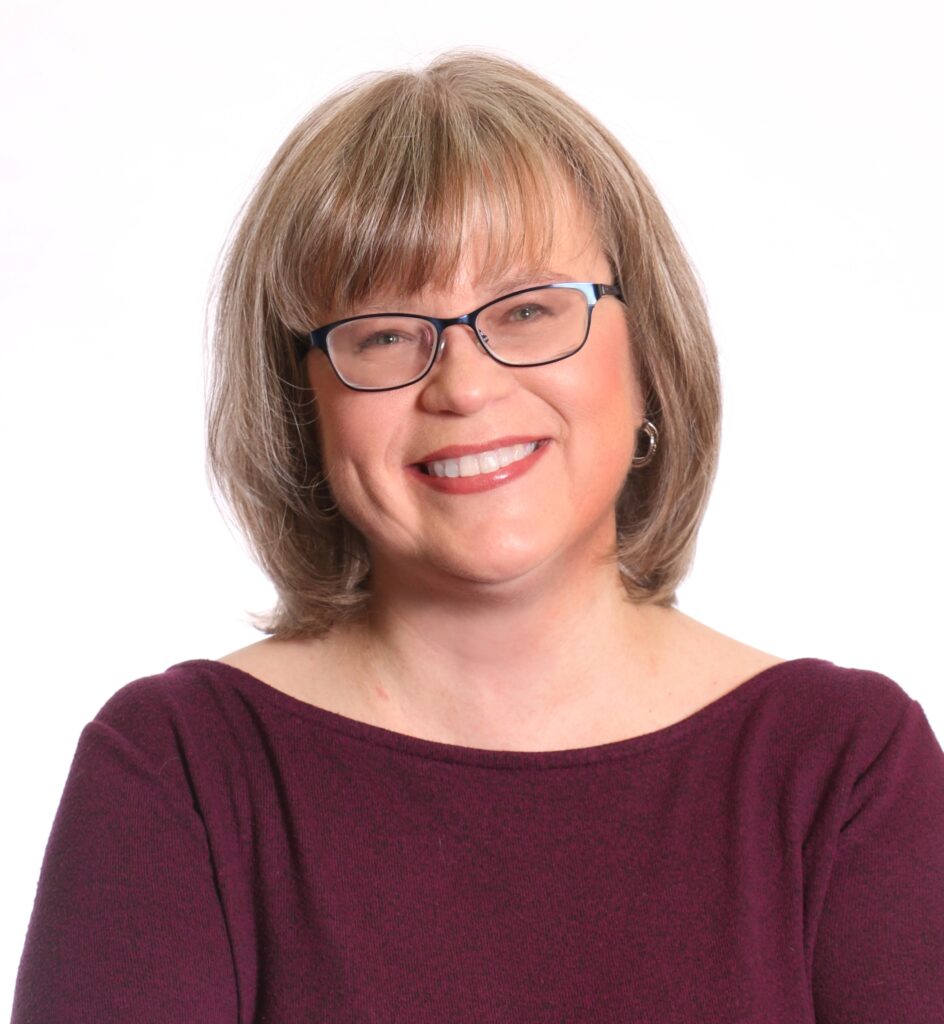 The opinions expressed in this blog are those of Chris Ann Cleland, not Long & Foster. All content is written by Chris Ann Cleland without the aid of artificial intelligence.