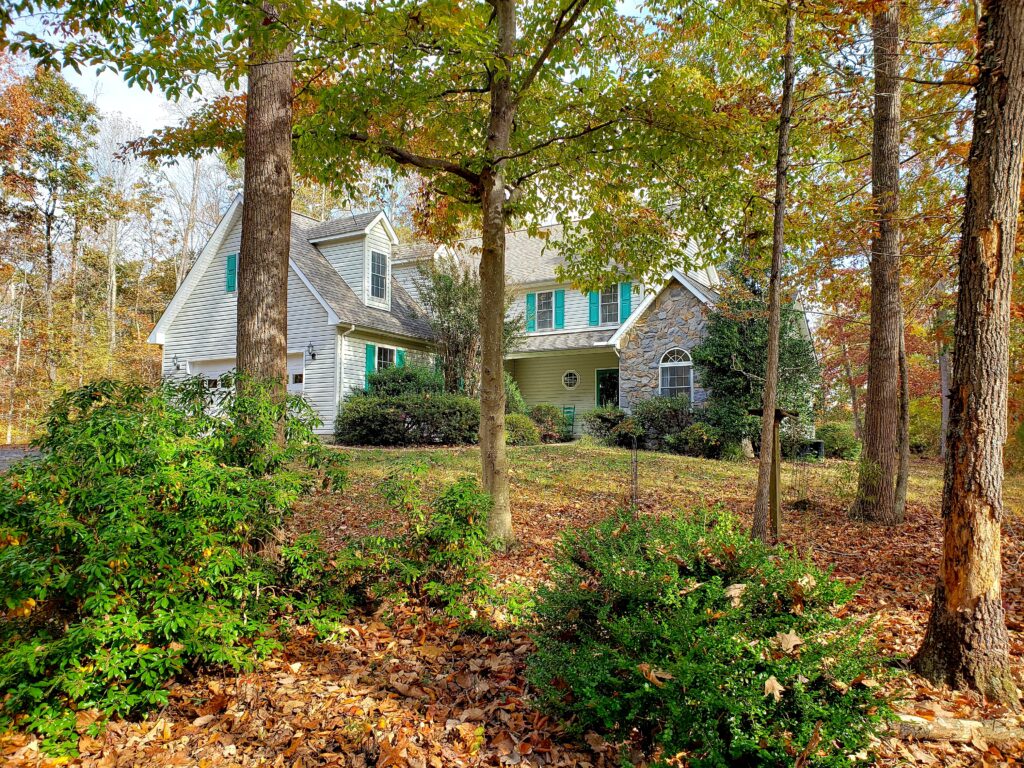 Trading Suburbia for a More Rural Property
In late July I was contacted by former clients that had sold a townhouse and moved into a single family home in a Bristow HOA community in 2016. The reason for the move back in 2016 was to get more space for a growing family. The prevailing sentiment in 2022 was that the HOA lifestyle and neighbors pushed in snuggly on smaller lots was not for them. With property values being high, they wanted to investigate selling their existing home and getting something with more separation from neighbors and privacy.
The hardest component of a move-up purchase is timing the sale of the existing home with the purchase of another. When you aren't quite sure what you want, it means taking time and trying on different types of homes in different locations. While we spent weekends shopping from Front Royal to Bealeton, Catlett and Warrenton their existing home was undergoing listing preparation.
About two weeks before their listing preparation was complete, my clients find the one that was meant to be their home. A twenty-two year old single family home nestled on six and a half wooded acres in Marshall, VA. We crafted their offer on August 24th, a time when the market was beginning to shift. It was a toss up if the seller would be willing to accept a home sale contingency, but they did, along with every available inspection contingency. You don't buy your first rural property without at least a home inspection, water quality test and septic inspection.
Anxiety about if their existing home would sell was in the back of their minds. Sure enough, it was under contract in record time. While Bristow HOA suburbia may not have been for them, it was still a hot button for many buyers. Of course, taking the time to truly finish the listing preparation and not going off half-cocked combined with my professional marketing was what got that home sale done the right way.
After some negotiation over necesary repairs, the seller agreed to solve some mjaor issues and even a handful of smaller ones. My buyers were able to close knowing they have no immediate concerns in their new home. They were also able to secure a mortgage interest rate that was below market through a special loan program that crossed my desk in the middle of summer.
Are you ready to sell your home and want to try on some possibilities for your next home? Or are you just ready to stop paying your landlord's mortgage and invest in your own future? Get in touch and let's talk about what the market has to offer.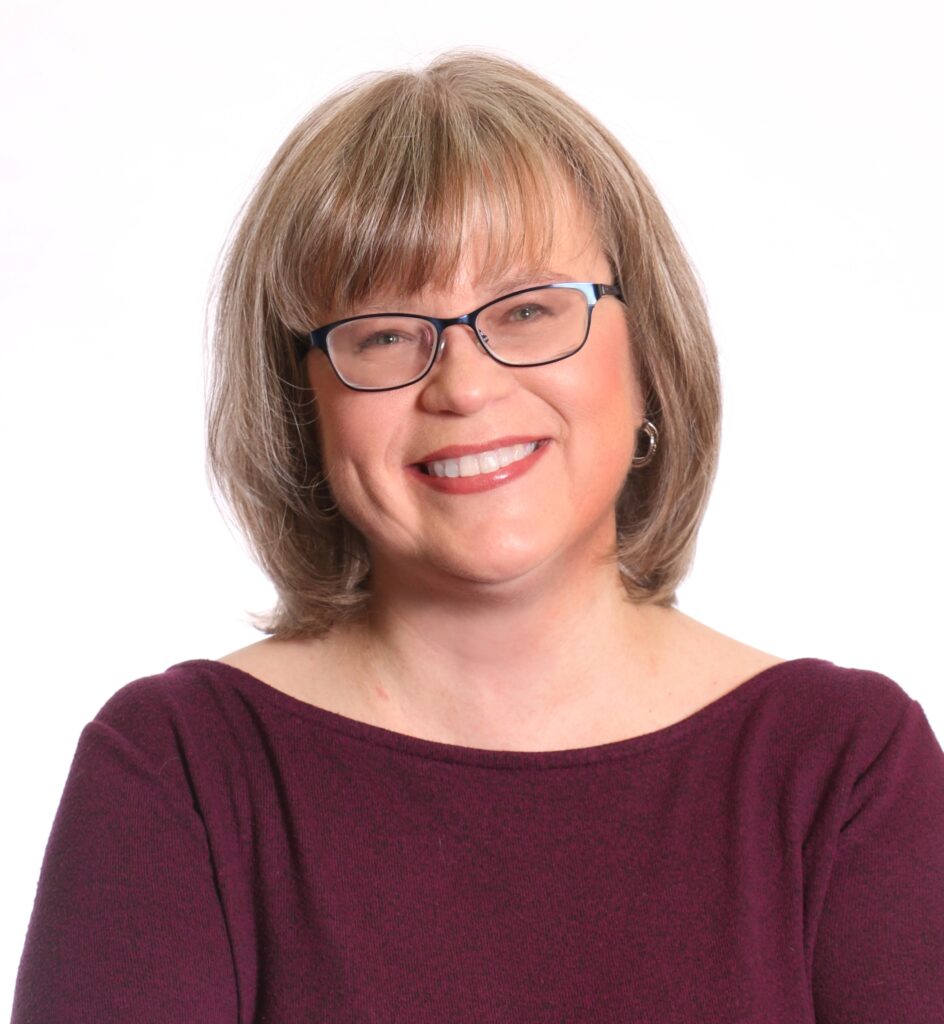 The opinions expressed in this blog are those of Chris Ann Cleland, not Long & Foster. All content is written by Chris Ann Cleland without the aid of artificial intelligence.