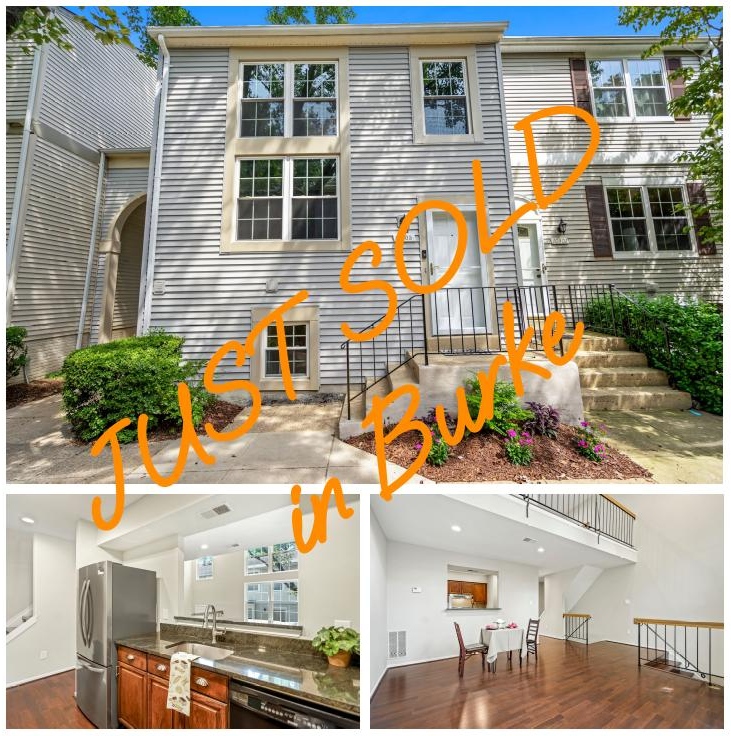 A Critical Skill for Listing Agents
The Northern Virginia real estate market has been so overly seller favored for long enough that it seems there were two misconceptions in the late summer marketplace. 1) Sellers believe that the frenzied buyer behavior of the past two and a half years is a given and that their home will sell above list price with no contingencies. 2) Buyers and their agents believe that because mortgage interest rates have doubled in less than a year that it is a buyer's market and are making ridiculously low offers. Obviously, in a market that has shifting buyer behavior and market factors, these two mindsets are diametrically opposed.
When 10303 Annaberg Court hit the market on August 26th (2022,) buyer behavior had already started to change. There was still not enough inventory to meet buyer demand, but media hype of impending doom in the real estate market shifted buyers into a more deliberate mindset. They were no longer impulsive and pouncing on property. The seller had done a fantastic job getting the home ready for market. Updated bathrooms, new carpet, fresh paint, new lighting fixtures and updated landscaping really made this condo in Oakwood Commons shine. Because of the work put into the home, the seller and I agreed to a list price that was on the higher end of the current market at $438,000.
Two buyers threw in offers within the first five days on the market. Neither were motivated enough to write a winning offer, given the level of work that was done to the home. Instead, they parrotted media reports of a crashing market and stood by their closing cost requests, home sale contingencies and every other conceivable contingency. It was frustrating for the seller and the buyers, who could not understand why their offers were not scooped right up. The fact that these buyers were in competition with one another seemed to go right over their heads.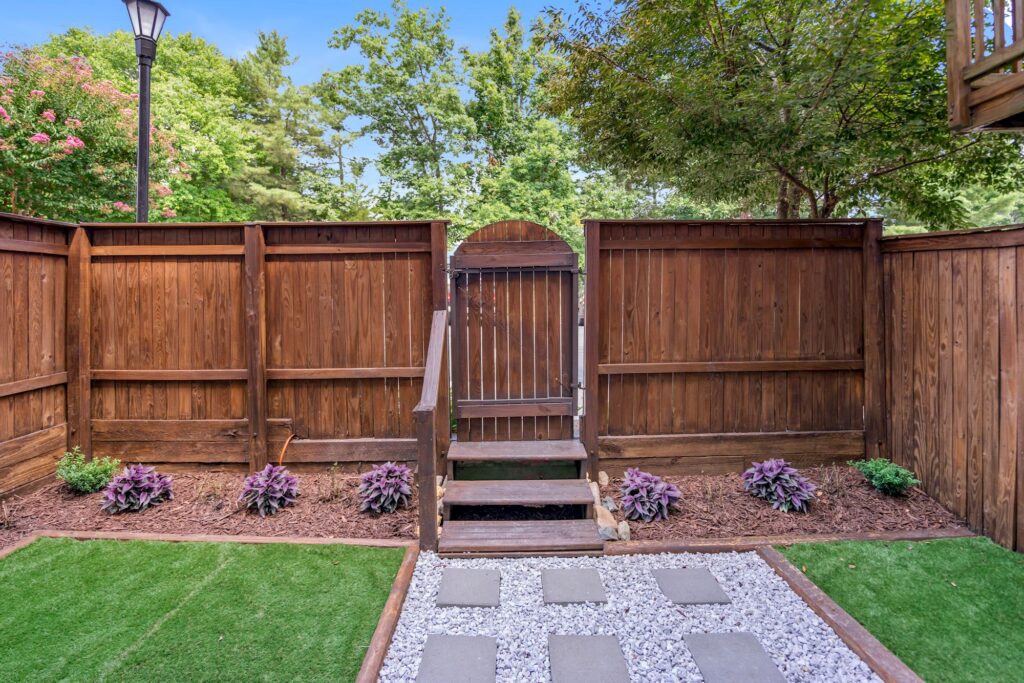 The decision to wait for a buyer that saw the true value in the home was made. Unfortunately, increasing mortgage interest rates scared buyers, priced some out of the market and brought forth three more offers over the course of the next month that were stomach turning, and a price reduction to $429,000. When mortgage interest rates had jumped to six percent and were still going up, it was time to make a deal. The seller saw the stark reality ahead. Unfortunately, the latest interested buyers were throwing around numbers even lower than offers the seller had seen before. It was time to massage a deal with one of the buyers that had previously taken a seller counter and disappeared.
In an inventory restricted market, buyers don't have as much leverage as they think, despite their feelings to the contrary over mortgage interest rates. Rooting out the buyer's agent that understood this out of the failed offers was key. That agent and I had conversations about an offer that would work for both of our clients. We floated the terms past our respective clients and they agreed. The deal was struck before mortgage rates increased to seven and a half percent. A win for both buyer and seller.
Listing agents born of the age of multiple offers may never know the art of countering an offer, or massaging a good one out of a not so good one. They both involve thought and creativity. The latter involves soft skills centered on clear, non-confrontational communication. Unfortunately, too many agents speak from a confrontational standpoint. I was raised by a mother that taught me that you catch more flies with honey than you do vinegar.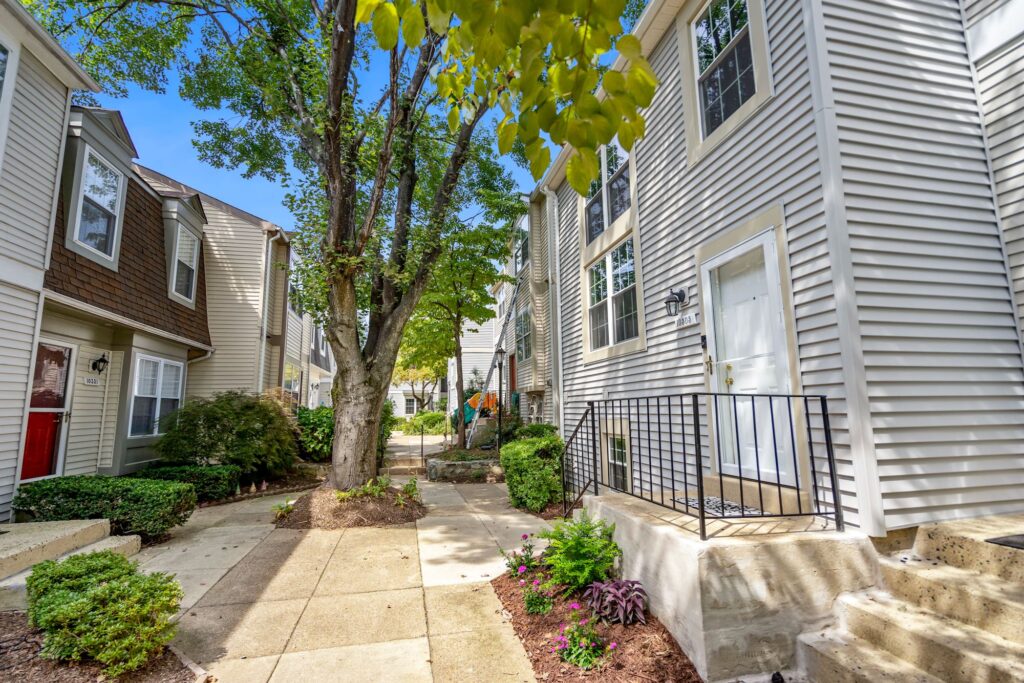 When the time comes to list your home, there is a lot to consider. Listing preparation and professional marketing drive buyer enthusiasm. Knowing your place in the market, and finding it in a shifting marketplace are essential. Having an agent that can make something from what seemed like nothing can make all the difference. It certainly did to this seller. Let me know when I can help you navigate the sale of your home.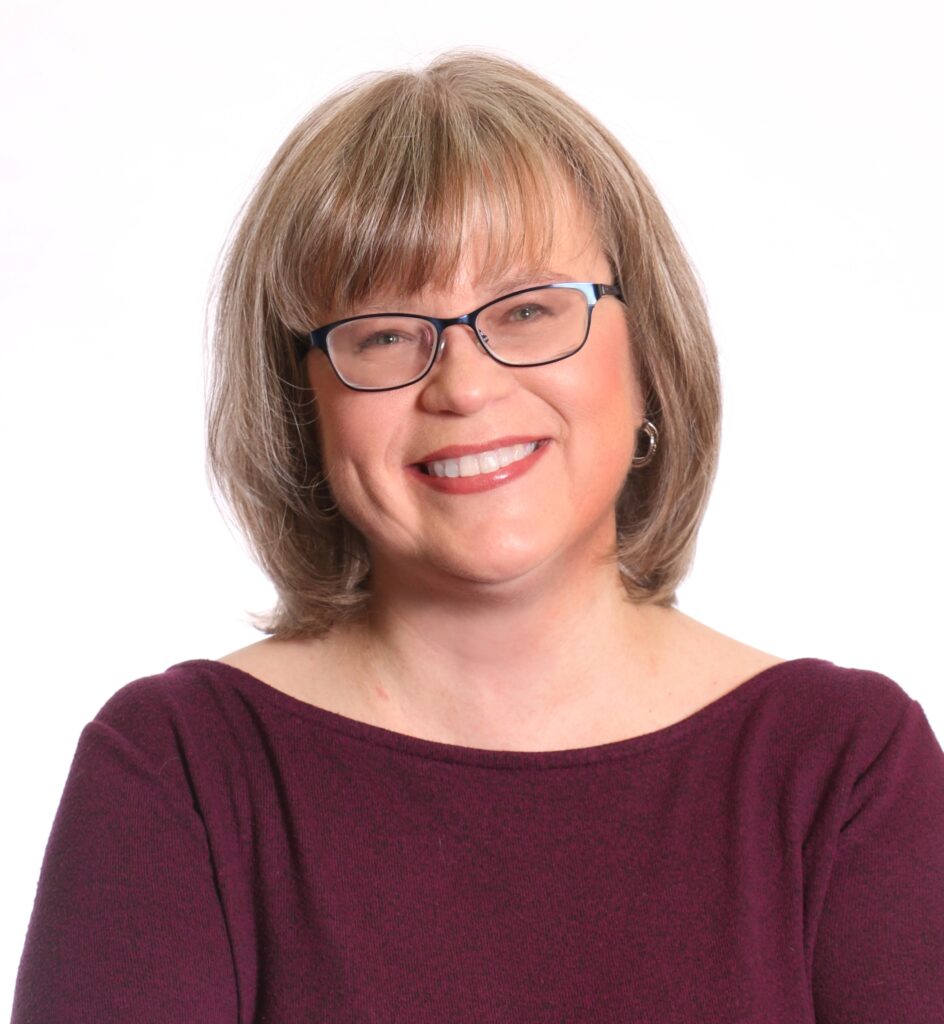 The opinions expressed in this blog are those of Chris Ann Cleland, not Long & Foster. All content is written by Chris Ann Cleland without the aid of artificial intelligence.