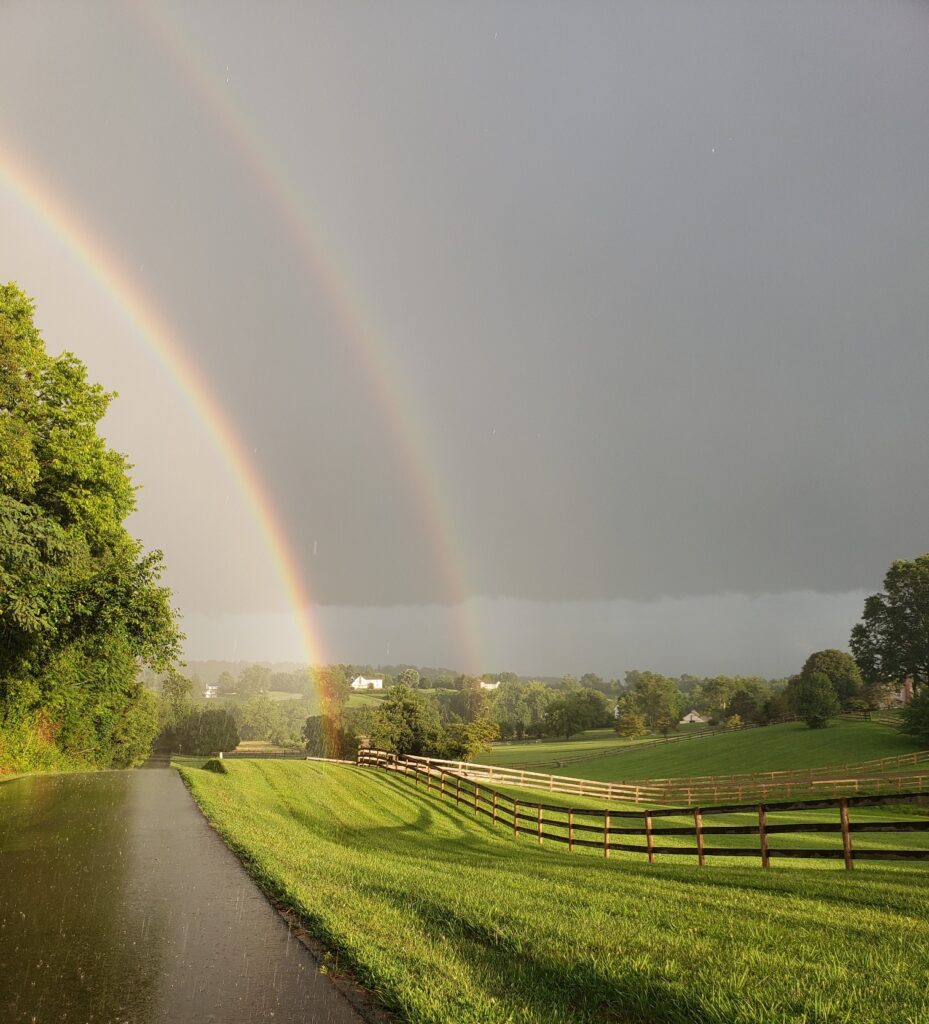 Some Sellers Have a Hard Time Letting Go
Listing a home for sale involves a lot of preparation. When I go into a seller's home, it is not unusual to be met with some resistance to suggested listing preparation tasks like de-cluttering, re-organizing, painting, etc. My best advice is that, in addition to putting your home in the best light for the pool of potential buyers in the market, de-personalizing a home also begins the process of letting go. When a seller is too attached to a home, it can be difficult to feel they have ever made enough money or found a grateful enough buyer.
Recently, in representing a buyer in their first Virginia home purchase, I crossed paths with a seller who really wanted to dictate inspections and quotes on behalf of my buyer. At issue was an unfinished project. A guest house was nearly complete, but needed water run to it for a bathroom and kitchen sink. At the time of writing the offer, this seller gave a verbal amount she had received from a contractor. My buyer noted that and then scheduled her home inspection. Interestingly, the seller nearly called off my buyer's home inspection because it was inconvenient for her. Let me say, having been down this road with many of my own seller-clients, there is no convenient time to have inspections. The idea of an inspector in the home of the most chilled out seller I have ever had still fills their gut with anxiety. Breathe and let the inspection(s) happen.
The inspection brought about more questions about the unfinished project. The seller, who had presented a binder full of permits, invoices and warranty booklets in a three ring binder, seemed uninterested in acting on the request for written estimates and scope of work that had been obtained. When she received nothing my buyer, still in her home inspection time frame, contacted a Class A contractor in the area and made an appointment to get an estimate for the unfinished tasks. The seller refused to allow that appointment that would have taken sixty minutes or so. Furthermore, the seller dictated who COULD come by and give quotes to HER as the current owner. "No you don't want a Class A contractor, you want a plumber. I will schedule some to talk to me." It was irritating, to say the least that the seller would double up on quotes and not allow my buyer to have one contractor come by.
All of this control over who, what, when, where and how that the seller exerted nearly cost her my ready, willing and able buyer. The emotional push back hit a nerve and my buyer, a keenly self-aware person, took some down time before responding to bullying tactics by the seller. The seller's' actions were doing the exact opposite of building trust and were sprouting seeds of suspicion. Why weren't there written estimates in this organized binder about the home? Why wouldn't the seller allow her to do her own due diligence with her own contractors?
The lesson for any would be seller out there is to realize when you are selling a home, you don't have control over how your buyer will want to move forward in finishing projects or changing the property. The more you insert yourself in their process, the higher the odds are you will push that buyer away. You are listing your home for a reason. Fear is a natural feeling when a buyer has a home inspection. Will they still like the house? Will they ask for outrageous amounts of repair work? Rather than attempting to control the buyer as they process the information gathered, nothing speaks as confidently to the buyer as being quiet and allowing them to figure out their own way forward. No amount of exerting control over the flow of inspectors and contractors is going to make a buyer MORE comfortable.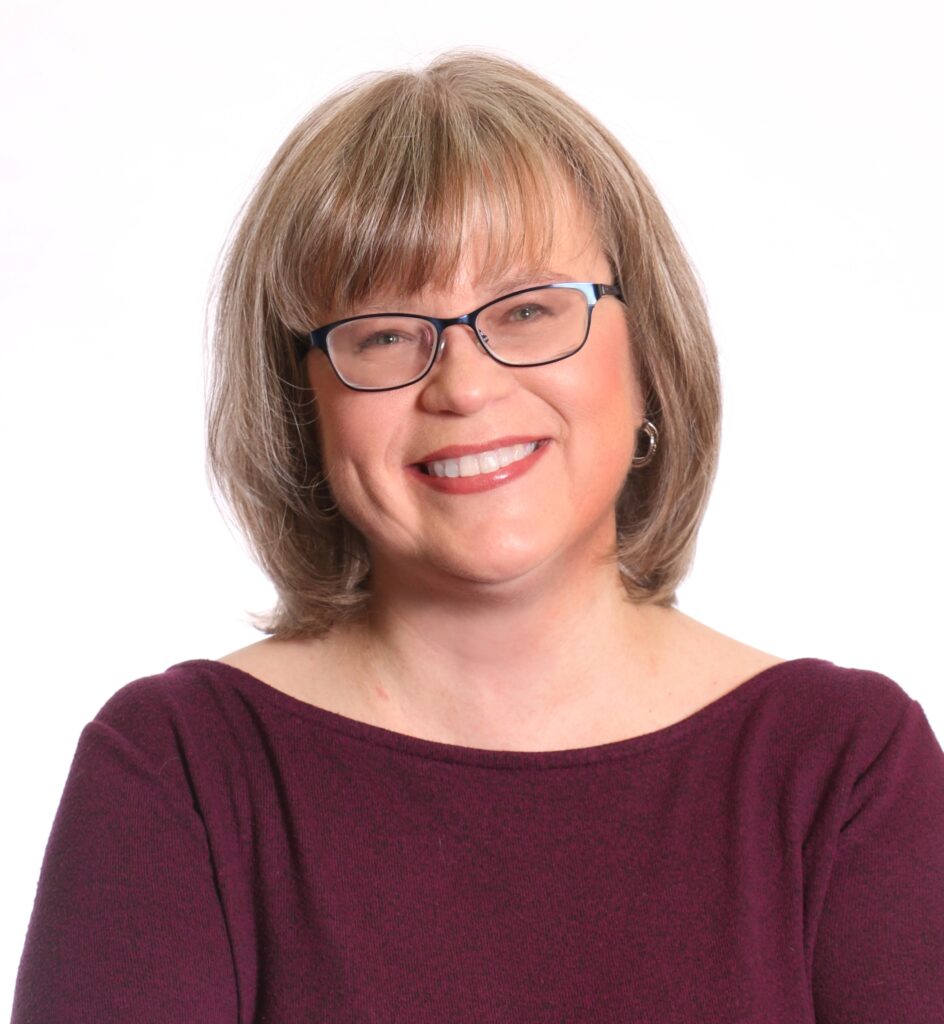 The opinions expressed in this blog are those of Chris Ann Cleland, not Long & Foster. All content is written by Chris Ann Cleland without the aid of artificial intelligence.