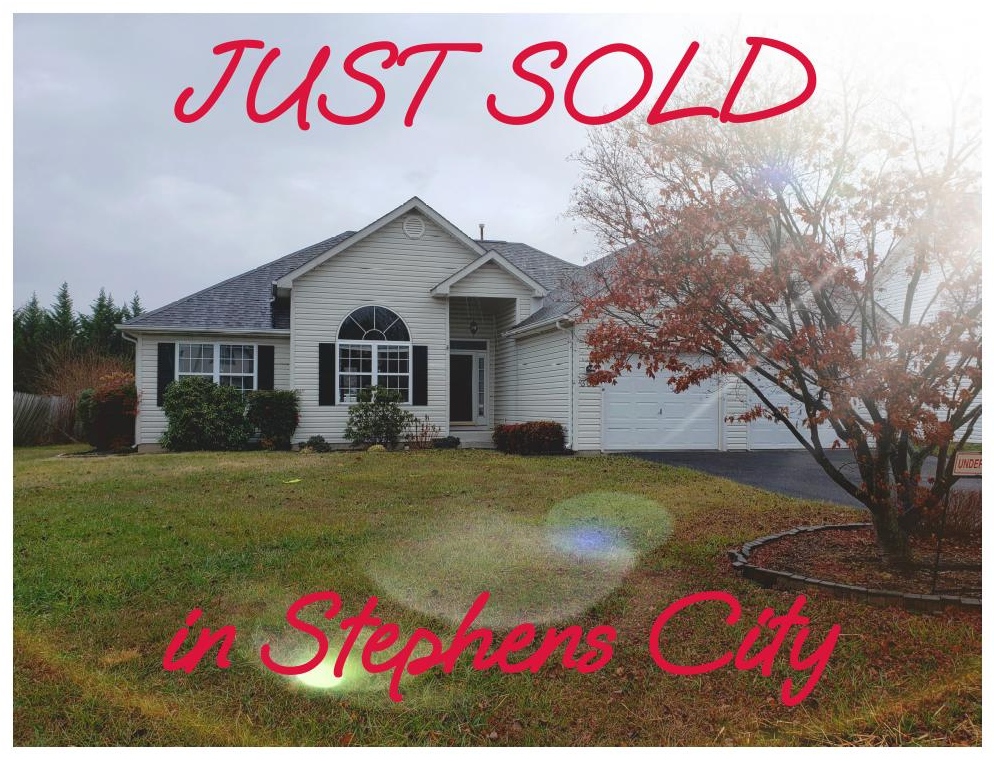 December Settlements Feel Extra Special
In mid-October, I was contacted by a couple who were referred to me by friends who had purchased their home with me in June 2021. If you click that link, you will hear the tale of an entirely different buyer experience than what my most recent buyers experienced. Things can change quickly in the real estate market.
The buyers referred to me two months ago were looking for a home in Warren or Frederick County. A job relocation to Winchester was the reason for the move. Thankfully, my recent experience in the market had familiarized me with the outer reaches of our market area with a listing in Middletown and buyers I had represented that looked in Warren County, Frederick County, Clarke County before landing on Shenandoah County. I had also just gotten buyers under contract for new construction in Middletown.
The market in October 2022 was slower. There were more homes on the market as a result of steep increases in mortgage interest rates. The one and only stipulation that Mr. Buyer had in this case was that he did NOT want to live in a split foyer home. Well, when I ran a search in the areas they needed, with the criteria that they wanted, out of fifty-plus homes on the market, only a handful were floor plans other than split level. This was going to be a challenge.
We started our house hunt with a virtual tour. In the absence of being physically present in the market, we also had their friend go to homes with me and did more virtual tours. Having a friend or family member that knows the home you are coming from helps tremendously when explaining features of a home a buyer is not able to see in person. From that day out with their friend, they decided to write an offer on one of the homes–a split foyer home very close to Mr. Buyer's job. The seller didn't like the request for closing cost help and countered. My buyers took a time out and Mrs. Buyer came up fron North Carolina for an in-person tour.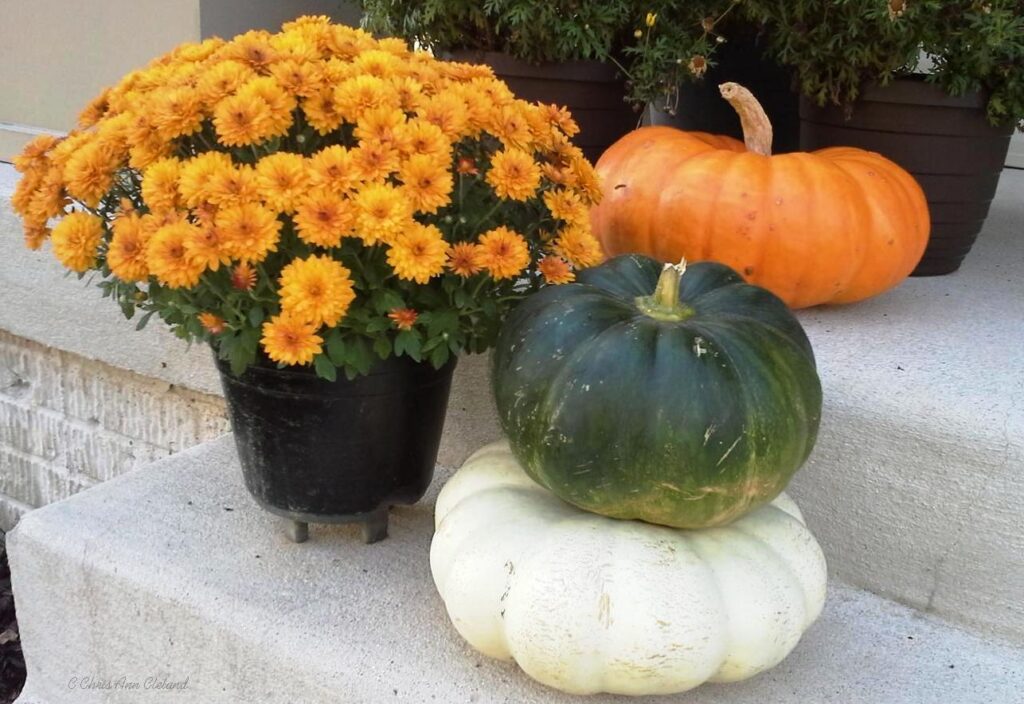 The house they had written an offer on was not her top choice. Her top choice, unfortunately, was a hotly contested home that garnered multiple offers. They didn't get that one, though they did their best. Mr. Buyer was secretly thrilled since it was a split foyer home. After that loss, re-engaging with the first split foyer home seemed like a major compromise. Nonetheless, time was of the essence and they were coming to grips with not getting a home style other than split foyer.
Just as I was awaiting word on whether they were moving forward with the first home, a new home emerged at four in the afternoon on a Sunday, October 30th. I was on the road to Stephens City nearly immediately to tour the rambler with them virtually. They loved it. We wrote up an offer and submitted it immediately. Within a couple days, they were under contract.
It is always a tense moment when buyers get to see the house they are under contract to purchase, or have bought, for the first time and it happens more frequently with relocating buyers who have been forced to act quickly in our market. Mr. and Mrs. Buyer drove up for the home inspection and were delighted.
On December 6th (2022) they closed on their Stephens City home. Mother Nature could have been kinder with a welcome mat of sunshine, but despite the drizzly rain all day, there were smiles all around. And house number one? Well, it took until December 4th to go under contract. Sellers are not in control in every market area, but some have yet to make that realization.
Welcome back to Virginia! We are so happy to have you.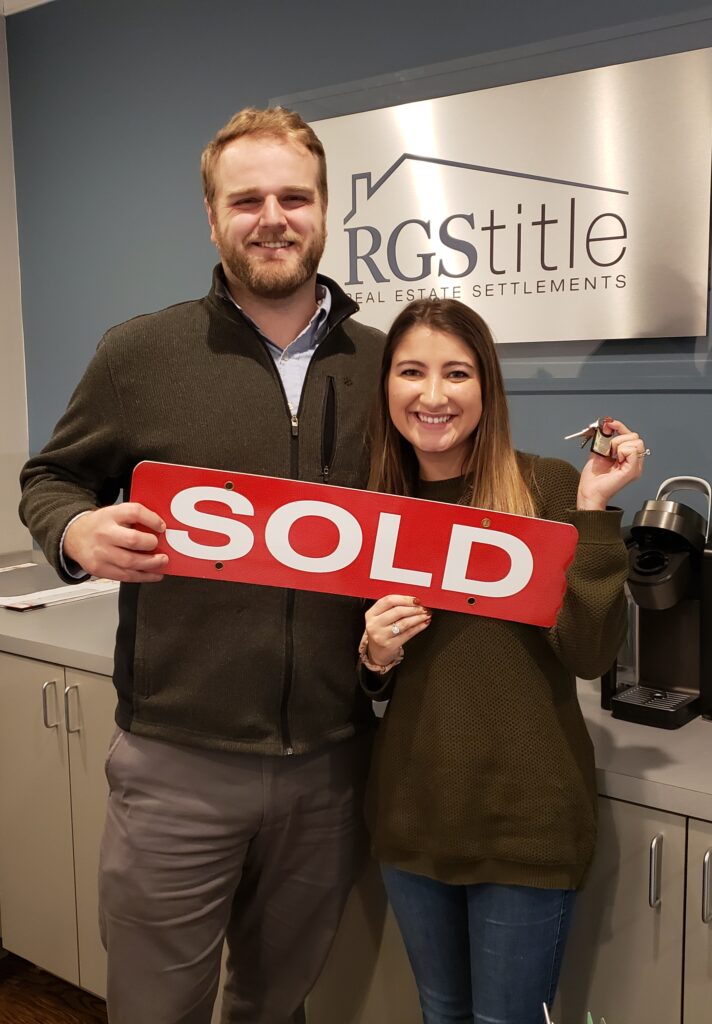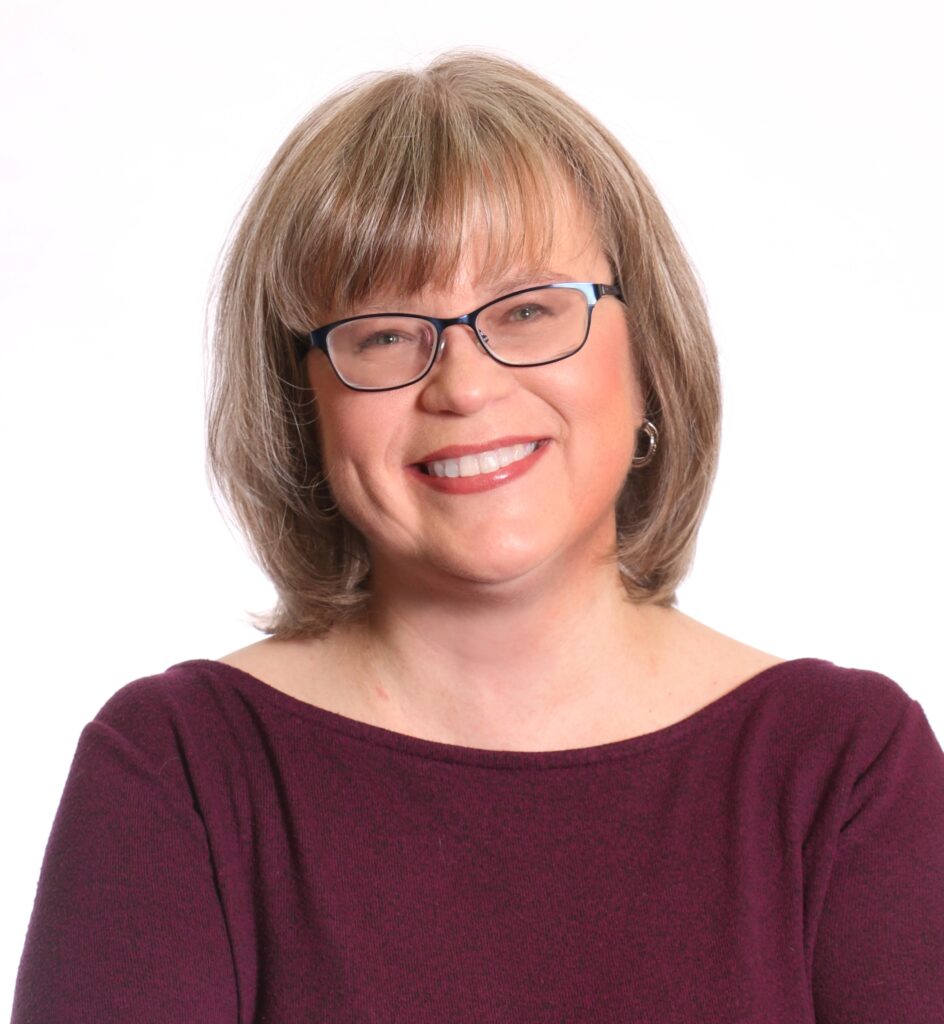 The opinions expressed in this blog are those of Chris Ann Cleland, not Long & Foster. All content is written by Chris Ann Cleland without the aid of artificial intelligence.