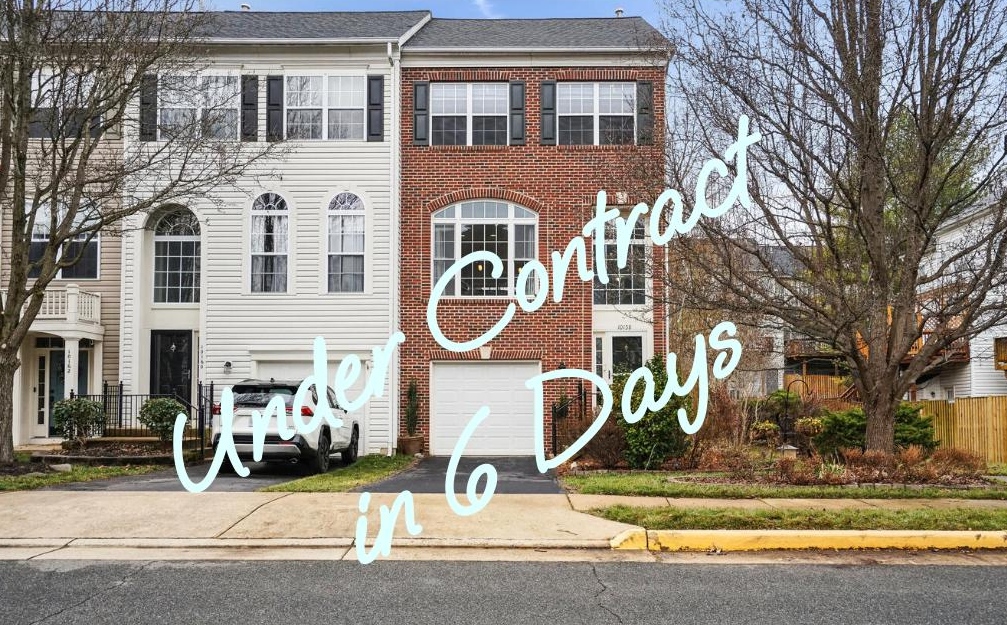 Quick Sales are Possible in January
Common knowledge seems to be that the best time to sell a home is spring. However, that philosophy would mean hitting the market when everyone else does. That increases competition. The one thing that the wild ride that started in 2020 taught us is that not having more buyers than competitors is where the money is made.
This Bristow townhouse at 10158 Pale Rose Loop hit the market on January 13th (2023.) Showing requests were immediate. There was only one other competitor on the market at the time in the neighborhood and a few others in nearby neighborhoods. Nineteen showings and a two hour open house that was like Grand Central Station were proof that when it comes to townhouses in Bristow, it is still a seller's market.
After two offers on the fifth day on the market, the sellers felt accomplished with their multiple offers. They chose one and were under contract on the sixth day on the market.
Want to create that kind of scenario when you sell? Give me a call and let's talk about the process of creating buyer enthusiasm.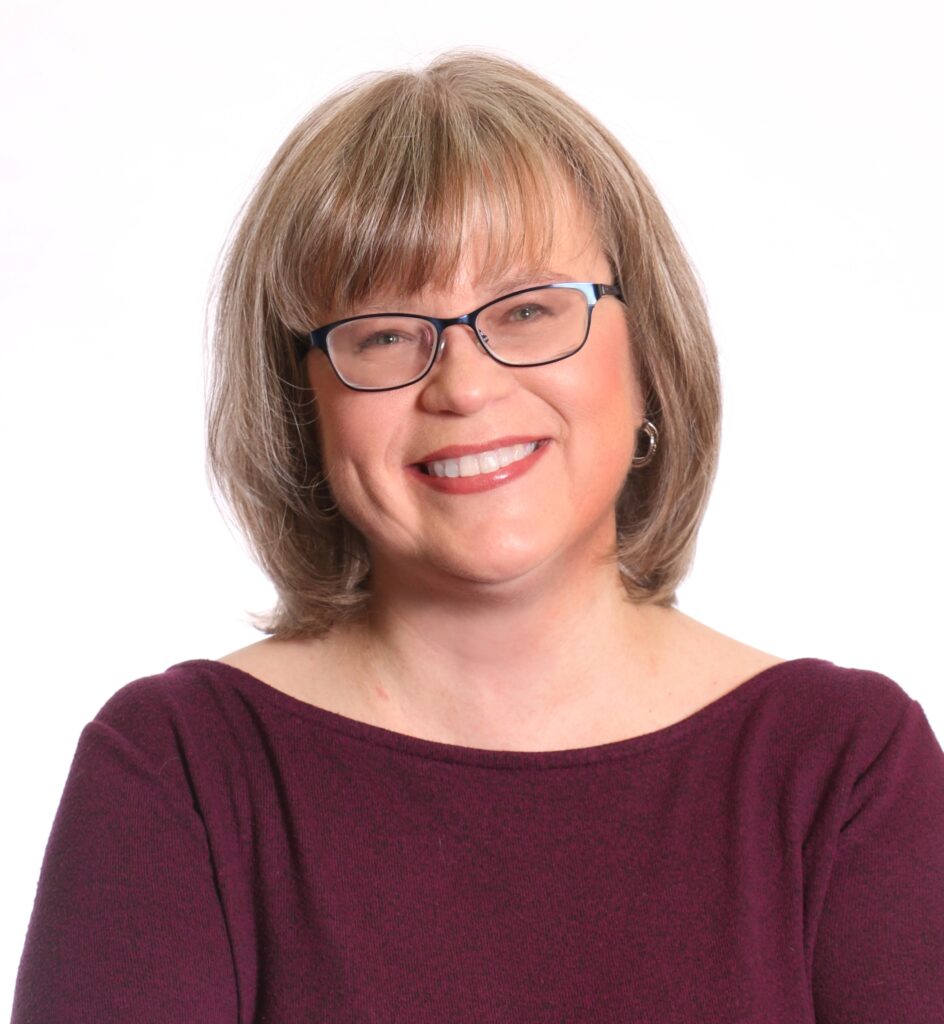 The opinions expressed in this blog are those of Chris Ann Cleland, not Long & Foster. All content is written by Chris Ann Cleland without the aid of artificial intelligence.