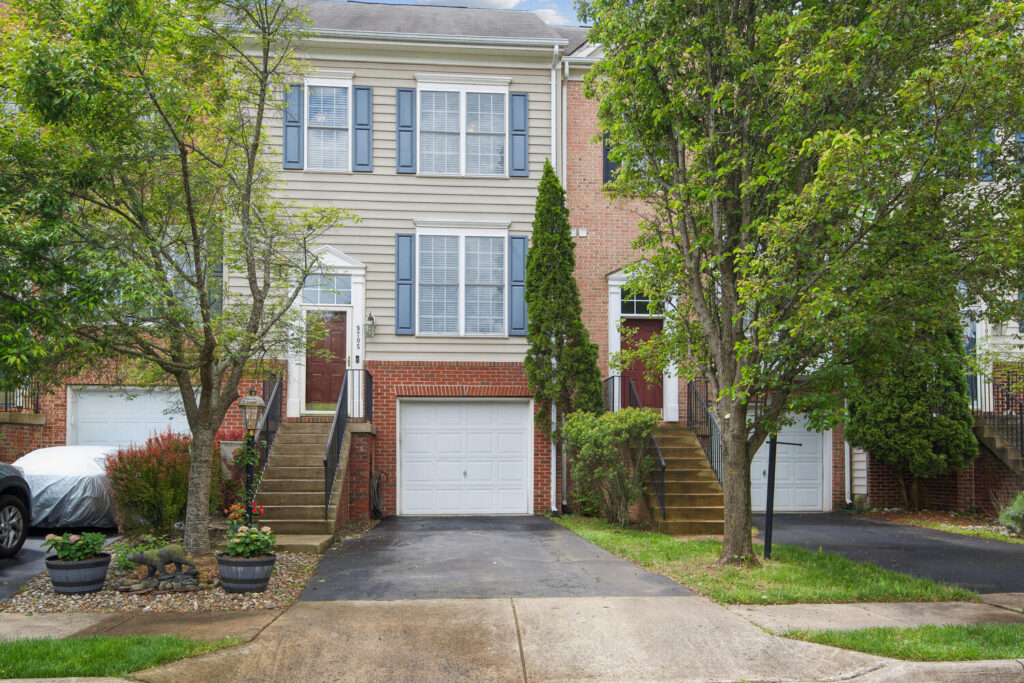 Multiple Offers in Manassas Leave a Very Happy Seller
Just a few days ago I shared my new listing at 9705 Cheshire Ridge Circle. It was astonishing to me that it was the only garage townhouse for sale during this past spring weekend in all of Manassas, Bristow and Gainesville. It was also well appointed inside and sparked a lot of buyer enthusiasm. Not surprisingly, it garnered multiple offers.
Because the seller had set a multiple offer deadline early in the process, he was not pressured to make decisions on offers as they came in. The deadline for offers was 8pm Monday, May 8th. By that time, the seller had five offers to choose from, all over list price of $459,000. There was even a sixth offer that chimed in after a 7pm showing.
What was important to this seller was the same thing that is important to all sellers evaluating multiple offers: picking an offer with the highest net and the lowest risk. That meant finding an offer with the fewest contingencies. The field of buyers was dominated by buyers using VA loans. While a buyer with a VA loan can not waive appraisal, they can express what amount they would pay over a low appraised value. Two VA buyers did exactly that and it put them at the top of the pile.
Until this deal goes to closing the final sold price can not be revealed, but if you are in the market to sell a Manassas, Bristow or Gainesville townhouse, what are you waiting for? The market is red hot. Get in touch and find out what your home is worth in the 2023 seller's market.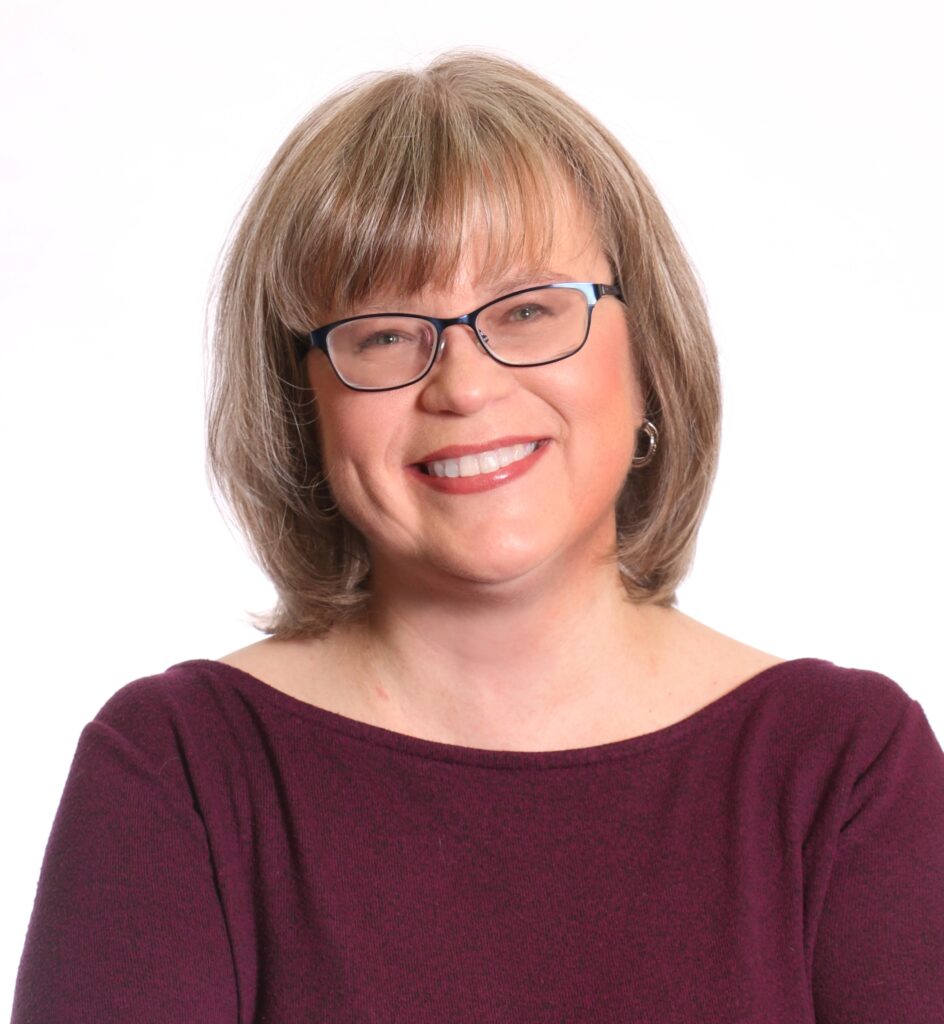 The opinions expressed in this blog are those of Chris Ann Cleland, not Long & Foster. All content is written by Chris Ann Cleland without the aid of artificial intelligence.